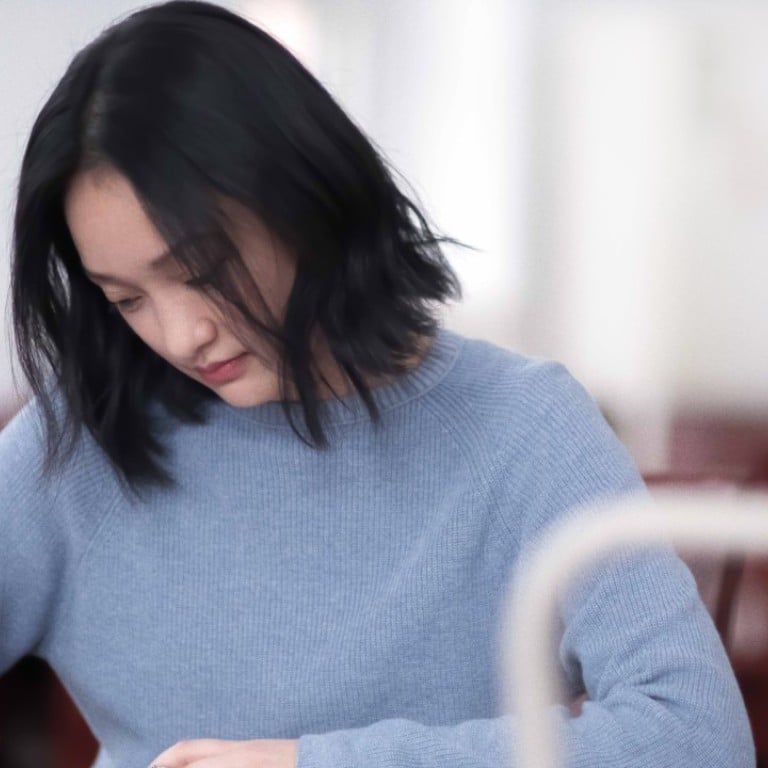 Review
Last Letter film review: Shunji Iwai's Chinese-language debut revisits familiar themes of young love and regrets
Japanese director revisits themes from his 1995 hit Love Letter, examining how love, loss, heartbreak and romance can do as much harm as good
New film juxtaposes the disappointments of adult life with the naive optimism of childhood
3/5 stars
For his first Chinese-language film, Japanese director Shunji Iwai collaborates with producer Peter Chan Ho-sun to revisit themes from his 1995 hit Love Letter with a film that champions the tactile intimacy of the written word while highlighting its unreliability as a form of communication.
Iwai retains his delicate, unhurried style while also shoring up some distinctly Chinese ideals in Last Letter, which, like his earlier films, juxtaposes the disappointments of adult life with the naive optimism of childhood.
The convoluted set-up sees dissatisfied wife and mother Zhihua (Zhou Xun) attend a 30-year class reunion, where she is mistaken for her recently deceased sister, Zhinan. She reconnects with high school crush Yin Chuan (Qin Hao), and starts writing him letters, as her sister, reminiscing about their childhood together.
When his replies fall into the hands of Zhihua's daughter and niece (Zhang Zifeng and Deng Enxi, who also portray the younger versions of their mothers), they respond, only adding to the mounting confusion.
Some of the film's messages are rather heavy-handed – for instance, it takes a smashed smartphone for Zhihua to reach for pen and paper, and in doing so, honestly reflect on her life for the first time in years. Last Letter also suggests that childhood is a better time because we are on an equal footing and have shared goals unsullied by ambition, money or success.
Ultimately, the film examines how love, loss, heartbreak and romance can do as much harm as good – inspiring great art, nurturing optimism, but also inflicting painful scars that linger for decades afterwards.
Last Letter opens on November 29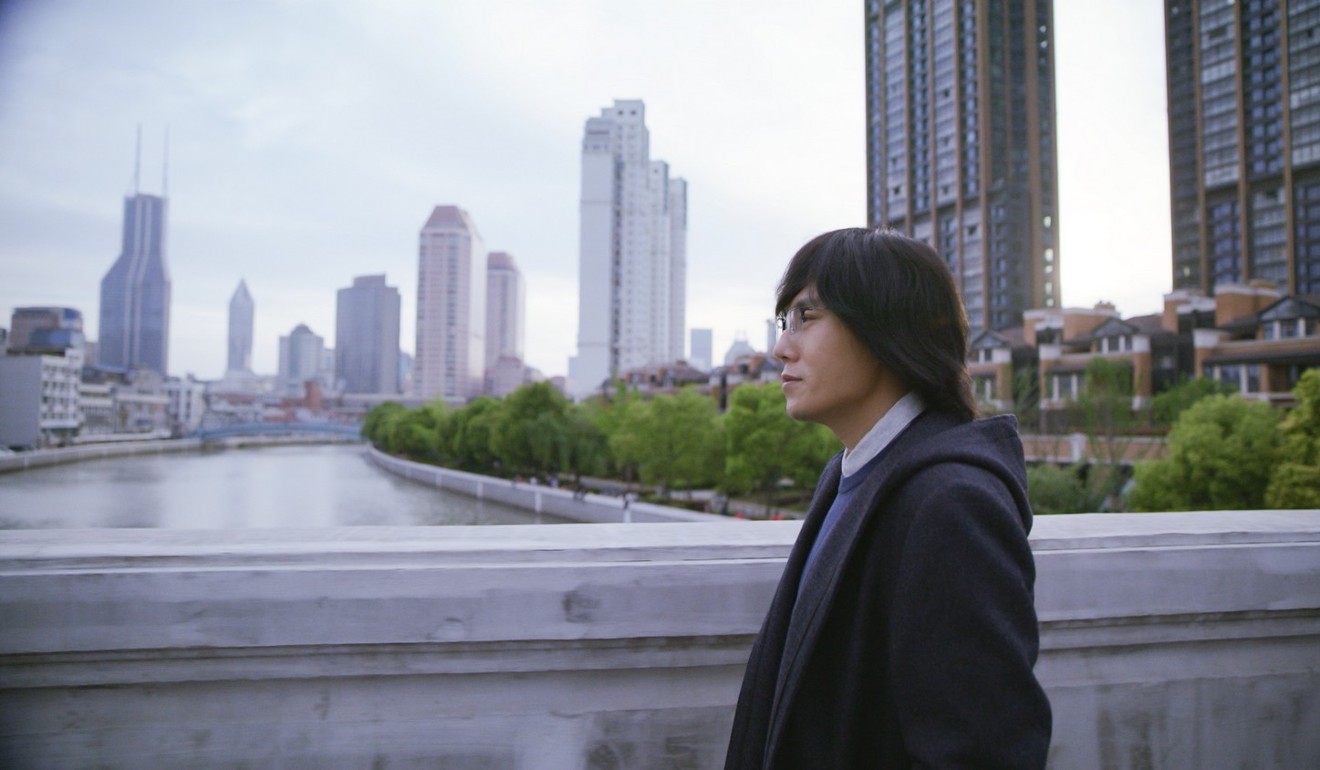 Want more articles like this? Follow
SCMP Film
on Facebook