Netflix
Get more with myNEWS
A personalised news feed of stories that matter to you
Learn more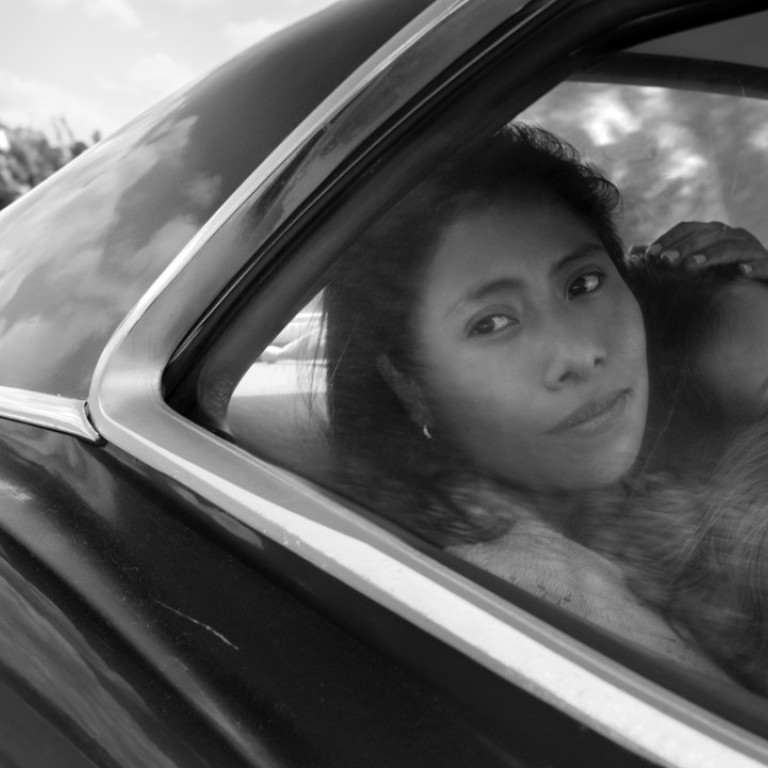 Roma: all there is to know about Netflix's Oscar hopeful, set in Mexico and inspired by a childhood nanny
Alfonso Cuarón's intimate family drama, set in 1970s Mexico, is filmed in black and white
He says you'll require 'patience' to watch it, but selling film fans on a slow-burning, subtitled period piece will be an uphill battle
Roma, ooh-la-la. While audiences have been weeping over Lady Gaga and Bradley Cooper's bad romance in A Star Is Born, another tear-jerker has emerged as the movie to beat this awards season: Roma, Netflix's black-and-white, Spanish-language gamble, which has been breathlessly hailed as a masterpiece since it premiered at Venice Film Festival.
The understated yet gut-wrenching drama, which has sterling reviews (99 per cent positive) on Rotten Tomatoes, charts a year in the life of Cleo (newcomer Yalitza Aparicio), a live-in maid for a middle-class family in 1970s Mexico City.
Already in cinemas in New York and Los Angeles, the film expanded to additional cities last week before arriving on December 14 on Netflix, which hopes it will bring the streaming service's first major Oscar victory. (Experts on awards site GoldDerby.com unanimously predict Roma will earn a best-picture nomination.)
The warm reception "has been a beautiful surprise", says writer/director Alfonso Cuarón, who returns to the Oscar race after 2013's Gravity, for which he won best director.
"What has been amazing has been the emotional response to the film. It just shows that the human experience is one and the same."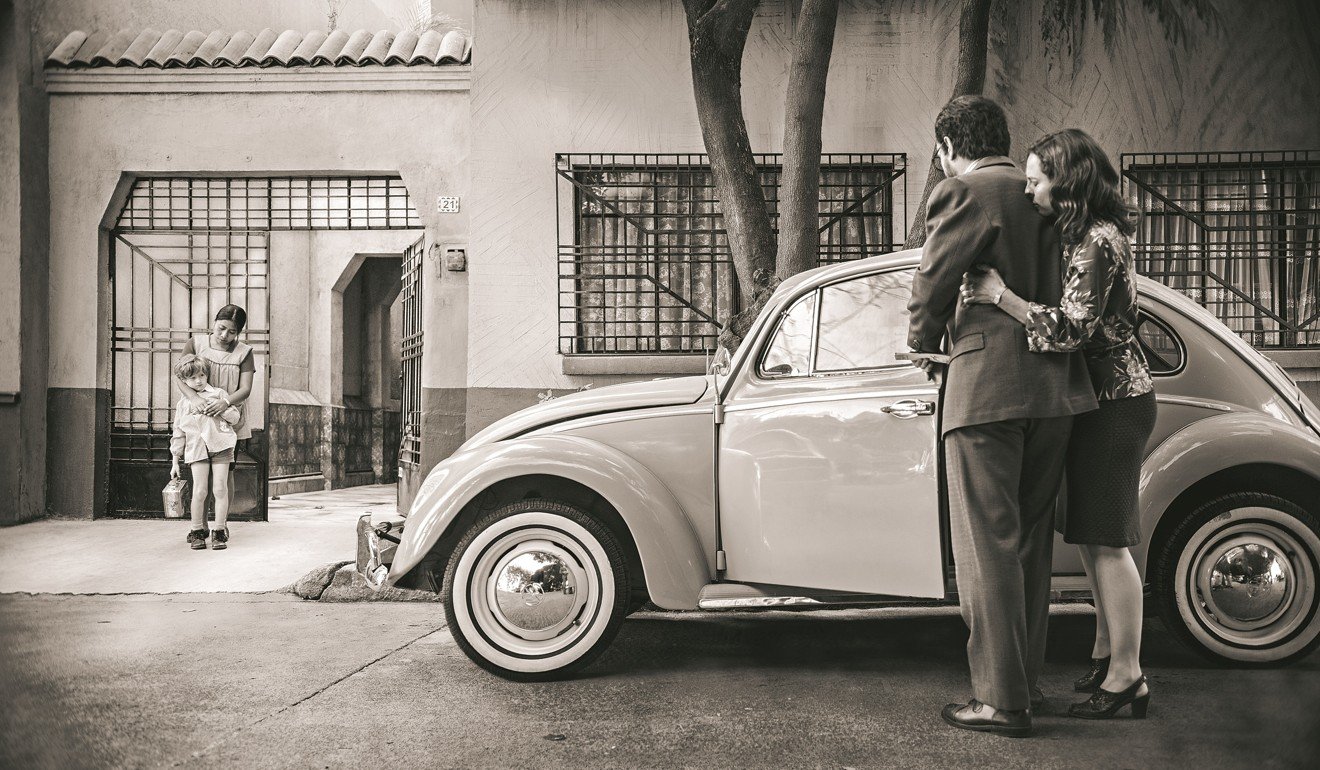 But selling most film-goers on a slow-burning, subtitled period piece will be an uphill battle, and Netflix's refusal to release streaming and box-office numbers makes it tough to truly gauge the success of Roma. If you're still on the fence about watching, Cuarón, 57, shares a comprehensive guide to everything you should know before diving in.
The film is inspired by Cuarón's childhood nanny
Roma chronicles the joyous highs and devastating lows of Cleo as she helps raise her boss Sofia's (Marina de Tavira) four young children. Cleo is modelled on Cuarón's real-life nanny, Liboria "Libo" Rodríguez, a dark-skinned, indigenous woman who joined his family when he was nine months old and was fundamental in his early upbringing. (They remain close today.)
As Cuarón grew older, "I started realising the contradiction that exists, in which one member of my family comes from a different social and ethnic background," he says. "It took the process of making this film to deeply recognise her as a woman … in a world in which race and class are completely interlinked."
He relied on memory, rather than research, to write it
The filmmaker based the screenplay primarily on his own recollections, but also his conversations with Libo.
"It was written almost like a stream of consciousness," Cuarón says. "I just kept digging and digging, assuming that I'm not telling the truth of things as they happened, but how I remember them."
None of the actors knew what they were shooting until they got to the set
His approach was similarly loose during filming: Cuarón mostly tried to cast actors who looked like the people he remembered growing up, and didn't give them scripts for scenes until the day of shooting.
To make the movie seem more natural and authentic, "I would talk to [the actors] and stage scenes separately, not as a group – whispering different instructions to them, most of them contradicting each other," Cuarón says.
"I was waiting for chaos and accidents to happen. I had never done that [on a film]."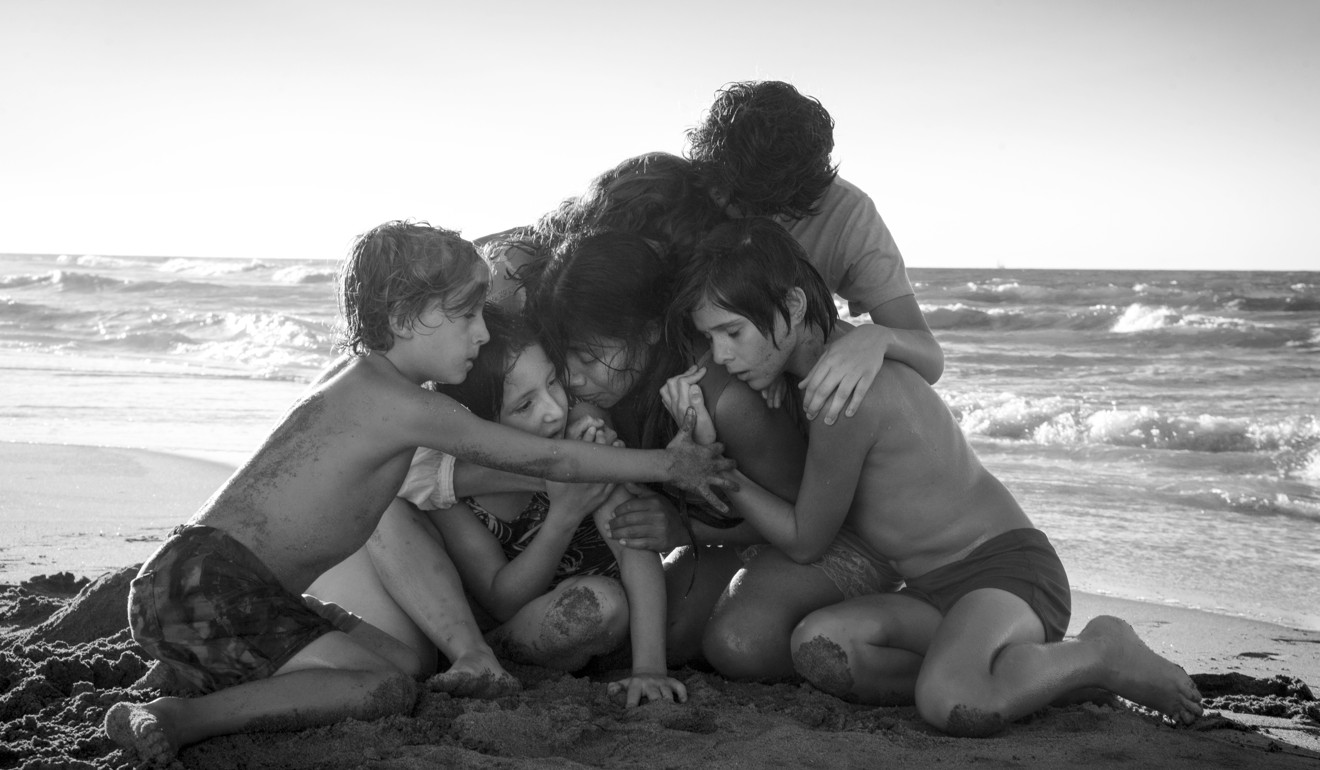 The lead is played by a first-time actress
Oaxaca native Aparicio, 24, won out over more than 3,000 women who auditioned to play Cleo. Then studying to become a preschool teacher, she went to a casting call on a whim with her pregnant sister, who wound up backing out at the last minute. Aparicio took her place and submitted an audition tape, which entailed answering personal questions rather than reading scripted dialogue.
"I was just interested in hearing them talking, like, who you are, what [do] you like, what are your dreams," Cuarón says. "When I saw [Aparicio], I was like, 'Wow, she's so perfect.'
"She has an amazing softness combined with an amazing smile, but what is behind all of that stuff is an immense intelligence."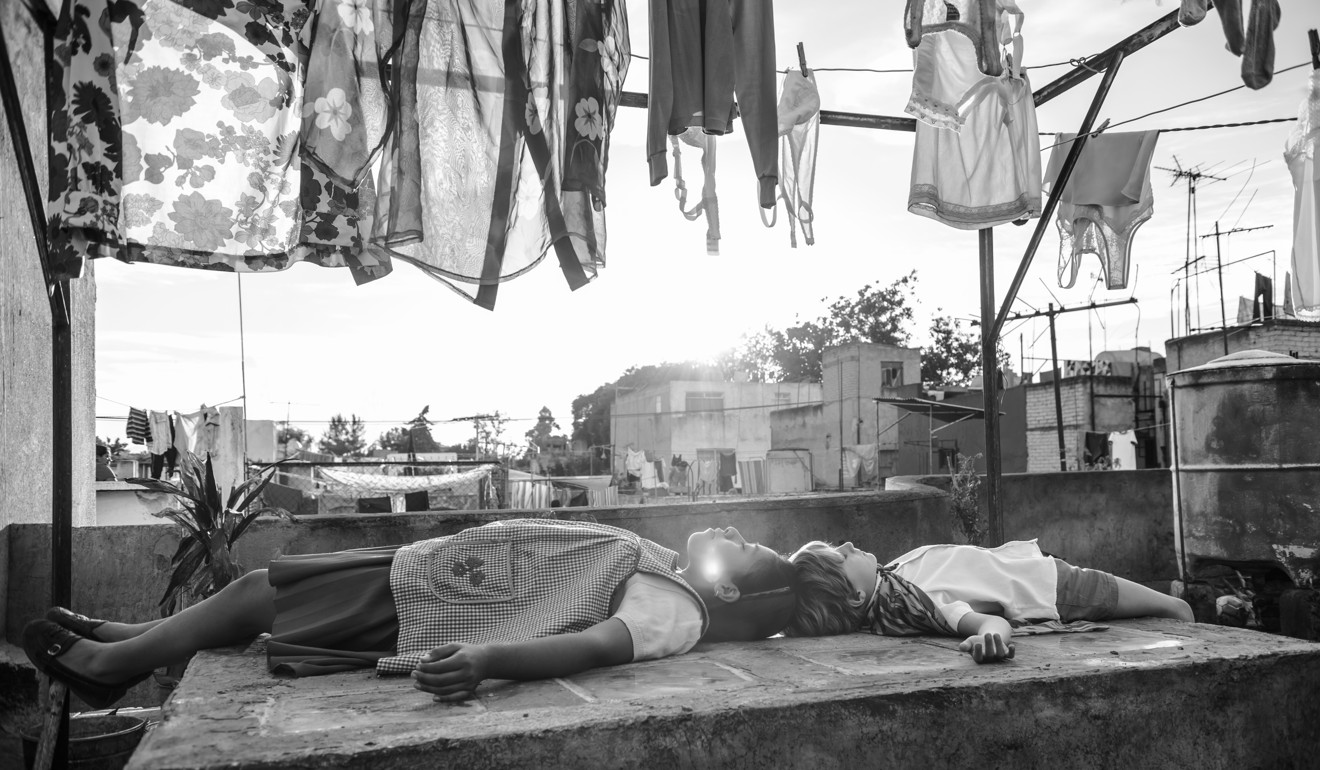 If you watch Roma on Netflix, stick with it
Roma was shot on crisp 65mm black-and-white film and uses state-of-the-art surround sound, creating a rich visual and aural experience that's best enjoyed in a cinema on the biggest screen possible. But for those who view it at home, Cuarón recommends turning the sound up and switching off the TV's motion smoothing, a default setting on many new models that's most often used for video games and watching sports.
Most importantly, says Cuarón, "I ask that you give Roma a little bit of time. There's a tendency for people to switch from one thing to another if there's not immediate satisfaction. But if you give it a tiny bit of patience, you'll have the most amazing, beautiful, emotional experience.
"And if you give yourself time to immerse yourself in it, you'll pass very quickly through the filtering of language and black and white, and those elements will actually strengthen your experience."
USA Today