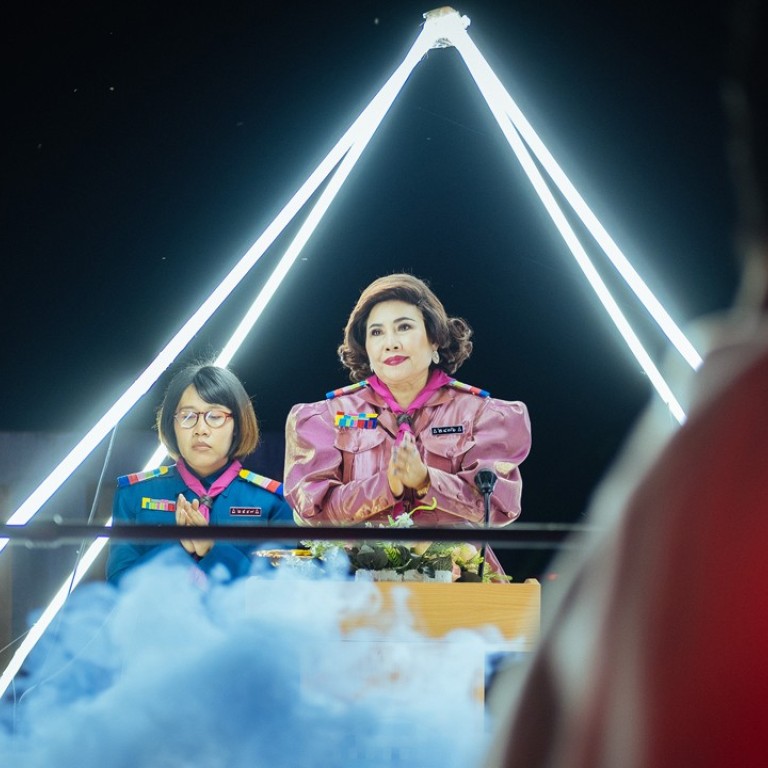 Review

|
Ten Years Thailand film review: four filmmakers consider their country's future
Censorship and indoctrination are the themes at the heart of this thought-provoking anthology imagining Thailand in the near future
Film is among the spin-offs from Hong Kong-set Ten Years, in which five filmmakers offered dystopian visions of the city 10 years hence
3/5 stars
Inspired by Ten Years , the controversial Hong Kong anthology speculating on the city's future a decade hence, the Ten Years international Project has produced a trio of spin-offs.
Ten Years Thailand sees local filmmakers Aditya Assarat, Wisit Sasanatieng, Chulayarnon Siriphol and Apichatpong Weerasethakul consider the future of their country, tackling issues ranging from censorship and diversity, to indoctrination and the environment.
Sunset follows the innocent courtship of a young cleaning lady by a police cadet against the backdrop of a censorship crackdown. Responding to a complaint, a police unit descends on an art gallery, with orders to close the offending exhibit.
Photographs on display show people laughing and crying in front of various landmarks, while the cause of offence is not immediately apparent. The squad leader struggles to articulate the problem, but is resigned to following orders.
Catopia finds the last remaining human in a community populated by anthropomorphic cat people. Using scent to disguise himself, he manages to live among them unnoticed, but is perpetually under threat of discovery.
Wisit's visual effects are competent and playful, but an opportunity to inject the scenario with absurdist humour quickly gives way to more serious commentary about ethnocultural elitism.
The psychedelic visuals and hypnotic score of Planetarium prove an eye-popping change of pace, as Chulayarnon imagines the benevolent face of a sinister quasi-religious cult that indoctrinates the young through their mobile phones. The serene, unquestioning faces of the population are juxtaposed violently with images of giant intergalactic meat mincers.
Apichatpong, who won the Palme d'Or for his spiritual odyssey Uncle Boonmee Who Can Recall His Past Lives, delivers the final and most enigmatic chapter, named Song of the City.
Characters gather in the shadow of Field Marshal Sarit Thanarat's statue, as construction work on all sides appears to threaten his legacy. They all seem uncertain of their future, while a persistent peddler of a breathing machine suggests that the climate, along with everything else, is under serious threat.
Ten Years Thailand opens on December 6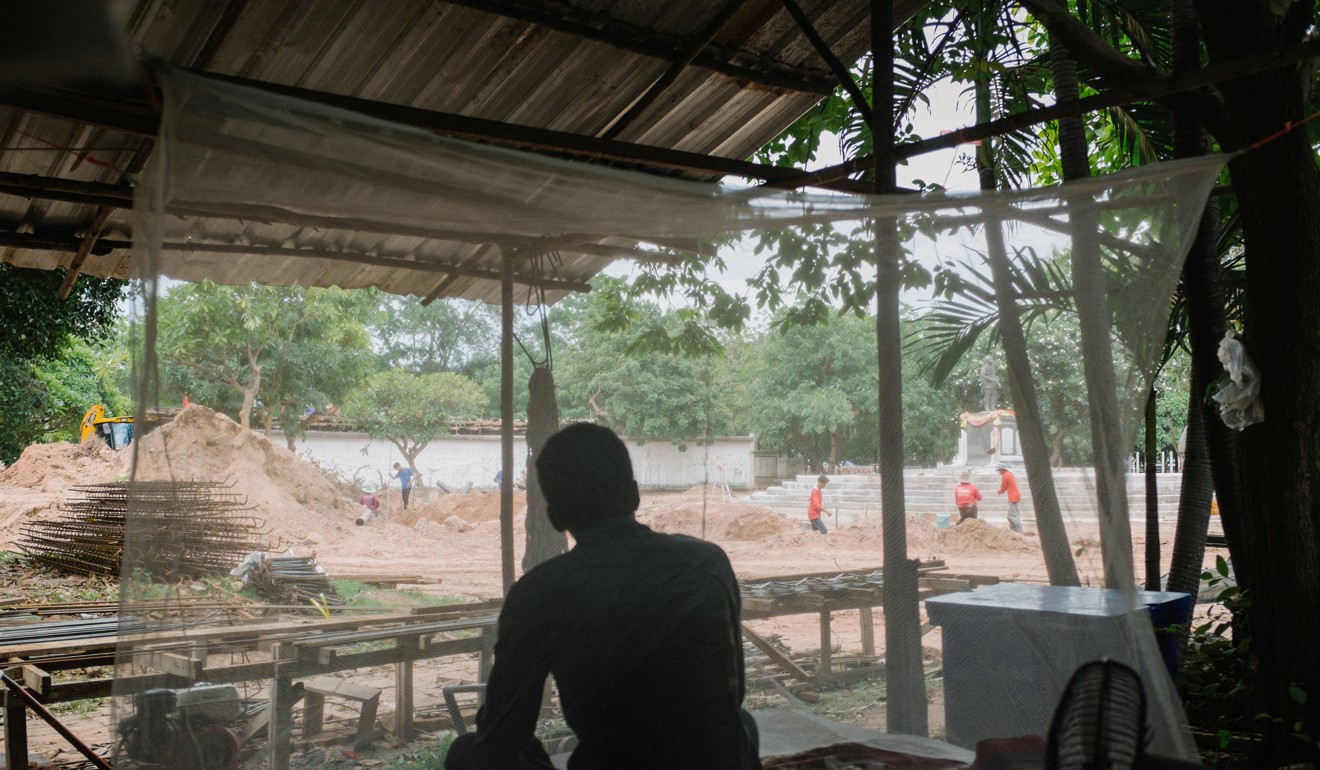 Want more articles like this? Follow
SCMP Film
on Facebook