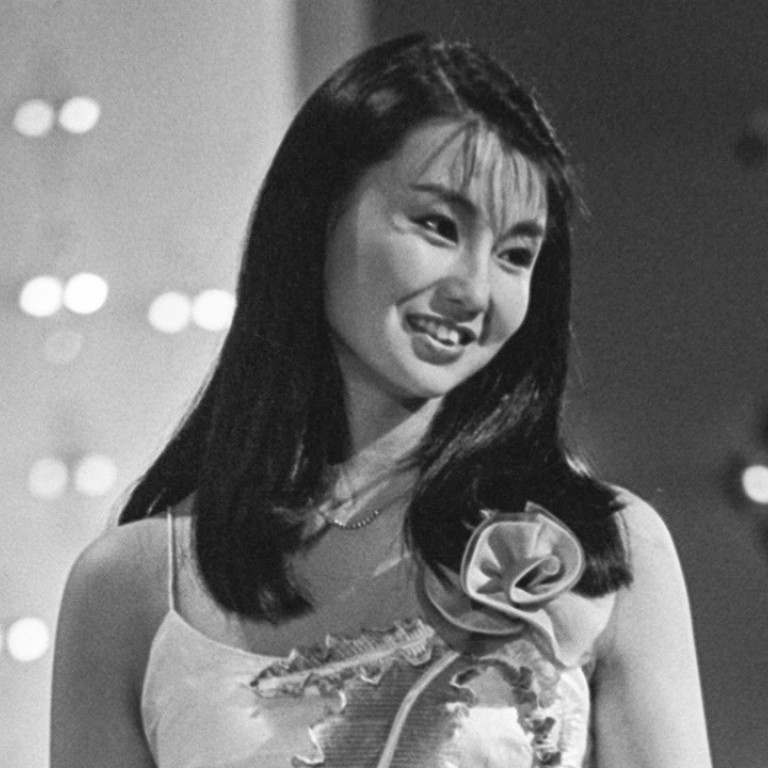 Andy Lau, Leslie Cheung, Carina Lau, Brigitte Lin, Maggie Cheung - '80s movie star photos
With old images of Joey Wong and Chow Yun-fat going viral this week, we look at other stars from the time blessed with natural good looks
Who can forget the 'most beautiful man in Hong Kong cinema'?
Remember the days when movie stars looked the same in photos as they did in person?
This week old images of screen idols Joey Wong Cho-yee and Chow Yun-fat from the 1980s surfaced (and went viral) on Chinese social media that show how great the actors looked in their youth without heavy airbrushing or Photoshop.
Here are five other silver (and small) screen stars from the same era who won the hearts of many in Hong Kong and the region with their natural good looks, beauty and talent.
Maggie Cheung Man-yuk
Cheung has been in more than 80 films since starting her showbiz career in 1983, when she won the first runner-up prize in the Miss Hong Kong beauty pageant. Her early films include Police Story (1985) and As Tears Go By (1988). In 2004, she became the first Chinese woman to win the best actress award at the Cannes Film Festival for the drama Clean.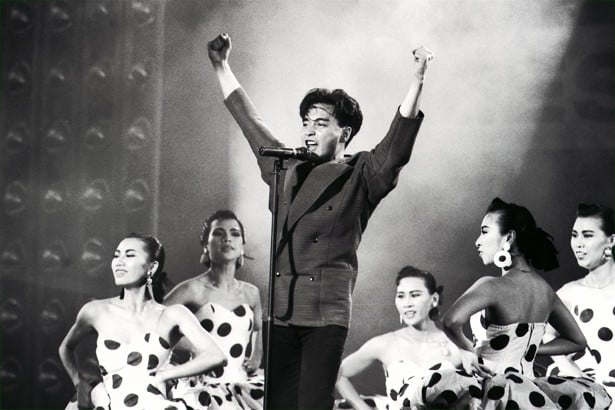 Leslie Cheung Kwok-wing
Cheung, who committed suicide in 2003, was a Hong Kong singer and actor who CNN once referred to as the "most beautiful man in Hong Kong cinema". He had fans not only in Hong Kong but throughout Asia.
Among his most memorable films were A Better Tomorrow (1986) with Chow Yun-fat, A Chinese Ghost Story (1988) with Joey Wong, and Rogue (1989).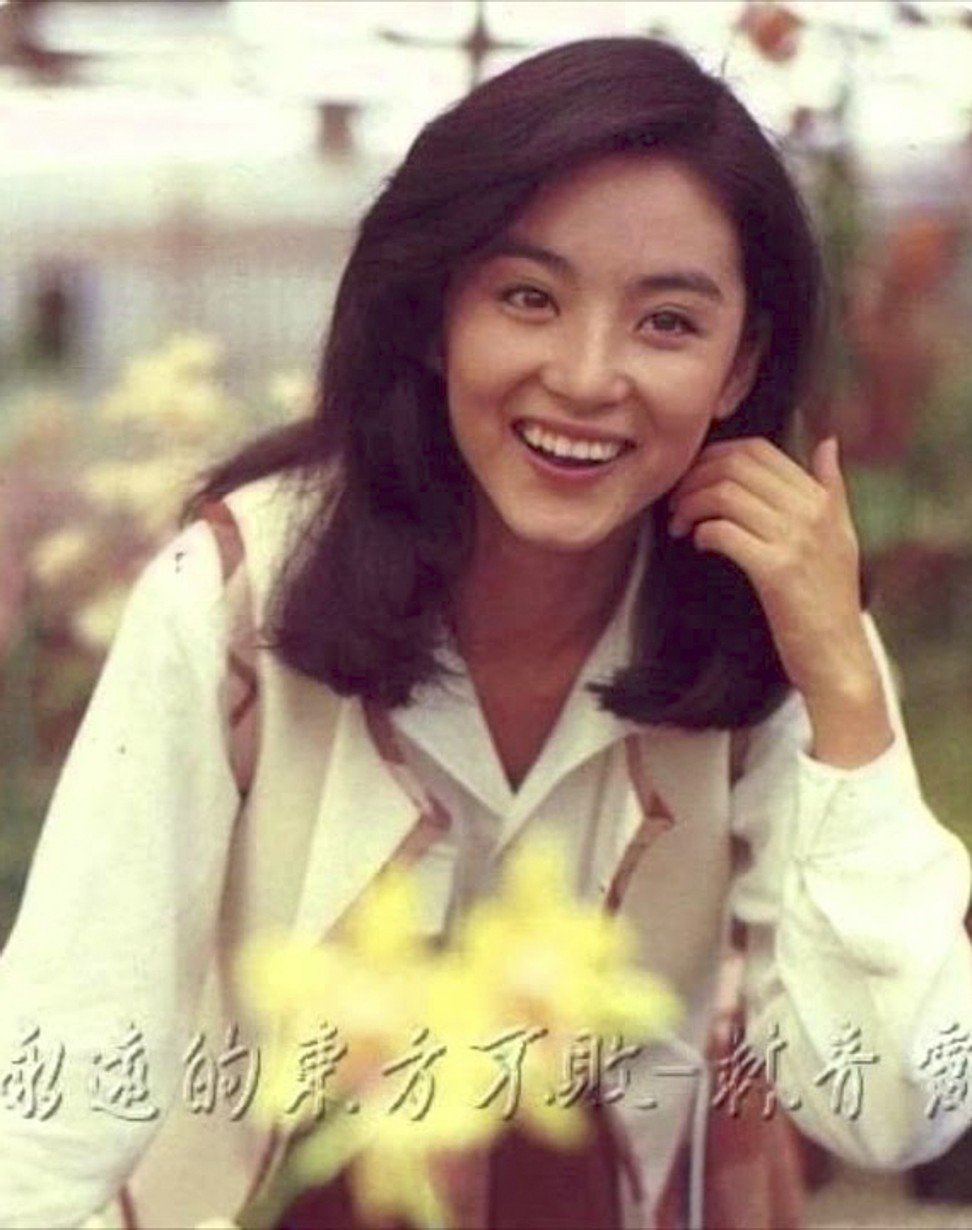 Brigitte Lin Ching-hsia
A classic beauty, Taiwanese actress Lin is among the few movie stars who truly deserves the "screen goddess" title. An icon of Chinese cinema, Lin was active during the heyday of Hong Kong and Taiwanese cinema. Her best known works from the period include Zu Warriors from the Magic Mountain (1983), Peking Opera Blues (1986) and The Bride with White Hair (1993).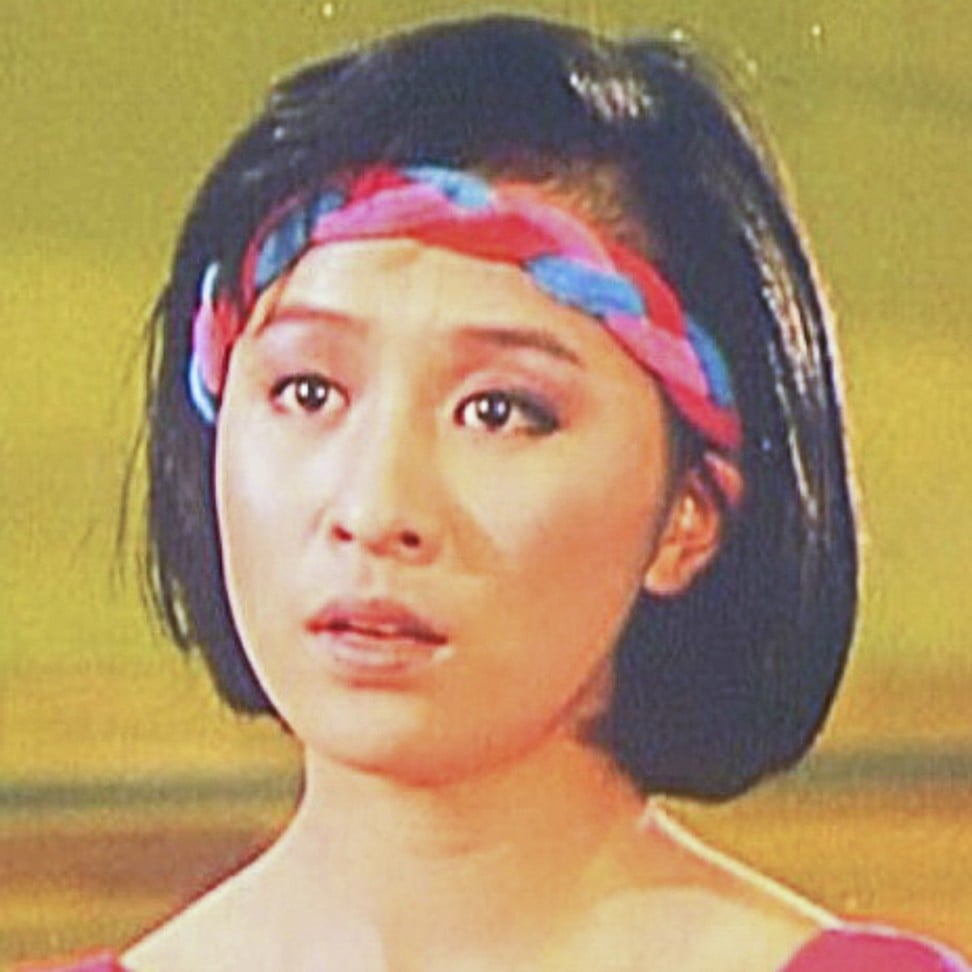 Carina Lau Ka-ling
Lau started her acting career in television before appearing in her first film in 1984. Known for her girl-next-door roles in the 1980s, it was not until her performance in Days of Being Wild (1990) that the Suzhou-born actress caught the attention of critics.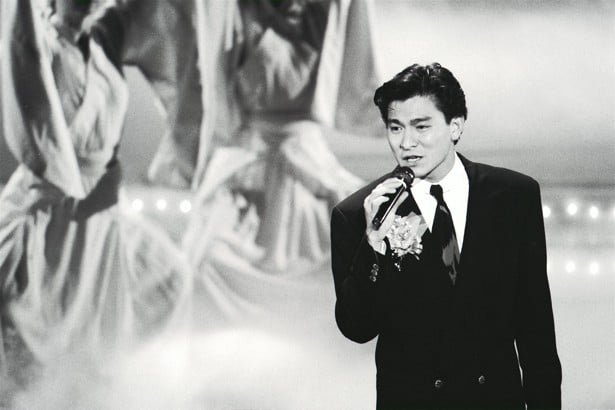 Andy Lau Tak-wah 
Lau is one of Hong Kong's most commercially successful film actors of all time, performing in more than 160 films while maintaining a successful singing career at the same time. Over the years, Lau has solidified his position not only as a superstar, but also as one of the hardest working entertainers in Hong Kong. He is probably best known for his TV roles, such as the lead in The Return of the Condor Heroes (1983).