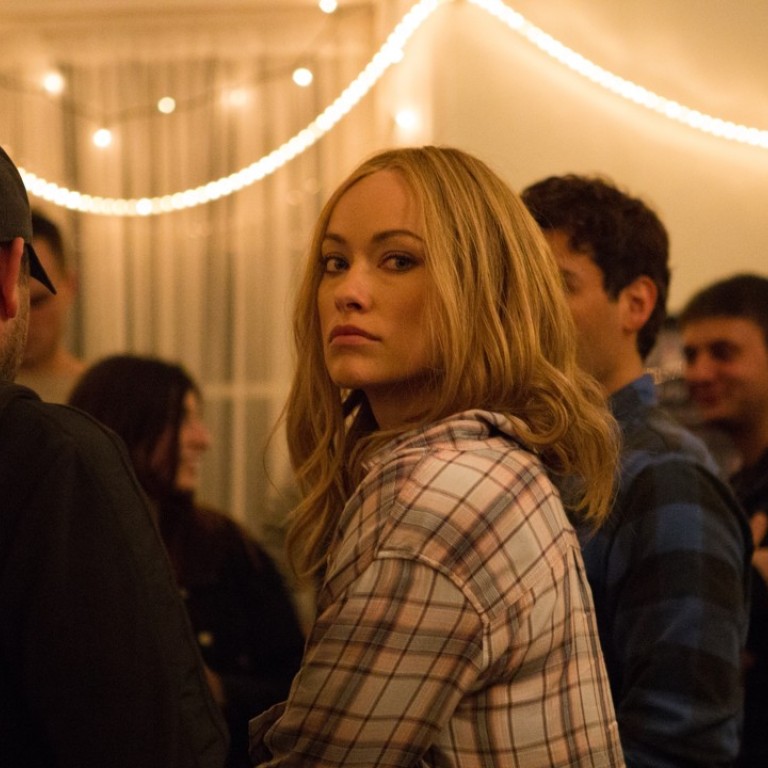 Review
Life Itself film review: Oscar Isaac, Olivia Wilde in self-important family melodrama
Dan Fogelman's trite film charts the repercussions of a traumatic event on four generations of one family
Committed, engaged performances from a cast that includes Antonio Banderas and Annette Bening are not enough to save a hackneyed, contrived tale
2/5 stars
"Life will always be unpredictable and surprising" is the flimsy observation at the centre of writer-director Dan Fogelman's self-important opus. Blissfully unaware of its own triteness, Life Itself examines the repercussions of a single traumatic event on four generations of the same family.
In the film's opening moments, Samuel L. Jackson appears to introduce the concept of the "unreliable narrator", a storytelling device in which a character speaking to the audience is lying, or manipulating the truth to their own advantage.
Using chapters to focus on each different character, the film follows Will (Oscar Isaac), a would-be scriptwriter who is reeling from the break-up of his marriage to Abbie (Olivia Wilde).
Throughout the film we see characters lie in order to protect themselves and each other, and observe how their histories and legacies become distorted and manipulated over the generations. Life itself, the film argues, is the most unreliable narrator of all.
Riding high on the success of his TV drama series This Is Us, Fogelman assembles a glitzy cast who deliver committed and engaging work, despite the shortcomings of the script.
One suspects the numerous coincidences that unfold may have appeared clever on the page but, played out on screen, the all-too-tidy web by which Fogelman's ensemble of characters interconnect plays as hackneyed and contrived.
Nevertheless, the likes of Antonio Banderas, Mandy Patinkin, Olivia Cooke and Laia Costa do their utmost to bring a degree of honesty to his fantastical world view.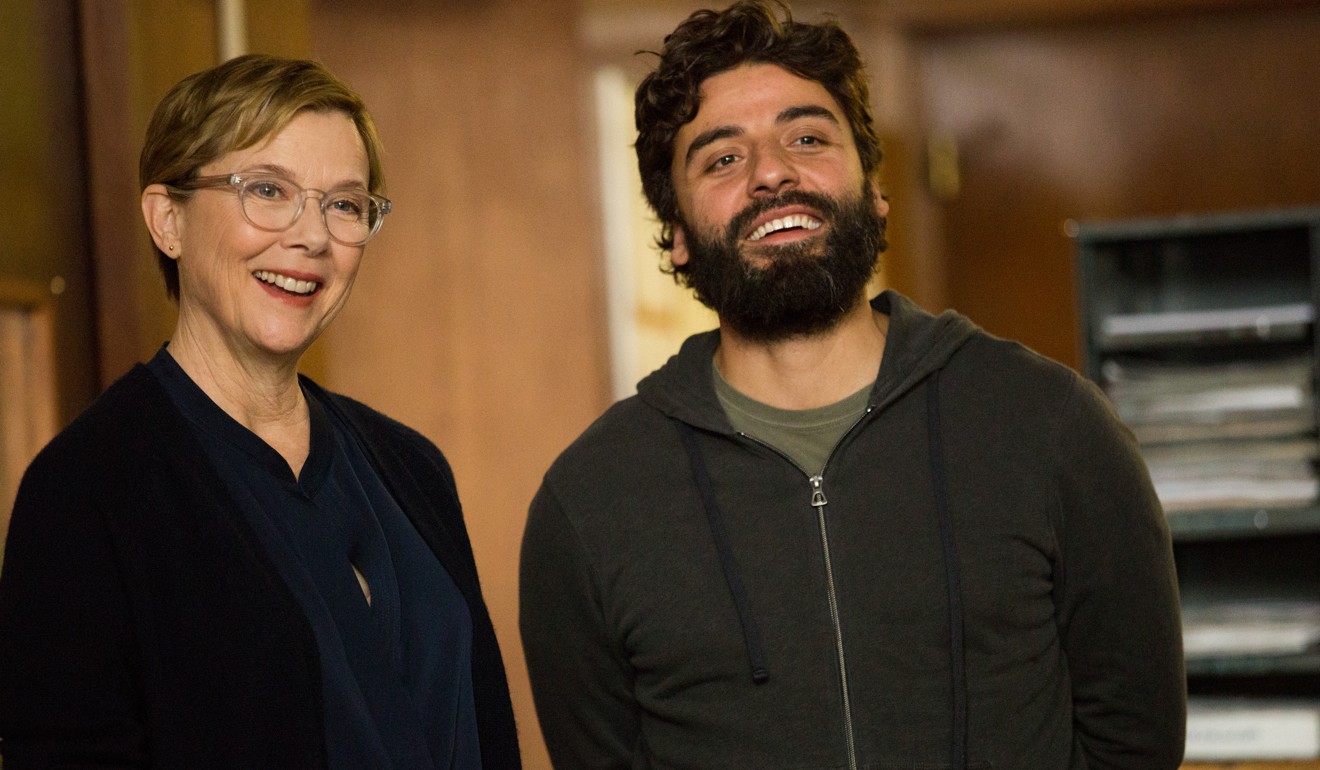 Life Itself opens on December 6
Want more articles like this? Follow
SCMP Film
on Facebook