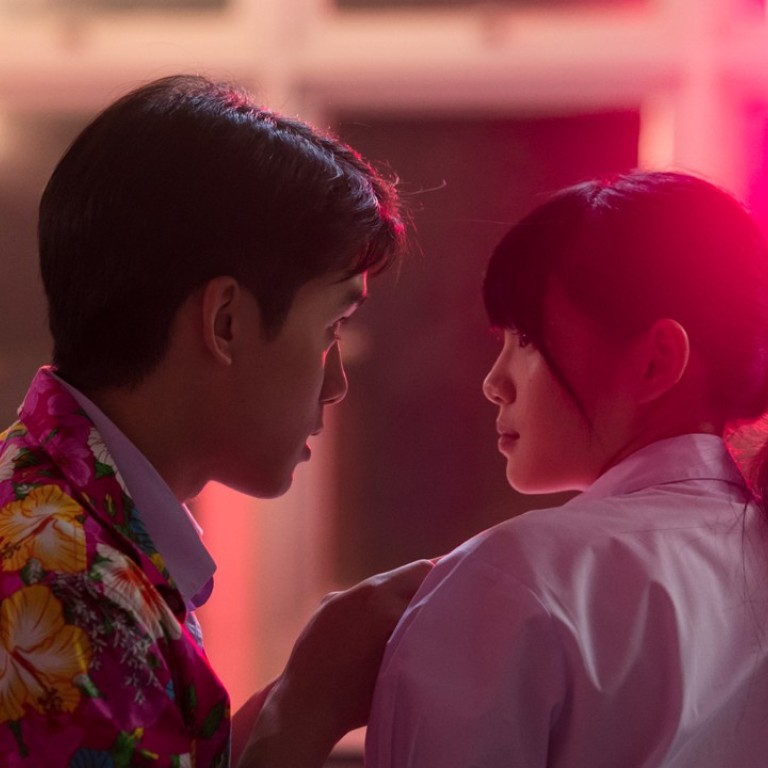 Review
Homestay film review: Thai supernatural drama rides on charm of its stars, falls on its clumsy script
Bad Genius star Teeradon Supapunpinyo and idol pop group BNK48's Cherprang Areekul lead fantastical mystery that morphs into hackneyed melodrama
Story of a spirit that inhabits body of a recently deceased teen has eye-catching visual effects
2.5/5 stars
Presented as a fantastical mystery with stand-out visual effects, Homestay is at its heart more a conventional drama about the struggles of adolescence.
The supernatural presence in Thai filmmaker Parkpoom Wongpoom's movie, in which a spirit wins the opportunity to return to Earth in the body of a recently deceased teenager, is a vehicle to examine teen suicide, romance, school pressures and family dysfunction from a mildly fresh perspective.
As a result, the early promise of the film's spectacular, gravity-defying opening diffuses quickly, and the increasingly clichéd melodrama that follows are much less impressive.
An unidentified spirit awakes in a morgue, inhabiting the body of Min (Teeradon 'James' Supapunpinyo, Bad Genius ), a 17-year-old who recently committed suicide. He is greeted by a body-swapping celestial called The Guardian, who informs him that this "homestay" could become permanent, if the truth behind Min's suicide is determined within 100 days.
Unable to reveal his secret to anyone, and with no memory of what happened, Min must face a confused, hostile and fractured family, while negotiating the hallways of high school afresh, unsure of his place within the complex hierarchy.
Adapted from Eto Mori's Japanese novel Colourful, which has been brought to the screen twice previously, Homestay feels perpetually at odds with the more supernatural elements of the story. Parkpoom, directing solo for the first time after collaborations on horror hits Shutter and Alone, conceded that he struggled with the film's effects-heavy sequences, but it is in these visually arresting moments that Homestay feels bold and innovative.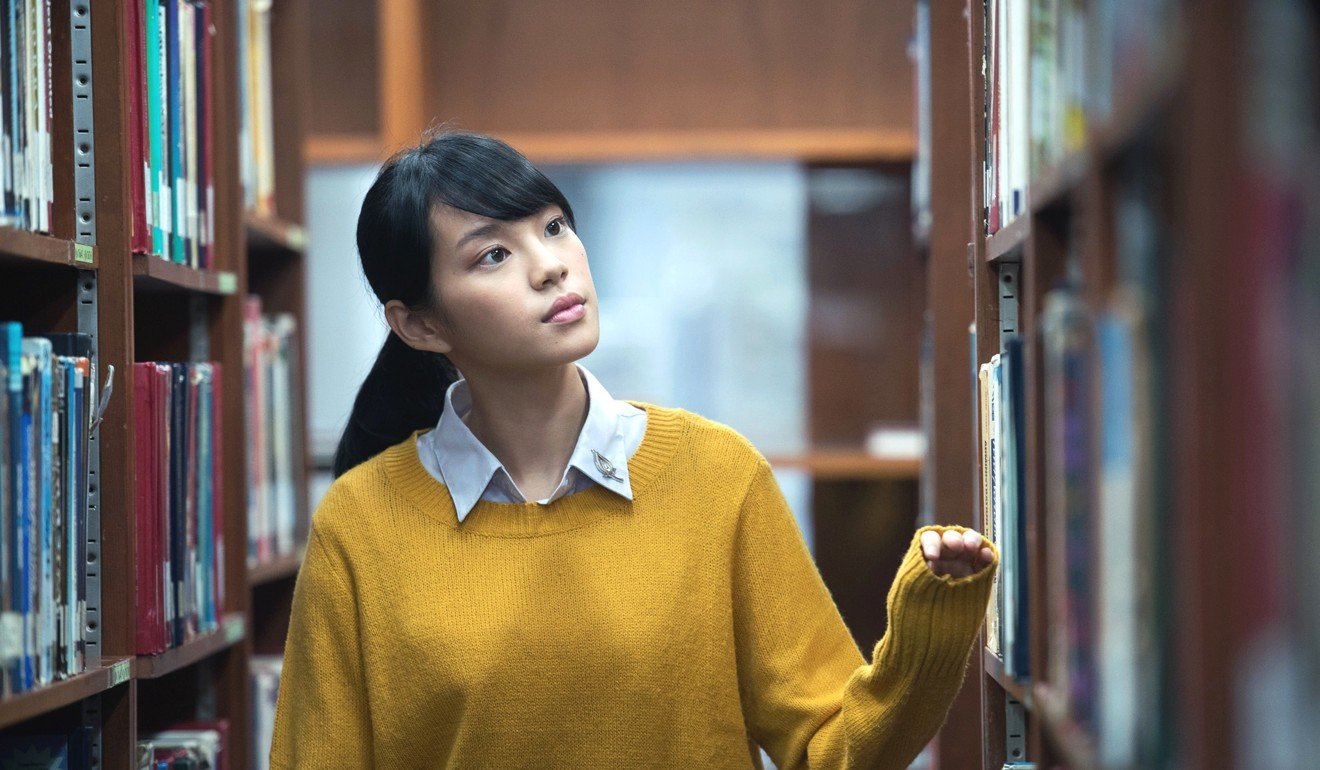 In contrast, the bulk of the drama relies heavily on the kind of rote misunderstandings and lapses in communication too often employed to create conflict.
Teeradon carries the film with versatility and charisma that often transcend the clumsy writing. Cherprang Areekul, captain of idol pop group BNK48, is equally impressive in her screen debut as Pi, overachieving scholar and object of Min's affections. Saruda Kiatwarawut also does well with her allotted screen time as tomboy/best friend Li.
The performance of the rest of the cast is beholden to the script, which prevents emotional catharsis between Min and his family. Ultimately, Homestay is impeded – much like its protagonist – by a lack of self-confidence; it could have excelled with a little more faith in its strengths, which are eye-catching.
Homestay opens on December 6
Want more articles like this? Follow
SCMP Film
on Facebook