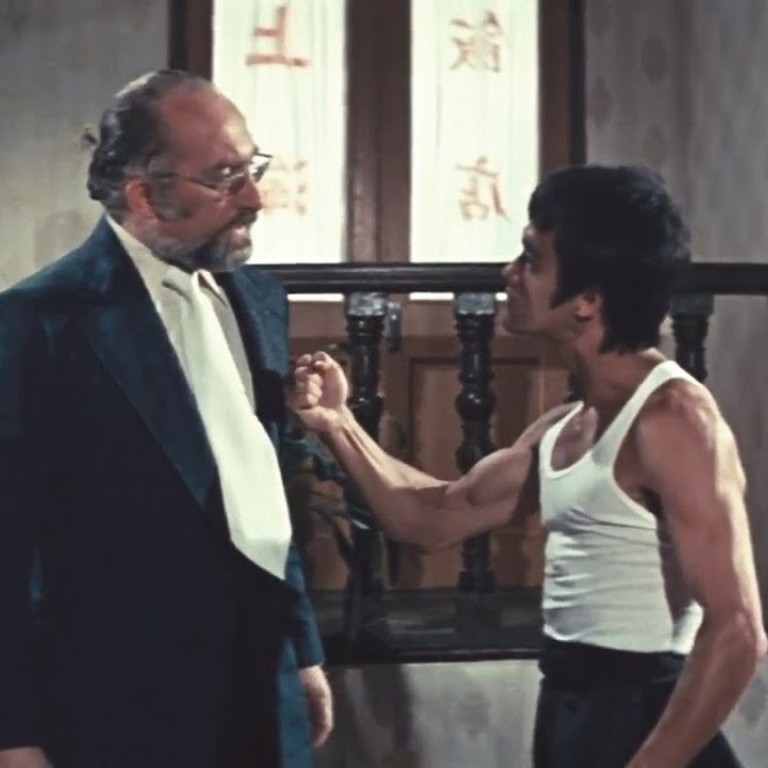 Jon Benn, Bruce Lee's nemesis in The Way of the Dragon, dies
Death of Benn, who befriended Lee and who renamed his Hong Kong restaurant The Bruce Lee Cafe, announced in message on social media by a friend
Benn once recalled being asked by film producer Raymond Chow if he wanted to act with Lee, accepting the offer, then forgetting about it
Jon Benn, the restaurateur who is best known to the world for his gang boss character in Bruce Lee's last completed film The Way of the Dragon (1972), has died, according to a social media message by his friend and fellow filmmaker Mike Leeder.
Benn's experience from that film had led to a friendship with Lee, whom he wrote extensively about in the autobiography Remembering Bruce Lee. Benn even renamed his (now defunct) Hong Kong restaurant The Bruce Lee Cafe on the 25th anniversary of Lee's death.
Benn's other film appearances include small parts in 2006's Fearless and 2012's The Man with the Iron Fists.
In an 1998 interview with the Post, the American recalled his 1972 encounter with producer Raymond Chow. "He asked me if I wanted to act with Bruce Lee. I said yes, then I forgot about it but happened to walk past his building later and went in. The part was for the head of the Mafia in Rome – I guess he thought I looked like a bad Italian – and the film was called The Way of the Dragon."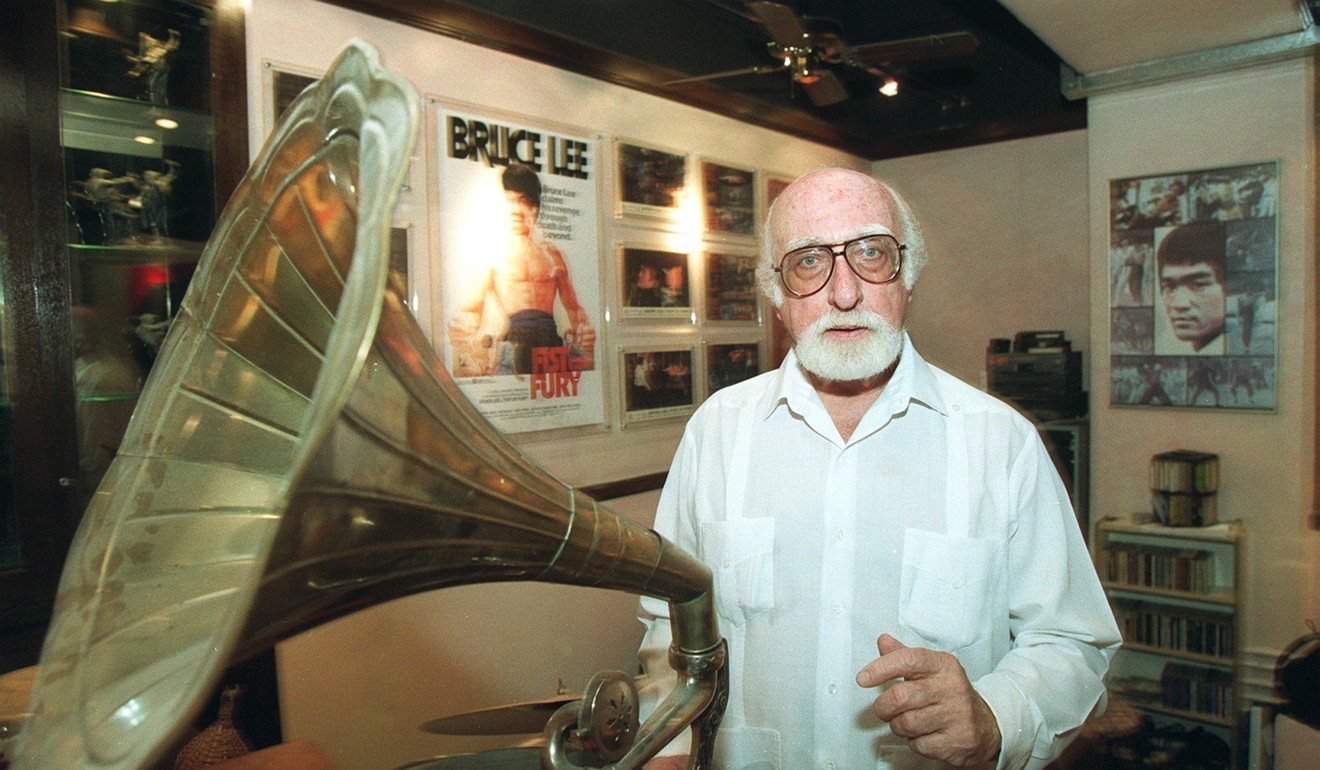 The rest is kung fu movie history.