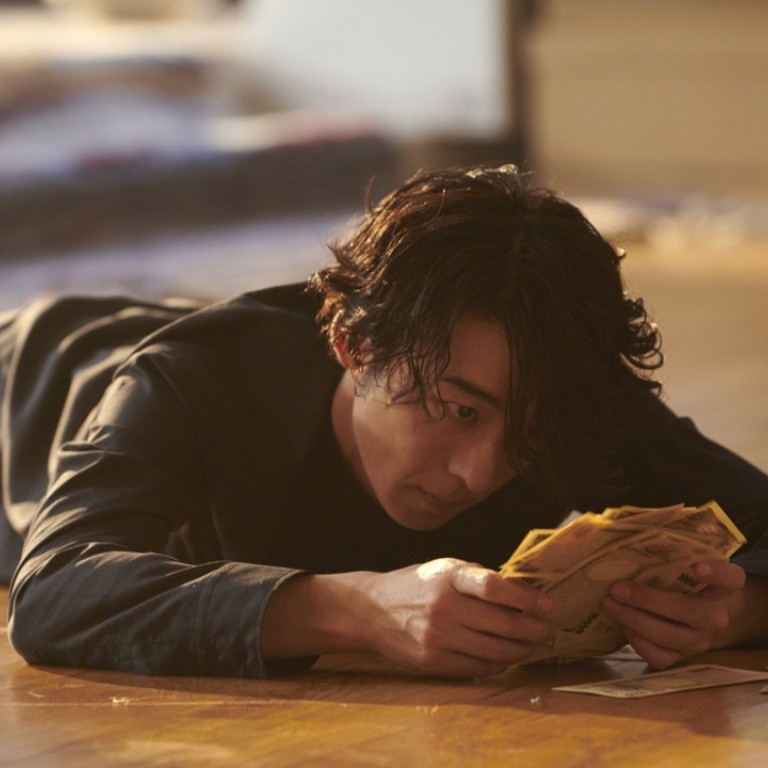 Review

|
Million Dollar Man film review: money is bad, or so this condescending cautionary tale reminds us for two hours
This story about a Japanese lottery winner who has his winnings stolen has little to say
Despite the cast and stunning backdrop the film is laborious and condescending
2/5 stars
A young man crippled by debt learns the obvious lesson that money can't buy happiness in Keishi Ohtomo's laborious cautionary tale.
Adapted by Genki Kawamura from his own novel, Million Dollar Man sees Kazuo (Takeru Satoh) win 300 million yen in the lottery, only to have his winnings stolen by his stuttering best friend Tsukumo (Issei Takahashi).
Desperate to recoup his jackpot and win back his wife and daughter, Kazuo seeks out Tsukumo's former business partners, all of whom became millionaires from the sale of BuyCome, the online auction site they created.
Now they have become a high-stakes gambler (Kazuki Kitamura), shady investment guru (Tatsuya Fujiwara) and reclusive hoarder (Erika Sawajiri) respectively, Kazuo is shocked to discover that financial success has not made these individuals happy, a point Ohtomo's film insists on hammering home repeatedly for two hours straight.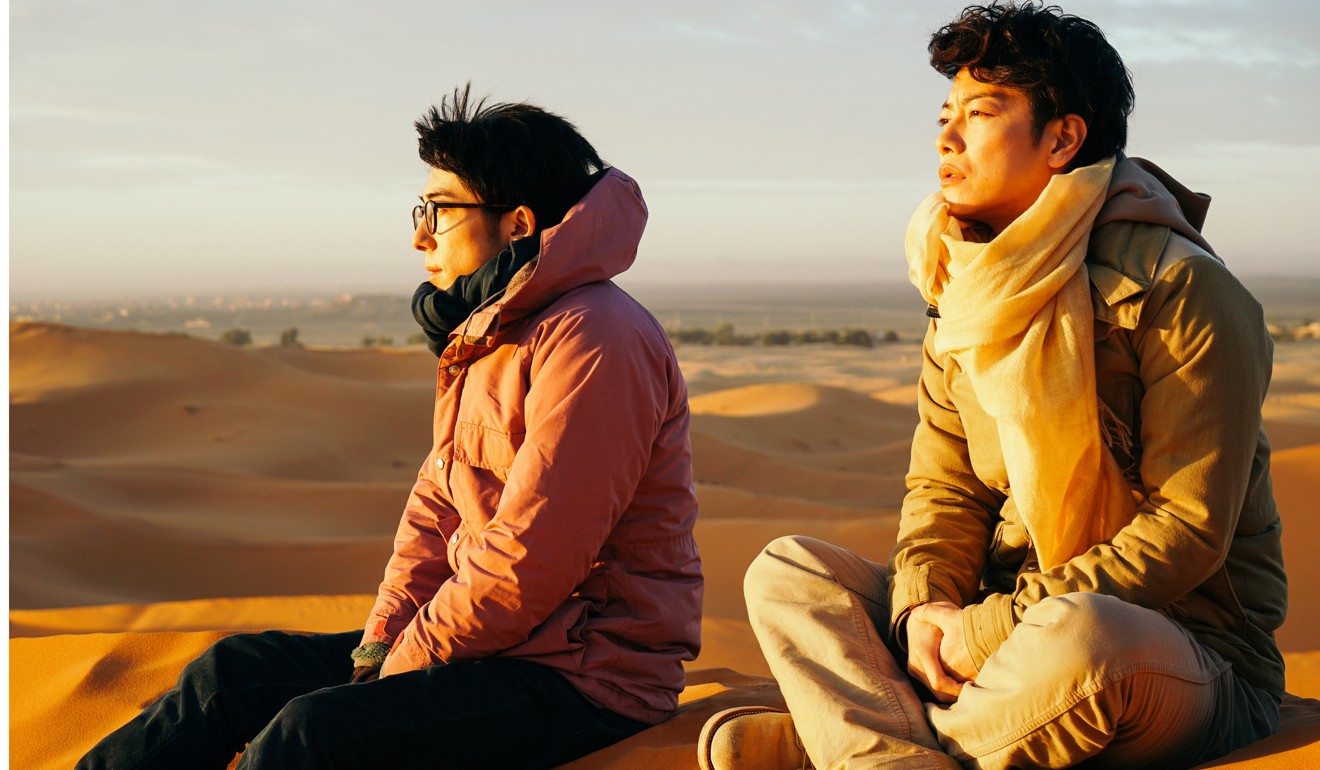 When not dreaming up yet another scenario in which to decry our obsession with wealth and fame, Ohtomo transports his audience to the spectacular deserts of Morocco, where Kazuo and Tsukumo had travelled together years earlier.
It was when they were inseparable college friends, with a shared passion for Rakugo theatre. And it was here, that Tsukumo first conceived of BuyCome, and set both men on their opposing paths.
Despite a cast packed with familiar faces and reliable performers, and some mesmerising Moroccan landscapes, Million Dollar Man cannot escape the repetitive structure and condescending tone of its story. Money is bad, or at the very least meaningless, but a film with nothing more to say than that is of equally little value.
Million Dollar Man opens on December 13
Want more articles like this? Follow
SCMP Film
on Facebook