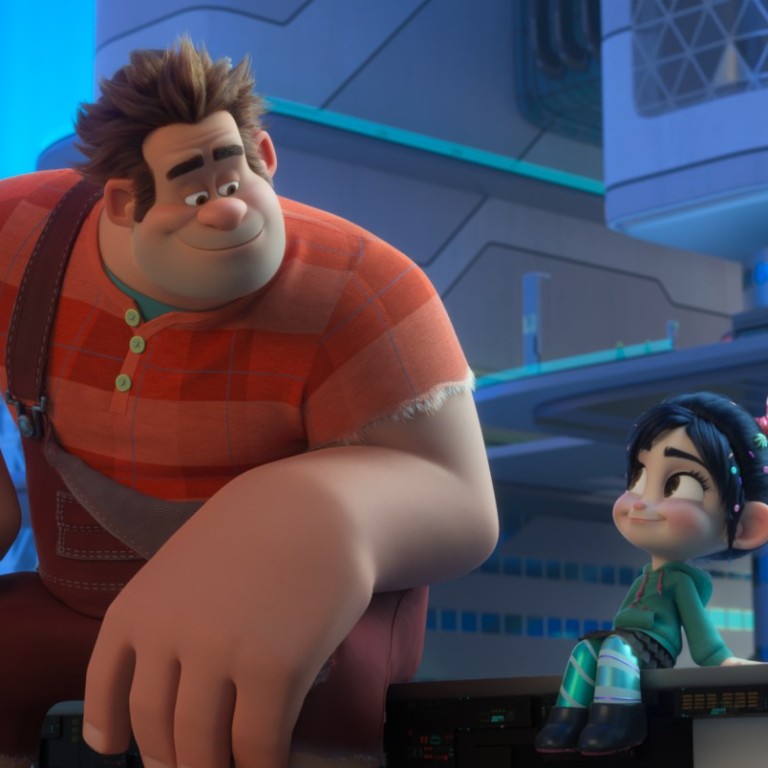 Review
Ralph Breaks the Internet film review: delightful Wreck-It Ralph sequel subverts long-standing Disney values
Film puts a fascinating spin on the internet and is not afraid of showing the problems of trolling or online fame
Girl racer Vanellope turns the idea of the Disney heroine on its head
4/5 stars
The sequel to the popular Disney animation Wreck-It Ralph (2012), Ralph Breaks the Internet takes its characters inside the world wide web with often brilliant results.
Most films about the net fail because they get stuck on how to make computer screens and online activities look interesting, but Ralph Breaks the Internet avoids the problem by ignoring screens altogether. Instead, the animators visualise the net as a 3D city, and programmes like search engines become characters performing tasks.
The perception of the net is cool and apt, even if it is geared at kids, and the directors are not afraid to depict the problems of trolling and the dark net, and the perils of online fame.
Wreck-it Ralph told of the adventures of arcade game characters who are let loose when the arcade shuts for the night. The sequel picks up five years later, and what makes it special is its frequent send-ups of the Disney mythos – something that has never occurred in a Disney film before.
Ralph (voiced by John C. Reilly), a friendly lunk who works as a game villain, is best friends with Vanellope von Schweetz (Sarah Silverman), a young girl who is the top driver in the vintage Sugar Rush racing game. Ralph is happy to spend his life in the arcade, but Vanellope yearns for more – she's fed-up with Sugar Rush, and bored with always knowing what's coming next.
When the Sugar Rush console's steering wheel gets broken, the game is scheduled to be thrown away unless Ralph and Vanellope can get the only existing spare part from eBay. So the duo dive into the world of the net to travel to the online auctioneer, but problems arise because they have never heard of money.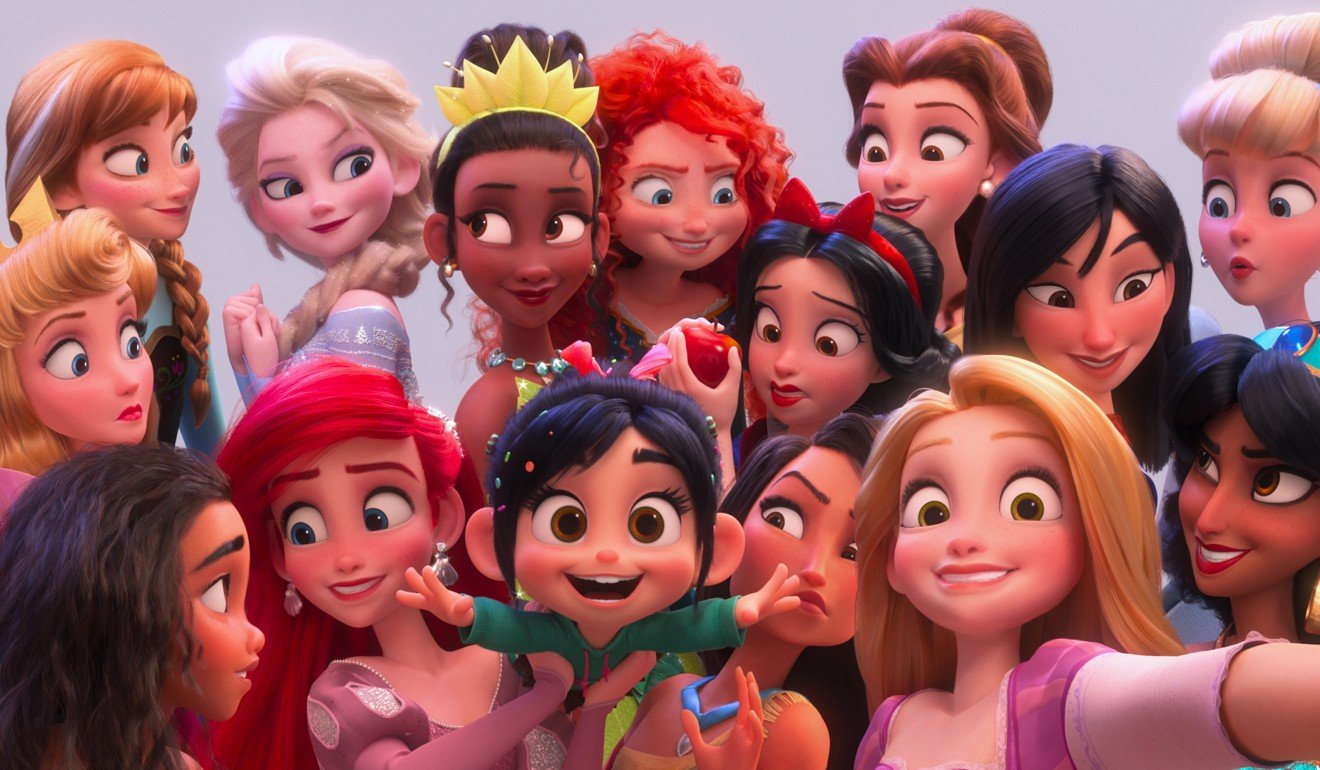 Although Ralph is name-checked in the title, the film is a coming-of-age tale about Vanellope. The girl racer turns the idea of the Disney heroine on its head, outdoing even recent gutsy heroines like Moana. She's brash and confident, has no interest in prettiness, and knows exactly what she likes, which is superfast cars and the thrill of dangerous driving.
In one talked-about scene she meets a bunch of famous Disney princesses; pretty soon she has got them out of their finery into T-shirts for the first time, something which they all love. All complain about having to be rescued by a man in their respective films.
The animation is impressive, although not dazzling, with the characters and imaginative locations providing the entertainment. The film drags towards the end when the story shifts to Ralph's insecurities, but gets back on track for a bold finish that again subverts long-standing Disney values which place friendship and family over all else.
Parents should be warned that the finale may be too scary for young children, however.
Want more articles like this? Follow
SCMP Film
on Facebook