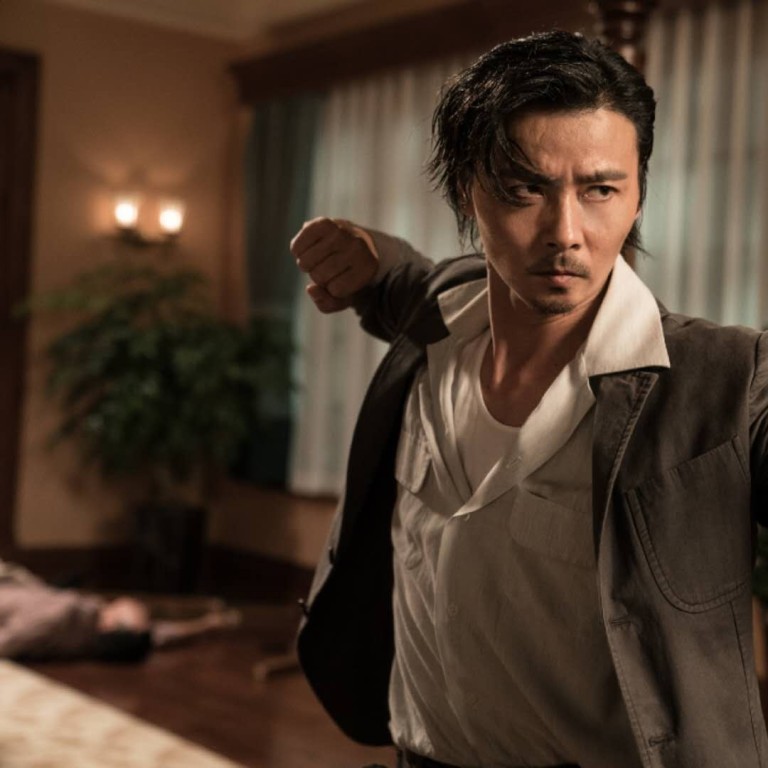 Review
Master Z: The Ip Man Legacy film review – Max Zhang holds his own opposite Michelle Yeoh and Dave Bautista in martial arts spin-off
Zhang has his biggest part so far as he reprises his role in Ip Man 3. A single father who renounces martial arts, he is quickly drawn back into the fray
The story is predictable, and merely a vehicle for Zhang to spar with a range of opponents, but he shows he has the acting chops and fight skills to succeed
3.5/5 stars
Max Zhang Jin's rise to movie stardom hasn't slowed since the former wushu athlete's breakout part in Wong Kar-wai's martial arts drama The Grandmaster, for which he won best supporting actor at the 2014 Hong Kong Film Awards.
In-between impressing as a corrupt prison warden in
SPL 2: A Time for Consequences
and as an absurdly persistent policeman in
The Brink
, both remarkable action films in their own right, Zhang landed what is arguably his most popular role to date in
Ip Man 3
, playing a rival wing chun martial artist to Yen's eponymous hero with a quiet dignity.
In Master Z: The Ip Man Legacy, co-produced by Donnie Yen Ji-dan, Zhang has his most prominent role yet.
It's a testament to the trust the Ip Man producers have in him that Zhang was picked to headline this first stand-alone spin-off film from the lucrative series. Reprising his role as Cheung Tin-chi, who was defeated by Ip in the previous film, Zhang is put through a series of thrilling fight scenes with high-profile opponents here and more than holds his own.

Eschewing the chance to trace the character's past, Master Z instead focuses on the aftermath of events in Ip Man 3, when Cheung, a single father, decides to lead an ordinary life with his young son. It doesn't last long, of course, as he swiftly crosses paths with a local thug, Kit (Kevin Cheng Ka-wing), just as he's bullying two women, Nana (Chrissie Chau Sau-na) and Julia (Liu Yan).
It transpires that Julia is the younger sister of a prominent bar owner (Naason), whose neighbourhood happens to be the one in which Kit is intent on starting in the drug trade – despite the vehement objections of his own elder sister, Kwan (Michelle Yeoh), a no-nonsense triad boss who has decided to go straight. Once Kit burns down Cheung's grocery store, the war is on.
Directed by Ip Man 3's action choreographer, Yuen Woo-ping, and co-scripted by series veterans Edmond Wong and Chan Tai-lee, Master Z tells a thoroughly entertaining – if also utterly predictable – story. We know from the beginning that his character's decision to quit the martial arts world is a non-starter.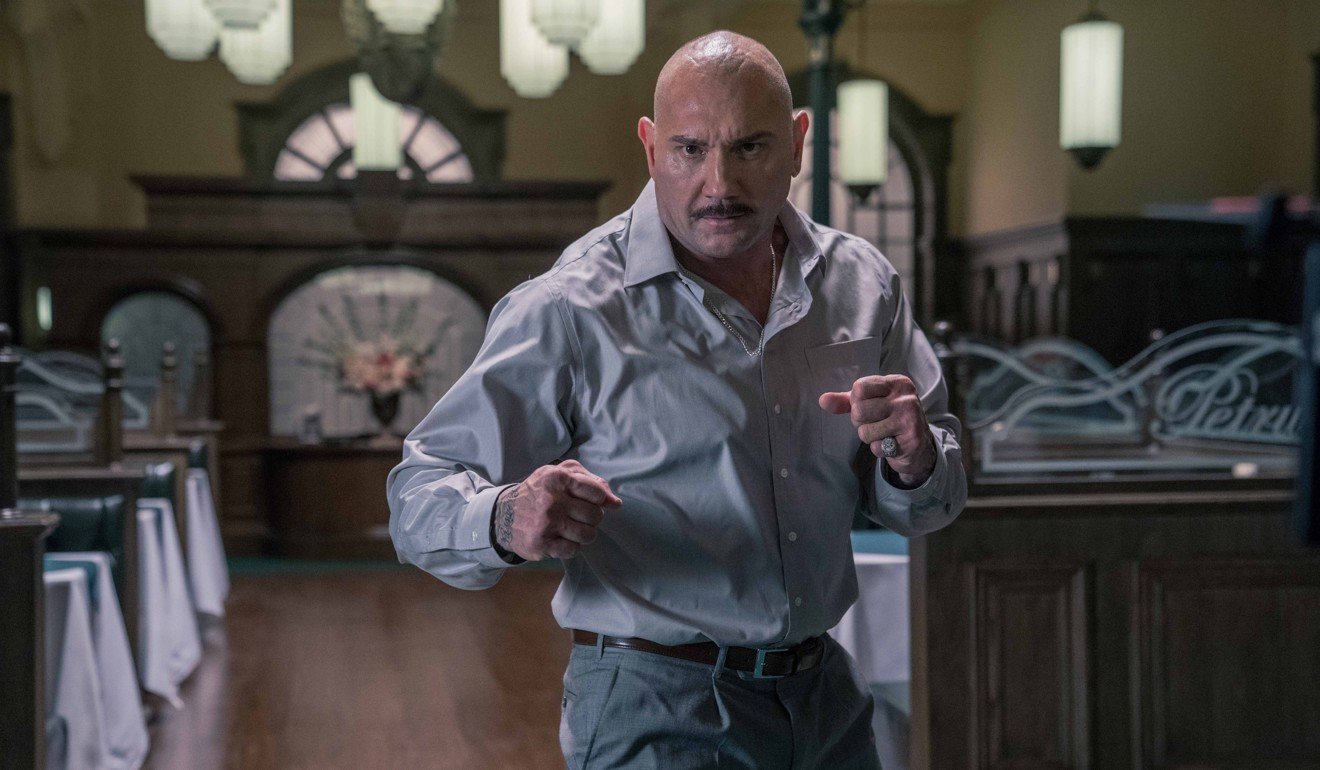 From Zhang's rooftop sparring match with Naason and his hugely satisfying fight with Yeoh in the twisty third act, to his various encounters with Tony Jaa's wordless assassin and climactic showdown with the expat restaurateur and philanthropist played by Dave Bautista (
Guardians of the Galaxy
),
Master Z
is undoubtedly a feast for martial arts movie lovers.
While it remains to be seen whether Zhang can replicate the rise of Yen to action superstar, this outing proves he has the acting chops and martial arts prowess to enter the discussion. In a gap year for the Ip Man series (does this remind anyone of Star Wars?), this spin-off is a more than worthy distraction until the main act returns.
Want more articles like this? Follow
SCMP Film
on Facebook