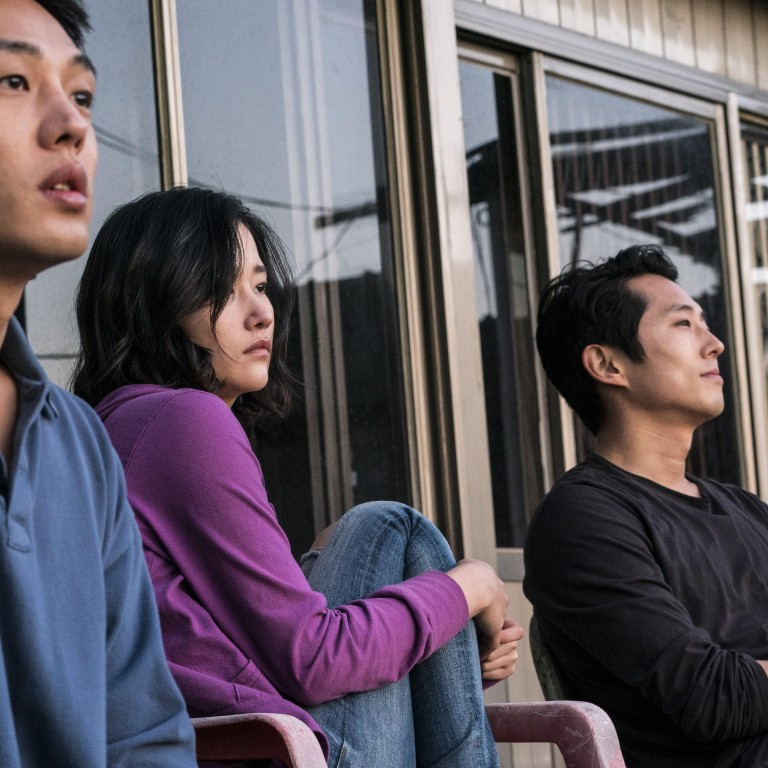 Burning director Lee Chang-dong: the South Korean's six feature films ranked, from good to great
Director's films champion individuals struggling on the fringes of society, and offer a platform for actors to produce their best work
In Burning, Yoo Ah-in's frustrated, would-be writer Jong-su finds himself caught between free-spirited beauty Hae-mi and the aloof, Gatsby-esque Ben
Arguably the most celebrated filmmaker working in South Korea, Lee Chang-dong came to the art form relatively late. The acclaimed playwright, theatre director and novelist penned his first screenplay in 1993, aged 39, and directed his first feature in 1997. From 2003-2004, Lee also served as South Korea's minister for culture and tourism.
Lee's films champion individuals struggling on the fringes of society, marginalised because of their age, ability, status or gender. He recognises injustice in numerous forms, while embracing art and beauty wherever it materialises. More than anything, Lee provides a platform for incredible performers to deliver their finest work.
This week sees the Hong Kong release of Burning, his sixth film and his first in eight years. To mark the auspicious occasion, we attempt the somewhat futile task of ranking the works of Lee, a filmmaker who has yet to deliver anything approaching a bad film.
6. Green Fish (1997)
Lee's debut film may be his weakest film, but Green Fish already addresses many themes that would come to dominate his work over the next two decades.
Newly discharged from the military, Makdong (Han Suk-kyu) falls for a beautiful club singer, Mi-ae (Shim Hye-jin), only to learn she is the squeeze of Mun Seong-kun's mid-level gangster. His siblings have all left home and the gentrified neighbourhood is unrecognisable.
Taking a job within the gang, Makdong ingratiates himself the boss, incurring the wrath of his fellow foot-soldiers (including a very young Song Kang-ho). When a bloody turf war erupts, Makdong must contend with escalating violence, heartache, disenchantment and injustice.
The film put Lee and its star Han Suk-kyu on the map, not least for the heartbreaking climactic phone booth scene, in which Makdong attempts a long overdue reconciliation with his mentally handicapped brother.
5. Oasis (2002)
Lee scooped a Special Director's Prize at the Venice Film Festival for this heart-wrenching drama about the unlikely relationship between a mentally ill outcast and a reclusive woman with cerebral palsy.
Reuniting Sol Kyung-gu and Moon So-ri, the lovers from his previous work Peppermint Candy, Lee examines the discrimination and exploitation facing the disabled in modern-day Korea.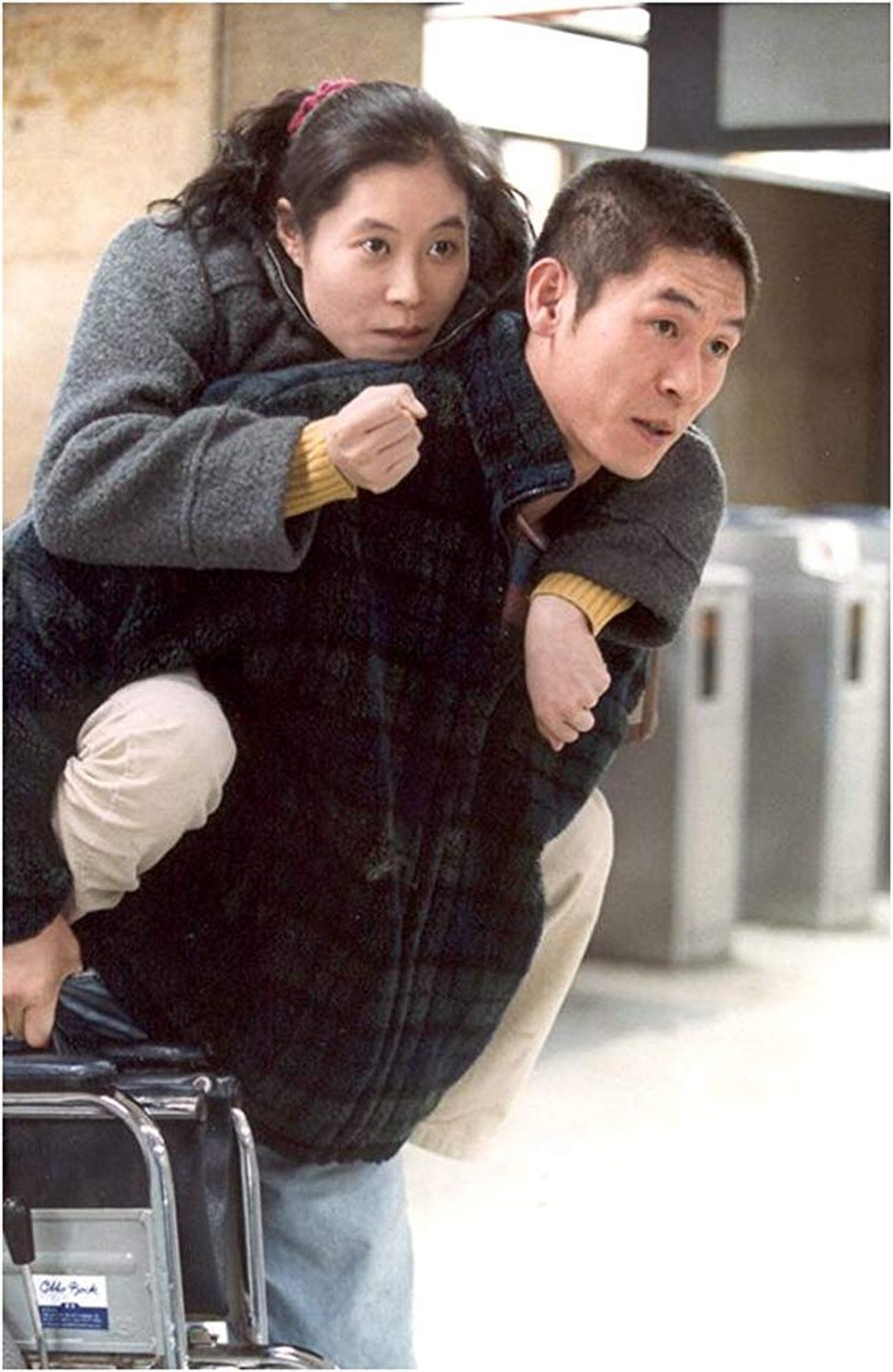 An impressively unhinged Sol plays Jong-du, fresh out of prison for manslaughter and instantly ostracised by his family. Following an ill-advised apology to his victim's family, Jong-du meets Gong-ju (the extraordinary Moon), and becomes instantly infatuated.
What follows must rank as one of cinema's most unconventional courtships, as their burgeoning romance allows them to escape the shackles that society, their families and even their illnesses have imposed upon them – that is, until inevitable tragedy brings them crashing back to the harshest of realities.
4. Peppermint Candy (1999)
Lee's second feature would also prove his most structurally ambitious. A year before Christopher Nolan employed the same gimmick in Memento, Peppermint Candy unpacks 20 years of Korean history in reverse, charting the country's fluctuating fortunes in tandem with those of the film's suicidal protagonist.
In 1999, drunk and distressed businessman Yong-ho (Sol Kyung-gu) steps in front of a moving train, triggering the first in a series of flashbacks, each revealing a key moment in his escalating personal tragedy.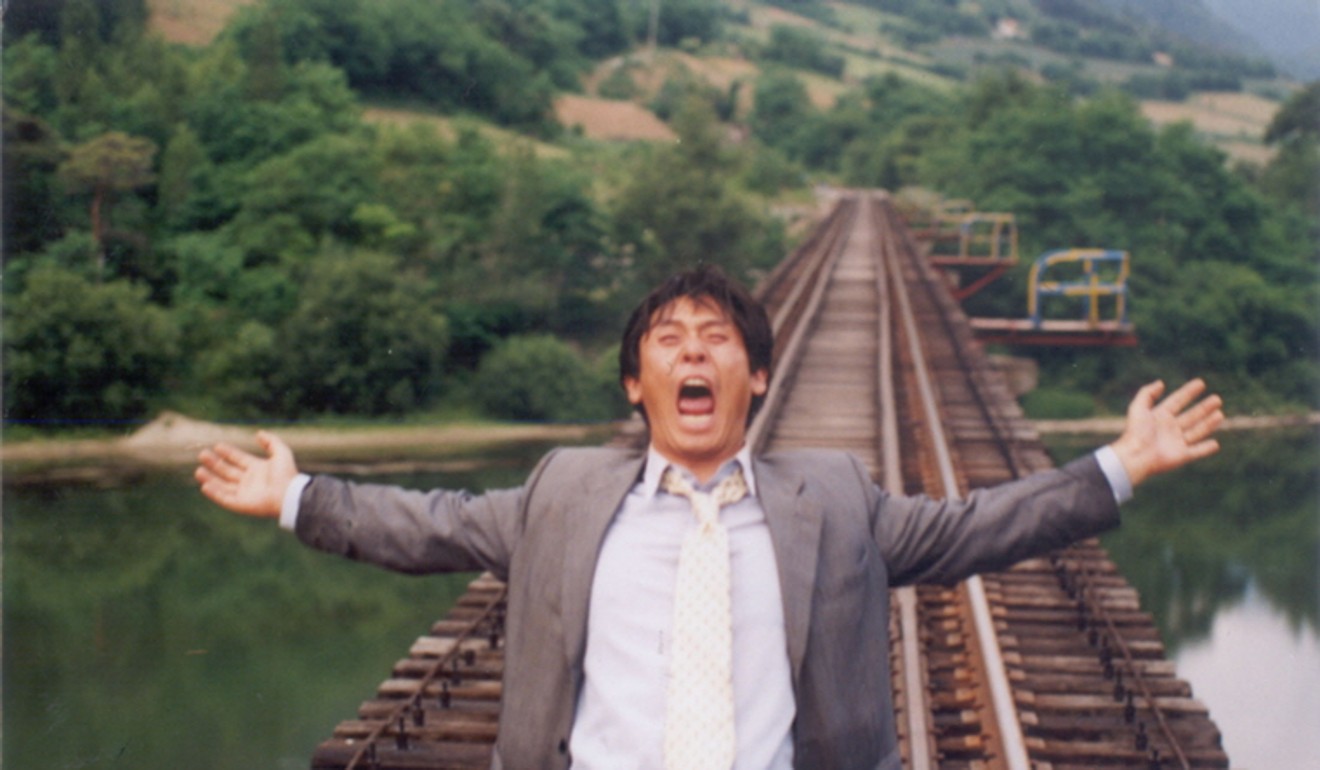 As we learn about Yong-ho's childhood sweetheart (Moon So-ri), financial misfortunes and crumbling marriage, Lee also chronicles Korea's numerous political and economic woes.
The climatic Gwangju Massacre of 1980 set Korea on its path towards democratic reform, but also proves critical in Yong-ho's downward trajectory. A definitive work from Korean cinema's millennial golden era, Peppermint Candy cemented Lee's place as a bold storyteller with limitless ambition.
3. Burning (2018)Adapted from a short story by Japanese author Haruki Murakami, Burning succeeds in interweaving the writer's surreal and jazz-infused world view with the teeming social ills that propel so much of Lee's work.
Yoo Ah-in's frustrated, would-be writer Jong-su finds himself caught between free-spirited beauty Hae-mi (Jun Jong-seo) and the aloof, Gatsby-esque Ben (Steven Yeun). After being tasked with feeding a cat that may or may not exist, Jong-su is confronted by Ben's wealthy misanthrope, who confesses to burning down greenhouses just for fun.
This trio of misfits, united solely by a shared inability to connect with the world around them, spotlights a generation abandoned by the society that sired them. As Burning smoulders towards Lee's most nihilistic climax yet, its artistry, anger and narrative ambiguity bleed into one another, until it explodes in a violent roar of tearful ferocity and exasperation.
2. Poetry (2010)Veteran actress Yun Jeong-hie came out of retirement to star in Lee's intoxicating drama about seeking beauty in the face of unspeakable ugliness.
Sixty-something widow Mija (Yun) is diagnosed with early stage Alzheimer's when she learns that her obnoxious teenage grandson (Lee Da-wit), who lives with her since his mother left town, is embroiled in the suicide of a high school girl.
Forced into a financial settlement she can't afford, and with her memories evaporating, Mija enrols in a poetry-writing course, desperate to find something of value within herself that she can share.
Poetry finds Lee defiant in his belief that goodness and beauty endure regardless of humankind's worst compulsions, while in Mija, he presents a societal outlier of unique tragic purity. The Cannes jury awarded him the Best Screenplay prize for his efforts.
1. Secret Sunshine (2007)In a filmography as strong as Lee's, there is a case to be made for almost any of his films claiming the top spot. For this writer, however, no film packs an emotional wallop quite like his 2007 odyssey of grief, faith and sanity.
The impeccable Jeon Do-yeon deservedly won the best actress award at Cannes for her multi-faceted performance as Shin-ae, a grieving widow who navigates an embattled relationship with God following the abduction of her son.
In a community that refuses to accommodate her, Shin-ae's only source of solace is the Church, but she soon discovers that the mysterious ways in which the Lord works are at odds with her own path to healing.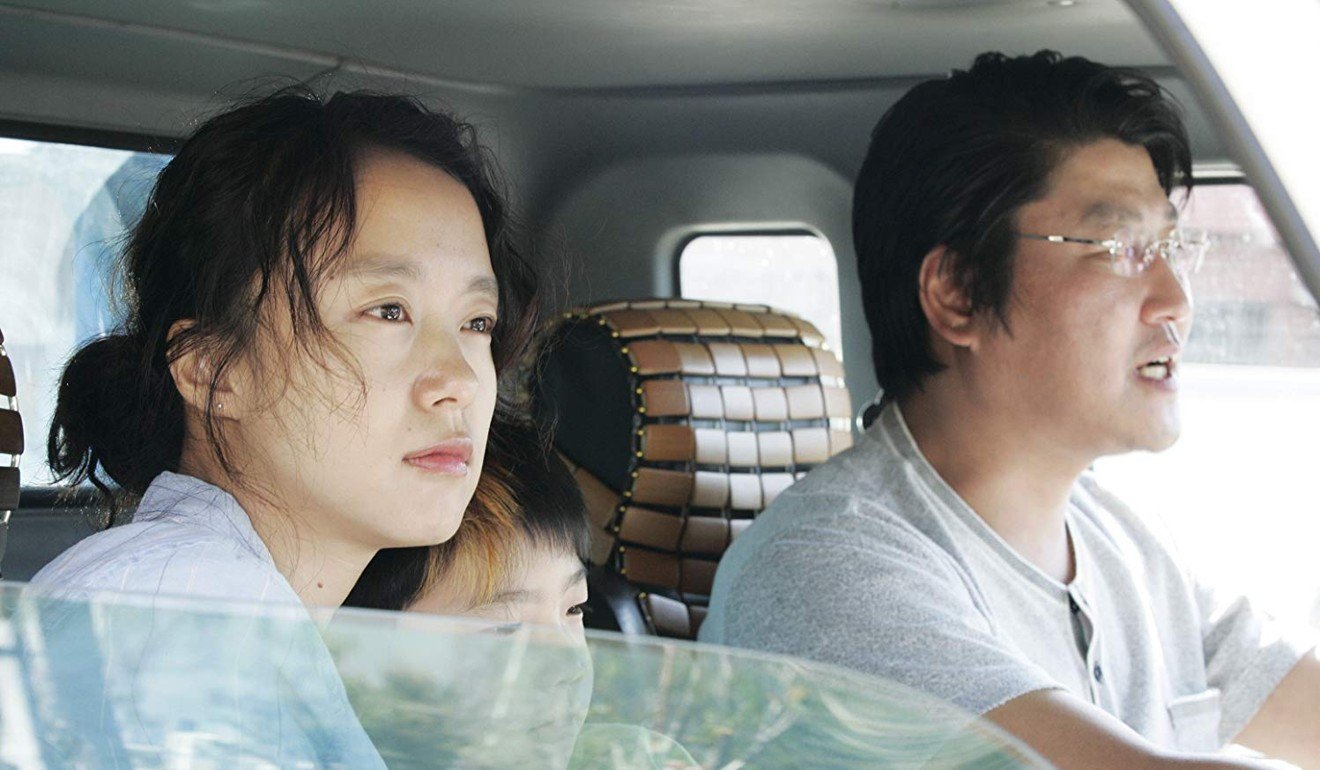 Song Kang-ho is wonderfully ineffectual as a local mechanic with romantic designs for Lee's grief-stricken heroine, but the film belongs entirely to Jeon and her powerhouse performance of unbridled emotion.
Want more articles like this? Follow
SCMP Film
on Facebook