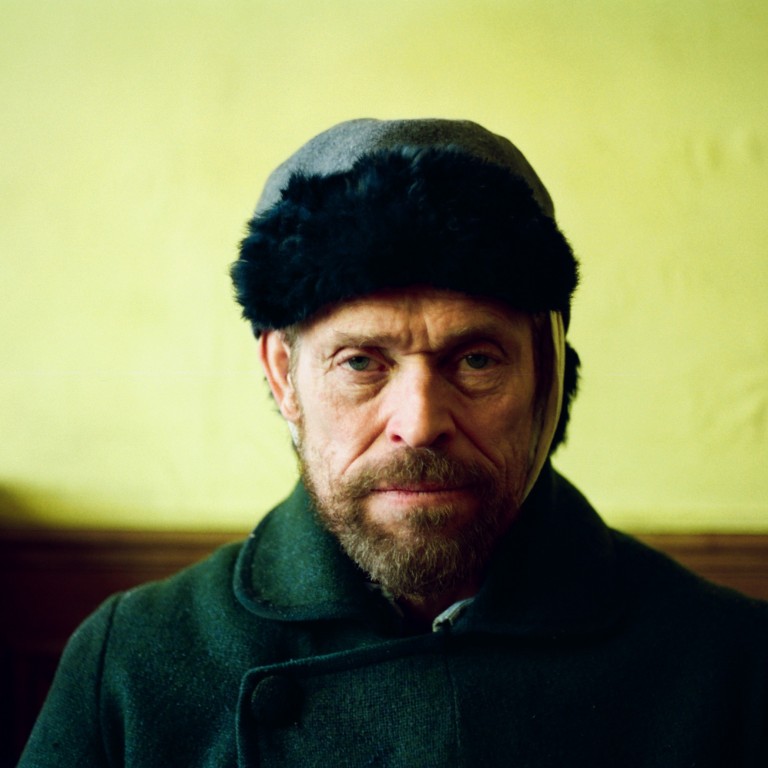 Review

|
At Eternity's Gate film review: Willem Dafoe mesmerises as Vincent van Gogh in conventional biopic
Set at the end of the tortured painter's life, the story does not really cover any new ground
The lack of originality is saved by Dafoe's inspired performance
2.5/5 stars
Dutch painter Vincent van Gogh has come to embody for many the quintessential tortured artist. Young, broke and unrecognised in his time, Van Gogh battled mental illness and poverty throughout his relatively short life, while creating thousands of vibrant paintings that would go on to change the course of modern art.
Willem Dafoe, despite being almost twice the age of the artist at the time of his death, gives a compelling portrayal of the misunderstood visionary, who was ridiculed by his peers and the general public until the day he died. Dafoe was awarded the Volpi Cup for Best Actor at the Venice Film Festival last September, where this film premiered.
Named after a variant from the artist's "Worn Out" series, At Eternity's Gate attempts to recreate the artist's final days from his own tortured perspective. Director Julian Schnabel, who attempted a similar feat with his Oscar-nominated The Diving Bell and the Butterfly, uses fractured, elliptical imagery to mimic both Van Gogh's distinctive painting style and his psychological torment.
Shot on location in the small southern French town of Arles, we bear witness to Van Gogh's desperate attempts to form an artists' collective, and be recognised as the artistic equal of contemporaries such as Paul Gaugin (Oscar Isaac). They debate furiously about their wildly different approaches to their craft, and their friendship deteriorates as the Dutchman becomes increasingly unhinged.
Van Gogh's increasingly regular stints in the local mental asylum, combined with erratic behaviour and excessive drinking when discharged, turn the Arles community against him. Even the priest played by Mads Mikkelsen struggles to remain compassionate.
The film's biggest hurdle, particularly in the wake of last year's exceptional animated offering Loving Vincent , is to say anything new about Van Gogh or his work. Dafoe crackles with an electric instability, while a supporting cast that also includes Rupert Friend as Vincent's long-suffering brother Theo and Mathieu Amalric as Paul Gachet, present a variety of more rational counterpoints.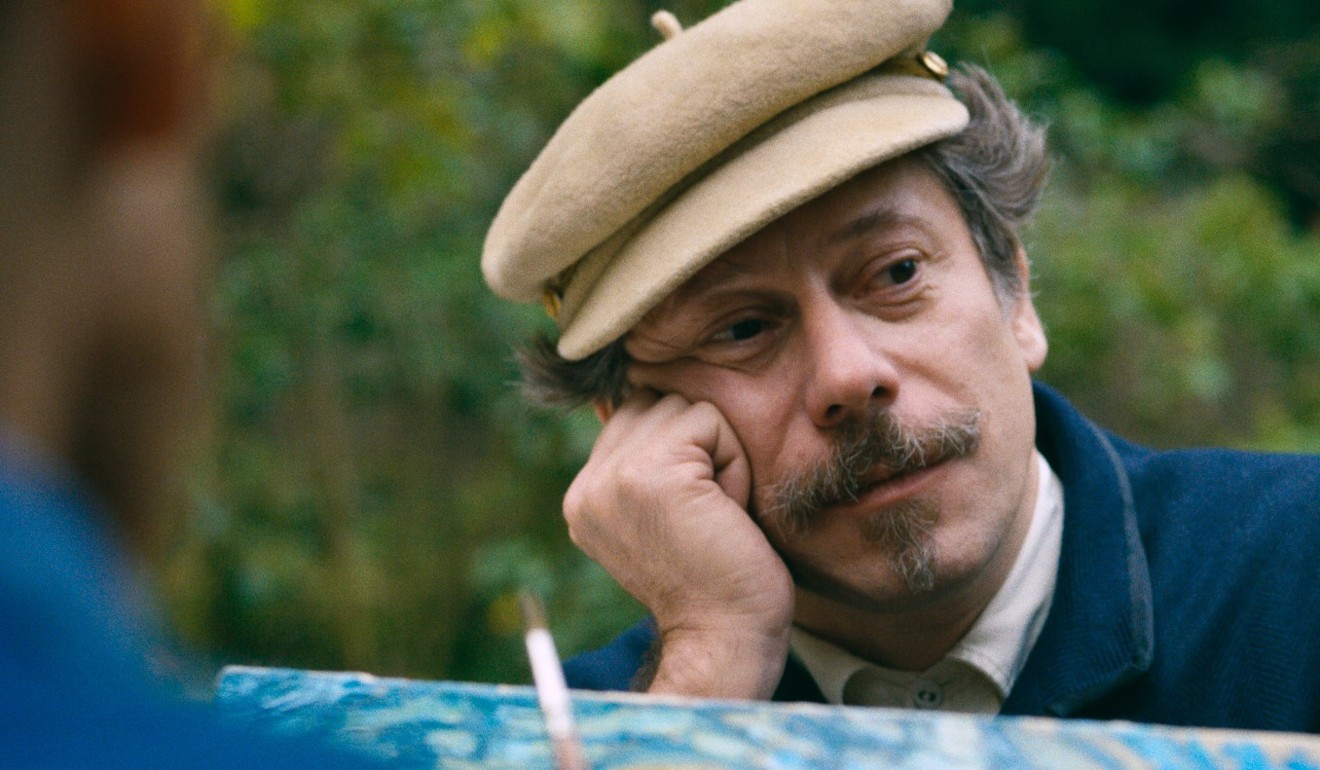 But the film itself presents no new information, nor offers any particularly fresh interpretation of the man or his work. Schnabel does entertain, somewhat ambiguously, the controversial theory of biographers Steven Naifeh and Gregory White Smith surrounding the artist's death, but again, these have been discussed in earlier films.
At Eternity's Gate deserves recognition for Dafoe's captivating performance, but otherwise remains ensnared by the enigmatic genius of its subject matter.
Want more articles like this? Follow
SCMP Film
on Facebook