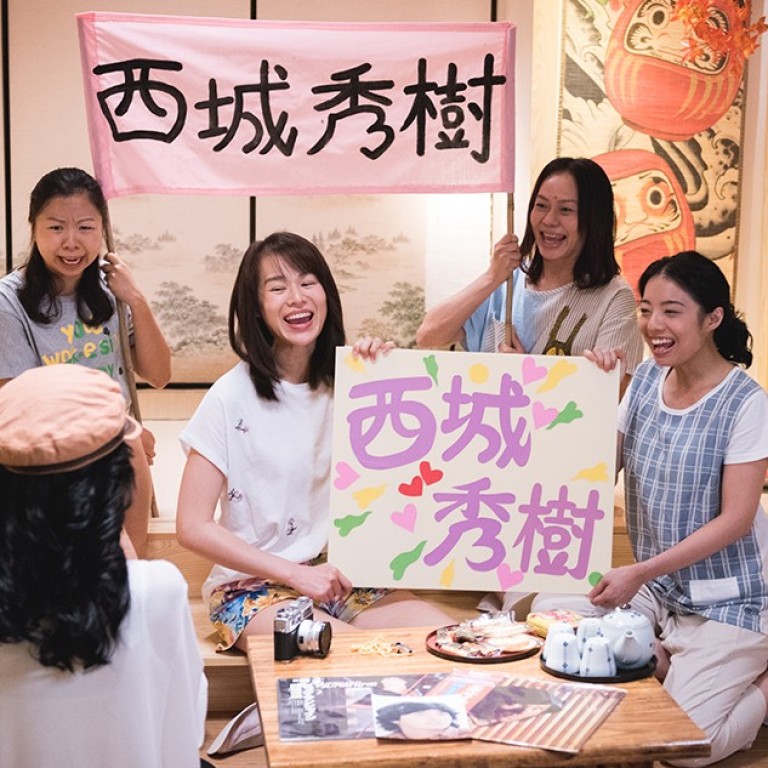 Review

|
Dearest Anita film review: love-in for Anita Mui fans traces late Canto-pop singer's positive influences
The film, based on real events, shows how much fans of the Hong Kong singer loved her, and how much she loved them back
Its clumsy plot turns and melodramatic acting are partly offset by the sincerity of the film, the idea for which an Anita Mui fan club came up with
2.5/5 stars
The legacy of the late Canto-pop diva Anita Mui Yim-fong lives on with this unabashed love-in of a movie. It recounts several supposedly fact-based stories of how much Mui treasured her fans, as well as how, some 10 years after her death in 2003, they were still passionately conserving the gifts they had previously given their idol.
Conceived by the fan club Mui Nation and co-directed by veteran Clifton Ko Chi-sum (
Wonder Mama
) and feature debutant Pako Leung Pak-ho, the story of
Dearest Anita, …
begins in 2013, when several lifelong fans of Mui trawl through rubbish dumps to preserve her leftover belongings after the more valuable items had been
sent to auction
.
Led by Sonija Kwok Sin-nei's fan club leader, the fans systematically go through the items thrown out from Mui's fabled store room – where she purportedly kept every souvenir fans had given her – and return each of those gifts to their original senders. You read that right: not only do Mui's fans love their idol, but they also love the fact that they love her so much.
The most poignant story is that of Myolie Wu Hang-yee's character, who knew Mui before she was famous when they were both fans of Japanese singer Hideki Saijo but becomes estranged from the singer when she hits the big time.
In other fan stories, Mui's charity work helps a guitarist (Alex Lam Tak-shun) follow his musical dream after his father dies of severe acute respiratory syndrome; her screen image inspires a teacher (Paris Wong Wing-kit) to embrace his love for theatre and his own feminine side; and discoveries from her belongings restore the faith of a girl (Yuki Fong Wai-ying) … in the good nature of pop stars. The directors' decision to use a stand-in, who is shown only from the back, to portray Mui proves inadvertently creepy at times.
While it is peppered with clumsy plot turns and melodramatic acting, Dearest Anita, … does show a seldom explored side to Hong Kong's celebrity culture, which is dying out due to the dearth of bona fide superstars to have emerged after Mui's generation. The genuine emotions behind the making of the film partly offset its deeply flawed execution.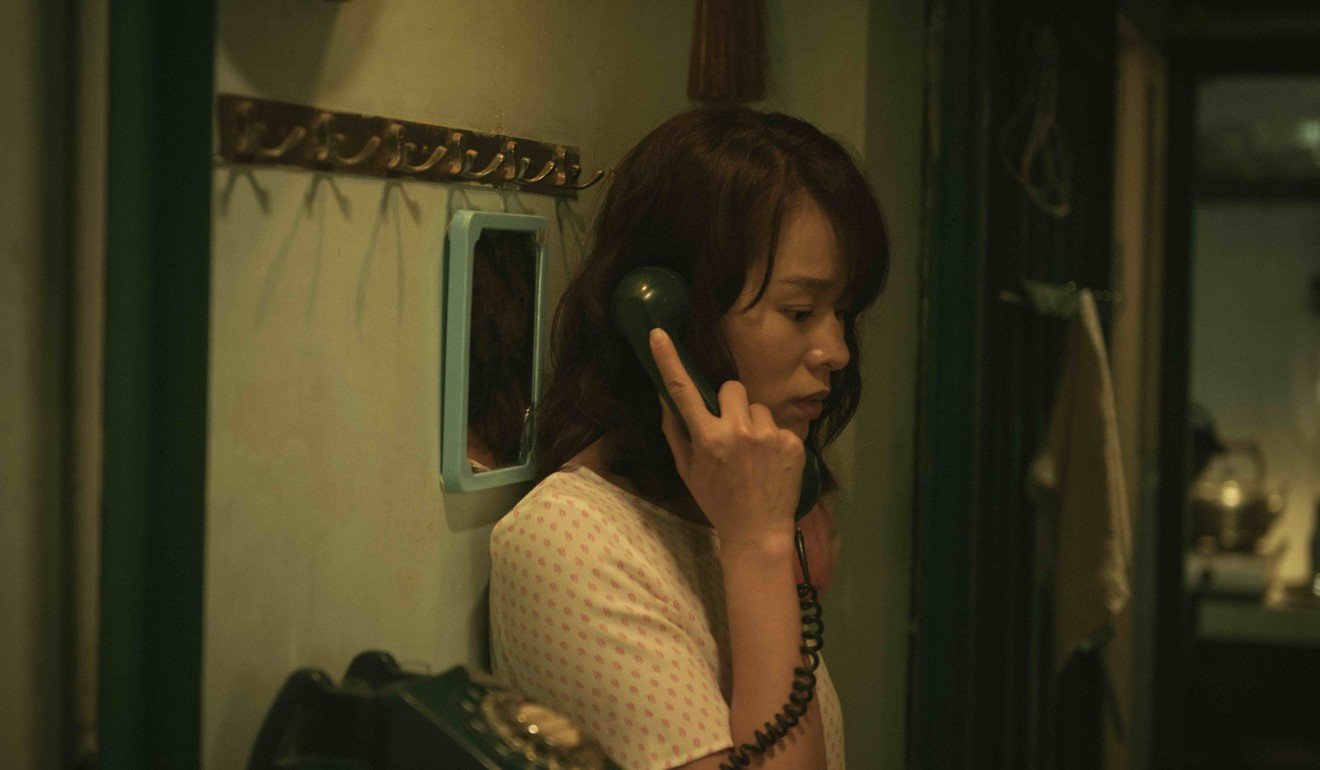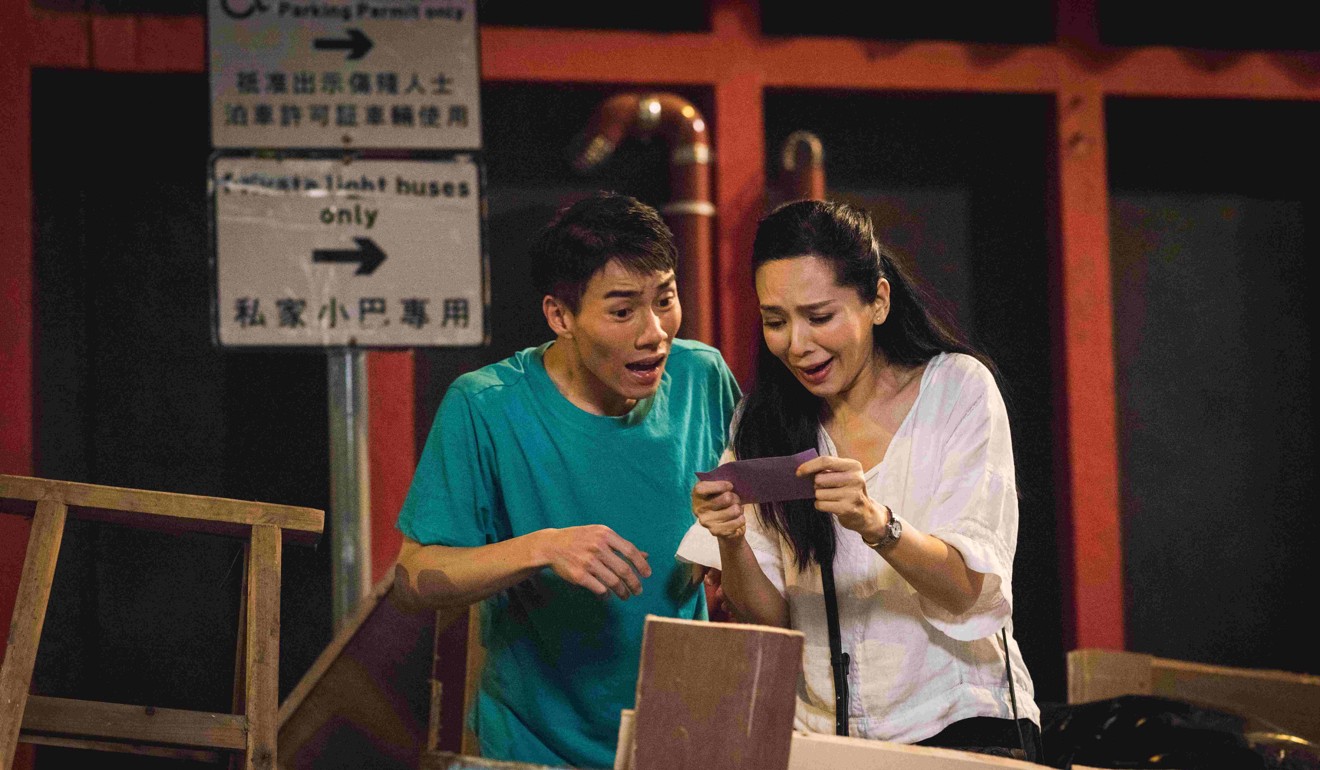 Want more articles like this? Follow
SCMP Film
on Facebook