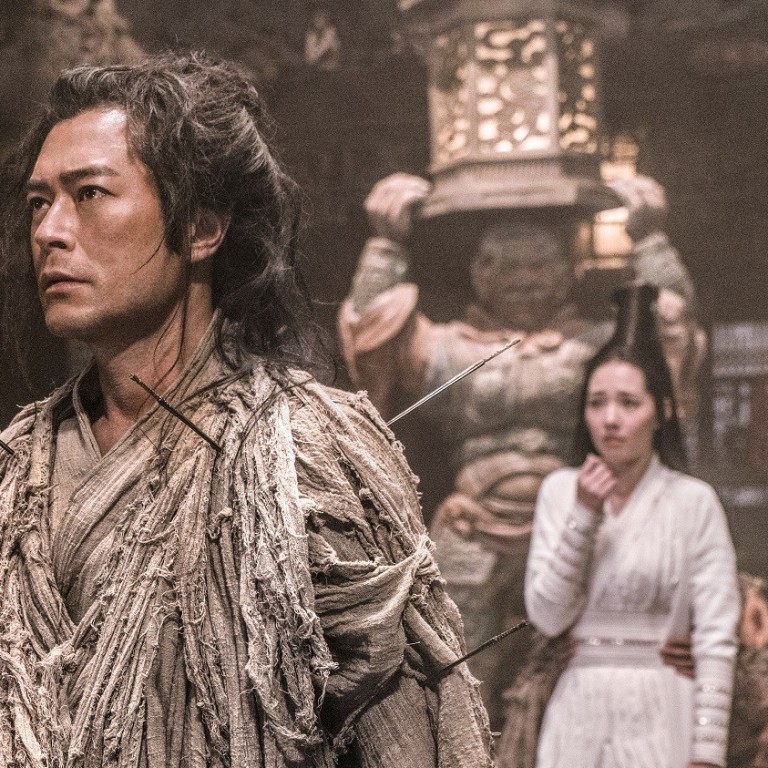 Review
Kung Fu Monster film review: Louis Koo on autopilot in unfunny blend of creature feature and wuxia parody
From Infernal Affairs to interminable boredom in 17 short years – this witless, repetitive film is emblematic of Andrew Lau's decline as a filmmaker
Story of an imperial animal tamer, his exotic charge and their adventures on the road quickly becomes inconsequential
2/5 stars
A confused mix of creature feature and wuxia parody that delivers neither genre thrills nor any discernible historical perspective, this Ming-dynasty-set tale revolves around Ocean (Louis Koo Tin-lok on autopilot), a kind-hearted animal tamer for the imperial court who escapes from the secret police agency of Eastern Depot with an exotic beast he named ... Lucky.
Once Ocean becomes the target of vicious eunuch chief Crane (Alex Fong Chung-shun), the story's focus shifts to the band of misfits who subsequently gather at an abandoned inn on Crane's path.
Under the direction of Bea Hayden's mysterious beauty, the motley crew try to set a trap to capture Ocean – and the bounty on his head – but are unknowingly in for something much bigger. The gremlin-like Lucky undergoes an Incredible Hulk-like transformation whenever it is enraged.
TRAILER:
The real surprise of Kung Fu Monster is how utterly inconsequential its fantasy premise feels. This is a largely unfunny attempt at comedy, in which characters seek repeatedly to out-dumb each other.
Even with a talented ensemble cast that includes Zhou Dongyu and Bao Meier, the film grows tiresome quickly with its witless dialogue and repetitive slapstick.
On this evidence, the odds of Lau recapturing some of the cinematic magic he conjured with the Young and Dangerous and Infernal Affairs films look very long indeed.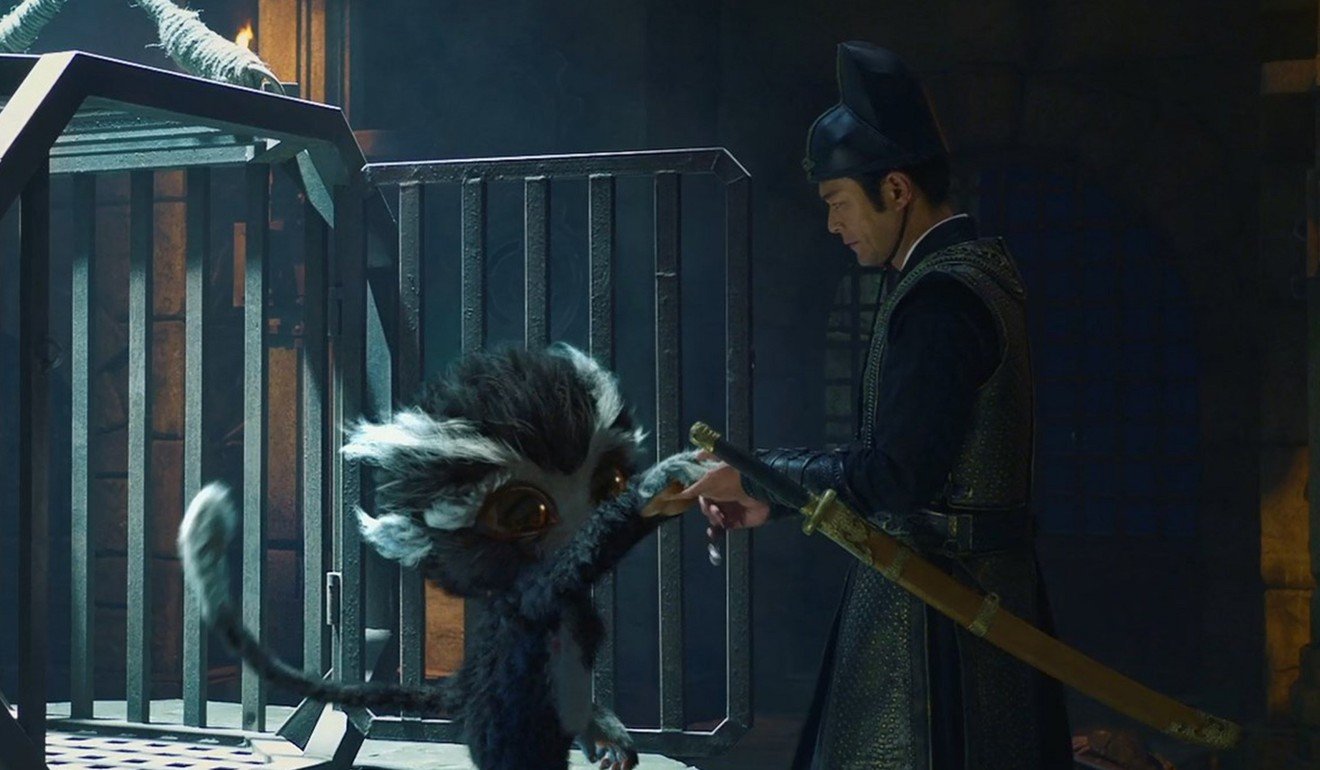 Want more articles like this? Follow
SCMP Film
on Facebook