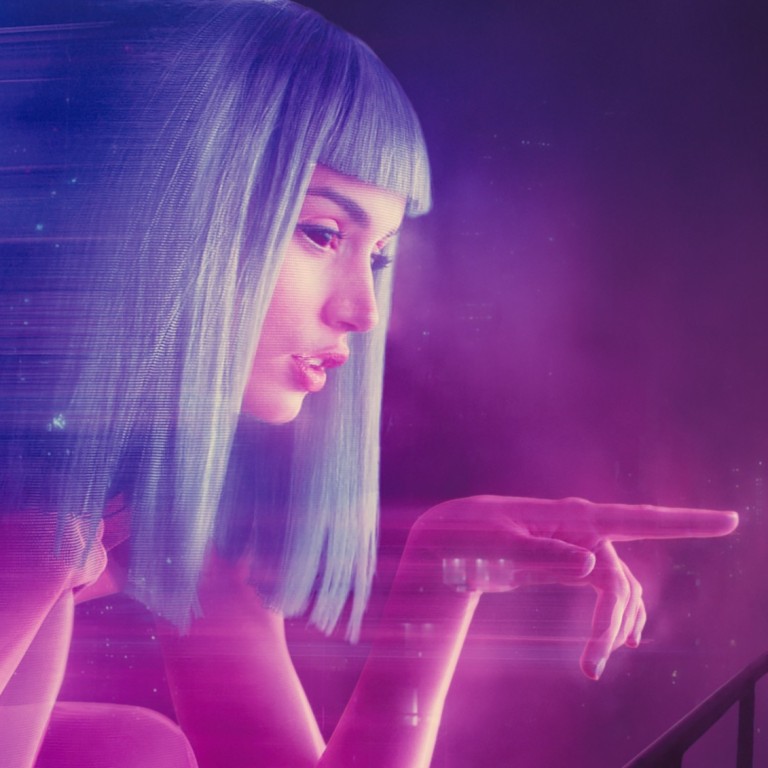 Classic American films: Blade Runner 2049 – immaculate but uninvolving Denis Villeneuve sequel
Like Ridley Scott, who made the original Blade Runner, Villeneuve is great at world-building, and every frame of the 2017 film is pinch-yourself beautiful
But its sexual politics are troubling, bringing back Harrison Ford's Deckard doesn't fully work, and for a treatise on humanity it doesn't have much of its own
In this regular feature series on some of the most talked-about films, we examine the legacy of classics, re-evaluate modern blockbusters, and revisit some of the most memorable lines in film. We continue this week with Blade Runner 2049, the 2017 film by director Denis Villeneuve.
Considering Ridley Scott, the director of the original Blade Runner (1982), took 25 years and seven versions to perfect his vision, the prospect of a Denis Villeneuve sequel is as intriguing as it fraught.
Like Scott, Villeneuve is great at world-building, but no stranger to issues with storytelling – see the end of Prisoners, the middle of Arrival, and all of Enemy. So either he's perfect for the job or a disaster waiting to happen.
In fact, the resulting film pitches itself about halfway between perfection and disaster. And, like the replicant played by Ryan Gosling, it's very, very handsome with a blankness at its centre – not quite organic, nor entirely artificial.
The year, in case you hadn't guessed, is 2049, 30 years after the original, which was loosely based on Philip K. Dick's 1968 novel Do Androids Dream of Electric Sheep?. As before, Blade Runners like K (Gosling) are replicants (bioengineered androids) hunting rogue replicants to "retire" (kill) them.
For K this mostly involves gazing enigmatically into the middle distance, before returning home to his holo-girlfriend Joi (Ana de Armas). But like Deckard (Harrison Ford) in Scott's earlier film, K has a crisis of identity, this time spurred by his discovery of a replicant baby. "I've never retired something that was born before," he says, staring off.
And who can blame him, because every frame is pinch-yourself beautiful, with the ruined LA cityscapes resembling airbrushed paintings you couldn't afford. After a lengthy opening, the film finds its stride, and its humanity, when we meet Dr Ana Stelline (Carla Juri), who designs replicant memories and is locked in her own dream palace.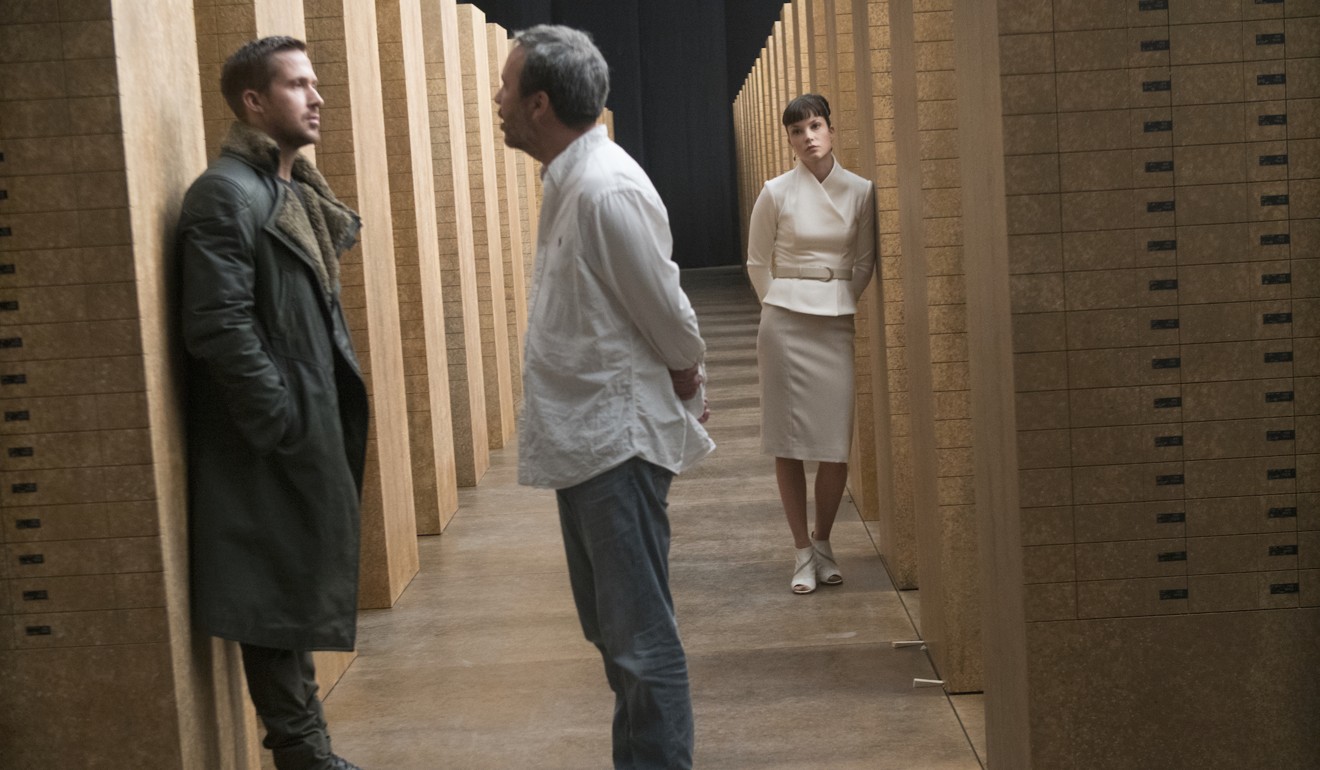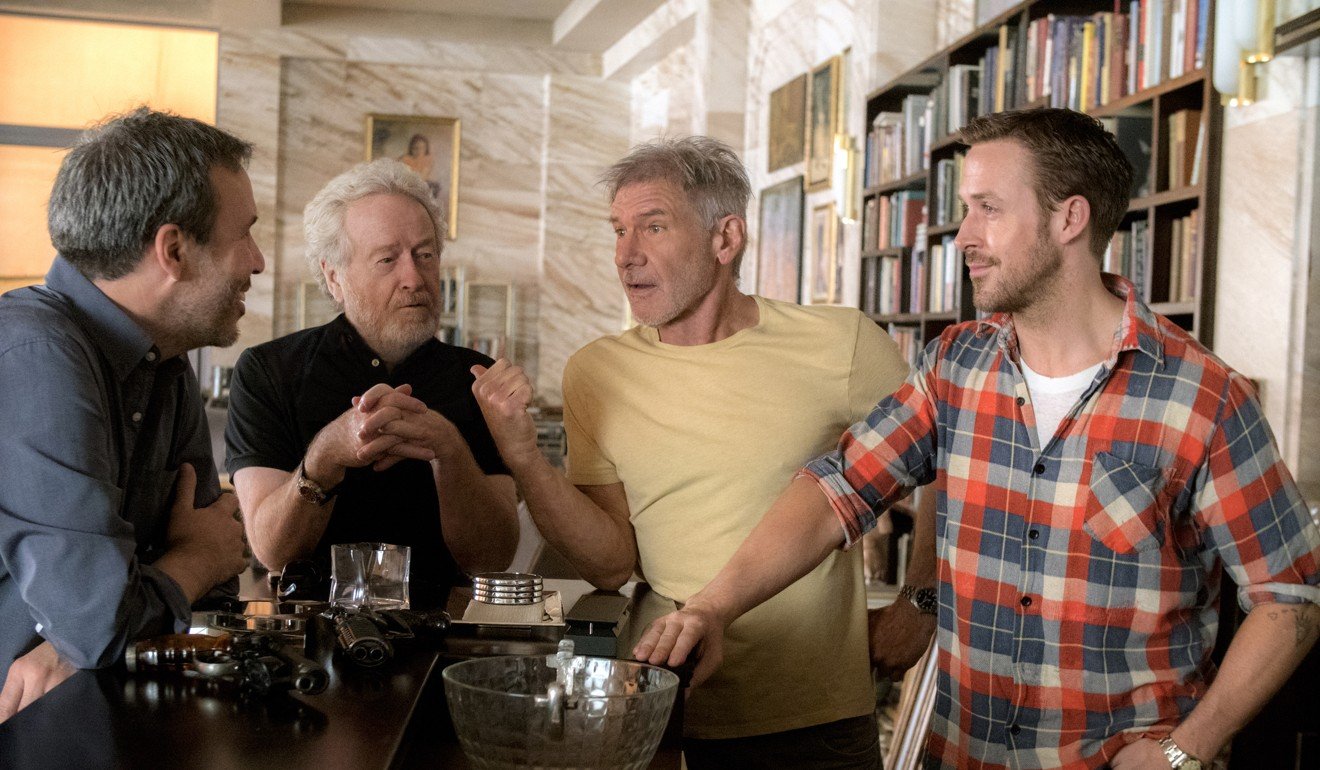 There are some powerful scenes between K and Joi – particularly a poignant threesome with prostitute Mariette (Mackenzie Davis) – but the sexual politics are extremely troubling.
Bar Dr Stelline and Lieutenant Joshi (Robyn Wright), K's Angry Police Chief ™, the female characters are mostly sexy kill-bots (like Sylvia Hoeks' Luv), sex-bots or hookers. Meanwhile, we watch evil boffin Niander Wallace (Jared Leto) stab a new, naked, female replicant in the womb, and Joi is unceremoniously dumped in the limp last act in favour of the male narrative.
It's no surprise when Deckard turns up again, but the film makes the mistake of retconning his relationship with Rachel (Sean Young) – a character who he practically rapes in Blade Runner Mark One, and who, tellingly, does not return for this instalment.
Scott didn't care about Deckard and Ford hated playing him, so to bring him back throws an already shaky story off-balance.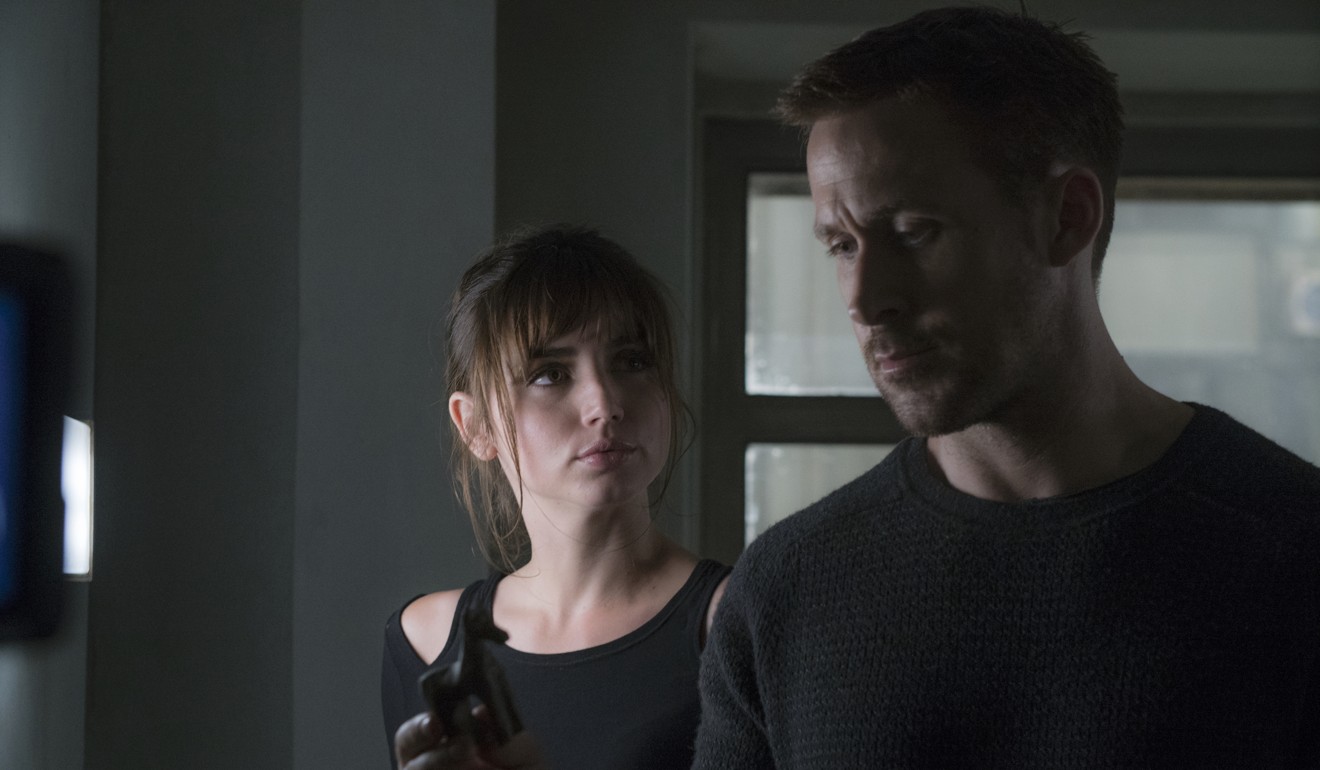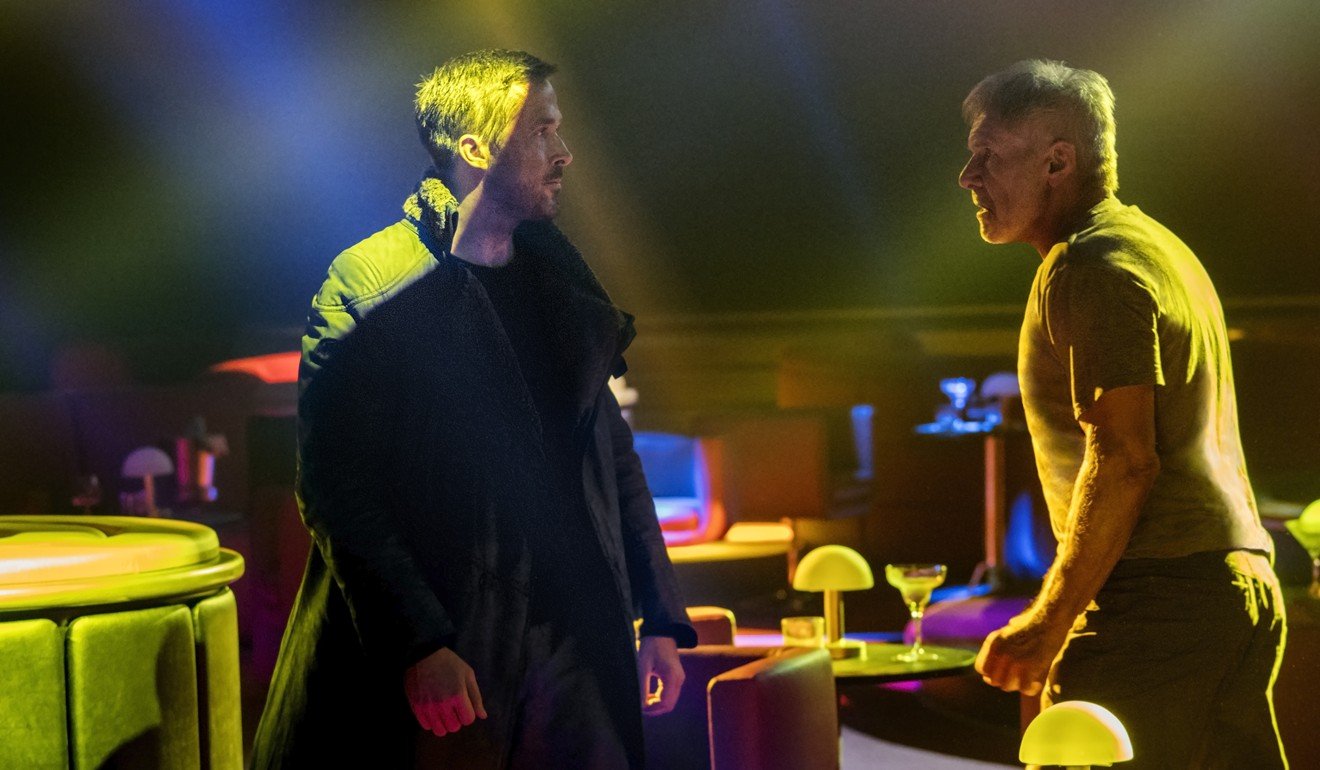 As a piece of filmmaking, from Roger Deakins' cinematography to Hans Zimmer and Benjamin Wallfisch's music, Blade Runner 2049 is immaculate. But it's also, at times, uninvolving, like the cutscene from a video game. The result is a 164-minute treatise on humanity that doesn't quite manage to retain any of its own.
Want more articles like this? Follow
SCMP Film
on Facebook