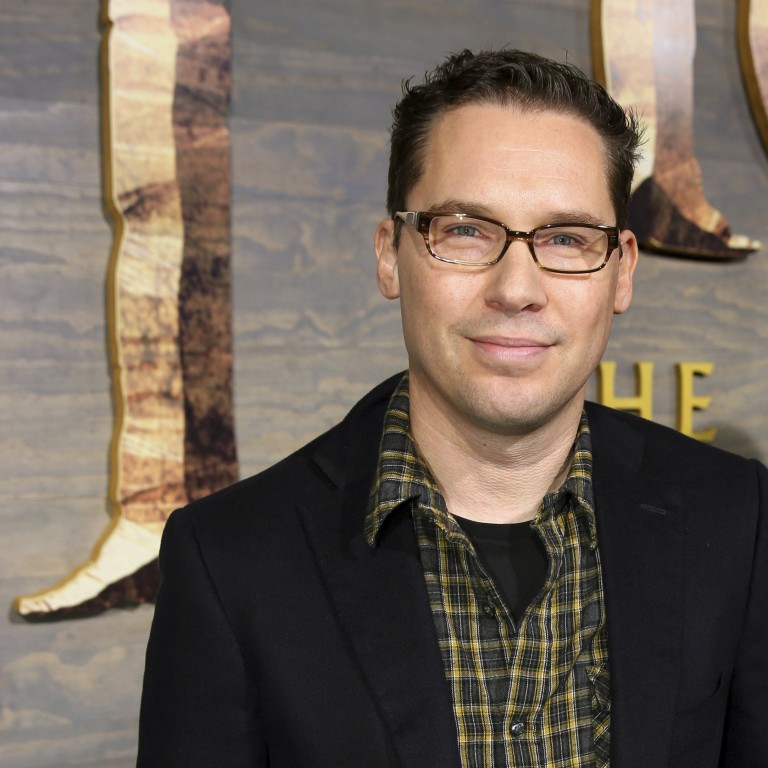 Creators of Bohemian Rhapsody duck questions about Bryan Singer backstage at the Golden Globes
Singer has a directing credit for the Golden Globe winning film despite being fired from the project
Film's star Rami Malek responds to question about Singer by saying, 'Nothing was going to compromise us giving Freddie Mercury the … adulation he deserves'
It was a big night at the Golden Globes for the Freddie Mercury biopic Bohemian Rhapsody.
The film won best drama and lead Rami Malek won actor in a drama for his portrayal of the rock legend. But director Bryan Singer's sudden exit from the film and the controversial allegations that have followed him for years were at the top of the agenda in the press room backstage.
Twentieth Century Fox fired Singer as director of the project in December 2017 after rumours of clashes on the set with Malek and other cast members. Singer's departure caused the London production to temporarily shut down until Dexter Fletcher took over the rest of the shoot, but Singer still received a directing credit.
That same month, Singer's name fuelled more headlines when he was sued over a 2003 allegation that he raped a 17-year-old boy – a charge he has denied.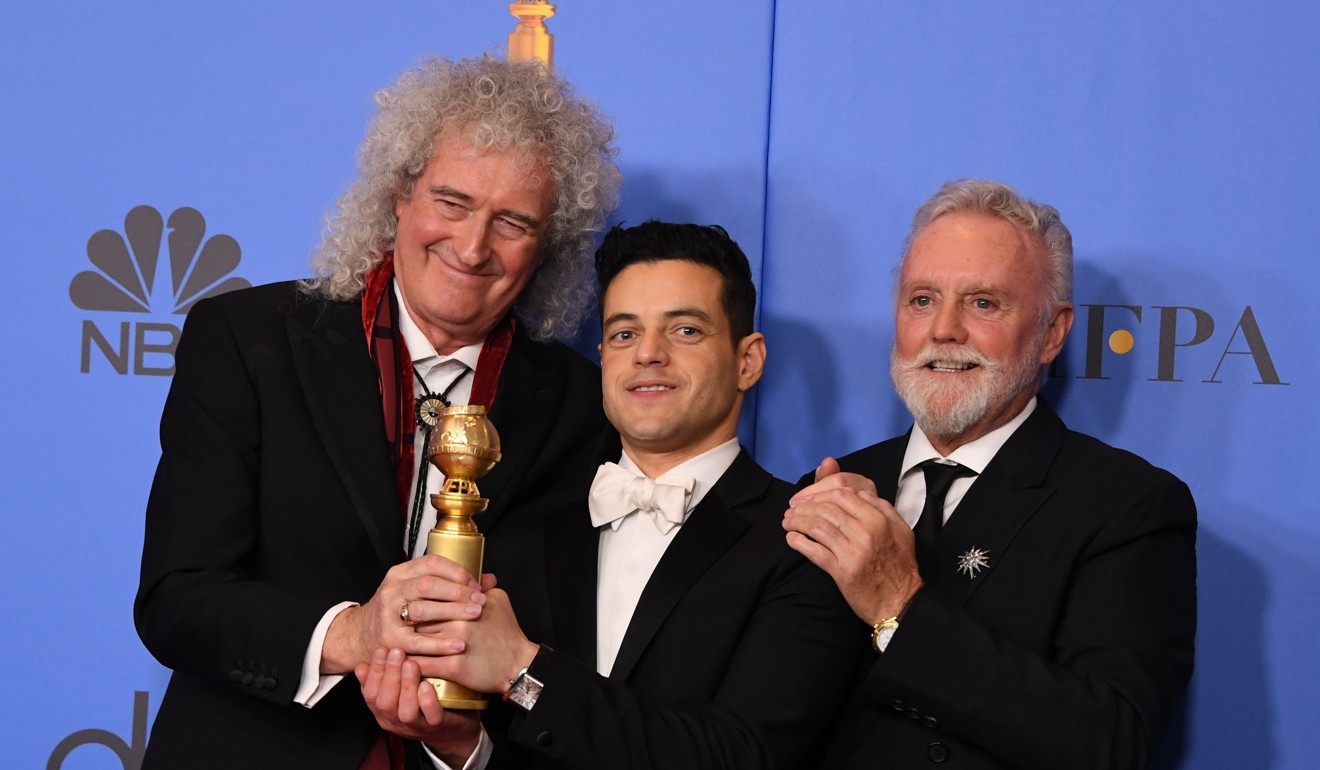 One of the first questions posed to the filmmakers and Malek backstage was whether Singer's departure had been a big hurdle for the film.
"It's not something I really wish to talk about tonight," said producer Graham King.
"It's a good question, though," Queen member Brian May quipped.
Another reporter asked if they didn't feel compelled to mention Singer's name on stage while accepting the film's win.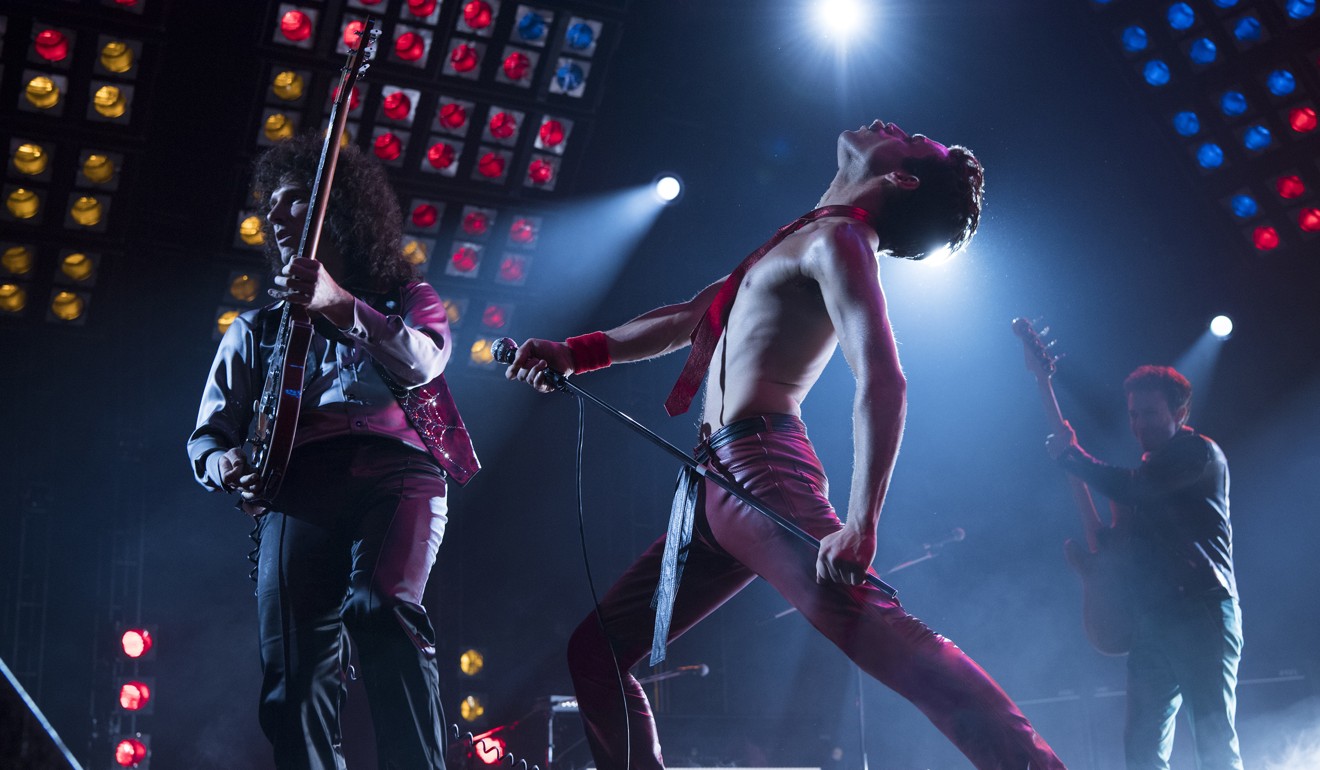 "I will take this one," Malek said, stepping up to the microphone. "There's only one thing we needed to do, and that was to celebrate Freddie Mercury in this film. … Nothing was going to compromise us giving him the love, celebration, adulation he deserves." (Malek didn't want to directly address the Singer controversy on Golden Globes nominations morning either.)
King added: "Every single person that worked on this film did it out of the passion of making this story."