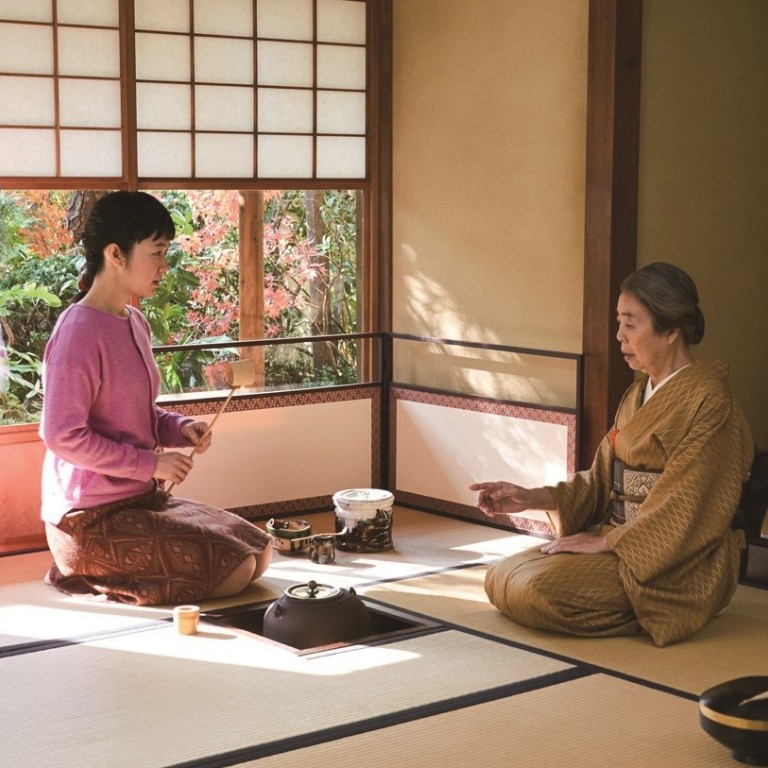 Review
Every Day a Good Day film review: veteran Japanese actress Kirin Kiki anchors tranquil tea ceremony film
Tatsushi Ohmori's film portrays the tea ceremony as a women's refuge, an immaculate sanctuary of calm and composure
The film is one of Kiki's final screen roles. It is almost entirely devoid of male characters
3.5/5 stars
The tea ceremony is one of the classical Japanese arts of refinement, combining a complex series of movements and gestures, with a subtle understanding of the seasons, the weather, poetry and other elements. When performed correctly, the discipline of chado, or "the way of tea", creates a harmonious balance between host, guest and their natural surroundings.
For the heroine of Tatsushi Ohmori's Every Day a Good Day, being able to perform a tea ceremony also provides some much needed direction and a sense of purpose. Considered somewhat dull and clumsy by her family, university student Noriko (Haru Kuroki) agrees to attend a tea ceremony class, accompanied by her more forthright cousin, Michiko (Mikako Tabe).
Under the watchful eye of sensei Takeda (veteran actress Kirin Kiki, in one of her final screen roles) they are introduced to the ceremony's detailed choreography, from folding napkins and pouring water to the manner in which they must enter and navigate the specially designed room.
Inevitably, Noriko develops a talent for chado. As the years pass by, and she experiences love, loss, tragedy and heartbreak in other areas of her life, the almost meditative ritual of preparing, serving and consuming tea keeps Noriko centred and calm.
Ohmori's direction maintains a similar stillness, even though his film isn't tedious in any way. His camera is enraptured by the intricate details, and this unwavering attention draws the viewer in as Kiki shows each step with effortless grace. As Noriko learns, so do we begin to memorise the movements, at times wishing there were props on hand with which we too could practise.
Most satisfying of all is how the film captures the delicate patter of raindrops falling on Takeda's roji tea garden, or the subtle differences between the hot and cold water as it is poured from a bamboo chashaku scoop.
There is an undeniable tranquillity to the film, which Ohmori captures beautifully, and is amplified by Kuroki's understated performance. Very little actually happens, beyond the passing of time and the drinking of tea. The film is almost entirely devoid of male characters, short of Noriko's benevolent father (Shingo Tsurumi).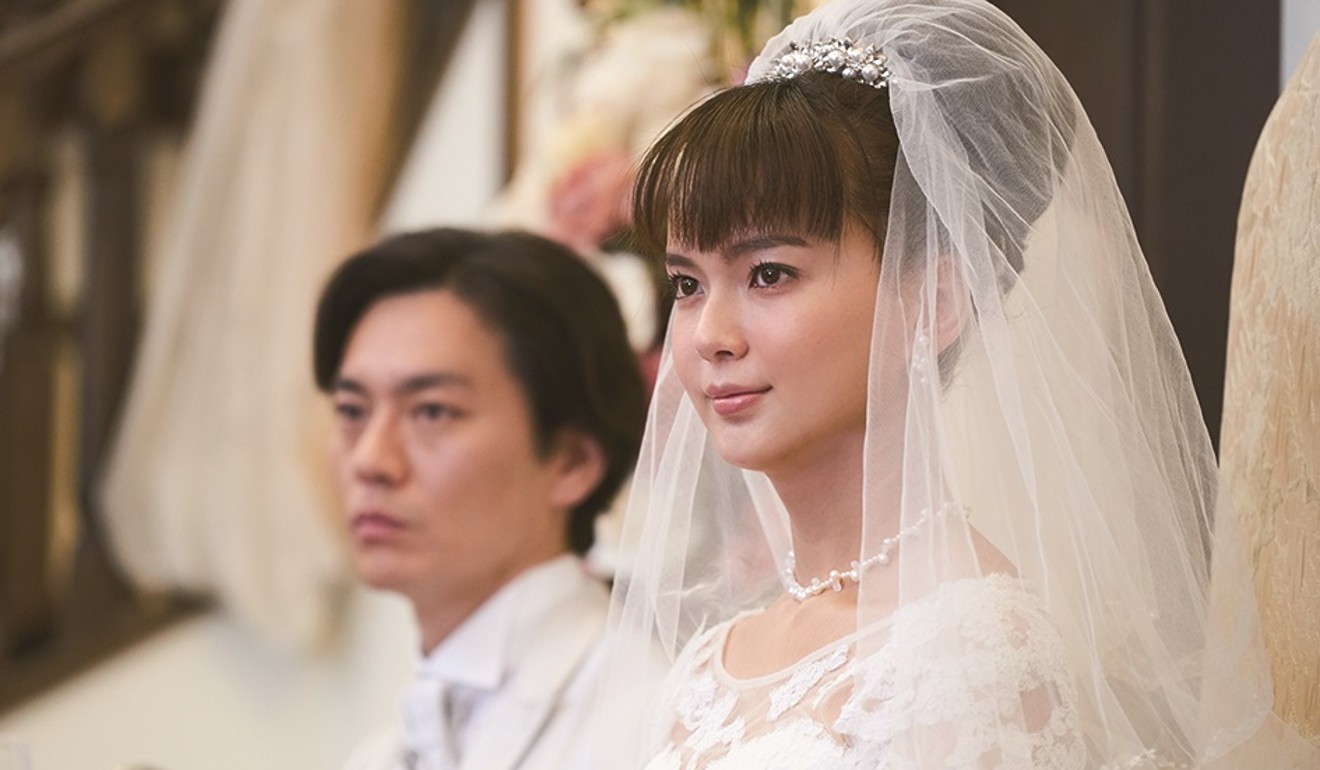 Every Day a Good Day portrays the tea ceremony as a women's refuge, an immaculate sanctuary of calm and composure. A ritual that was at one time perhaps implemented to subdue and subjugate women, is here reconfigured as a source of great power, perception and strength.
Want more articles like this? Follow SCMP Film on Facebook.