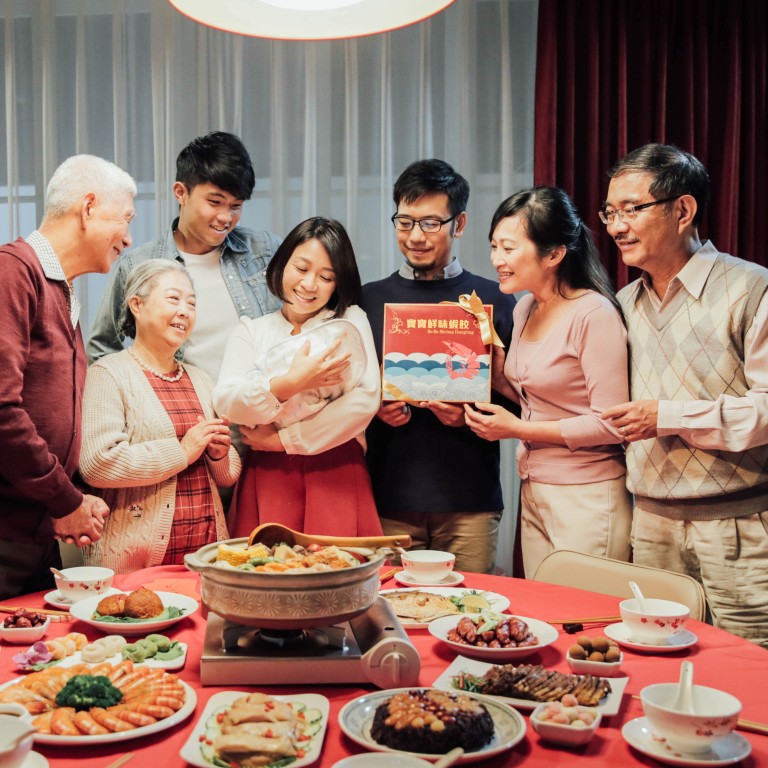 Review

|
Ten Years Taiwan film review: speculative anthology paints bleak future for self-ruled Chinese island
Five filmmakers steer clear of Taiwan-China relations to focus on industrial decay, indigenous islanders, sexual politics, falling birth rates and mass insomnia
As you'd expect, the anthology is uneven, and the storytelling is muddy in places
2.5/5 stars
Following the success of controversial Hong Kong anthology
Te
n
Yea
rs
, similar offerings from
Japan
,
Thailand
and now Taiwan have been produced, with upcoming filmmakers speculating on the fate of their motherland a decade from now.
Ten Years Taiwan assembles the most diverse chorus of voices in the project to date, and their visions of the future vary wildly. The result is a disparate collage of issues and aesthetics, as varied in quality as in their concerns for the island's future. The strong messaging occasionally suffers from less than proficient filmmaking.
Perhaps most surprising is that none of the short episodes directly addresses Taiwan's political autonomy from mainland China. Instead, the quintet of filmmakers address the island's lowering birth rates, industrial collapse, and the plight of aboriginal natives and migrant workers.
"The Can of Anido" opens the film with a visually striking story of an elderly aboriginal farmer (Xie Jia-hui), who ekes out a meagre living on remote Orchid Island, notorious as a secret government dump site for nuclear waste. Director Lekal Sumi Cilangasan (
Panay
) vividly depicts the plight of his under-represented community.
Less successful is Rina B. Tsou's "942", in which a young Taiwanese care worker (Alina Tsai) attempts to flee the Indonesian hospital where she works after being raped by her boss. At that moment she glimpses a similar story from our present, in which an Indonesian helper in a Taiwanese family home is subjected to a similar ordeal.
Lu Po-shun's "Way Home" is far more successful, presenting Taiwanese factories, once thriving, as desolate ghost towns populated by disillusioned, unemployed youths. Reluctant to join his parents in the city, Dong-yang (Lu Dong-yang) wanders a rural wasteland of abandoned factories with his friends and little brother, all searching for work and a brighter future.
The best segment is Hsieh Pei-ju's "A Making-Of", about a Chinese New Year-themed shoot for a shrimp dumpling commercial. Hoping to re-enact a traditional gathering, the producer struggles in vain to locate a baby because birth rates are dropping so severely that hospital obstetrics and gynaecology wards are closing. Hsieh's satirical commentary on filmmaking, family and financial pressures is a cut above her contemporaries'.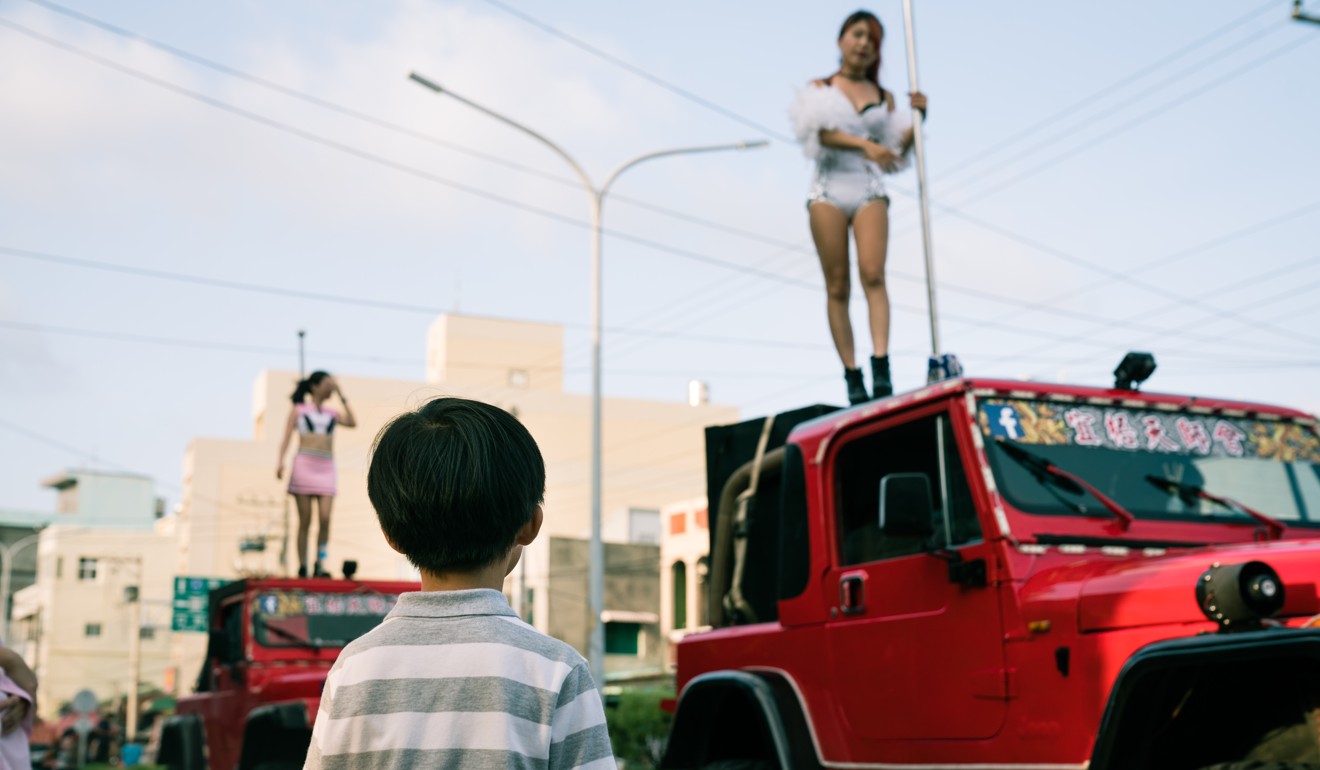 Finally, Lau Kek-huat's "The Sleep" predicts a population of insomniacs frequenting special sleep facilities in order to glimpse their dreams. It's a somewhat inconsequential finale to an uneven, yet occasionally potent anthology.
Ten Years Taiwan opens on January 17
Want more articles like this? Follow
SCMP Film
on Facebook