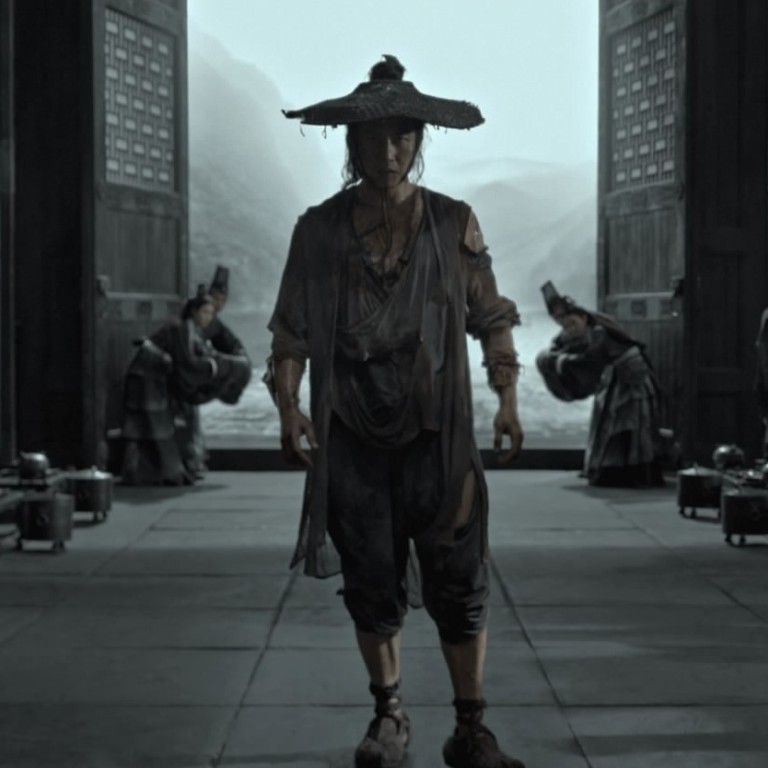 Review

|
Shadow film review: Zhang Yimou returns to form with masterful tale of intrigue and deception
Featuring compelling performances and incredible action, Shadow proudly stands alongside Zhang's past triumphs Hero and House of Flying Daggers
Its immaculate slow-build of training, tension and treachery shows the director has truly recaptured his mastery of the wuxia genre
4/5 stars
More than a decade since Zhang Yimou's last foray into the wuxia (martial arts) genre, the celebrated filmmaker returns with Shadow, a visually ravishing tale of intrigue and deception that stands proudly alongside his past triumphs Hero and House of Flying Daggers.
Employing a washed-out monochrome aesthetic that recalls classical Chinese "shui-mo" water and ink paintings, and featuring compelling performances and rousing sequences of beautifully choreographed action, Shadow marks a welcome return to form for the director, following a string of underwhelming offerings.
The film is set during China's tumultuous Three Kingdoms period, with the rain-drenched Kingdom of Pei having lost the tactical stronghold of Jingzhou to a rival clan. The king (Zheng Kai) is at odds with his court as to how he should regain control, and plans to marry off his younger sister (Guan Xiaotong) to the son of rival General Yang (Hu Jun).
However, his own Commander Yu (Deng Chao) has brokered a deal to fight Yang in one-on-one combat to decide the fate of Jingzhou. But the Commander harbours a secret: he is not Yu, but a shadow, or "Ying", a double raised in secret since childhood for Yu's protection. Only Yu, crippled by illness and hidden within the palace cellars, and his loyal wife (Sun Li), know the truth. But now Ying (also Deng) must prepare for a duel he cannot possibly win.
As its title might suggest, Shadow is a story propelled by themes of duality and opposition. Beyond the convoluted narrative of courtroom politics is an almost Shakespearean struggle of fractured identity, challenged loyalties and even forbidden romantic yearning. Ying proves himself to be the superior military tactician in Pei's court, while the king himself is revealed as cowardly and inept.
More surprising, however, is how well the director services his female characters. Sun is beautifully tormented as the only member of court aware of Yu's deception, and whose emotional loyalties are repeatedly tested. Guan also ensures her character is more than simply her brother's bargaining chip.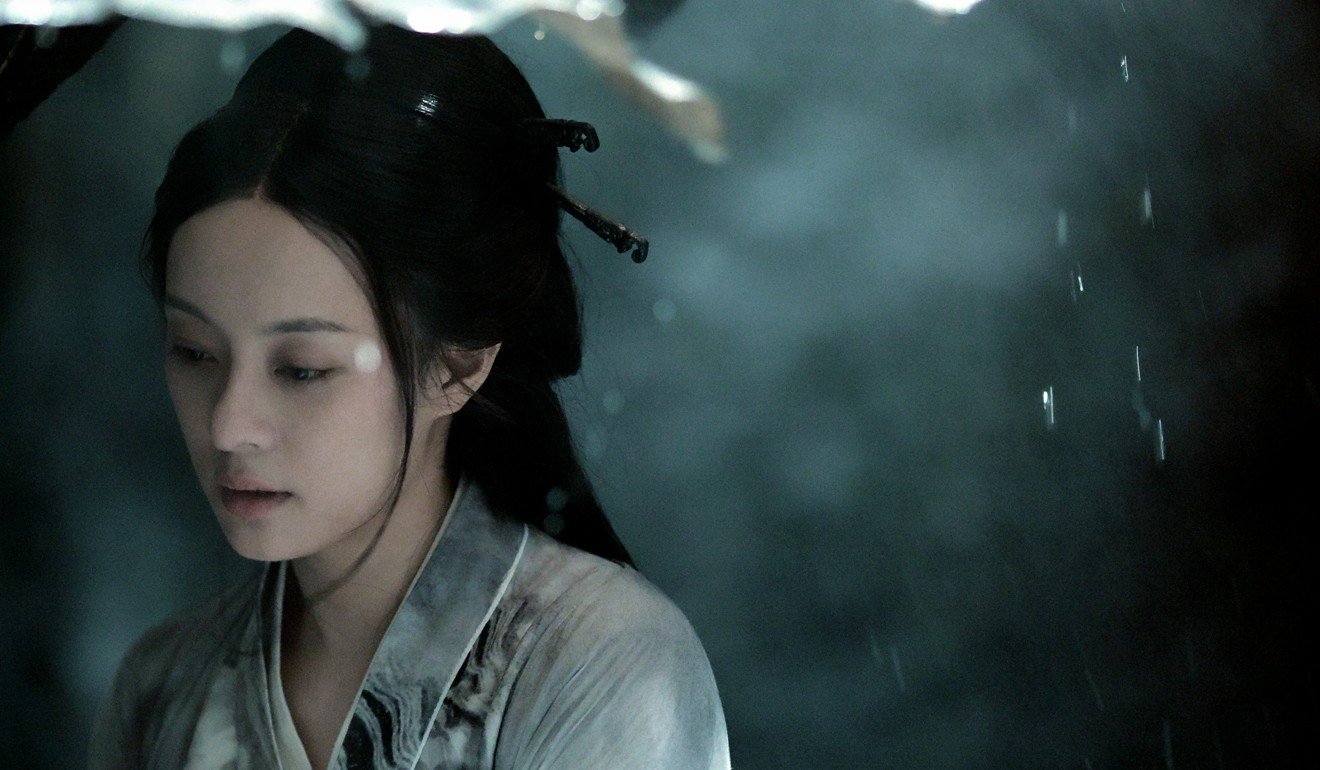 Individuals and ideologies are poised in perpetual opposition, as characters clash over love, music, politics – or in hand-to-hand violence on the battlefield, in the throne room and across a stunningly conceived yin-yang amphitheatre.
Shadow crescendos in a series of frenetically choreographed action sequences that features some delightfully outrageous weaponry, but it is in its immaculate slow-build of training, tension and treachery that Zhang truly recaptures his mastery of the genre.
Want more articles like this? Follow
SCMP Film
on Facebook