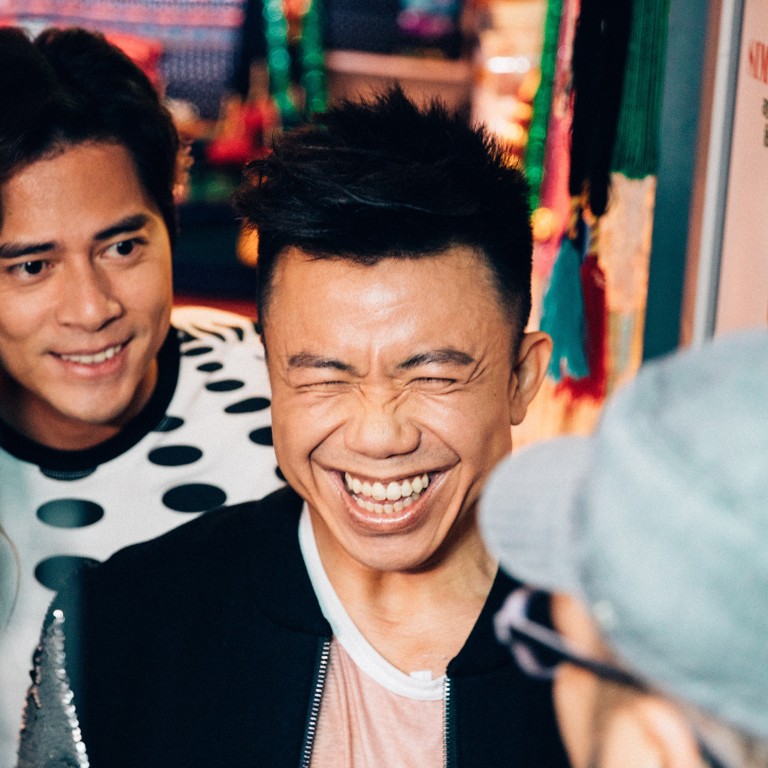 Review

|
Missbehavior film review: Pang Ho-cheung's Chinese New Year comedy on the quirks of human relationships
When June Lam's character uses a bottle of her boss' breast milk to make coffee for a client, it sets off a scramble among her friends to supply a replacement
The screenplay is hit-and-miss, but the film will entertain Hong Kong audiences with its mix of Cantonese wordplay and viral jokes from social media
3/5 stars
The quirks of human relationships provide the punchlines for many of the jokes in Pang Ho-cheung's Missbehavior. The film has been billed as the popular Hong Kong writer-director's first Chinese New Year comedy, but in fact it is not – unless you count its use of an ensemble cast and the inclusion of a festive music video alongside the end credits.
Pang's first film in nearly two years, Missbehavior features in supporting roles a long line of familiar faces from his previous films, which have often been crowd pleasers that stretch the bounds of good taste. Shot in only 14 days and with significant improvisation on set, it is a scattershot comedy-drama that recalls the episodic nature of his earlier films, such as 2012 gem Vulgaria (shot in 12 days). Missbehavior is, however, not nearly as funny (or vulgar).
Having provided scene-stealing turns in Pang's Love in a Puff (2010) and its sequels, stage actress June Lam Siu-ha is finally the centre of attention here. The story is set in motion when her kind-hearted character, also named June, accidentally uses a bottle of breast milk belonging to her demanding boss (Isabella Leong, star of 2006's Isabella) to make coffee for a client.
Fearing for her job and with financial troubles at home, June calls on her bunch of estranged friends, now only connected by a WhatsApp chat group, to secure a replacement bottle before her boss leaves the office that evening. What follows is a series of reluctant reunions and silly high jinks that culminate in an action-packed, though admittedly amateur-looking, climax in a shopping mall.
Among the group of bickering protagonists are Gigi Leung Wing-kei's policewoman, who holds a grudge against a former friend (Isabel Chan Yat-ling) she believes stole her boyfriend; former bandmates played by Yanki Din and a skimpily dressed Dada Chan Ching; a disillusioned gay couple, played by Chui Tien-you and Hanjin Tan; and Jo Koo's kindergarten teacher.
Although the screenplay, co-written by Pang and Sunny Lau, is hit-and-miss, Missbehavior should at least keep Hong Kong audiences entertained with its mix of Cantonese wordplay and viral jokes from social media and news headlines. It is also refreshing to see a mainstream comedy take a stance in support of LGBT rights, as Pang obviously does in the last act.
While this is unmistakably a minor Pang film, and not quite your usual Chinese New Year comedy, Missbehavior does offer an intermittently diverting slice of wisdom about the essence of friendships. Call it a delightful trifle.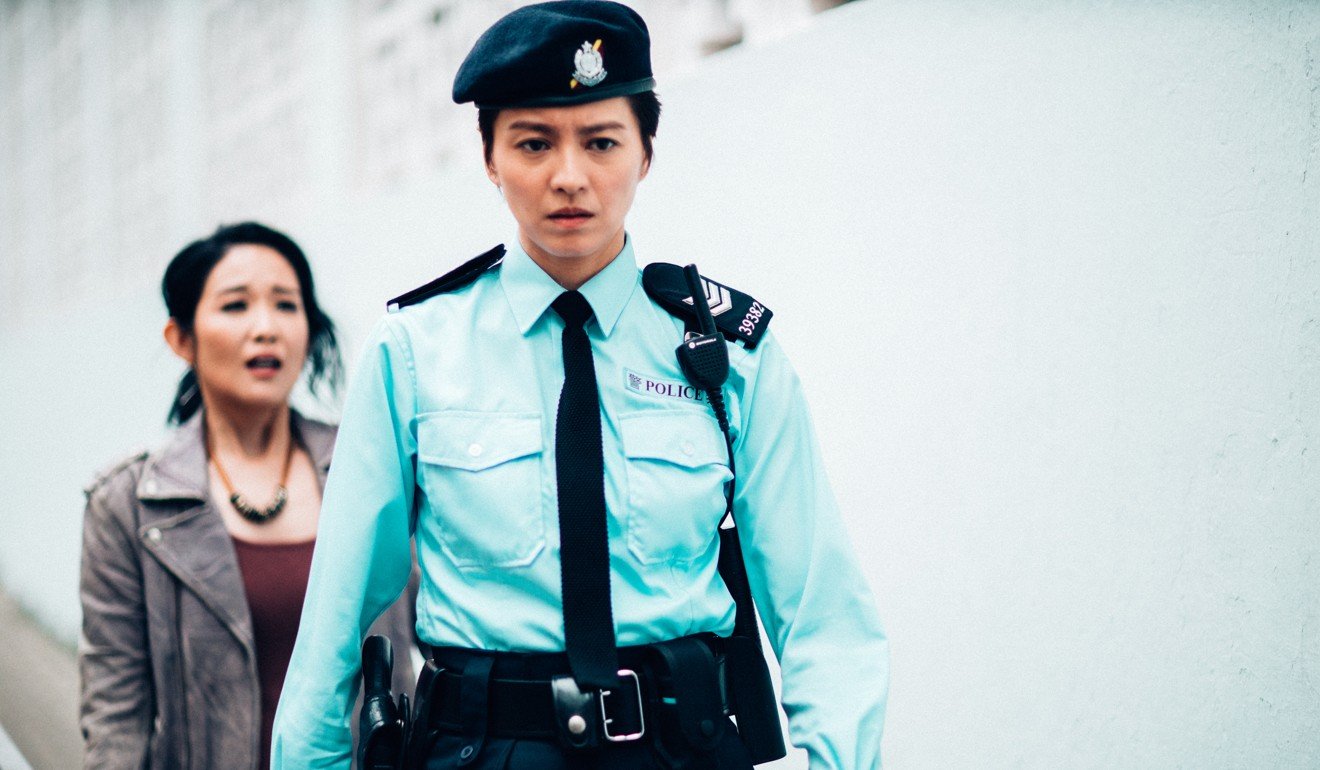 Want more articles like this? Follow
SCMP Film
on Facebook