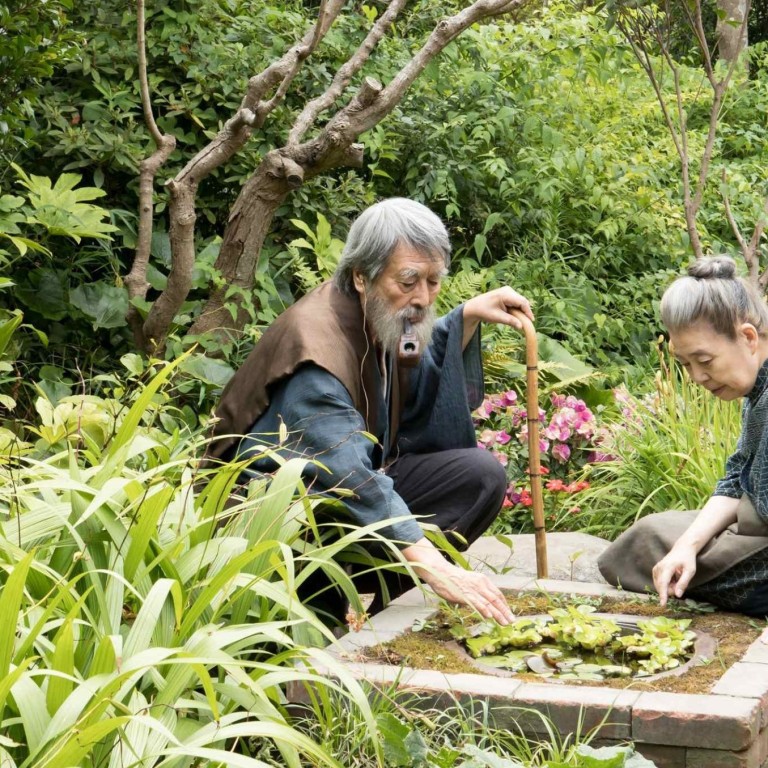 Review
Mori, the Artist's Habitat film review: perceptive portrait of a reclusive Japanese artist
The late Kirin Kiki stars as the wife of celebrated painter Morikazu Kumagai, played admirably and with humour by 82-year-old Tsutomu Yamazaki
Mori, who hasn't left their home and garden for 30 years, communes with nature while she fends off a string of visitors as a shadow looms over their utopia
3/5 stars
Japanese actress Kirin Kiki died last September, but the 75-year-old worked right up until her death and leaves behind an impressive body of work that continues to yield new treasures. The latest of these is Mori, the Artist's Habitat, in which she plays Hideko, the wife of reclusive yet celebrated painter Morikazu Kumagai, who died in 1977 at the grand old age of 97.
As portrayed by Tsutomu Yamazaki (Tampopo, Kagemusha), "Mori" is something of a hikikomori (or "shut-in"), who hasn't ventured beyond the lush confines of his walled garden in more than 30 years. From this sheltered vantage point, the nonagenarian spends his days observing the birds, cats and insects that inhabit the greenery, from which he draws inspiration for his bold, distinctive paintings.
Ironically, considering the artist's retiring nature, his home appears to have an open-door policy, welcoming a never-ending procession of dealers, students, admirers and potential clients, all eager to meet the artist. Mori quietly withdraws from these interactions, and it is left to the ever patient Hideko to play host to his visitors and field their persistent requests.
Written and directed by Shuichi Okita ( The Mohican Comes Home ), the film unfolds over a single day towards the end of Mori's life. It touches on a number of Okita's recurring themes, including our relationship with the natural world, and the complex interactions between older and younger generations. There is an almost documentary precision to the way Okita photographs the garden, favouring patience and stillness in order to capture the inhabitants and the inherent tranquillity within.
Inevitably, the shadow of change and modernisation hangs over the Kumagais' suburban utopia – quite literally, as a neighbouring housing development threatens to engulf their leafy enclave. As touched upon in Shoplifters , another of Kiki's late films, a modern Japan has no place for social outliers and, one way or another, Mori must embrace modernity or disappear.
The 82-year-old Yamazaki strikes an impressive balance in his portrayal of Mori, who was famously difficult and unpredictable, often painting whatever compelled him in the moment rather than adhering to guidelines or requests.
Yamazaki captures his eccentric and antisocial nature, but also the artist's unique perceptiveness, and his yearning to live in perfect harmony with the plants, animals, and perhaps even spirits, residing in his garden. He also gleans considerable humour from the idiosyncratic antics of a doddery old man.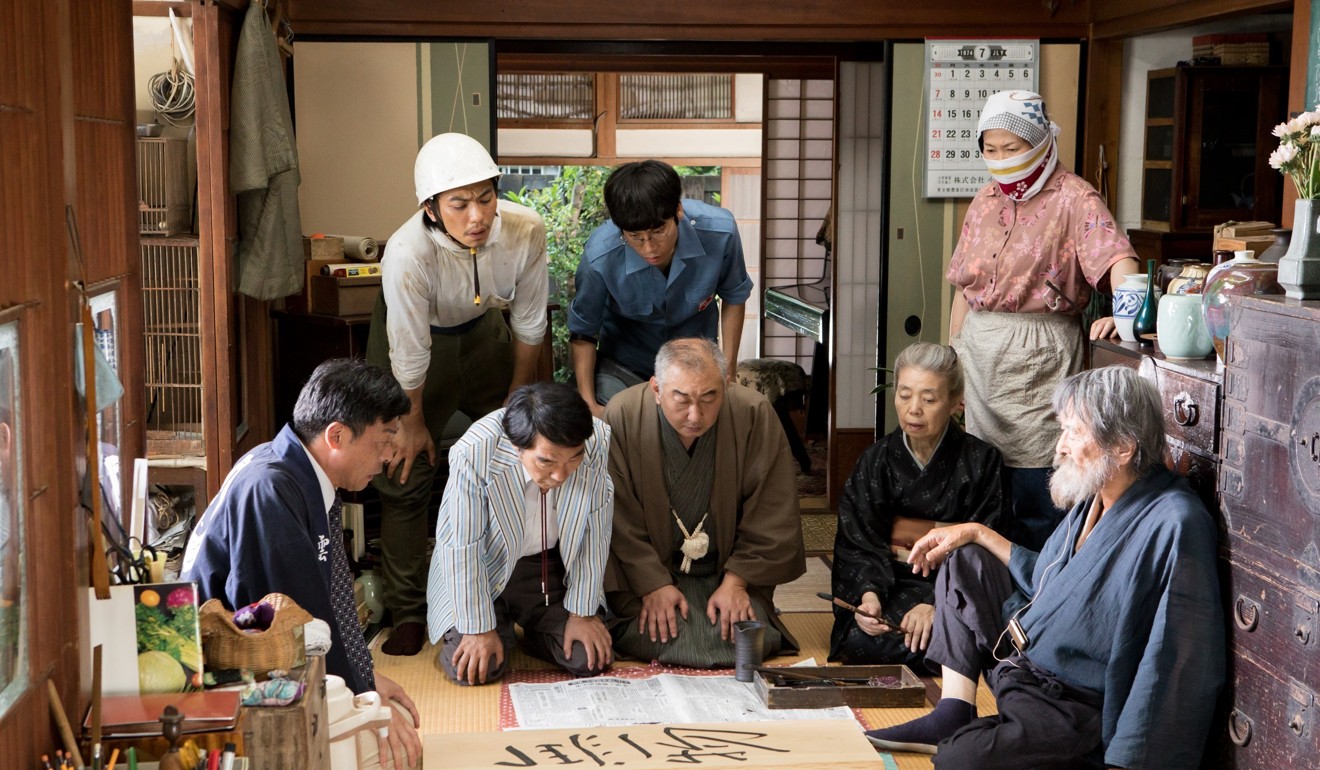 Want more articles like this? Follow
SCMP Film
on Facebook