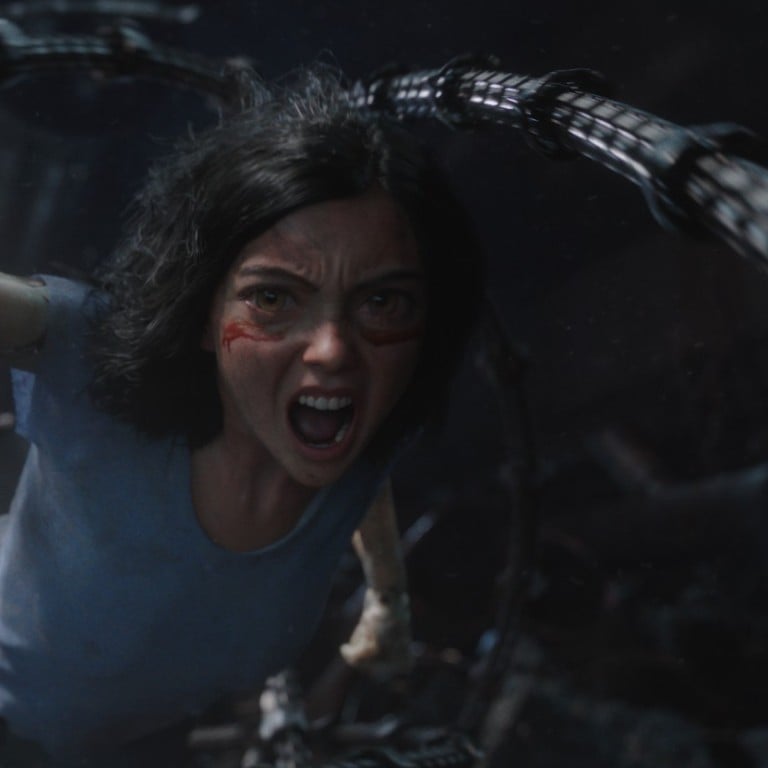 Review

|
Alita: Battle Angel film review – James Cameron, Robert Rodriguez join forces for cyberpunk spectacle
The story of Alita, a cyborg with no memories who discovers her incredible fighting skills, will appeal most to teenagers
However, viewers of all ages will appreciate the sensational work of Rosa Salazar in the title role, achieved via performance capture
3.5/5 stars
Anything with James Cameron's name attached is an event, which is why Alita: Battle Angel deserves your full attention. The Terminator director bought the rights to the manga series by Yukito Kishiro – originally called Battle Angel Alita – with the intention of bringing this colossal cyberpunk tale to the screen. But then Avatar became the biggest movie of all time and Cameron handed over his script to Sin City's Robert Rodriguez. That's two Hollywood visionaries for the price of one.
The result is a vast spectacle; a 3D science fiction film set in the 26th century that, to an extent, you feel as if you've seen before. Motorball, for example, the violent sport on wheels that seems to be the main pastime in the junk-strewn Iron City, is all too reminiscent of Rollerball, the dystopian drama starring James Caan from the 1970s.
Meanwhile, up above is Zalem, a floating utopia – a home for the 1 per cent that those down below aspire to join.
That's arguably about as political as Alita gets; this is an adolescent story that will probably appeal most to the teen demographic. Whatever your age, though, it's hard not to get a kick out of the film's eponymous wide-eyed heroine. First discovered on a scrapheap by the kindly Dr Dyson Ido (Christoph Waltz), Alita is a cyborg with no memories of her past; but as she comes to, she gradually realises she has unbelievable fighting skills and a history that makes her very desirable to bounty hunters.
Played by the sensational Rosa Salazar via performance capture, Alita is a computer-generated dynamo you can't help but fall in love with. An agile warrior for the ages, she deserves a better story than the one provided; her love affair with local kid Hugo (Keean Johnson) doesn't exactly grip, while the surrogate father-daughter tale with Ido isn't the emotional tug-of-war it should be.
Still, Salazar makes Alita as charismatic as she is athletic.
Rodriguez knows how to craft a visual feast; this is his biggest film to date and he handles it with aplomb. A cast of actors rather than movie stars – Jennifer Connelly is Ido's ex; Mahershala Ali is Iron City despot Vector; Jackie Earle Haley is giant killing machine Grewishka – it has that James Cameron sense of technical wonder about it. From the production design to the visual effects, Alita: Battle Angel is a rich advert for Hollywood craftsmanship.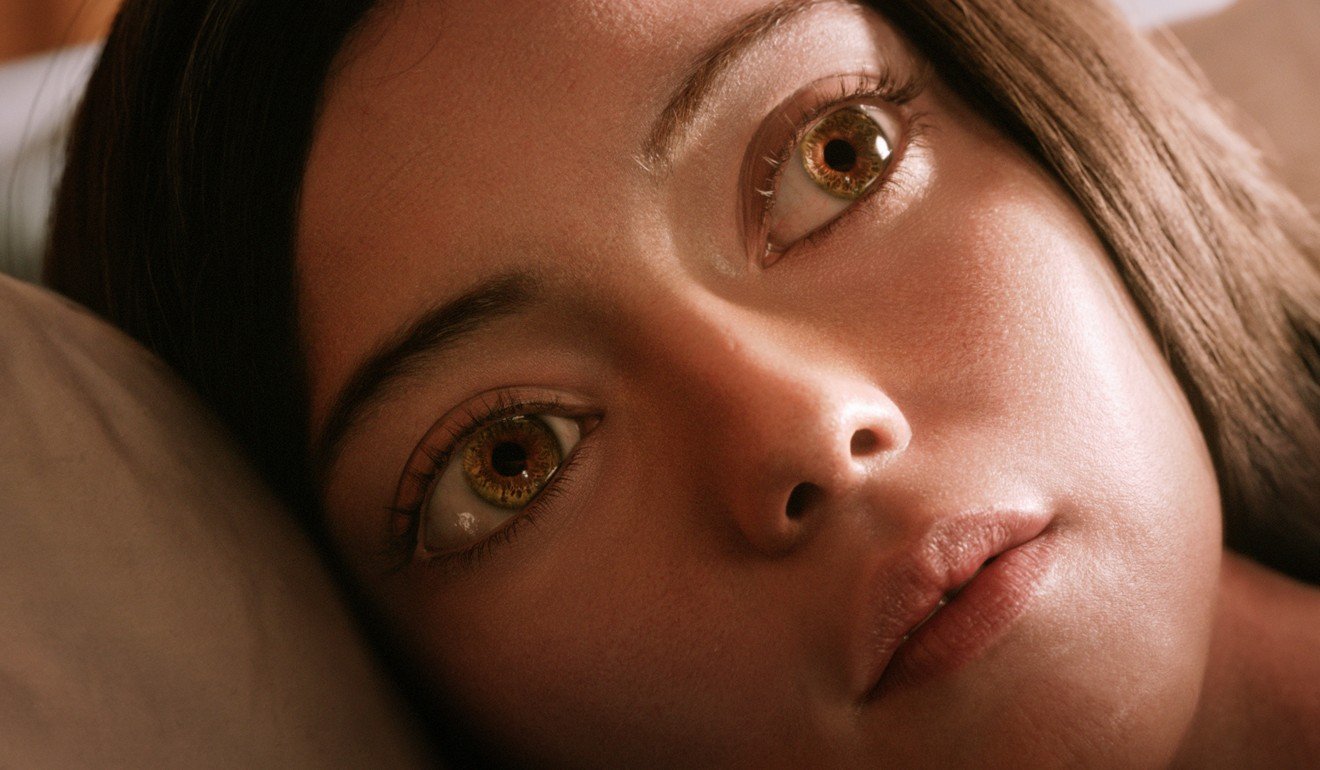 Want more articles like this? Follow
SCMP Film
on Facebook