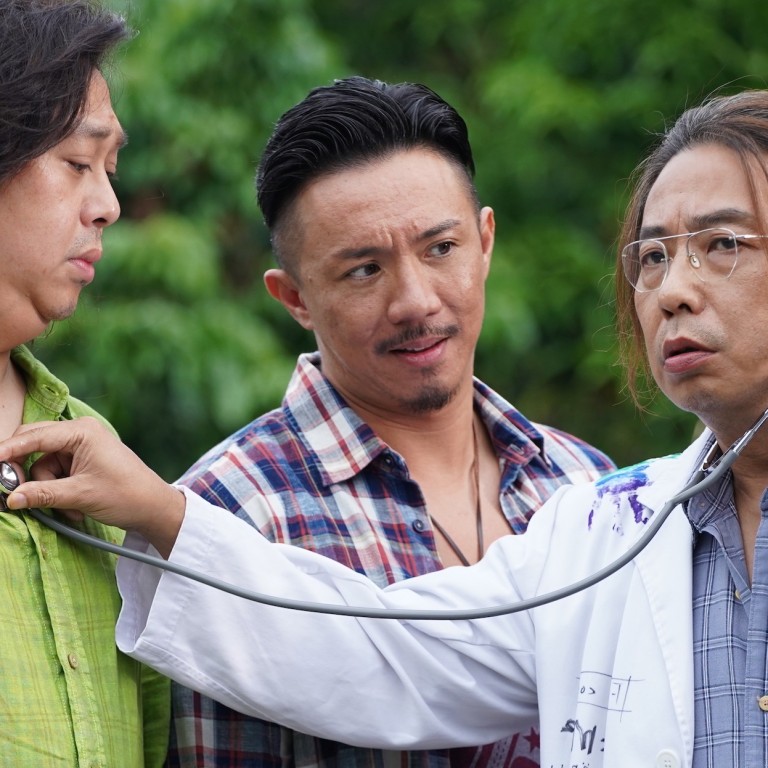 Review

|
A Lifetime Treasure film review: Andrew Lam's ode to the old loses its focus to inane humour
Let down by its script, this film's admirable message is buried amid a welter of seemingly randomly concocted scenes
On the plus side, Lam hands minor roles to much loved Hong Kong film veterans Sammo Hung, Teddy Robin, Bruce Leung, Richard Ng and Tien Niu
2.5/5 stars
The intention is laudable but the scripting is more than a little lackadaisical for this comedy-drama directed and co-written by Andrew Lam Man-chung. He gives himself licence to indulge his not entirely admirable brand of nonsensical humour, but, just in time for Chinese New Year, also tries to convey a message about the importance of treasuring old people.
For Hong Kong cinema lovers, A Lifetime Treasure has added appeal for employing five of its film industry's most respected elders in small but notable roles. Sammo Hung Kam-bo, Teddy Robin Kwan, Bruce Leung Siu-lung, Richard Ng Yiu-hon and Tien Niu ham it up as the eccentric residents of a modest nursing home run by a former doctor, Chief (played by Lam), and his bright assistant, Ching (Ivana Wong Yuen-chi).
Their peaceful existence is disturbed when the mobster Rainy Cloud (Lam Suet), who happens to be an old acquaintance of Chief, sends two lackeys to bring trouble to the nursing home as part of a redevelopment plan. It will surprise no one to learn that the pair, Chun (Louis Cheung Kai-chung) and Lok (Bob Lam Shing-bun), at once inept and yearning for love, are destined to side with the old folk.
There are a few engaging moments, the most poignant of which sees Chun help Ng's character, who is dying, finally get over the death of his young son. But the screenplay, while emphasising familial love, is stuffed with randomly concocted scenes, such as a Mission: Impossible spoof and a climactic scene featuring a tennis-ball cannon that underscore the scriptwriters' apathetic approach to their task.
It's unfortunate that Lam, whose feature directing debut this is, relies too much on his actors to play silly or mentally unstable to get his humour across. The frequent use of nicknames that are homophones for sex organs, as well as a filmmaking scene that seeks to flaunt the body of buxom actress Xenia Chong Duen-yee, only distract further from the film's pleasing premise.
A Lifetime Treasure is a mediocre effort that could have been so much better.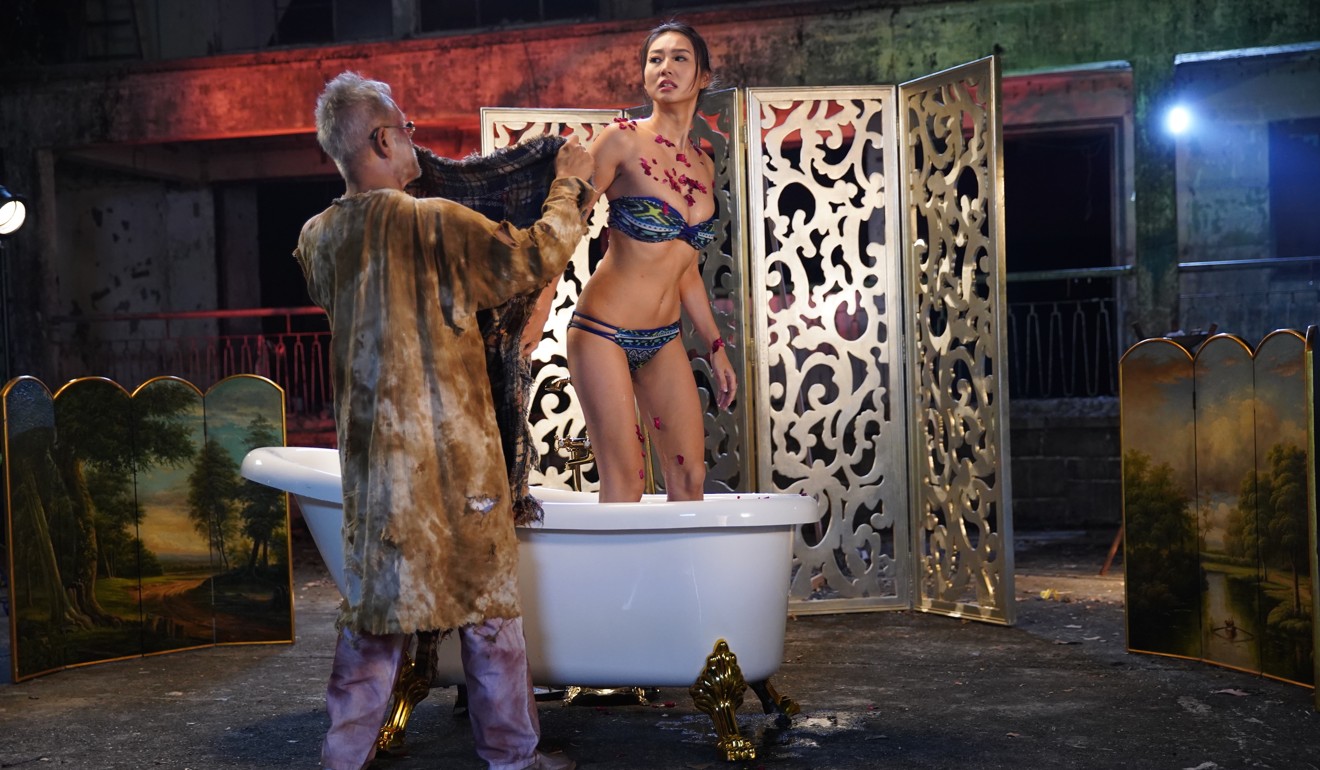 Want more articles like this? Follow
SCMP Film
on Facebook