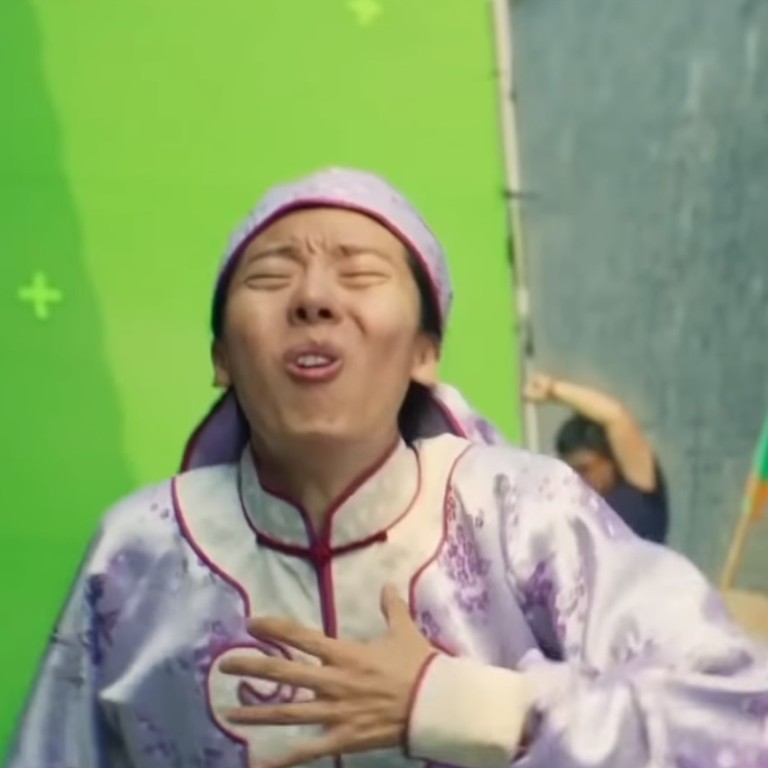 Review
The New King of Comedy film review: Stephen Chow's poignant portrait of a movie extra chasing her dreams
Hongkongers may lament the death of writer-director's brand of wacky Cantonese humour, but this Chinese production is his best since he quit acting
The lead character, Dreamy, played by an unknown, is a struggling would-be actress whose fortunes take an unexpected turn
3.5/5 stars
Since he gave his last lead performance in the sci-fi family comedy CJ7 (2008), Stephen Chow Sing-chi has more or less shut down his own acting career to focus on writing and directing films for audiences in mainland China – 2013's Journey to the West: Conquering the Demons and 2016's Mermaid .
Hong Kong film-goers are likely to find nothing in his latest Chinese production to allay their fears that Chow's revered brand of wacky Cantonese humour is now all but history. Having said that, The New King of Comedy is arguably Chow's best outing since he switched his focus to directing.
A reworking of the core idea from his 1999 film King of Comedy – it's far less of a remake than the film's trailer suggests – this underdog comedy-drama represents a bold new direction for Chow: refreshingly, the film's lead character is female, and played by an unknown actress who doesn't have the looks of a Cecilia Cheung Pak-chi or Jelly Lin Yun, both of whom Chow has made stars of.
Co-directed by Herman Yau Lai-to, this wish-fulfilment fantasy about a hard-working film extra's dream of stardom is set in a studio town similar to the actual
Hengdian World Studios
, in China's Zhejiang province. Played by newcomer E Jingwen, Dreamy is a 30-year-old woman who has indulged her own filmmaking ambition as an extra for more than a dozen years, much to the dismay of her parents (Zhang Qi and Yuan Xingzhe).
Despite receiving the nominal support of her sneaky boyfriend Charlie (Zhang Quandan), and the backing of fellow actress and roommate Mimi (Jing Ruyang), Dreamy finds substantial opportunities hard to come by as she repeatedly gets humiliated by production assistants and directors on set – sometimes even under the teary gaze of her snooping parents.
Her fortunes take a turn when she's cast – first as a body double, then as a statue – in a transgressive Snow White parody starring the washed-up actor Marco (Wang Baoqiang), who happens to be Dreamy's childhood idol.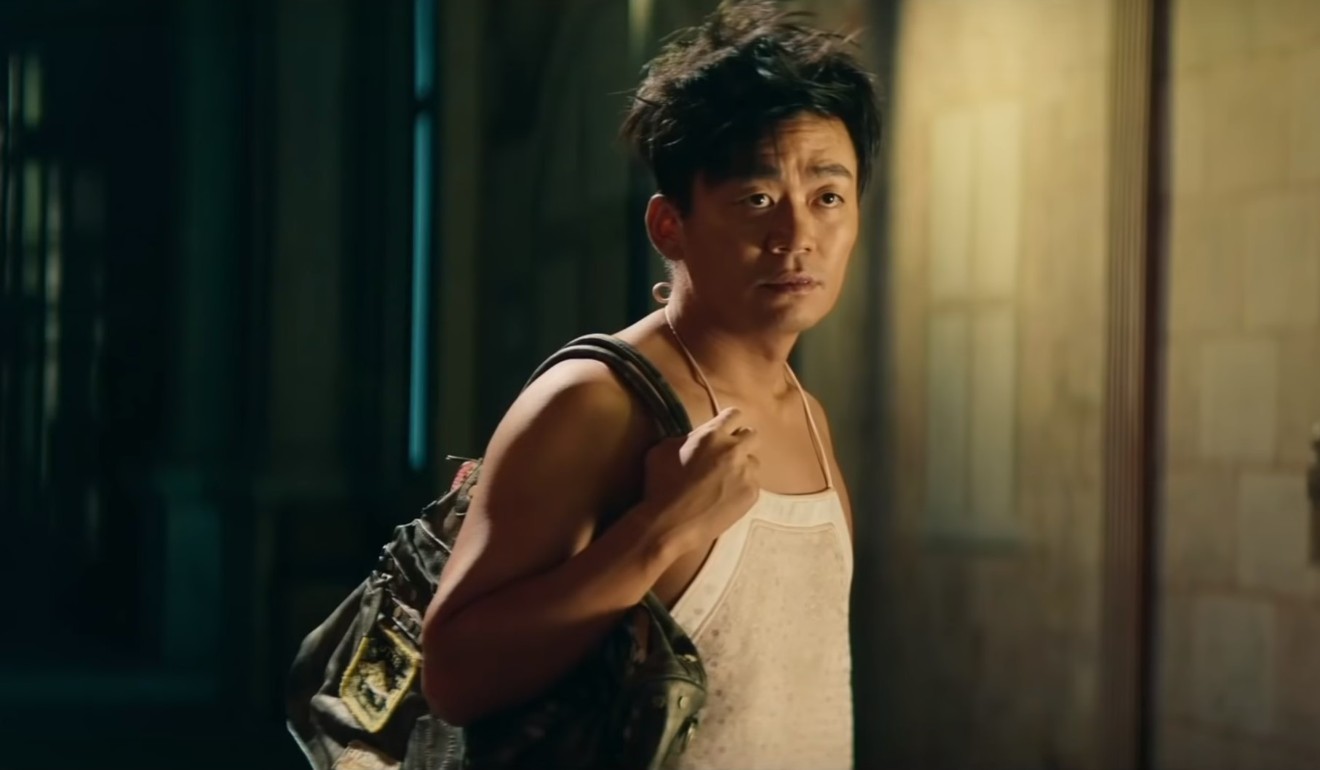 As Marco's downfall coincides with Dreamy's most-watched moment on screen, the film pays tribute to those who keep working hard against all odds.
If proof were still required that the Stephen Chow of old is long gone, one only needs look at how The New King of Comedy trades its writer-director's typically cynical and vicious humour for a story of self-discovery. Nothing says a comedy star has mellowed quite like a film that is anchored by a poignant daughter-parents relationship.
Longtime fans looking for an encore to Chow's King of Comedy should note that the echoes arrive early, primarily in the form of a cameo by Tin Kai-man (as a guy who has one of his feet trampled) and the throwaway re-enactment of a pickup scene from the earlier film.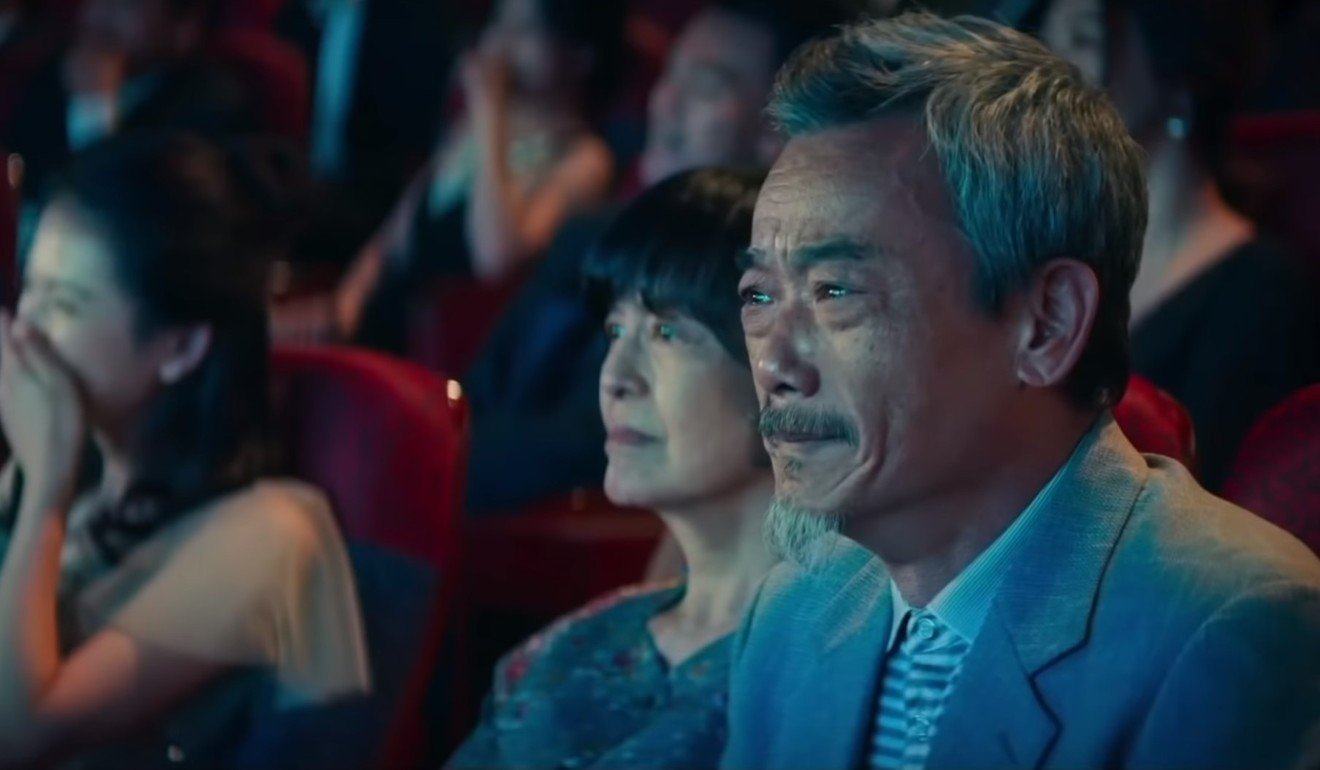 Want more articles like this? Follow
SCMP Film
on Facebook