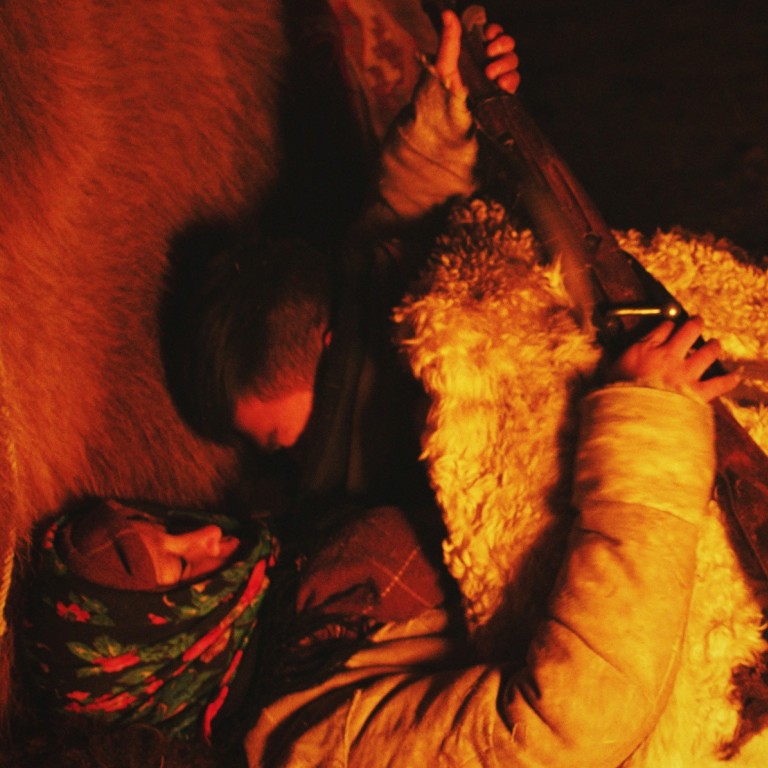 Review

|
Berlin 2019: Ondog film review – Chinese-Mongolian drama is a playful rumination on the cycle of life
This seventh feature from Chinese filmmaker Wang Quan'an is full of humanity, humour and unforgettable images
Mongolia's vast expanses of land and sky are stunningly shot by Aymerick Pilarski, while the film also features one of cinema's weirdest sex scenes
4/5 stars
Premiering in competition at this year's Berlin Film Festival, Ondog is a beautifully rendered work full of humanity and humour from Chinese "Sixth Generation" filmmaker Wang Quan'an.
The film brings Wang – a former winner of Berlin's Golden Bear in 2007 with the Inner Mongolia-based drama Tuya's Marriage – back to the same terrain he so successfully explored all those years ago.
The title is Mongolian for "egg" and Wang is primarily interested in the cycle of life: pregnancy, gestation, birth and, eventually, death.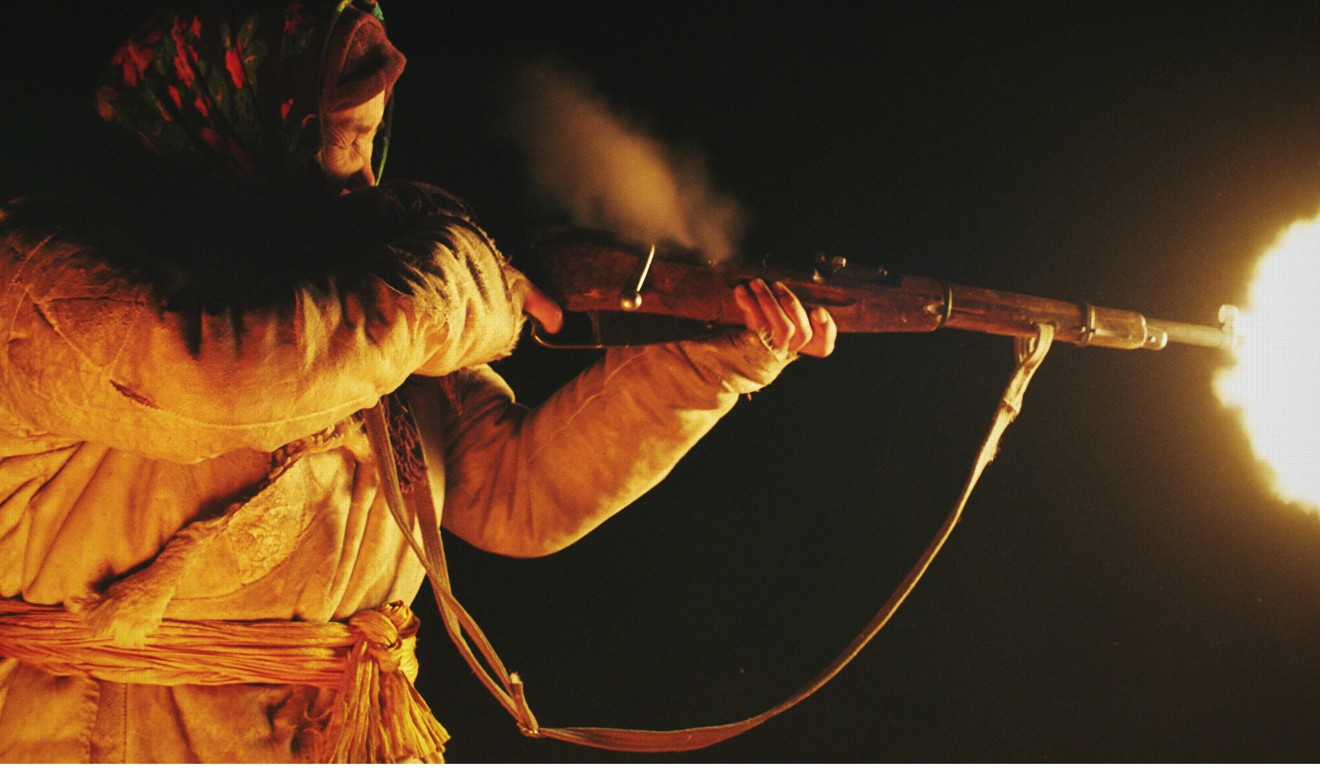 The film starts with the body of a woman found dead in the Mongolian grasslands, but while police are soon on the scene – the walkie-talkies and 4x4 vehicles immediately locating us to modern times – Ondog is no murder mystery.
Initially, it seems the focus is the young, naive 18 year-old policeman (Norovsambuu Batmunkh) left to guard the body in plummeting night time temperatures. He keeps himself amused by dancing to Elvis Presley's Love Me Tender, streamed off his phone. We later learn that he has never been with a girl but has the hots for the pretty young intern from Ulan Bator back at the station.
More immediately, though, he gets some comfort from a local herdswoman – nicknamed Dinosaur (Dulamjav Enkhtaivan) – who has been instructed by the police to wait with him. As the night falls, they get drunk, swap secrets and eventually have sex – bumping and grinding as they nestle against Dinosaur's hairy beast of a camel in what may be one of cinema's weirdest love scenes.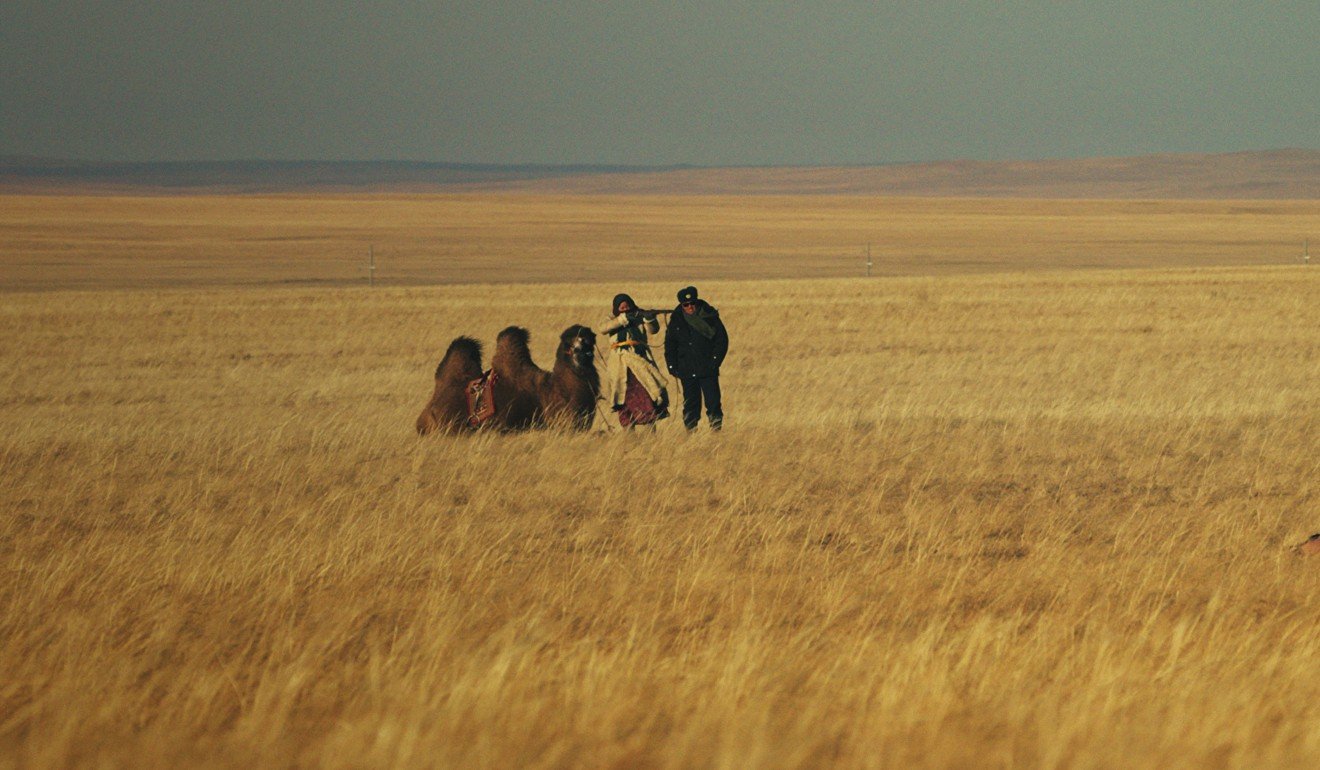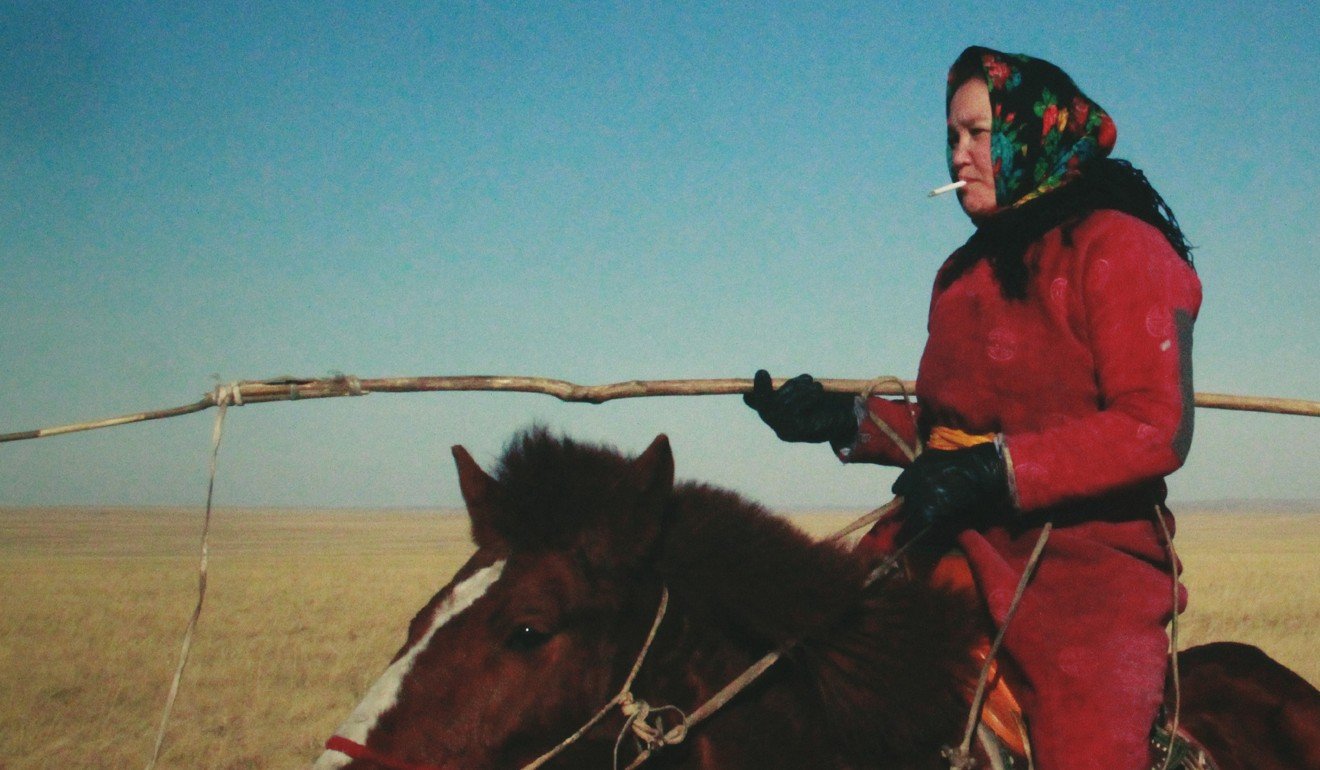 From here, Wang gradually switches his attention to the herdswoman, who lives in an isolated yurt, complete with satellite dish – just one of many exquisite details that show how technology has had an impact on even the remotest corners of the world. Her one-night stand will have repercussions, not least in drawing the attention of her childhood friend and fellow herder (Aorigeletu).
Stunningly shot by French cinematographer Aymerick Pilarski, who makes fine use of the huge expanses of land and sky that dwarf these protagonists, this is a film of unforgettable images. Often, Pilarski and Wang seek the unexpected in the frame – the sight of a single street light hovering over an equally incongruous shelter, for example, switching itself on as darkness falls.
But as the film glides into the final third, so Wang's intent sharpens. From watching a calf being born to discussing the extinction of the dinosaurs, Ondog is a playful but purposeful rumination on our place in the universe.
Want more articles like this? Follow
SCMP Film
on Facebook