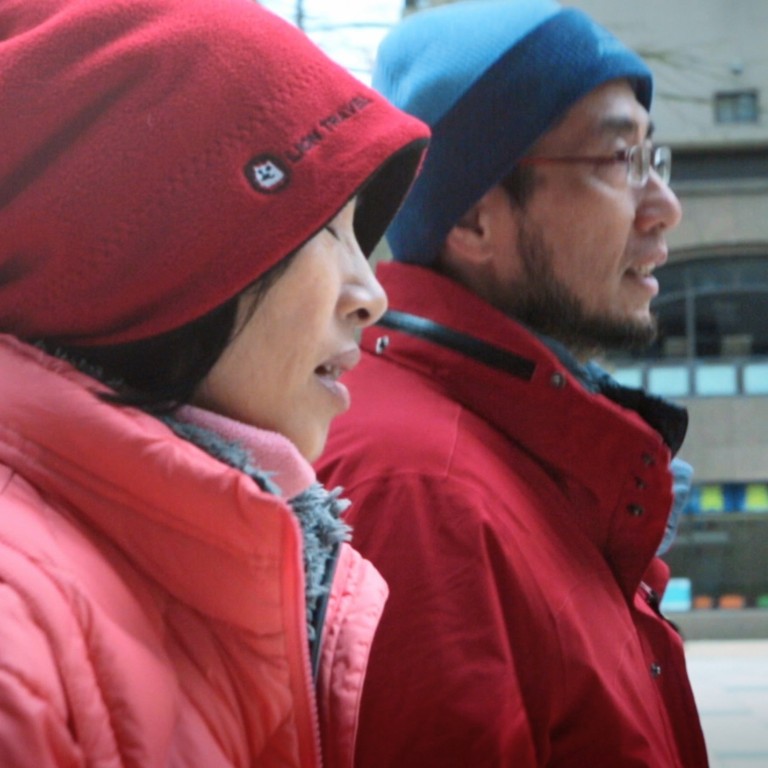 Review

|
Love Talk film review: mundane reality of marriage examined in Taiwanese documentary
A good antidote to Valentine's Day schmaltz, but director tries to fit eight couples' experiences into one feature film, and that's too ambitious a goal
Its unclear narrative also leaves the film feeling a touch fragmented
2/5 stars
Forget about cheesy romcoms, give yourself a reality check with Love Talk, which opens in Hong Kong cinemas on Valentine's Day. Lacking schmaltz or melodrama, this documentary film invites audiences to take a long, hard look at the truths about marriage – and why you should think twice before stepping into one.
We mean it when we say there's no embellishment. The entire 86-minute feature consists mostly of sit-down interviews with eight couples in various stages of their marriage and, as expected, women do most of the talking.
There is hardly any action throughout and neither is there a clear narrative linking the bits of conversations, leaving the film fragmented.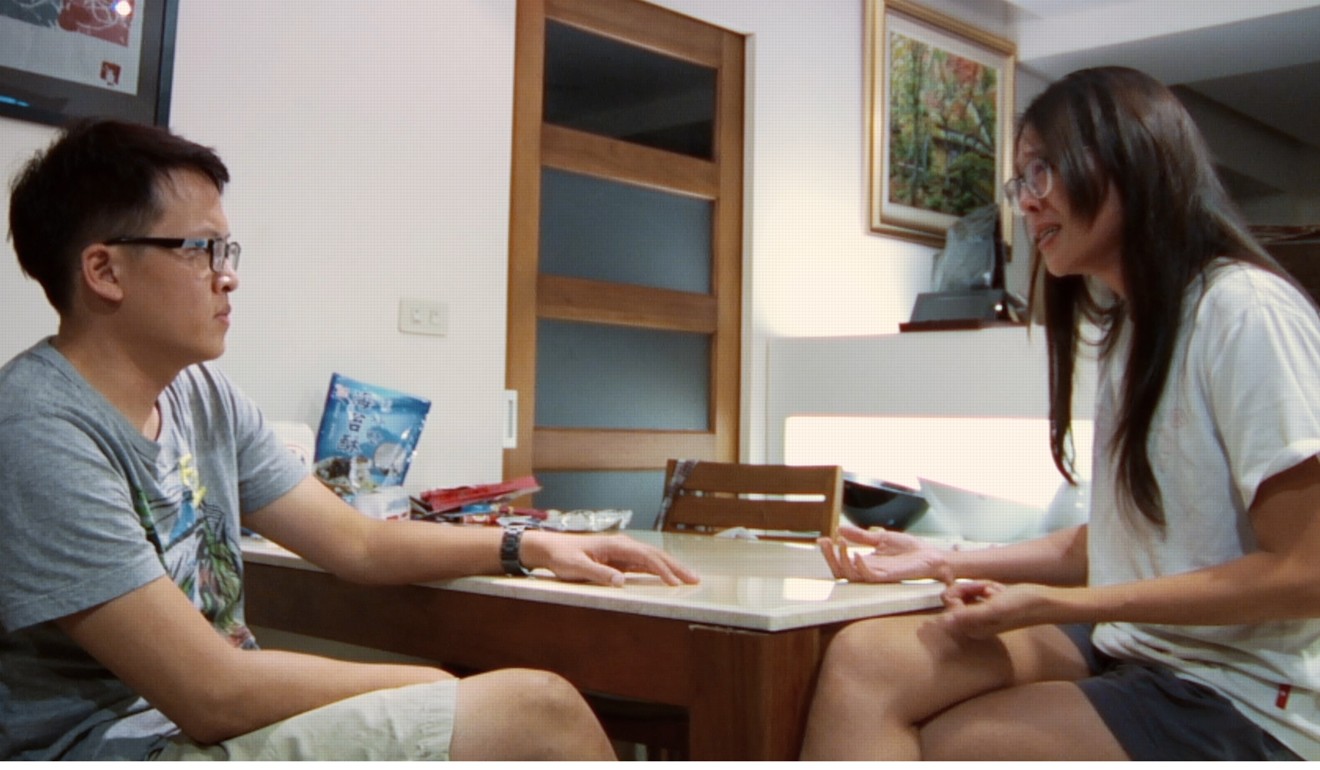 Still, through the conversations about subjects such as parental responsibilities, their sex life and the division of chores, Taiwanese director Shen Ko-shang captures the essence and paradoxes of a relationship: its fragility and its tenacity, its inevitable disappointments and its redeeming capacity. It's an intellectual choice for some and an inexplicable attraction for others. It brings comfort but also adds to the burden.
Shen should be applauded for his bravery in tackling an overdone subject, and managing to find a somewhat refreshing take. But the film could use better editing (one woman rambles on for so long we start to feel her hubby's pain) and precisely because of the banality of the topics under discussion, it could benefit from a greater variety of shots and footage.
Moreover, fitting eight couples, or 16 characters, into one feature might be too ambitious of a goal. Despite shooting the documentary over seven years, the director missed the opportunity to follow the relationships as they grow and lose their spark, or in some rare cases – do not lose hope just yet – remainalive.
While the film occasionally draws knowing laughter (annoyed by the husband so you feed him expired food as revenge, anyone?), it's either a poignant piece or a horror film, depending on your marital status. Love Talk, the film is called, yet, ironically, it seems the more time we spend with each other, the less we know how to communicate.
Want more articles like this? Follow
SCMP Film
on Facebook