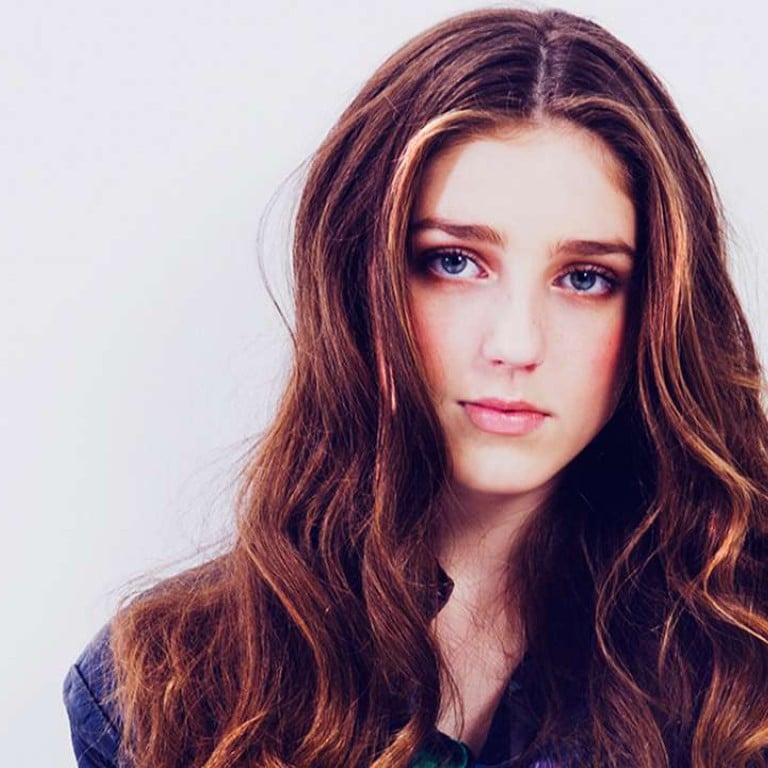 Hong Kong debut for Birdy, Grammy-nominated British singer-songwriter
Multimillion-selling teen singing sensation, whose music has featured on soundtracks of movies including The Hunger Games and Brave, to play Kitec in Kowloon Bay this summer
Grammy-nominated, multimillion-selling teenage British singer-songwriter Birdy will be making her debut appearance in Hong Kong on July 26.
The 19-year-old singer, born Jasmine Lucilla Elizabeth Jennifer van den Bogaerde, has been heard on the soundtracks to movies including The Hunger Games, The Fault in our Stars and Brave, and is touring to promote her latest album, Beautiful Lies, released in March.
Birdy and Mumford & Sons were nominated for a Grammy award for their song Learn Me Right, which was included on the soundtrack to the Pixar film Brave.