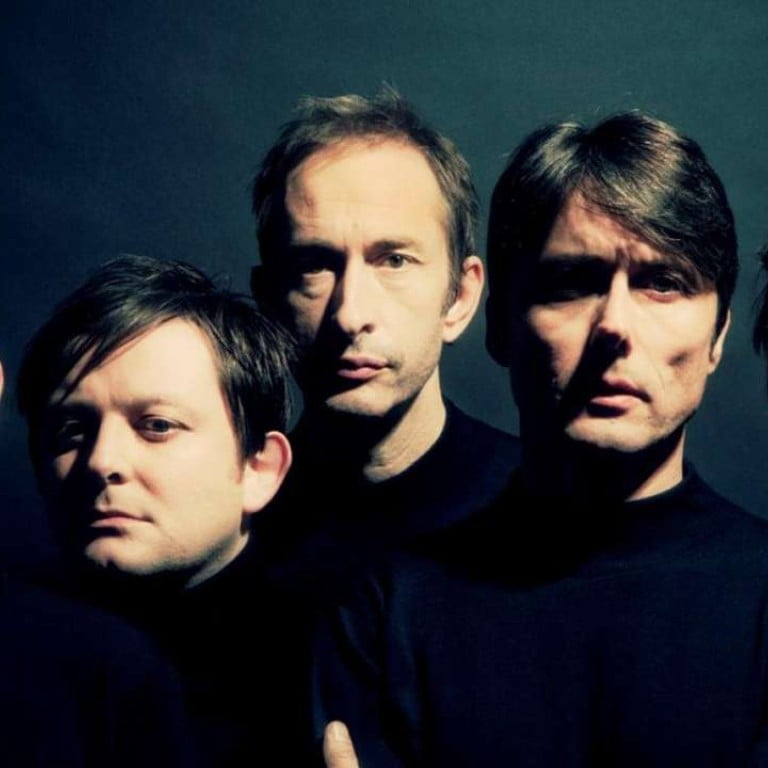 Suede extend love affair with Hong Kong as they return for sixth concert
The best-loved Britpop-era band in city play AsiaWorld-Expo in August as part of global tour to promote their album Night Thoughts
Suede - arguably the best-loved Britpop-era band in Hong Kong - are returning to the city this summer.
The band, led by frontman Brett Anderson, have built up a devoted following in Hong Kong since they first appeared in the city in 1995 following the release of their ambitious second studio album, Dog Man Star. Four more Suede shows have taken place in the years since, the latest being a performance as part of the Bloodsports tour in 2013.
Since the release of their latest album, Night Thoughts, at the start of the year, Suede have embarked on a global tour, which will take them to AsiaWorld-Expo on Lantau Island on August 16.
Tickets, costing HK$580 or HK$780, will go on sale this Friday through HK Ticketing.