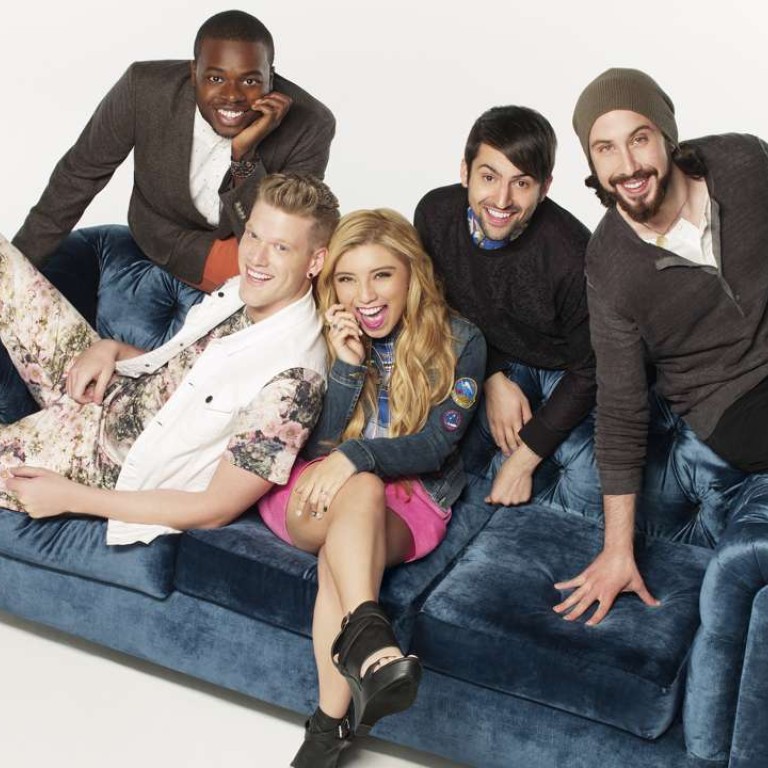 A capella stars Pentatonix announce Hong Kong concert this autumn
Grammy-winning, million-selling a cappella stars will play local gig as part of their current world tour
Grammy-winning a cappella sensations Pentatonix will be appearing in Hong Kong for the first time this September.
The five singers from Texas rose to fame via YouTube – where they have received more than 1.5 billion views – and have sold more than 3.2 million albums in the US alone, becoming the poster children of the a cappella movement.
On YouTube, their most viewed video is a tribute to Daft Punk that has accumulated over 196 million views.
The Hong Kong show is part of the Pentatonix World Tour 2016, which started on April 2 in Chiba, Japan, and winds up on November 22, in Houston, Texas.
Ticket prices for the September 22 show at AsiaWorld-Expo range from HK$388 to HK$788, and go on sale via HK Ticketing on June 14.