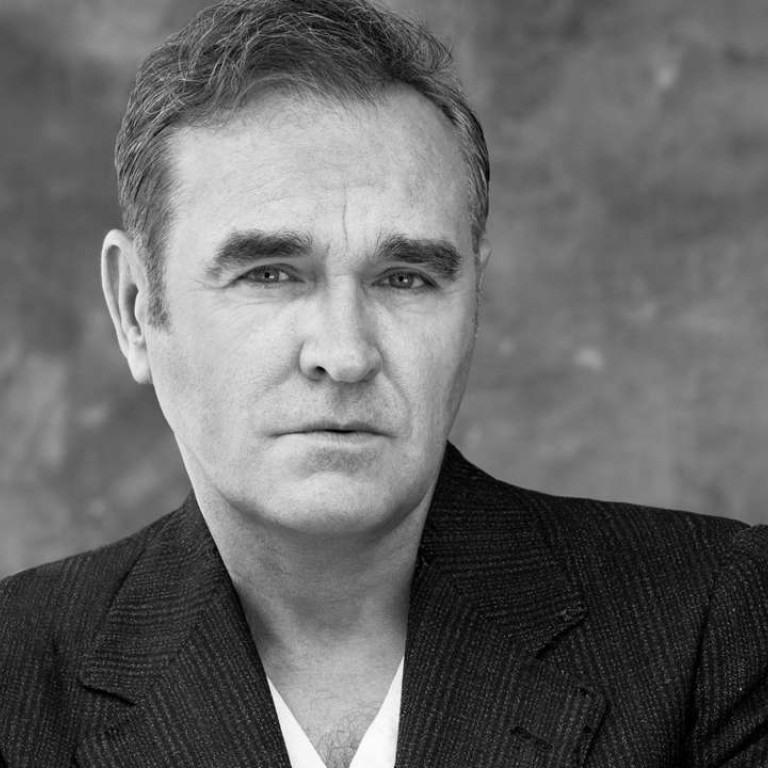 Morrissey expected to play Hong Kong on Asian tour this autumn
Fan site says indie icon will be at MacPherson Stadium in Mong Kok on October 6
Morrissey, the acclaimed English singer-songwriter and former frontman of indie band The Smiths, will be performing in Hong Kong in October, a fan site has reported.
The site True to You, an online magazine and website dedicated to the indie icon, says Morrissey will be appearing on October 6 at MacPherson Stadium in Mong Kok.
The date will reportedly come amid an Asian tour that also includes dates in Japan (September 28-29, October 1-2), Jakarta (October 12), Singapore (October 15) and Bangkok (October 18).
The Smiths, who were active from 1982 to 1987, have been described as the most important alternative rock band to have emerged from Britain in the 1980s. The band's guitar-based sound was based on the playing of Johnny Marr, and all four of their studio albums reached the UK top five.
After The Smiths broke up in 1987, Morrissey went on to forge a successful solo career. He is recognised as one of Britain's greatest-ever lyricists and retains a dedicated cult following around the world, but has often courted controversy for his outspoken opinions on issues such as animal rights.
No ticketing details have been announced, but we'll keep you posted.