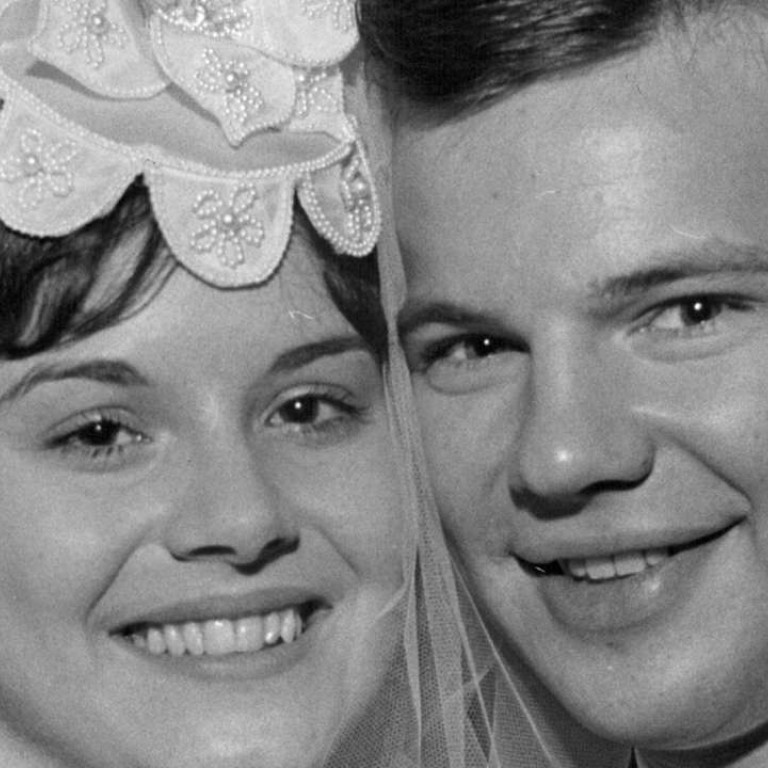 Update

|
Bobby Vee, clean-cut pop star from 1960s, dies at 73
Singer sang "Take Good Care of My Baby"
Bobby Vee, a clean-cut idol from the early days of rock 'n' roll who gave a break to a young Bob Dylan, died on Monday, his son said. He was 73.
Vee, whose real name was Robert Velline, died from complications of Alzheimer's disease in a care facility in Minnesota, the state where he spent most of his life, his son Jeff Velline said.
Possessing the self-effacing humility of the Upper Midwest, Vee bought his first guitar with money from delivering newspapers and started recording with his band the Shadows as a teenager.
Adopting the innocent themes and sound of early rock an roll, Vee became a sensation with teenagers in the early 1960s with a string of hits, most notably "Take Good Care of My Baby" and "Suzie Baby."
"It was a young business and a young world and I never really thought too much about any of that. It was flat exciting and we were all over the place," he said in a 1999 interview.
Touring Minnesota in the band's early days, Vee needed a pianist and offered a spot to another local teenager, Bobby Zimmerman, even though he could then barely play the instrument.
Zimmerman -- soon to call himself Bob Dylan -- performed a few dates before enrolling at the University of Minnesota and then moving to New York, where he became a folk and rock legend.
Dylan, who is so taciturn that he has not commented on winning the Nobel Prize for Literature earlier this month, offered a highly unusual on-stage tribute in 2013 when Vee attended one of his concerts in Minnesota.
"I've played with everybody from Mick Jagger to Madonna, but the most beautiful person I've ever been on stage with is Bobby Vee," Dylan said, as quoted by Minnesota Public Radio's music blog The Current.
In another major connection to music history, the then little-known Shadows were hired as the fill-in band in 1959 after early rock greats Buddy Holly, Ritchie Valens and The Big Bopper died in a plane crash en route to Minnesota -- the so-called "Day the Music Died."
Vee's recording career declined by the mid-1960s after the "British invasion" of more raucous acts led by The Beatles and the Rolling Stones.
But paradoxically Vee later enjoyed a career revival in the 1980s through the 2000s as a touring act in Britain where he maintained a strong fan following.