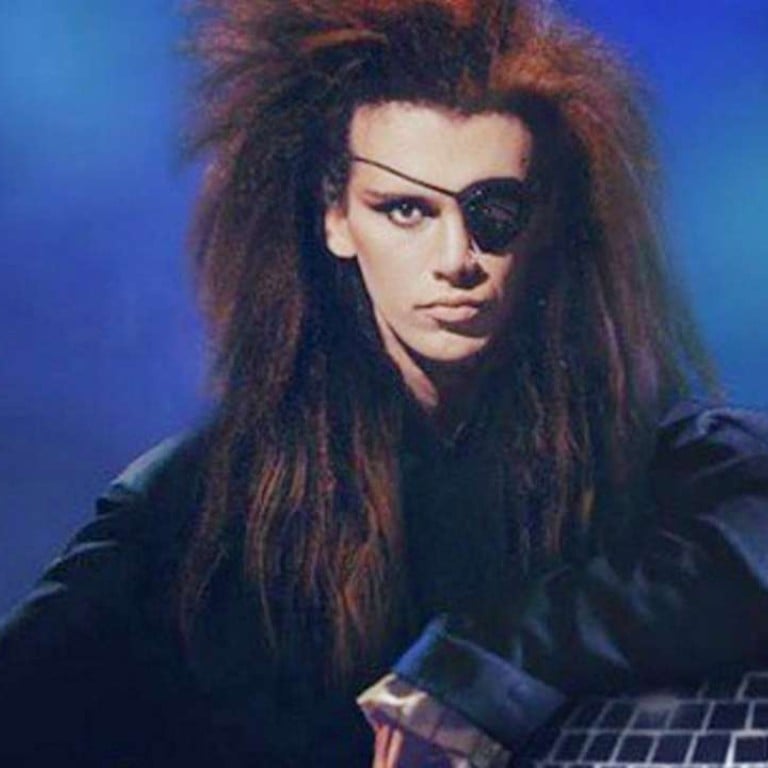 You Spin Me Round singer Pete Burns dead at 57
Androgynous star best known for that electro-pop anthem and his 2006 appearance on Celebrity Big Brother dies of 'massive cardiac arrest'
British singer Pete Burns, best known as the frontman for 1980s band Dead or Alive, has died from a massive cardiac arrest, his family said on Monday. He was 57.
Burns, known for his androgynous image, rose to fame with Dead or Alive's 1985 hit You Spin Me Round (Like a Record), and was part of the British punk, electro and dance-pop scene.
"He was a true visionary, a beautiful talented soul, and he will be missed by all who loved and appreciated everything he was," Burns' manager Steve Coy and his family said in a joint statement posted on the late singer's Twitter account. The statement did not say where Burns died.
Dead or Alive, founded in Liverpool in 1980, scored a hit album with 1985's Youthquake and songs including Lover Come Back to Me and Brand New Lover. While the band never formally disbanded, numerous members came and went and the last studio album, Fragile, was released in 2000.
Burns, who freely acknowledged undergoing several cosmetic surgery procedures over the years, was more recently known for his participation on British reality television show Celebrity Big Brother in 2006.
A documentary that year followed Burns' attempt to revive his career.
You Spin Me Round was re-released in 2006 to coincide with Burns' Big Brother stint, and more recently has been covered by rapper Flo Rida and singer Kesha in 2011's Right Round, which topped the US Billboard Hot 100 chart.