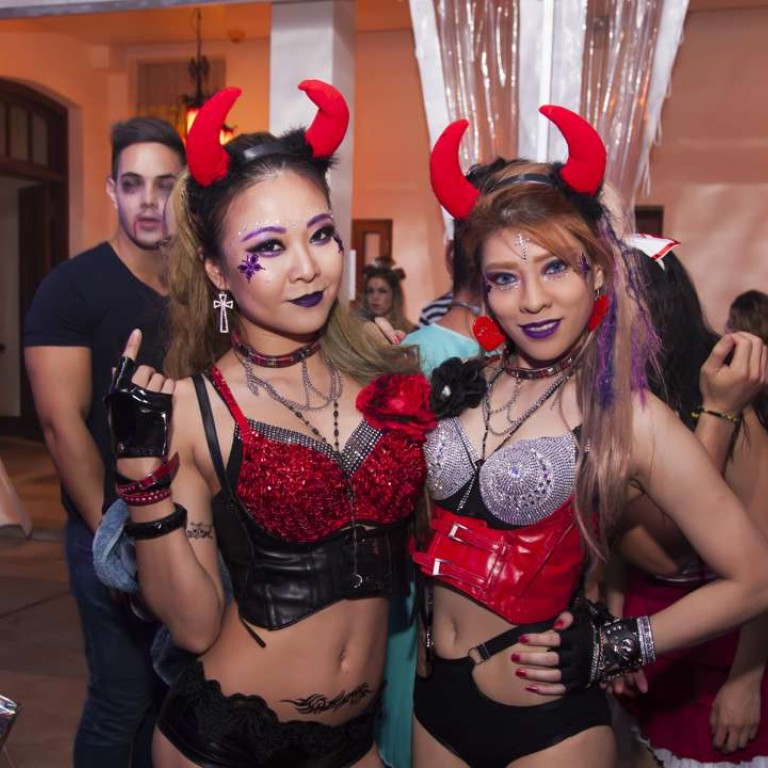 Who was the girliest ghoul at Hong Kong's hottest Halloween ball?
Dead Not Alive party never disappoints, what with the celebs and the provocative costumes. We've got the pictures to prove it
Dead Not Alive is one of the hottest tickets at Halloween every year and this year's edition at Hullett House in Tsim Sha Tsui didn't disappoint, with the event thronged by celebrities, plenty of provocative costumes and of course a Donald Trump or two.
The 135-year-old building proved to be the perfect venue for the ninth instalment of the party, and organisers even used the cells in the basement where the city's marine police to detain captured pirates once upon a time.
Here are some of the best images of revellers in their Halloween finery.