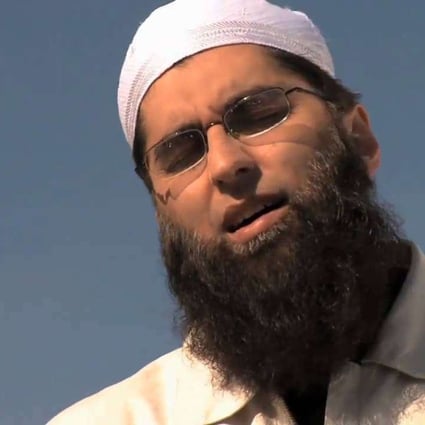 Junaid Jamshed in 2011.
He was the voice of a generation in Pakistan. Then pop singer Junaid Jamshed found God
As a pop icon, Junaid Jamshed, who died in a plane crash last week, offered new hope for Pakistan through his uplifting pop songs – before he turned his back on it all to become an Islamist evangelist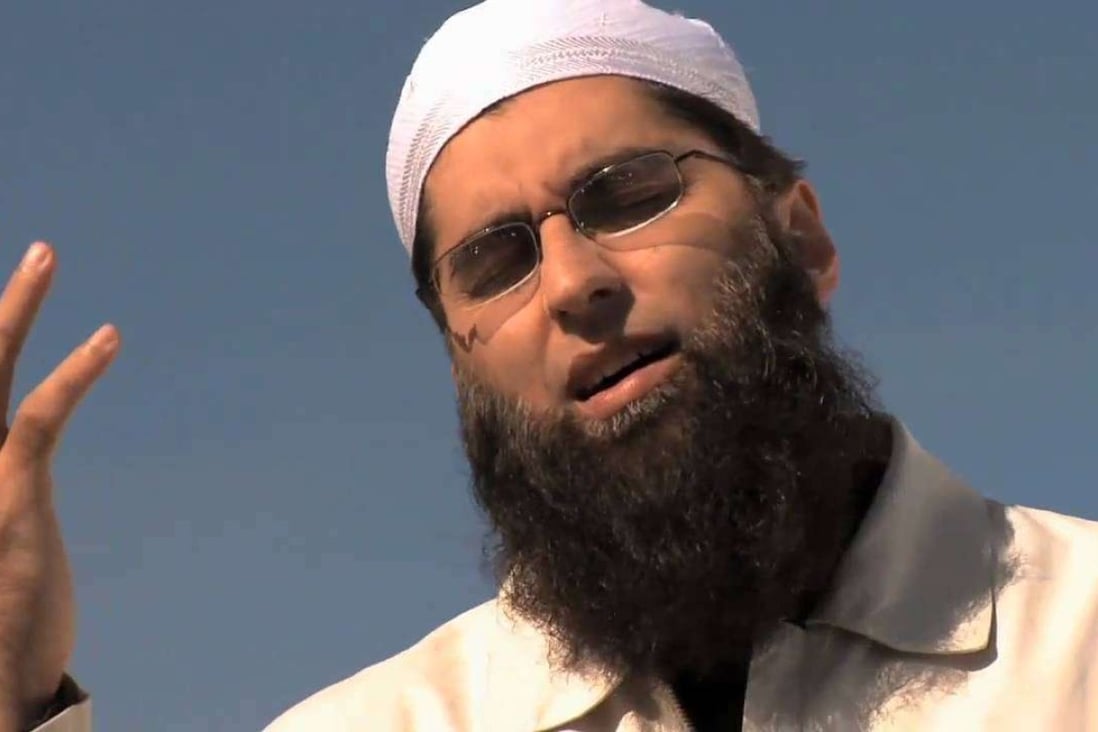 Junaid Jamshed in 2011.