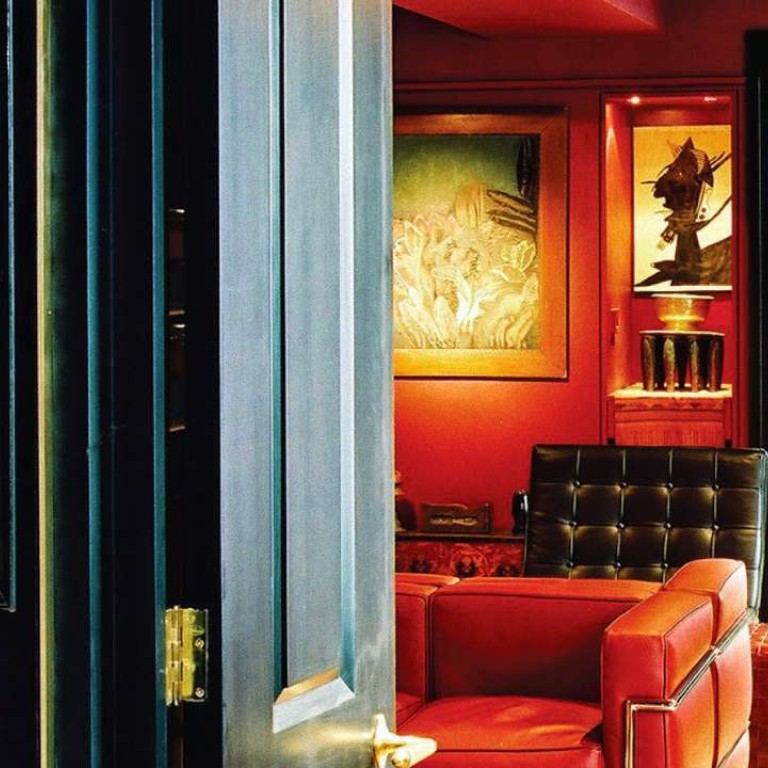 Exclusive Hong Kong dining and night spot Kee Club to close this month
Staff and shareholders learned this week the party's over at another Central entertainment institution, known for serving some of Hong Kong's best dim sum, months after nearby Club 97 shut its doors
Exclusive Hong Kong night spot Kee Club will be closing its doors this month after 15 years of entertaining the city's rich and famous.
A spokeswoman for Kee says the club was told it had to hand back this premises this month in a surprise move connected to the Yung Kee family dispute. Kee is located in a building owned by the family which runs the iconic roast goose restaurant downstairs, which has been in the news in recent years as family members struggled for control of the business.
The spokewoman says Kee hopes to reopen soon in a new location.
The closure of the club in Central comes less than six months after Club 97 shut its doors having operated for 34 years, which made it Hong Kong's longest-running nightclub. Both Club 97 and Kee Club were founded by Hong Kong nightlife impresario Christian Rhomberg.
In an e-mail statement to members dated January 6, Rhomberg said: "The building's future and ownership has become uncertain since last year. For almost a year now, we have been actively looking for a new perfect home in Hong Kong.
"However, time has not been on our side and we were unexpectedly informed this week that we have to hand back the club premises this January."  
The two-level Kee Club incorporates a fine-dining restaurant and upscale nightclub, and is adorned with modernist artworks by the likes of Pablo Picasso and Anthony Quinn. Its lunchtime dim sum is regarded as among the best in Hong Kong.
Famous faces known to have been to Kee include Bill Clinton, Jude Law, Hugh Grant, Gwyneth Paltrow, Kevin Spacey, Vera Wang and Christian Louboutin.
Kee will be hosting its farewell party on January 20.