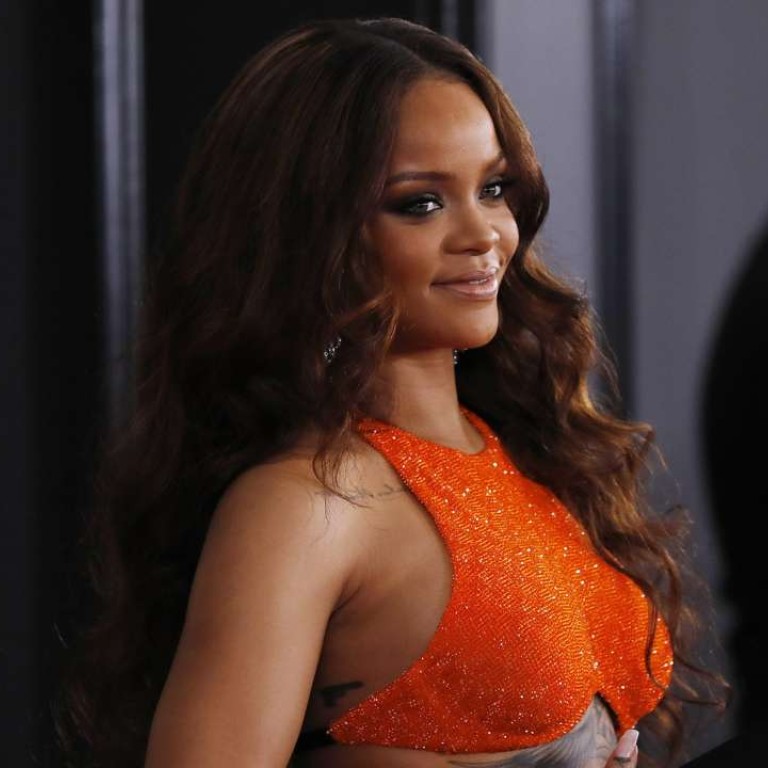 Rihanna joins Madonna and the Beatles with 30th top 10 hit
Rihanna overtakes Michael Jackson for top 10 hits
In yet another confirmation that you're getting old, pop superstar Rihanna has hit a landmark: She has now landed 30 songs in the top 10 of the Billboard Hot 100 chart, a feat achieved only by the Beatles and Madonna.
She charted her 30th hit this week when "Love on the Brain" crossed the threshold to land at No. 8. It's the fourth top-10 track from Rihanna's most recent album, "Anti," and its success breaks her tie with Michael Jackson, who earned 29 top-10 hits.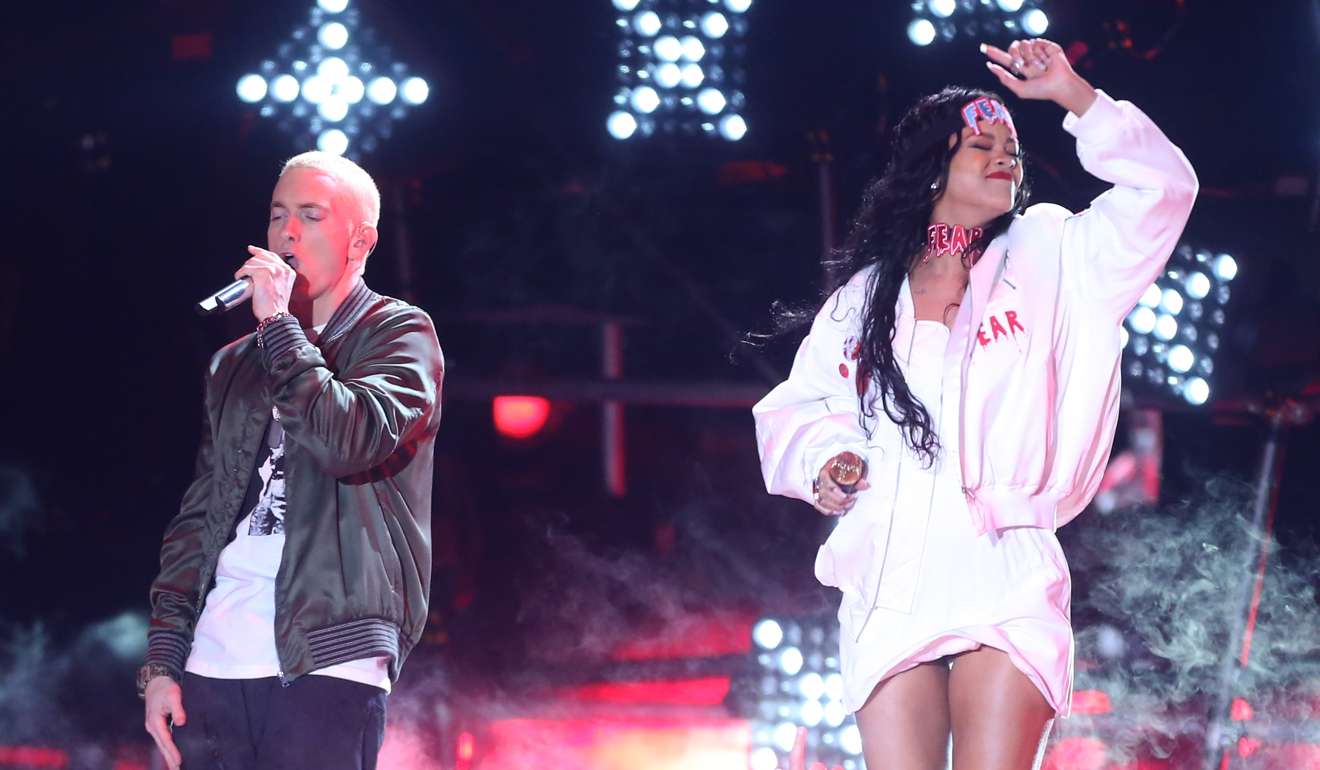 On the incendiary "Love on the Brain," which was co-written and produced by Fred Ball, Rihanna sings of "fist-fighting with fire," a strategy she's used in service of her career.
Beyoncé may earn the critical kudos, but since Rihanna first hit in 2005 with "Pon de Replay," the Barbadian has been pop music's most reliable heat-seeker.
In fact, Rihanna has more hits than she has years on the planet. She earned her 30th smash a few days after her 29th birthday. At this rate, she'll surpass the Beatles' 34 hits by 2020 and Madonna's record 38 top-10 songs by 2025.