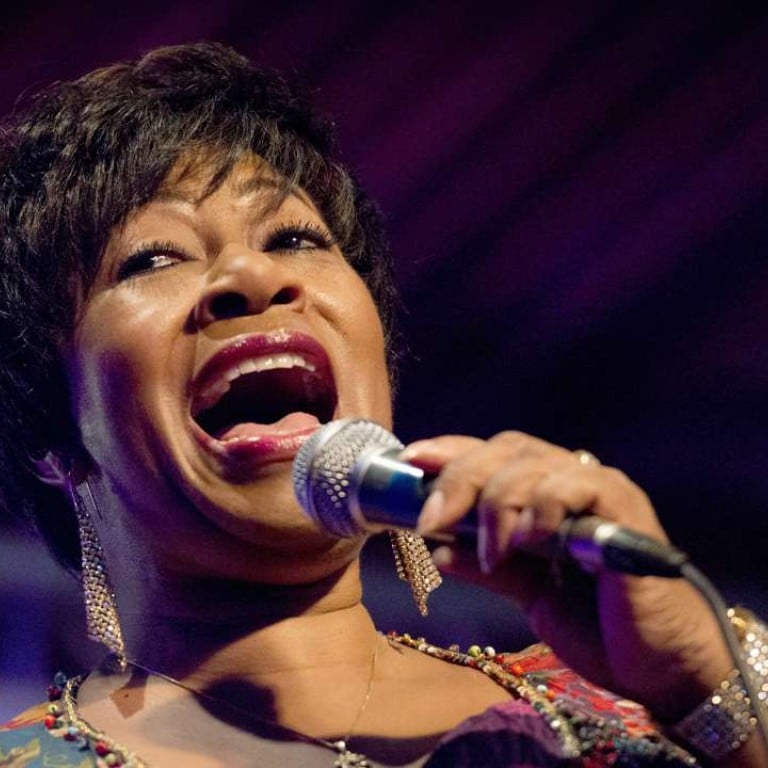 Singer Denise Jannah follows up Hong Kong debut with two weekend shows
Pianists Allen Youngblood and Jason Cheng with their respective trios will join Jannah in separate shows this weekend following her first-time appearance that had Hong Kong music lovers calling for more
Vocalist Denise Jannah and pianist Allen Youngblood met for the first time on Wednesday night at Foxglove. A quarter of an hour later they were beginning the first of three sets in the Central speakeasy bar, and sounding as though they'd been making music together for years.
This was Jannah's Hong Kong debut, and the first of three public gigs plus one private club engagement which constitute a mini tour here organised by her friend and fan, Joe Ritchie, who introduced her.
On February 25, she will be appearing with pianist Jason Cheng's trio at Ping Pong 129 in Sai Ying Pun and on Sunday night with Youngblood and his trio at Peel Fresco, but for this show the two were winging it as a duo.
The evening offered the rare pleasure of listening to two jazz musicians of a high standard getting to know each other on the bandstand.
The songs were chosen on the spot, mostly from the American Songbook repertoire, reflecting Jannah's great inspiration Ella Fitzgerald who made definitive recordings of many of those standards with the eight Songbook albums she made for the Verve label in the 1950s and 1960s.
Jannah, who lives in the Netherlands but was born in the Republic of Suriname in South America, regularly performs a musical theatre tribute to Fitzgerald, and has recorded a CD tribute to her.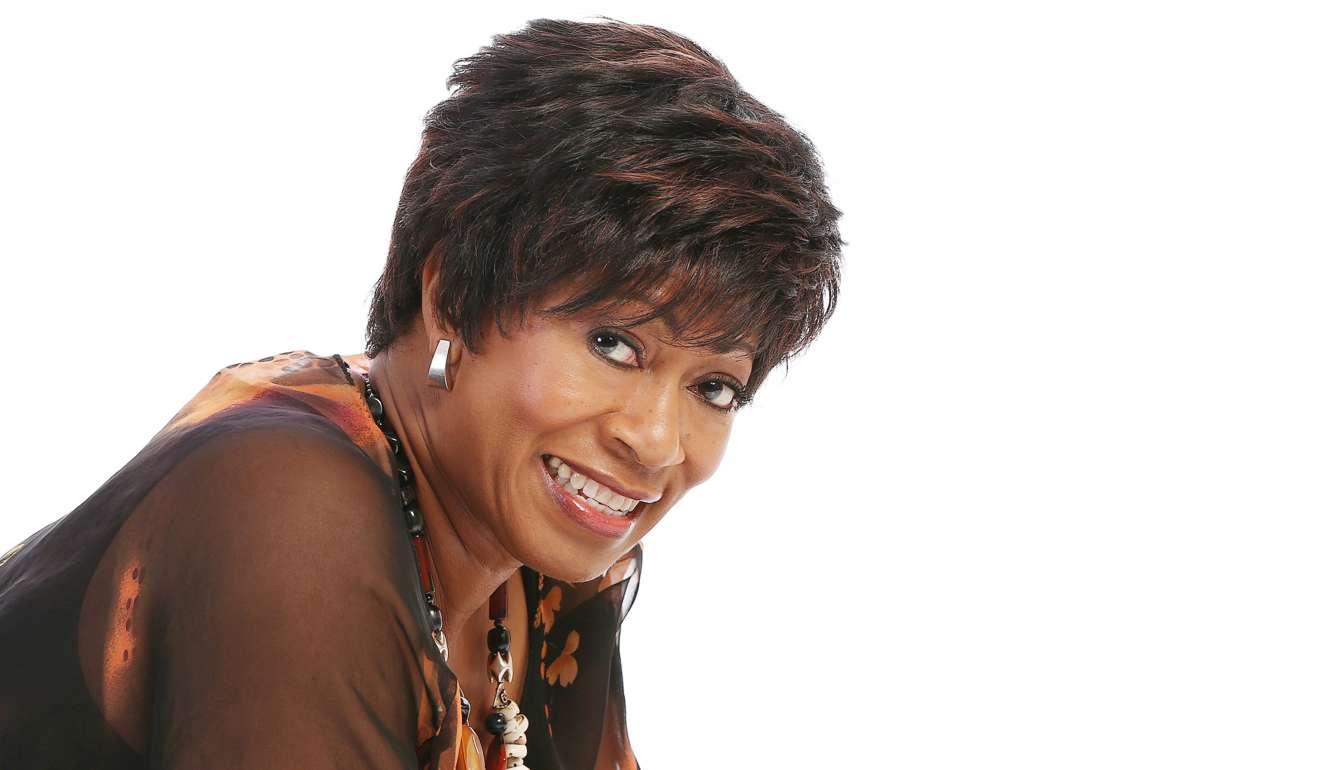 For this performance though she and Youngblood experimented in different areas, beginning with a swinging Blue Moon, followed by At Last – a song forever associated with Etta James, and all too often a vehicle for histrionics, but performed on this occasion with subtlety and restraint.
The Girl From Ipanema got a sex change, and Jannah addressed the song, in a mixture of English and Portuguese to a Brazilian boy. She sings in several languages and responded to a request for something in Spanish with a sultry Besame Mucho.
The performers turned out to have complementary senses of humour, with Youngblood dropping quotations from traditional wedding service tunes into When I Fall In Love and Jannah singing a knowingly suggestive version of Gus Kahnand Walter Donaldson's Makin' Whoopee.
Coincidentally Youngblood and Jannah are both the children of preachers, and brought a little church to Amazing Grace, with a segue into Wonderful World.
Some of the most satisfying moments of the evening came when she and Youngblood delved into the blues, particularly with a lyric version of Miles Davis'All Blues, Black Coffee, and Stormy Monday Blues, but in an evening of performances ranging from slow ballads to breakneck-paced vocalese there were many high points.
In some respects this was a public rehearsal, and having established that she can engage a Hong Kong audience – the sets were enthusiastically applauded – Jannah should have gained some extra confidence for the trio gigs. Both groups are well worth hearing in their own right, and it will be interesting to see how she responds to each.
Denise Jannah, Foxglove, 6 Duddell Street, Central. Reviewed: February 22