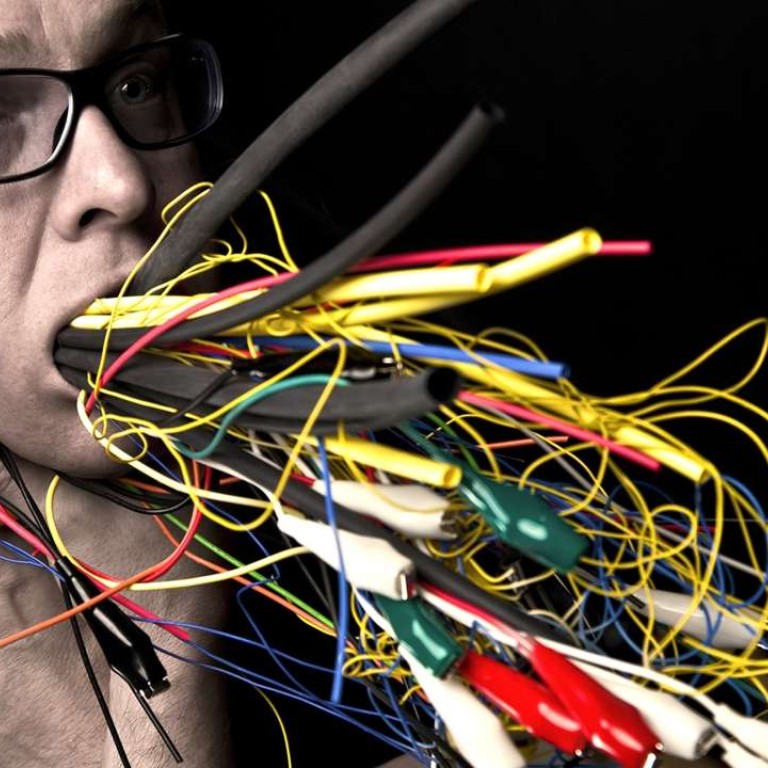 Catch Danny Rampling, Preditah, Stephan Bodzin and many more at ALTN8 electronic music festival
On March 11, a number of bars around Central will be ringing to the sound of electronic music as Hong Kong's latest festival makes its debut
After being pretty much a one-festival town for many years, Hong Kong has suddenly become home to a dizzying array of events covering pretty much every musical style. What they tend to have in common, though, is their format: essentially, a bunch of bands, DJs or whatever performing on outdoor stages.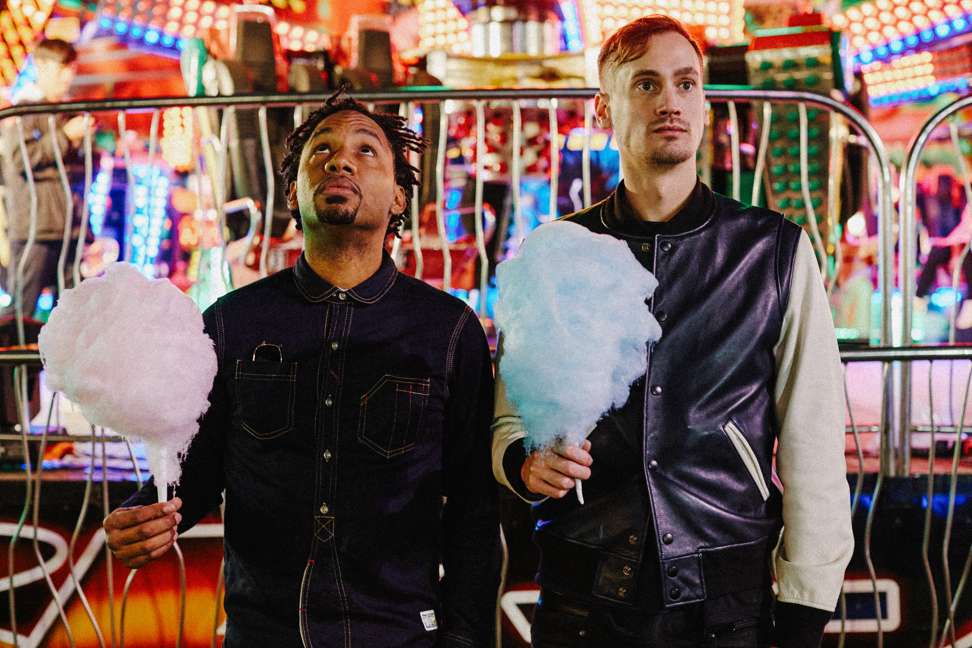 ALTN8 is a little different. The electronic music event takes place on March 11, daytime and nighttime, at nine different indoor venues, all of them bars and restaurants in a small area clustered around Lan Kwai Fong. The main stages are at Spiga and Mercedes Me, there are others at Volar, Zafran, Fish & Meat, Rúla Búla, Fly, Halcyon (also the registration point) and Stockton (also the backstage and VIP area).
"The advantage of all the venues being so central is people don't have to make so much of a commitment," says Roger De Leon, one of the event's two organisers. "And people club-hop in Hong Kong anyway."
The use of existing venues means that each has its own food and drinks, and the queues are unlikely to be as severe as at most outdoor events – plus, being indoors, there's unlikely to be a repeat of the prolonged downpour at last year's Clockenflap.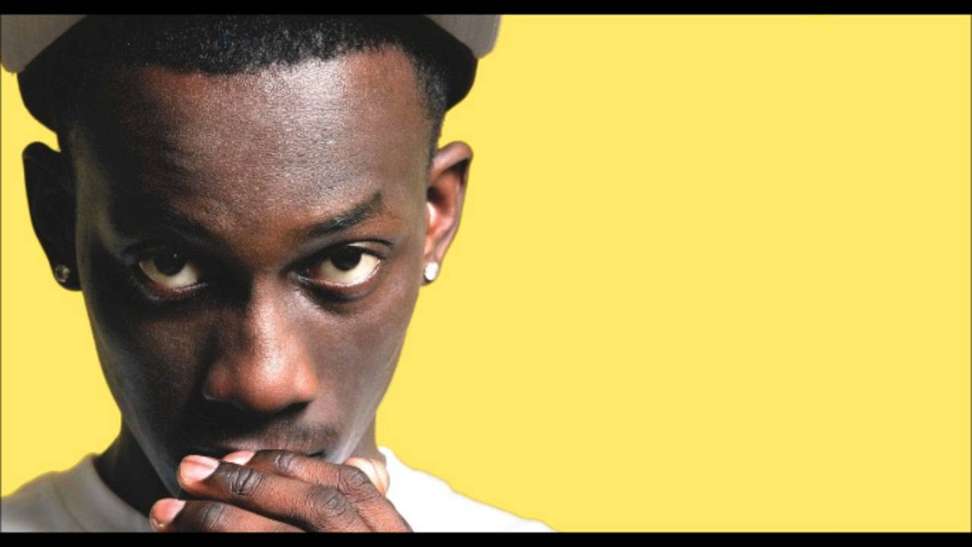 Also, of course, there's less concern about annoying the neighbours. Or, as De Leon's co-organiser, Charlie Toller puts it: "We can go as loud as we want, and we can go as late as we want."
The venues' capacities are between 150 and 400 people, meaning some impressive names are playing in fairly intimate spaces. They include German techno legend Stephan Bodzin, who the organisers rank as their top signing; British house DJ and rave originator Danny Rampling, who apparently everyone else seems to regard as their top signing ("a lot of people have told us they don't know anyone on the line-up except him," says Toller); German electronica producer Wankelmut; Richard Dorfmeister, half of Austrian downtempo remix duo Kruder & Dorfmeister; British house production duo GotSome; UK grime producer Preditah, who's also Skepta's tour DJ; seminal US acid-house pioneer DJ Pierre; and US electronic producer Shigeto.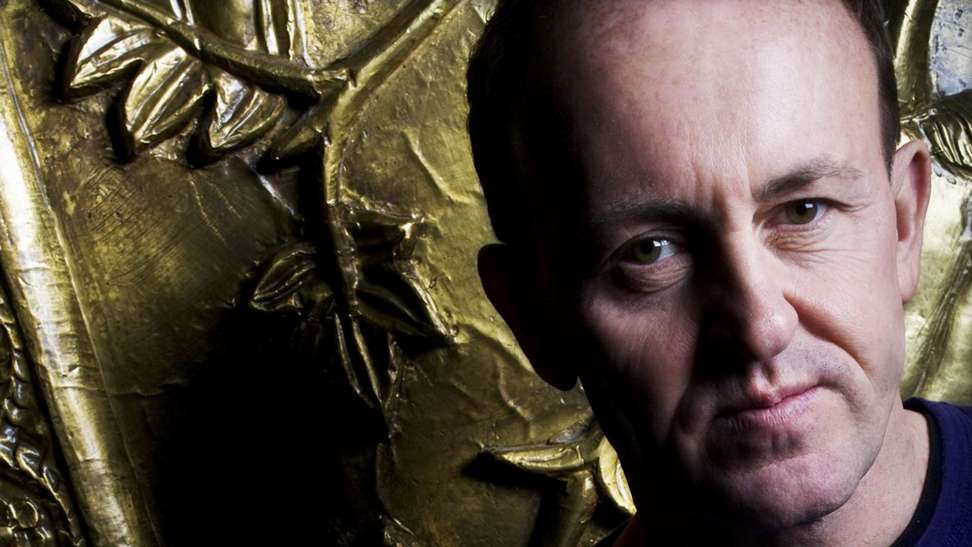 De Leon, from the US, is a designer, DJ and, since moving to Hong Kong, a sort of accidental restaurateur who is currently in the process of selling the Little Burro chain of Tex-Mex restaurants he set up; while Toller, from the UK, has own music and events company, Brandbeat.
They originally met in unusual circumstances, when De Leon DJed at a fashion event organised by Toller on a boat during the Stanley Dragon Boat Festival in 2011. The smaller boat bringing De Leon over was so loaded down with equipment that it sank, forcing him to swim to safety with his laptop held over his head. He played the gig anyway. They had the idea for ALTN8 about eight months ago, the result of a casual conversation over a drink.
The biggest challenge of the event's innovative format is likely to be getting people between the venues. "It comes down 100 per cent to the programming, and how we structure it," says De Leon. "At any festival there's going to be overlaps, but what we don't want is people just staying at one venue, or hanging out all over the street. We designed this to be about all sorts of music, so it reflects a range of people's tastes."
"We're trying to communicate the fact that a lot of the acts, like Shigeto and Lusine, incorporate live elements. Events are taking over from clubs; people want a reason to go out," says Toller.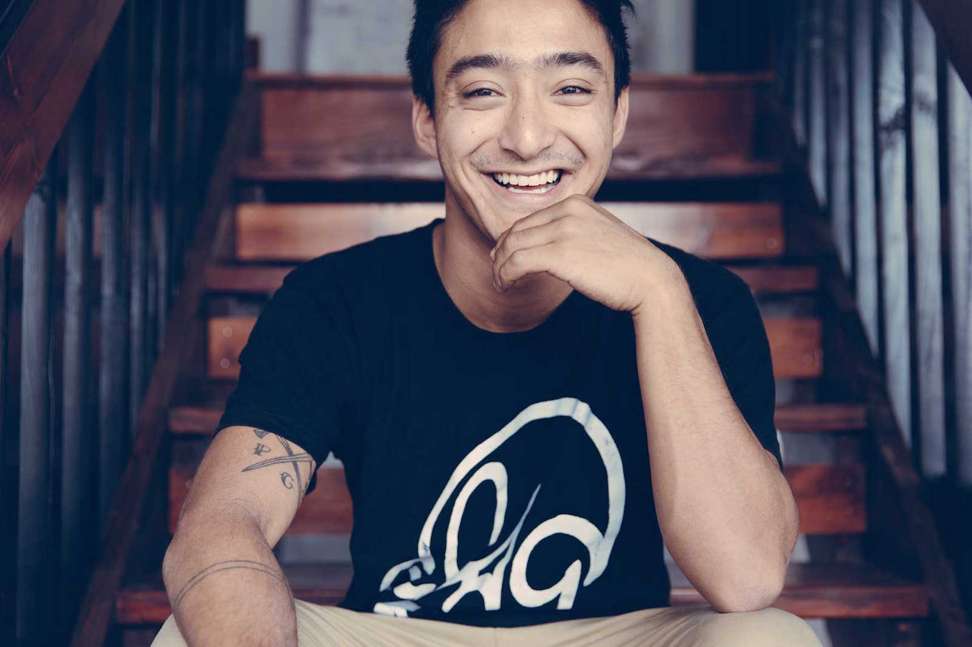 The action from Spiga and Mercedes Me will be streamed on screens in the other venues, so festival-goers can see what's going on and assess how busy the main stages are; while a big screen in Halcyon will show what's going on at all the venues.
And when asked to explain what ALTN8 means, Toller says: "The name means that it's an alternative festival in terms of its format, but also that people can alternate between venues – plus '8' has good connotations."
ALTN8 Festiva
l, March 11, from 12pm, various venues, from HK$680.