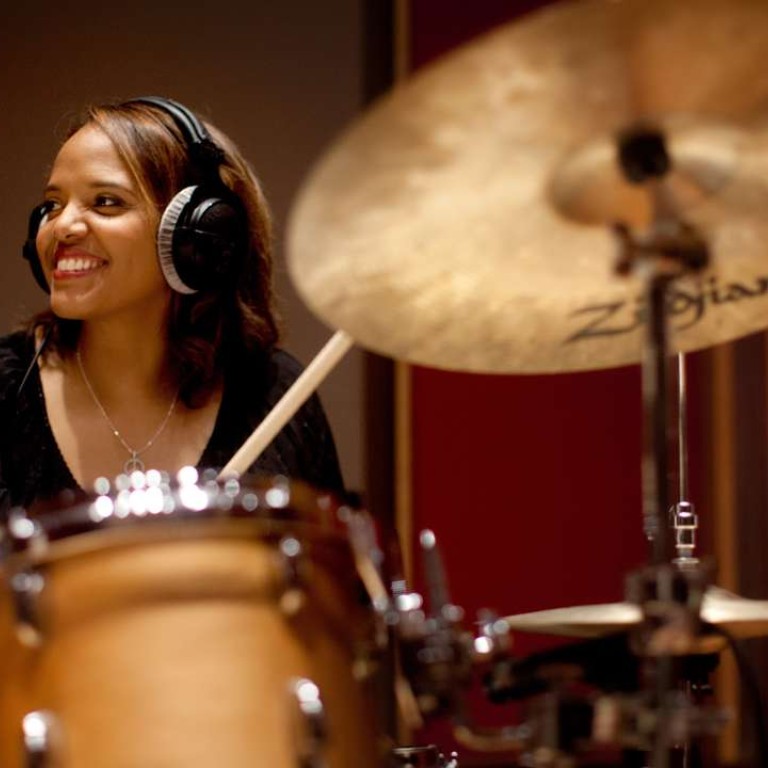 Review: Terry Lyne Carrington – hot jazz on a cold winter's night
Back in Hong Kong after 30 years, drummer Carrington entertains with a mixed bag of music, letting her band shine with her subtle supportive playing
Terri Lyne Carrington was pleased to be back in Hong Kong. She announced from the stage, as visiting performers often do, that she was particularly enjoying the food, and also that it was now a full 30 years since her last visit.
On that occasion – before her debut CD as a leader – she came with Wayne Shorter's band, appearing in one of the Live Under the Sky touring jazz festivals of the late 1980s which featured such major names as Miles Davis, Pat Metheny, and Herbie Hancock.
As she ruefully observed you don't get all-star touring bills like that anymore, although she didn't mention that the reason for that is that tobacco company sponsorship for those tours is now off limits.
The Arts Festival's budget presumably didn't quite run to some of the stars who appeared on Carrington's most recent Mosaic Project album, Love and Soul, but she still managed to assemble quite a band.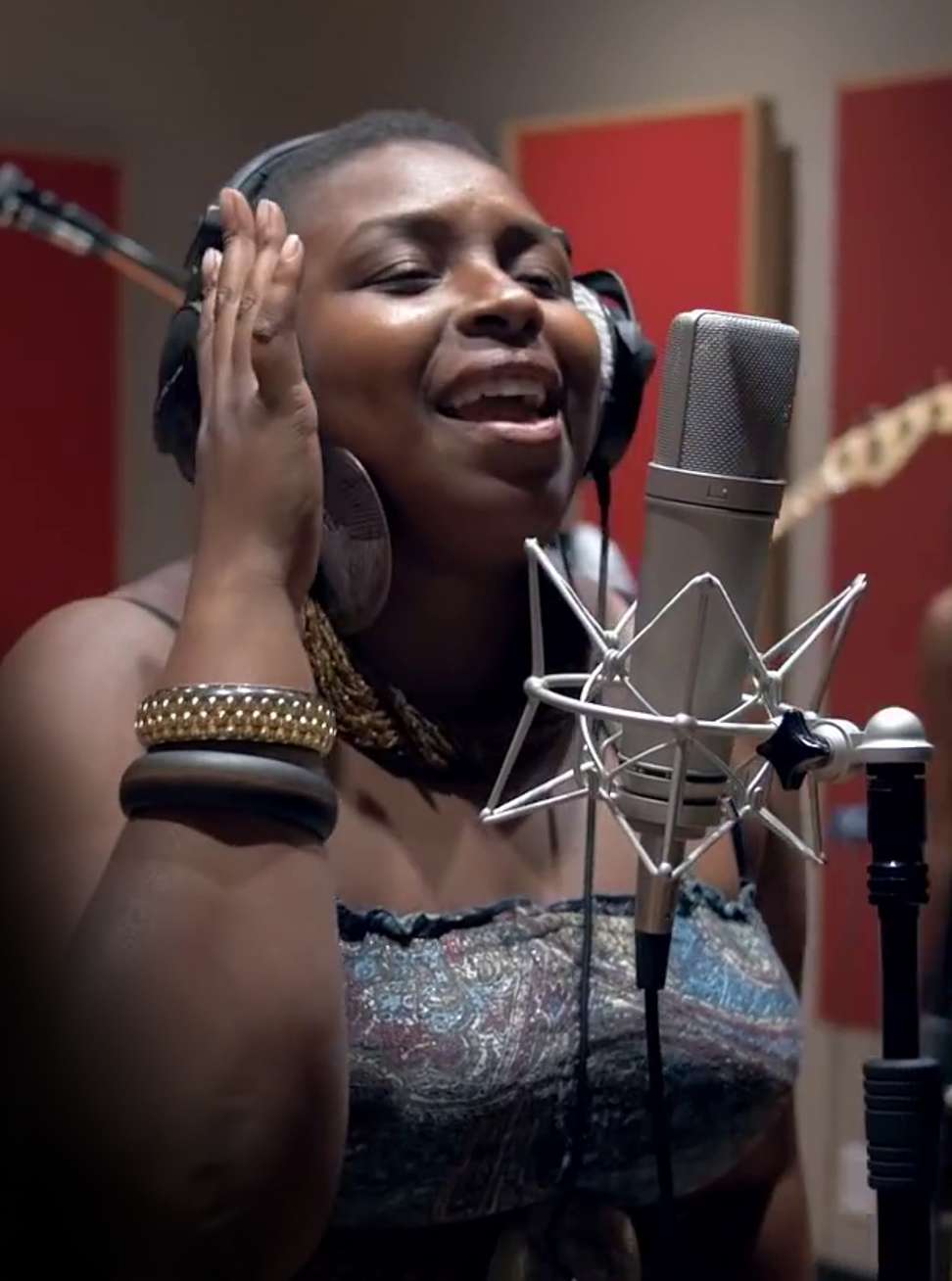 The first Mosaic Project album, which came out in 2011, featured an all female line-up of instrumentalists and vocalists, but its 2015 sequel involved some male participation, and the band assembled for this gig was mixed. Josh Hari doubled on acoustic and electric bass while Ben Eunson played electric guitar.
Besides Carrington, of the other musicians only three have appeared on the albums to date. Pianist Helen Sung, who although of Chinese heritage comes from Houston Texas, and trumpet player Ingrid Jensen are on both, and vocalist Jaguar Wright sang on the second.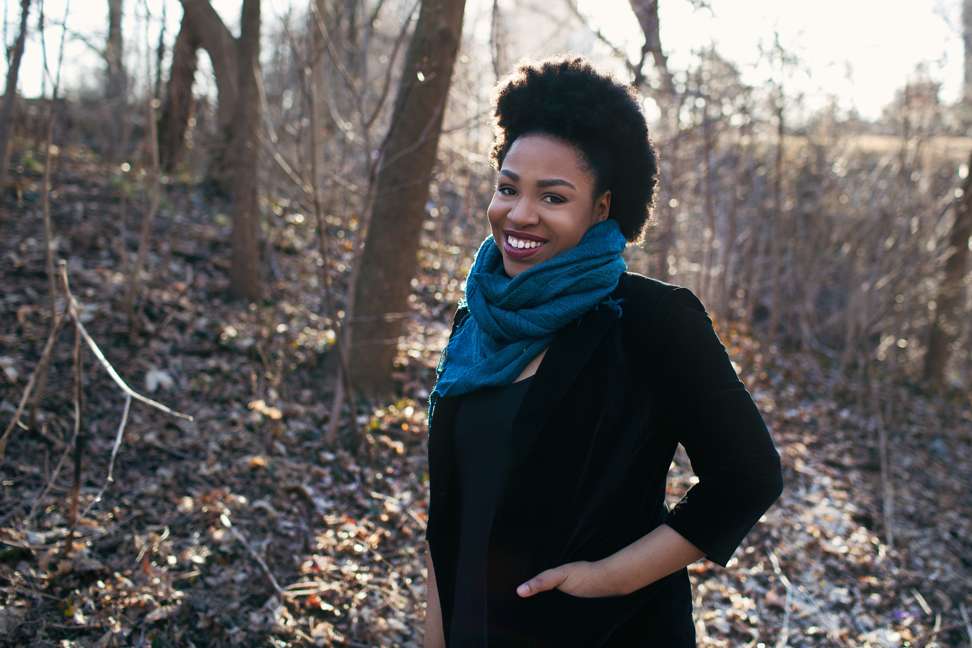 Otherwise the band comprised another singer, Charenée Wade, and saxophonist Lakecia Benjamin.
The concert, without an intermission, started out instrumentally and featured original compositions by members of the band, including pianist Sung's anthem to her home town, H-Town, which was particularly warmly received by a receptive audience.
After that most tunes featured the singers, separately or together, with the instrumentalists receiving generous solo space.
Wade was also given the opportunity to perform some of the music from Offering, her tribute to the music of Gil Scott Heron and Brian Jackson, and that turned out to be one of the evening's highlights.
There were also tributes to some of the other artists who have died in recent years, including Prince, and Natalie Cole who sang on the second Mosaic Project album.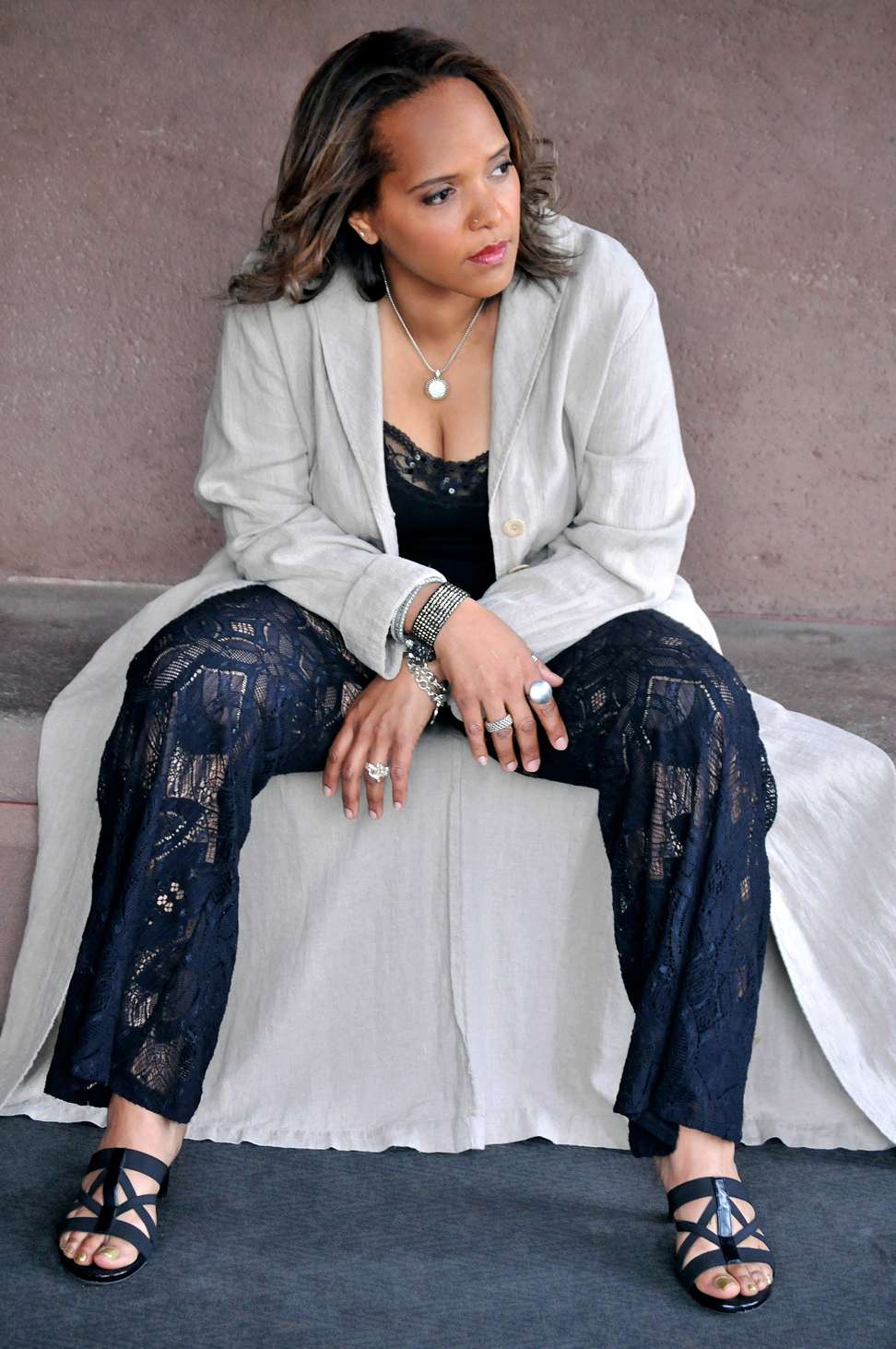 Those expecting a bravura performance from behind the drum kit were perhaps doomed to disappointment. Carrington clearly sees her role as a bandleader in making the ensemble and the soloists sound good, and her playing was subtle and supportive rather than flashy, although she allowed herself a little more prominence towards the end.
Sung, Benjamin and Jensen all responded well to the stimulus of her playing. Jensen is a particularly tasteful trumpet player with an obvious Miles Davis influence, while Benjamin on alto moves easily between the concision of soul solos and the more expansive requirements of jazz.
As on the Mosaic albums, the music was a mixed bag with prominent elements of jazz, R&B and pop. A radical rearrangement of the Beatles' Michelle, which Carrington included on the first Mosaic album, was particularly effectively reinterpreted.
This was the first of two nights, and the sound – being mixed from the stage which is never a very satisfactory arrangement – was not as balanced as it could have been, but improved as the show went along, and was probably better on the second night.
Let's hope she doesn't leave it another 30 years until her next appearance here. Maybe the food will call her back.
Mosaic Project: Love and Soul, Terri Lyne Carrington, Hong Kong Cultural Centre Concert Hall. Reviewed: February 24