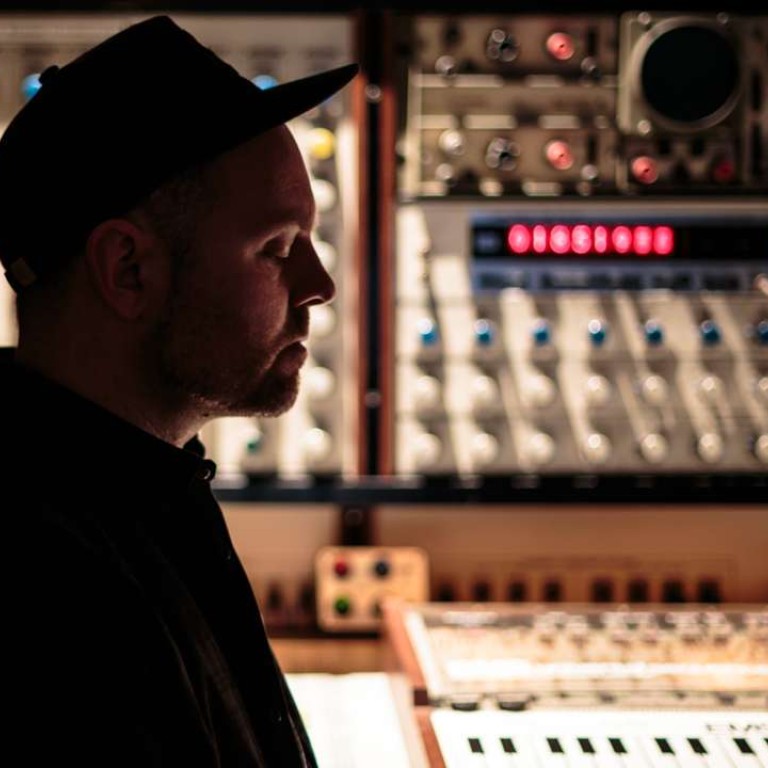 Sónar Hong Kong headliner DJ Shadow predicts the future of music and the continuing rise of the machines
How artificial-intelligence-driven, programmable non-human DJs will one day rule music, according to the Hong Kong bound DJ, producer and pioneer
Josh Davis may be one of the biggest beneficiaries of technology's transformation of modern dance music into a global behemoth, but the artist better known as DJ Shadow is counting the days before the same computer advances make him redundant.
According to Davis, who will be headlining the debut Sónar Hong Kong festival on April 1, the future belongs to artificial intelligence-driven, programmable non-human DJs, creating algorithmic music and reading crowds through machine learning.
"I'm not much of a futurist and I'm terrible at predicting what's going to happen tomorrow, let alone 20 years from now, but it certainly seems as though we're steered in that direction," says the influential DJ and producer who helped pioneer the melding of hip-hop, jazz and funk into an urgent, beats-heavy groove that dominated dance in the 1990s.
"It seems as though, more than ever, humanity is willing to say 'Yes, I will happily forsake every tradition, every instinct, every emotional desire for the sake of my tech'."
Fans of the Silicon Valley-based star may see a grim inevitability in his predictions when he arrives for Sónar: the city's inaugural edition of the legendary Barcelona festival has a parallel programme called Sónar+D that will see software companies, artists and workshops celebrate technology in music.
"Tech rules all," Davis says, darkly.
With digital companies such as Amper Music in New York raising millions of dollars to develop and market AI-based music composition software, it seems Davis' cultural antennae are just as receptive today as they were three decades ago when his genre-mashing sound helped gestate trip hop and acid jazz.
It was in 1991 that the Californian began to see his teen obsession with hip hop, mixing and beatmaking bearing fruit when he released a series of influential mixtapes titled From the Ground Up. Two years later, his first vinyl release, Entropy, was a 17-minute cult hit, which he followed with a series of club grooves that established him as a rising force not only in hip hop but also the wider dance community.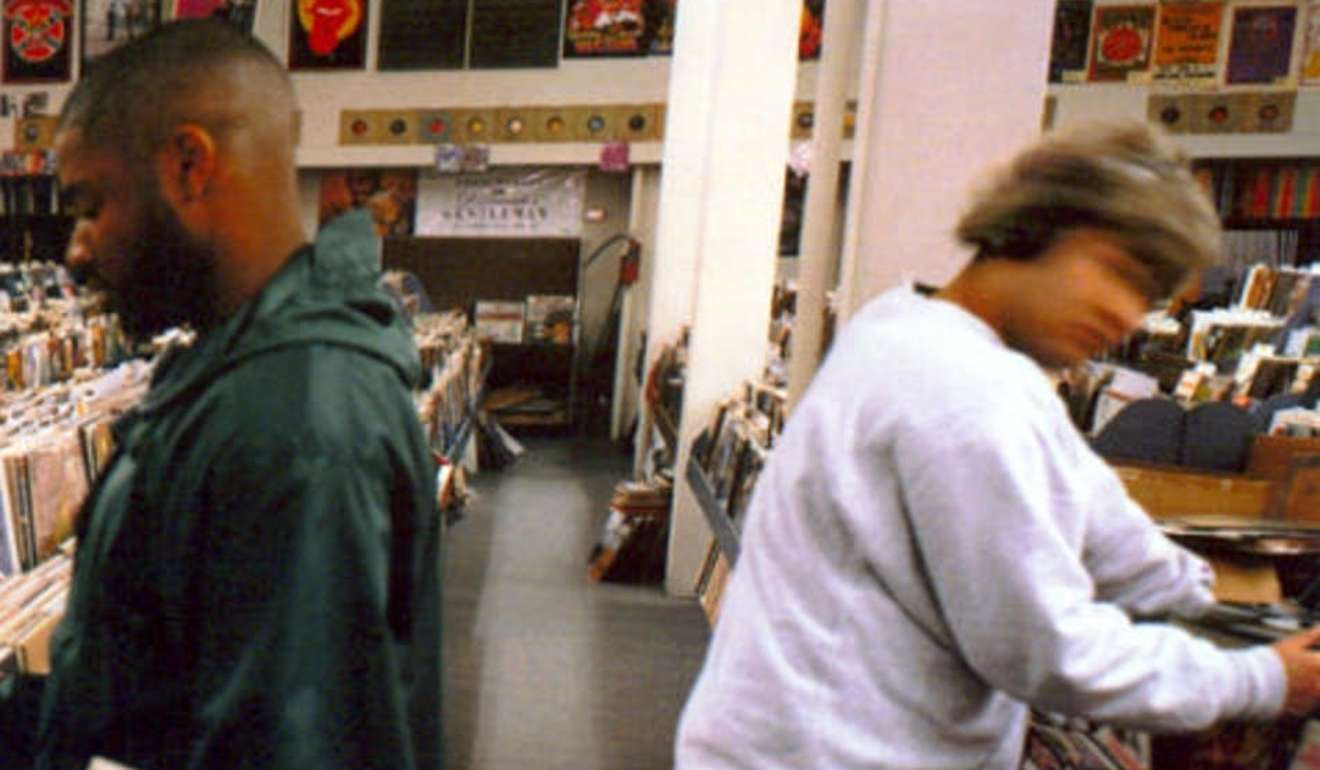 His debut album, Endtroducing, in 1996 made him a global star, a position he solidified in 1998 when he collaborated with his Mo' Wax label boss and fellow DJ James Lavelle in the electronic supergroup UNKLE. Since then, a continuous stream of hit albums have established him among the biggest-name DJs in the world.
With everyone from Australian cut-and-paste masters The Avalanches to jazz funksters Thievery Corporation, off-kilter producer Four Tet and downtempo act Boards of Canada citing him as an inspiration, his choice as headliner at Hong Kong's first Sónar music festival seems natural.
He'll be on a bill that also includes UK soul DJ legend Gilles Peterson, British techno pioneer Dave Clarke and German electronic icon Ellen Allien, as well as a host of local and regional talent.
If Davis' prognosis for DJs is bleak, his expectations for pop in general are even bleaker. He believes there isn't much life left in popular music at all – and technology, again, is to blame.
"I think what people do with energy on their apps, on social media, on YouTube – I think that's the new art medium," a dour Davis says over the phone from his home in California.
"Music has been reduced greatly in importance over the past few years, particularly in direct correlation to the increase in the influence of the internet. I love music and I'm happy to sail off to my deathbed listening to music and I don't feel I need to supplant it with anything else. But I do think that's where things are heading."
Rock music is in an especially precarious state.
"I have a certain perspective on the decline of rock that has to do a lot with economics and also just the sonic frequencies that studio technicians and beat makers have been able to extract from their music," he says.
The "sea change" became apparent to him a few years back when he watched the Grammys ceremony on TV at home. As EDM giant Deadmau5 performed at the awards show, Davis remembers the camera scanning the audience.
"It showed Dave Grohl at the side of the stage just kind of slack jawed," he says. The look on the Foo Fighters and Nirvana star's face "was like 'Oh s***, rock 'n' roll is dead, we can't make this kind of music, we can't create these kind of drops'.
"That was an interesting shot right there. It didn't signify anything to anybody, but it stuck in my head. The expression on his face said 'I think we're done here – I think I heard the future and it's not us'."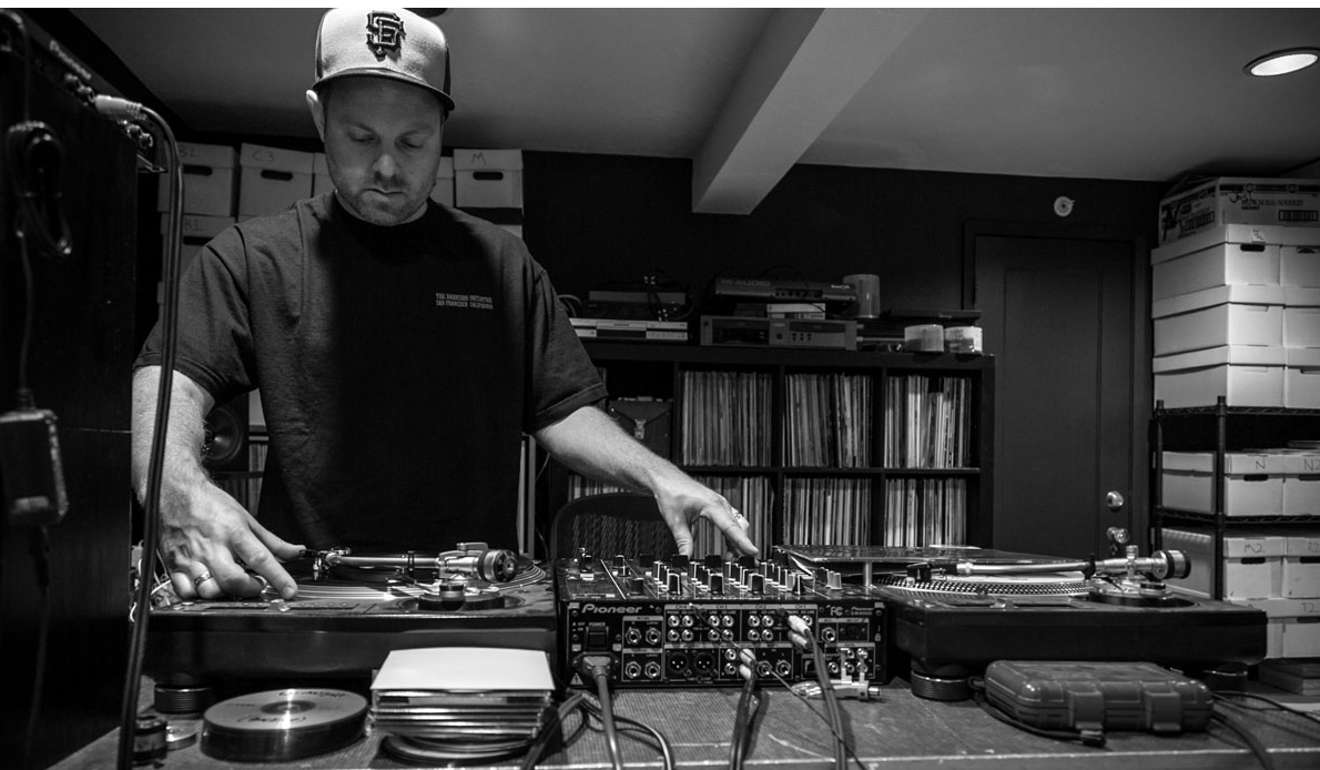 His star billing at Sónar, being held at the Hong Kong Science Park in the new Territories, will be his fourth or fifth (he can't remember exactly) appearance in the city. The first time was in 1996 when he and Japanese hip-hop legend DJ Krush were billed as trip hop acts ("I was a bit bemused by that but I was happy to be there").
He was meant to play in 2002, but the Sars crisis put paid to that visit and has been back twice since then, most recently in 2012. The Sónar gig will kick off seven months of touring to add to the five months he spent on the road last year promoting his latest album, The Mountain Will Fall, as well as marking the 20th anniversary of Endtroducing.
Regardless of Davis' prognosis for pop, the cultural foundations are now ripe for the emergence of some historic new art, he says. Donald Trump's election as US president was emblematic of a cultural shift, the likes of which the world hasn't seen since the 1960s.
"There's a lot going on now – it's jarring," he says. "Everything is turning on its head. It's a time of great upheaval and I'm hoping that music will have a lot to say about these moments because historically some of the best music has come out of chaos."