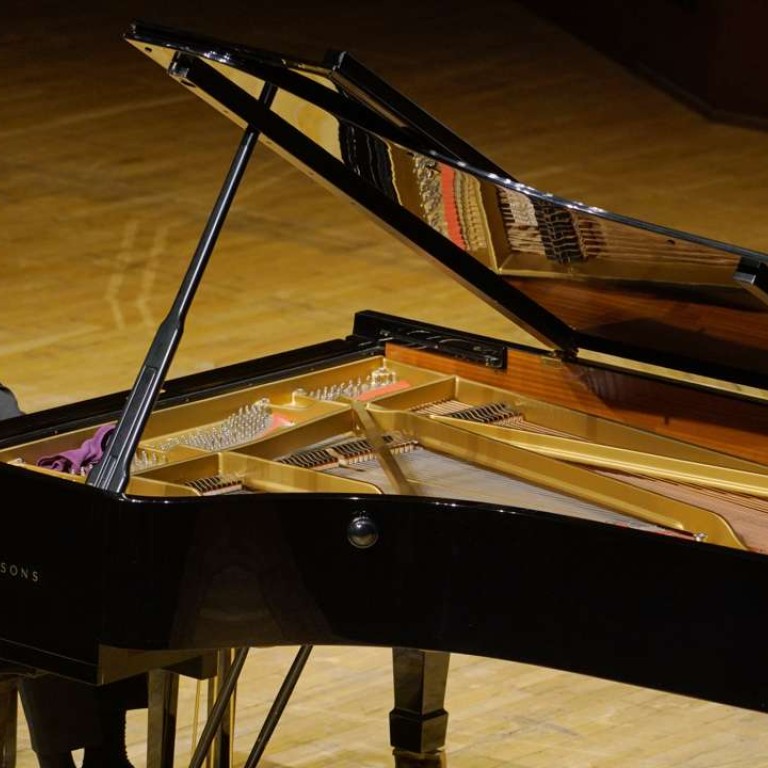 Ahead of Hong Kong concert, pianist Stephen Hough talks about the music that saved him as a teenager
After Hough was mugged when he was 12, his life went a little of the rails – until a teacher directed him towards an Elgar work that helped him reconnect with music
When British pianist Stephen Hough was 11 years old he had a terrible, recurring fear of being mugged. And then at 12 he was indeed mugged and everything changed. From being a relatively happy child, he became an introverted young teenager whose talent was obscured for a while from everyone including himself.
"I had a patchy year when a lot of time was spent at home watching six hours a day of television," Hough recalls. "I went into myself."
"Looking back it wasn't so dramatic: two or three boys punching me in the stomach demanding money. It was just that the big fear had finally actually happened," he adds.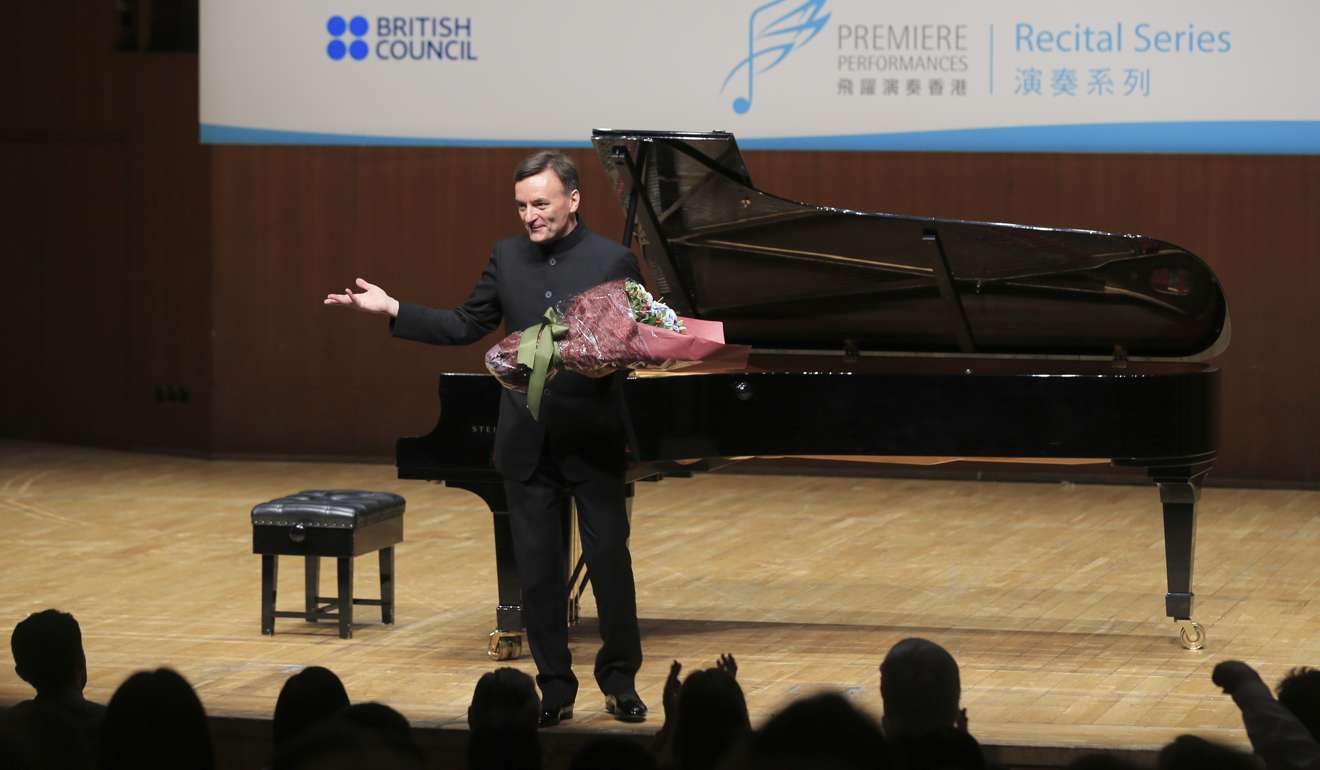 His life spiralled downwards; he stopped attending school; he had no curiosity in classical music at all.
Then he was saved by an inspirational composition teacher who told him to go out and buy a choral mass by Edward Elgar, The Dream of Gerontius. And to study it carefully.
"That piece brought me back to classical music and also introduced me to Catholicism," Hough says.
"And those two changes in my life were key to everything that has happened since."
The Dream of Gerontius is based on a poem by John Henry Newman, an Englishman who converted from Anglicanism to Roman Catholicism in 1845 and eventually became a cardinal. In Gerontius, an old man confronts death and meets his guardian angel. Hough listened to it dozens of times. Then he returned to his studies, applied to the Royal Northern College of Music, and at the age of 15 was admitted as one of their youngest ever undergraduate students.
And he understood for the first time how music can explore the greatest questions about the human soul. He still brings some of the elements of theological practice to his own piano practice.
The 55-year-old returns next weekend to perform Beethoven's Piano Concerto No 5 ("Emperor") with the Hong Kong Philharmonic Orchestra under the baton of Hong Kong-born Elim Chan, who is the newly appointed chief conductor of NorrlandsOperan.
He has played that work in Hong Kong only once before, in 1985 in his first booked engagement with the HKPhil when he was 24, though he had performed the previous year as a last-minute cover for the Bulgarian-French pianist Alexis Weissenberg, who was ill.
"When you're a kid, Beethoven is Beethoven but as I've grown older my astonishment at the sheer inventiveness of the man has increased and I have an appreciation that I didn't have when I was in my 20s," he says.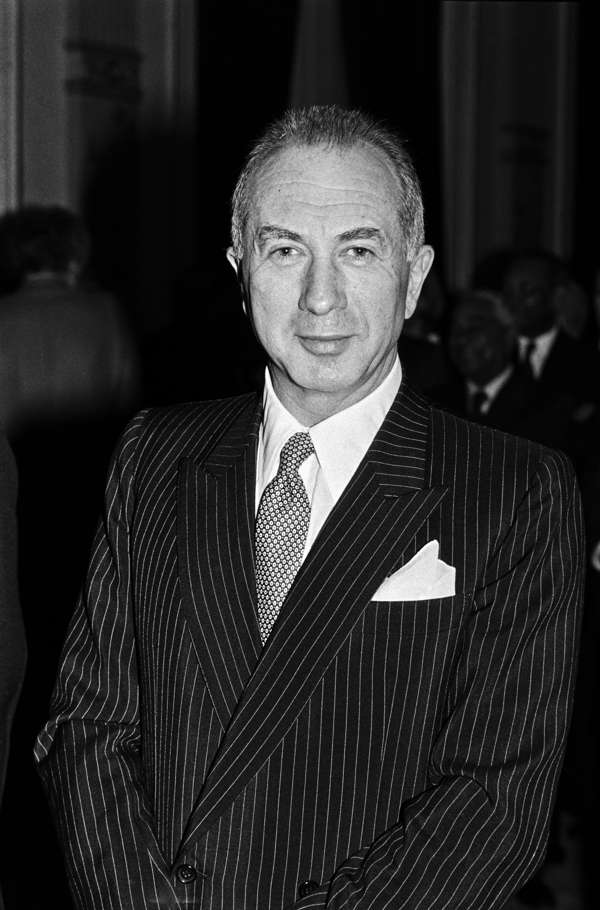 Beethoven wrote the five piano concertos over nearly a quarter of a century (he started what became the second concerto in 1787 and finished the fifth in 1810), during which time he was getting more melancholy, thoughtful and, in a way, spiritual.
And during this time the pianos themselves almost doubled in size.
"It wasn't just more notes but a pedal and more sound and more colour to the sound and so you see this progression as clearly as you do in any composer's development."
Also the nature of piano concertos had begun to change, Hough says. Originally the pianist would have been facing the orchestra and would have been conducting and playing along when he wasn't playing his solo parts so the piece was a unified performance with the orchestra.
"But now for the first time you feel it's the soloist against the orchestra. It's no longer this meeting of minds … now the soloist is a diva, with the lid of the piano facing the audience and it's a dialogue. Or an argument."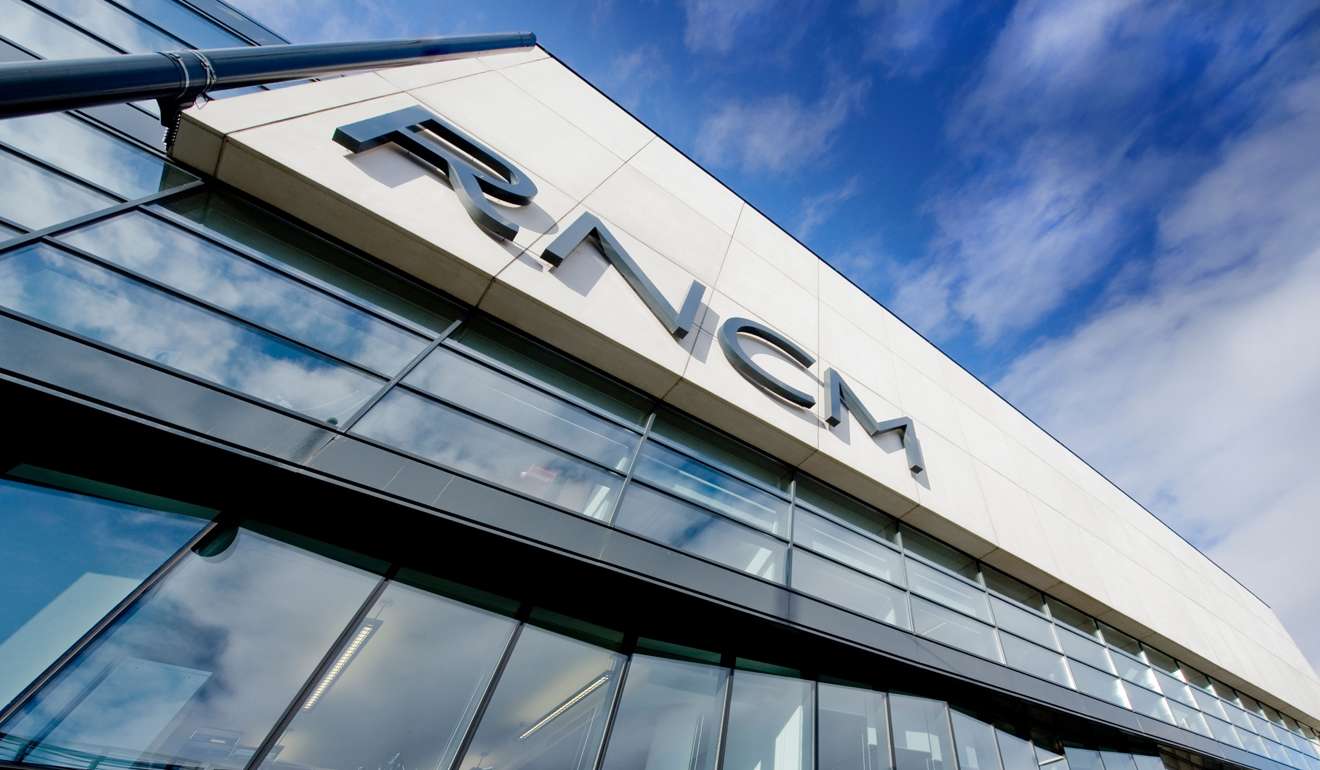 Hough travels a great deal as a soloist, and if he has a travel tip (beyond the fact that the boots made by RM Williams, of which he has several pairs, are brilliant for slipping on and off at security in airports), it is that sometimes, seeing so many places, what can keep one happy is making the familiar out of the new.
"I love food but if I find a restaurant I like in a new city I can eat every meal there and sometimes I do … and even sometimes the same dish ... which my partner finds absolutely extraordinary because he's very interested in finding different things."
The same goes with a piece of music. "I don't listen to music a lot in that I rarely sit down and put on a CD because I really want to treasure the silence that is there when I'm not practising. But when I listen to a piece I listen to it often."
It's important if you're going to truly enjoy food or music that you're not eating or listening all day long, he says. "In anything, there has to be that moment of fasting really in order to enjoy the feast."
Beethoven "Emperor" Concerto, Hong Kong Philharmonic Orchestra, Hong Kong Cultural Centre Concert Hall, March 31 and April 1, 8pm. Tickets: HK$180-HK$480. Inquiries: 2721 2332
This article appeared in the South China Morning Post print edition as: How music inspired an introverted teenager to greatness