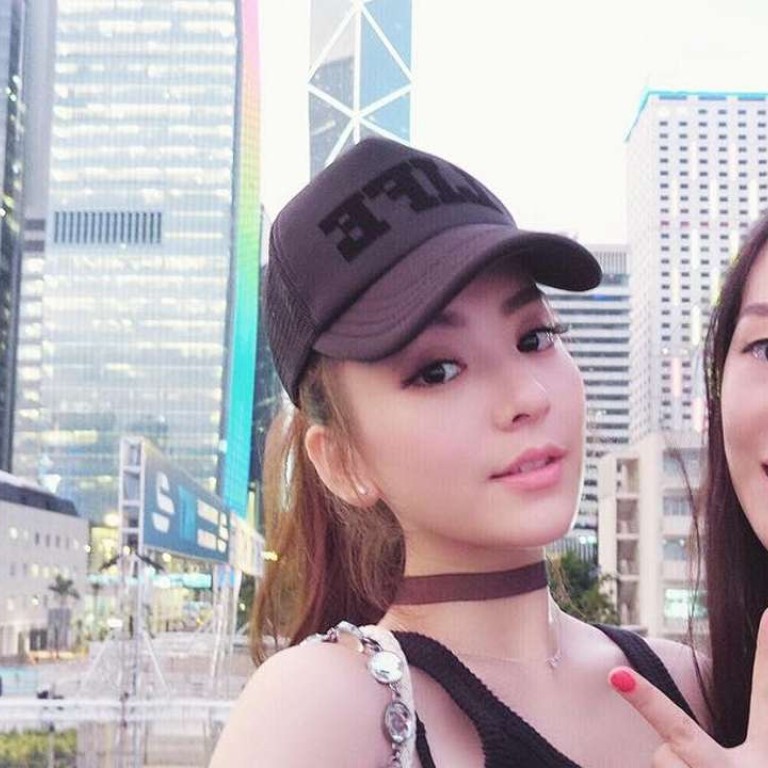 Who is the new Mrs Aaron Kwok? All about Moka Fang, model and actress who's the bride of Canto-pop star
29-year-old first came to attention on a matchmaking variety show in China, and soon afterwards a book full of revealing photos of her was published and she appeared in an online series that resembled Sex and the City
The 29-year-old Shanghainese beauty came to the attention of the wider world in December 2015 when Kwok, 51, announced their relationship on Weibo, China's answer to Twitter. On his relationship status, he posted a picture of his hand clasped over a woman's, with his car dashboard in the background.
He captioned the photo, "I now have to drive a bit more slowly" and tagged Fang's Weibo account. Despite having dated a string of Asia's most beautiful women in the past – he is said to have had a seven-year affair with model Lynn Hung – this was the first time Kwok had admitted being in a relationship.
Asked by a Hong Kong magazine last year why he decided to reveal the relationship, Kwok said: "Everyone has watched me mature and knows that I have always been low-profile in my relationships. At the moment, I hope to use a new method to get to know my partner better. The most important thing is to receive everyone's acknowledgement and blessings."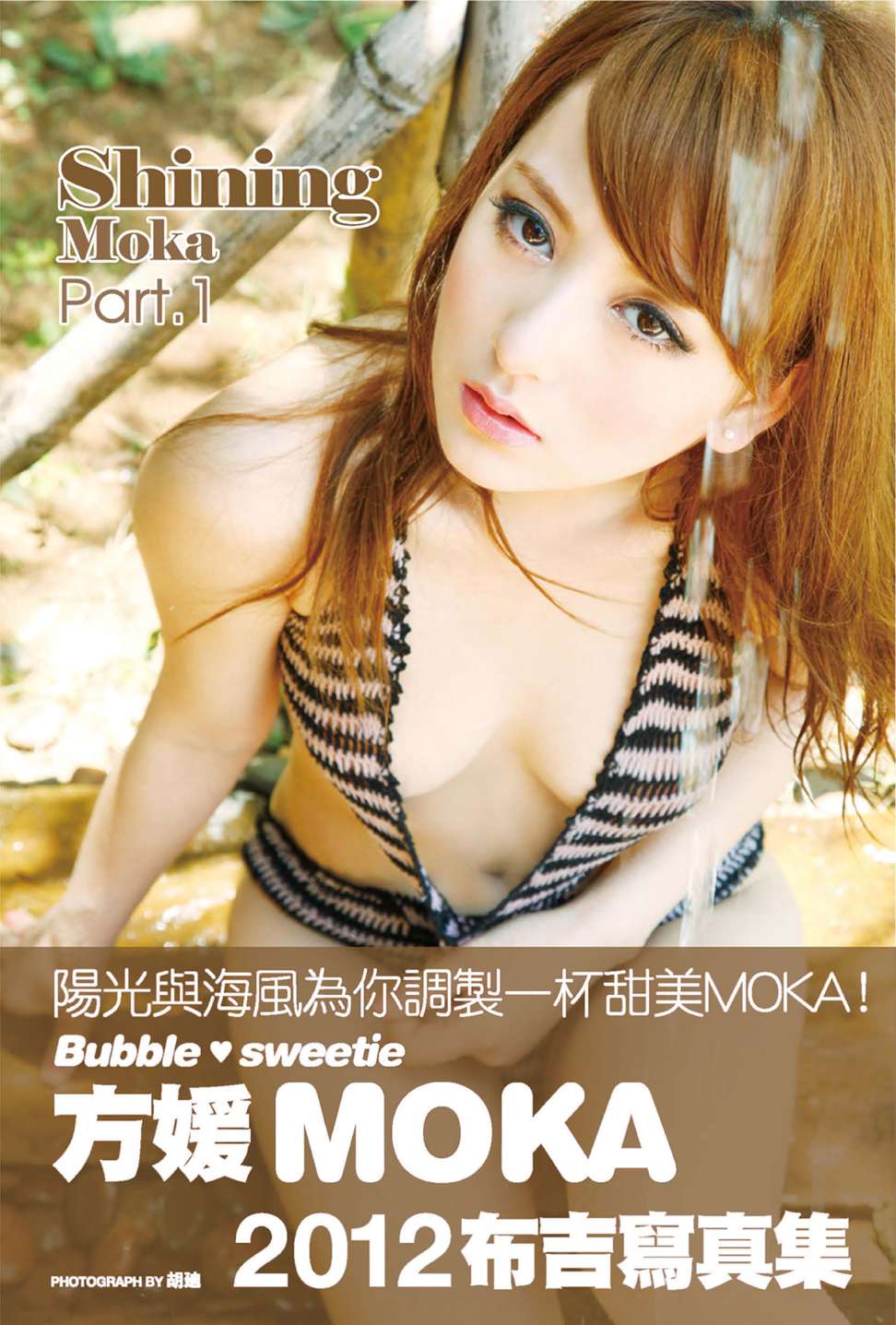 Fang first rose to fame in China in 2012 when she appeared on a matchmaking variety show and introduced herself as an accountant from Shanghai. On the show she revealed she had had six relationships in the past.
Later that same year she released a photo book titled Shining Moka, which contained a variety of revealing photos. She then appeared in an online series called Girls Apartment about the lives of four young urban women, based loosely on Sex and the City, and joined a group of female DJs called the Voodoogirls.
Neither Kwok nor Fang have revealed when they met, but it has been reported that he proposed on a Ferris wheel during a holiday last year.
In February this year, speculation that she was pregnant started when she posted photos of herself on her Weibo account with a caption reading: "Can you see anything different about me?"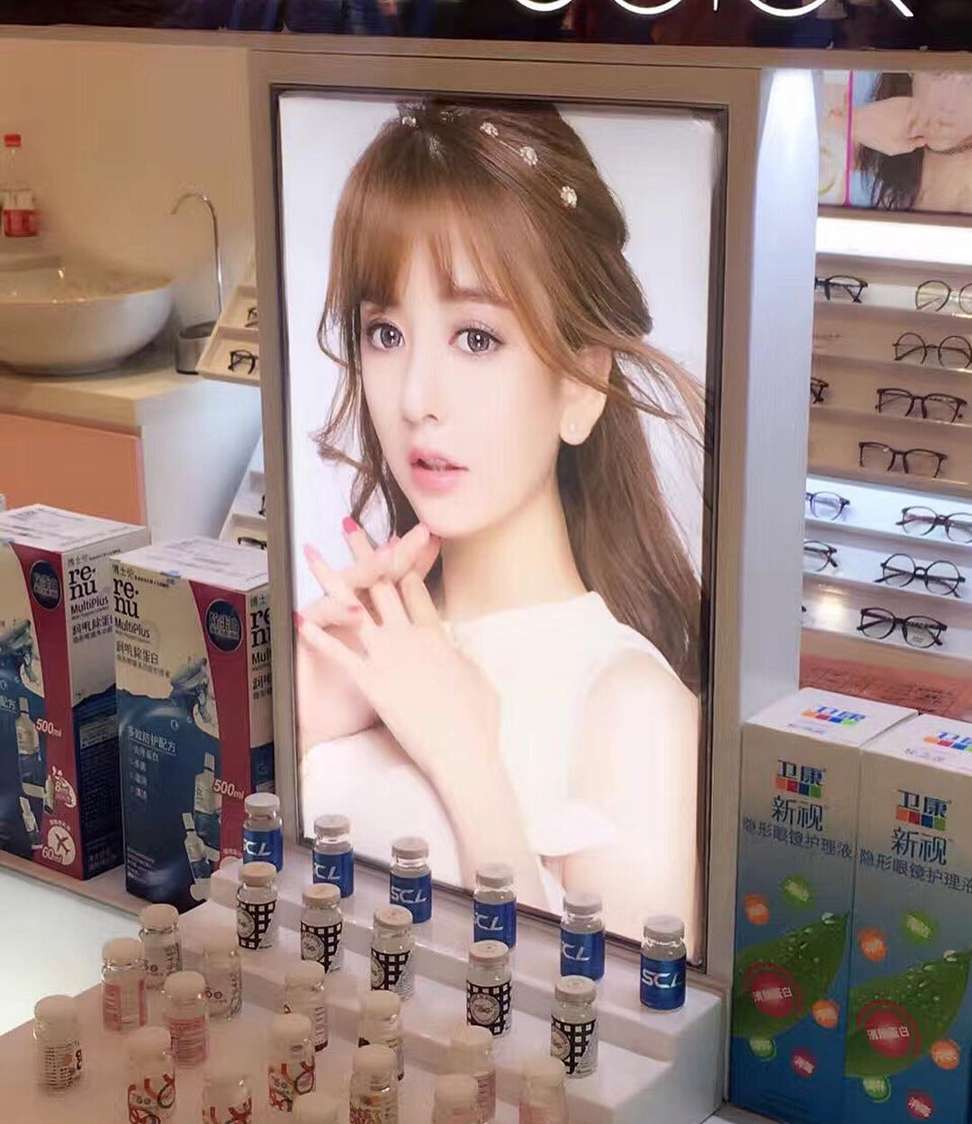 Rumours of the couple's impending wedding started circulating several weeks ago, and hit fever pitch on Tuesday when Fang posted a photo on Instagram of red shoes – traditionally worn by brides during Chinese wedding ceremonies.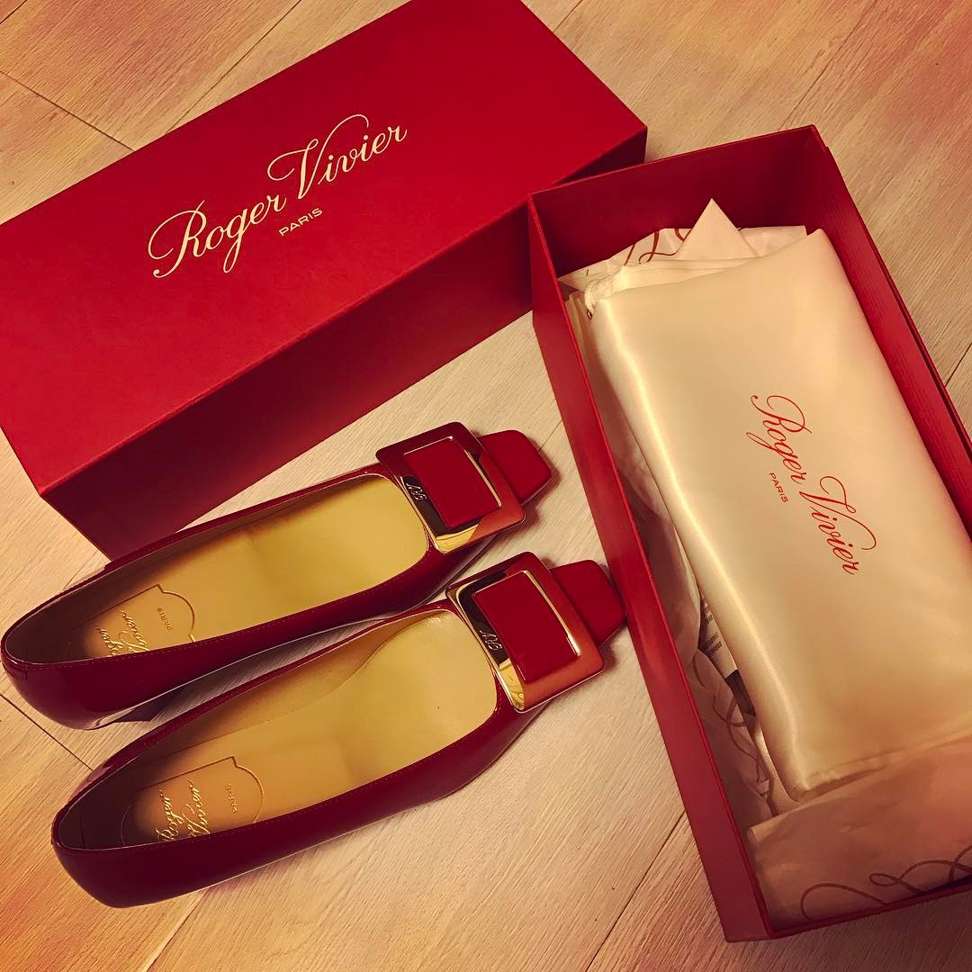 Elsewhere on her Instagram account, Fang has shared images of her modelling work, her travels, her visits to the gym, and her pet poodle. However, there are none of her new husband, who is reported to have bought Fang a mansion in Shanghai costing about HK$30 million as a wedding gift.