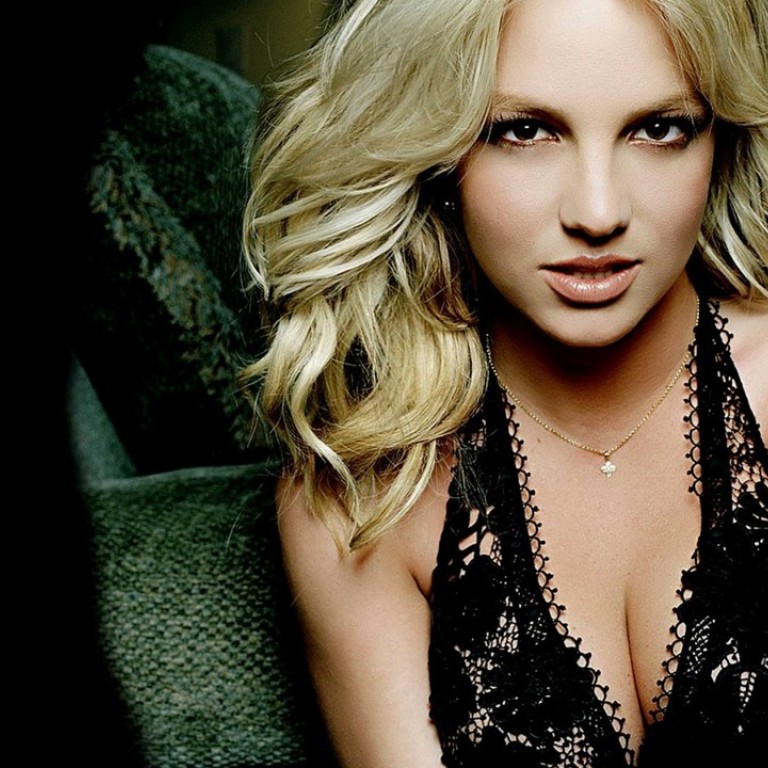 From Britney Spears to G-Dragon: five sizzling Hong Kong shows you simply can't miss
Former Police frontman Sting, cult Japanese singer Salyu and '90s heartthrob Evan Dando also star in a packed schedule of international songsters visiting the city
Summer is definitely coming, judging by the number of live shows we can look forward to in the following weeks. The number of concerts announced increases as the mercury goes up and in the next six weeks alone we're going to be treated to live shows by some of the biggest stars around. Here are five you shouldn't miss.
Salyu
This cult Japanese singer first achieved fame in Shunji Iwai's 2001 film All About Lily Chou-Chou and you may have heard her track Kaifuku Suru Kizu ("The Wound that Heals") in the Quentin Tarantino movie Kill Bill. The dreamy, ethereal singer rarely appears live, but is following up her latest album, 2015's Android & Human Being, with a series of performances around Asia.
May 22, 7.30pm, KITEC, HK$490, Ticketflap
Sting
The former Police frontman will be performing in Hong Kong for the first time since his Back to Bass Tour passed through at the end of 2012. Sting is now touring the world to promote his latest album, 57th & 9th, and the Hong Kong show will be the tour's only Asian date apart from a concert in Singapore on May 28.
June 3, 8pm, Hong Kong Convention and Exhibition Centre, from HK$588, HK Ticketing
Evan Dando
Nineties alternative music heartthrob Evan Dando appeared at Clockenflap in 2014 with his band The Lemonheads, but this time he's returning for a solo show. Dando will be revisiting his back catalogue of some seriously catchy tunes, such as the wistful It's a Shame About Ray and the famed punk cover of Simon & Garfunkel's Mrs. Robinson.
June 12, 8pm, Mom Livehouse, HK$280 (early bird), HK$330, Pelago
G-Dragon
The South Korean rapper and singer-songwriter is one of K-pop's biggest stars, both as a solo performer and member of the mega-selling boy band Big Bang. His upcoming performance at the Venetian Macao is a part of his current world tour, which is being billed as the largest concert series undertaken by a K-pop star, with a range of shows also taking place across North America and Australia.
June 17, 8pm, Cotai Arena, Venetian Macao, from HK$588, HK Ticketing
Britney Spears
Huge hype is surrounding the pop princess' first concert in Hong Kong. Going from a member of Disney's Mickey Mouse Club to pop superstardom and various meltdowns, Spears has had a wild ride, but has sold nearly 150 million records worldwide and notched up four US No. 1 singles, including – of course – her debut single, … Baby One More Time.
June 27, 8pm, AsiaWorld-Arena, from HK$588, HK Ticketing