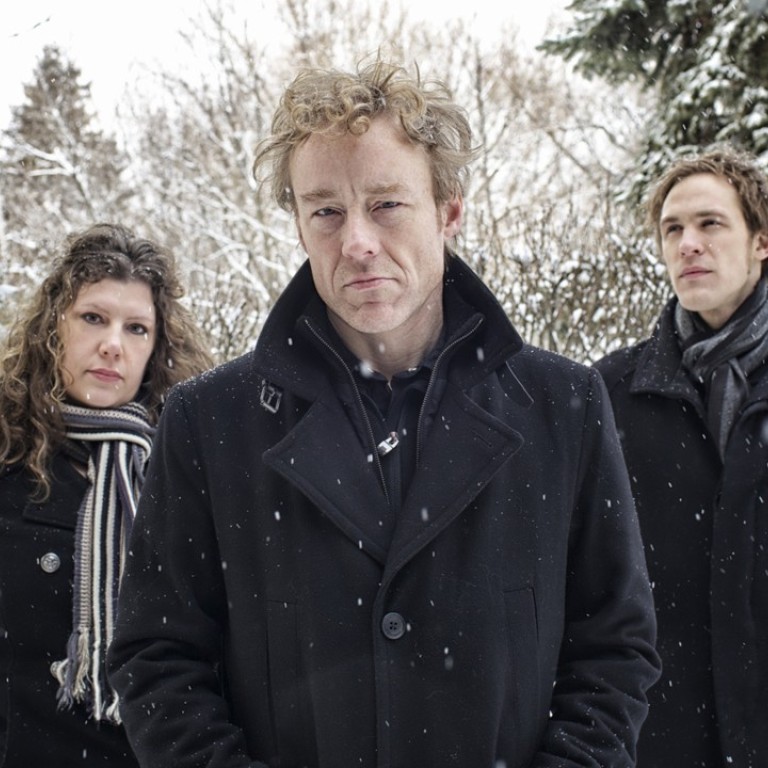 A China music festival out to raise the bar, Douban's Wetware Festival is an event staged by music fans for music fans
There hasn't been a proper festival here for ages, says Douban Music's Zhao Yue ahead of four-day, multisensory event in Beijing the social networking site intends as independent, cool, and different
Chinese audiences have been inundated with music festivals in recent years. Dozens of new festival brands have joined the fight for attention in established markets such as Shanghai, while relatively long-running events such as Midi and Modern Sky's Strawberry have increasingly gone in search of new markets, heading into second- and third tier-cities such as Changchun in China's northeast and Mianyang in the southwest, and in the case of Midi even into a cave complex in Hubei province.
This proliferation of events has led to inconsistent experiences for audiences and artists alike, as poor planning, overly ambitious announcements, market saturation, or a combination of all of these factors has led to a number of substandard festivals. An eventual thinning of the crowd of competitors seems inevitable, but for the moment the new entrants keep coming – and this week brings a notable upstart, as arts-focused social networking website Douban launches its first music festival in Beijing.
An indoor event taking place over four days from May 18, Douban's Wetware Festival is partly borne of frustration with the current festival scene in the country.
"Right now there are lots of music festivals in China," says Xu Bo, general manager at Douban Music, "but the quality and mode of operation is roughly the same and we think people deserve a diversity in music festivals."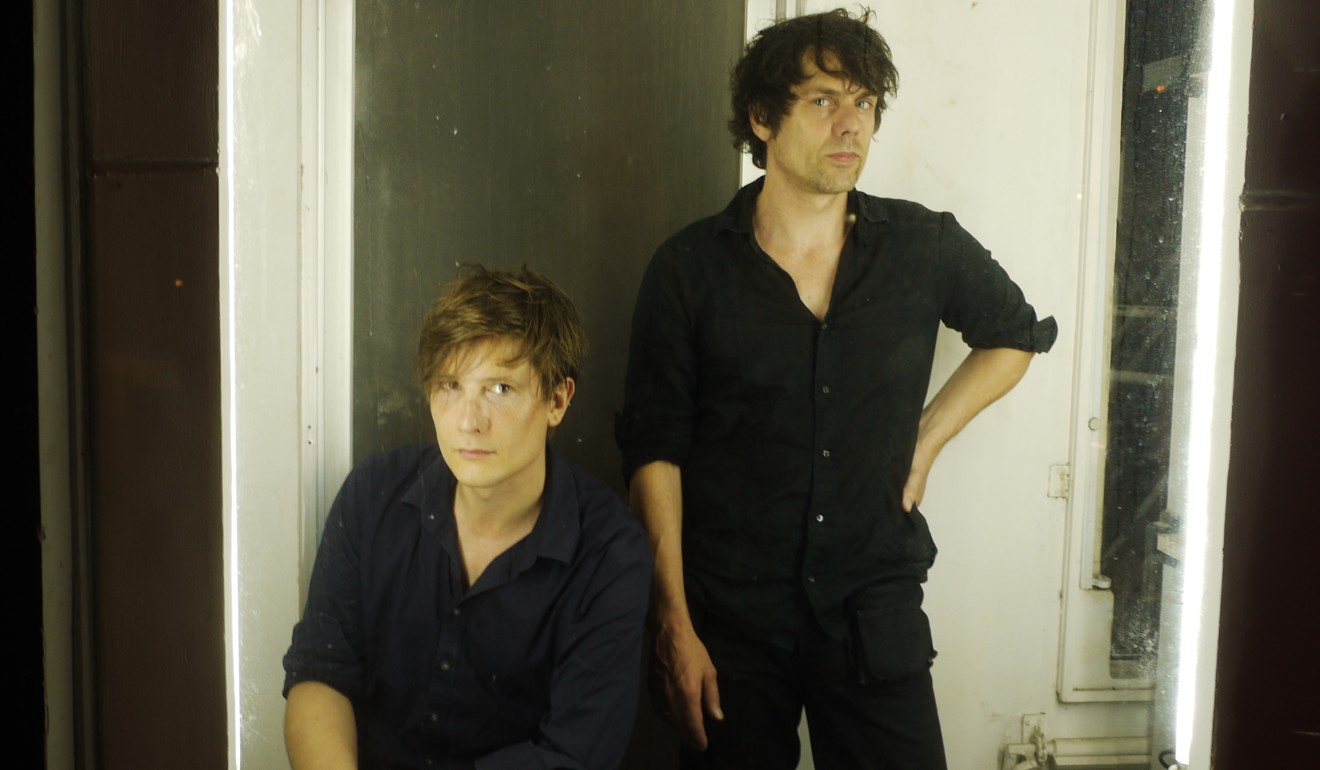 Many of China's festival newcomers strive to position themselves as representing some sort of new dawn for multistage, multi-day music events, yet Douban's proclamations that Wetware is an attempt to do something fresh and different carry a little more weight than most.
The deluge of festivals in China has led to an oversupply of yawningly familiar line-ups, but Wetware's chief booker, Gaz Williams – co-founder of renowned Shanghai underground electronic music hub The Shelter – has used his extensive contact book to put together a varied schedule featuring German electronic stalwarts Mouse on Mars, Kanye West collaborator Evian Christ, indie-rock idols Low, electronic composer Nightmares on Wax and US darkwave act Cold Cave.
Organisers say that the idea is to present a multisensory spectacle that will be "artsy, modern, futuristic all rolled into one" and that one of the stages will be transformed into "an immersive digital environment" by artists Kim Laughton and Jonathan Zawada. In keeping with its name's connotations for interplay between technology and human emotion, Wetware will also host Hyperdub label chief Kode9's "full automation and post-work utopia"-inspired audio-visual collaboration with London-based artist Lawrence Lek, The Nøtel.
Some of the descriptions may sound akin to elements from a sci-fi film, but it's clear that Wetware will stand in stark contrast to the likes of the alien-themed Storm Festival, which has taken EDM producers jumping around in front of giant spaceship-like backdrops to cities across China since 2013. The organisers are hopeful that they're not the only ones in search of alternatives.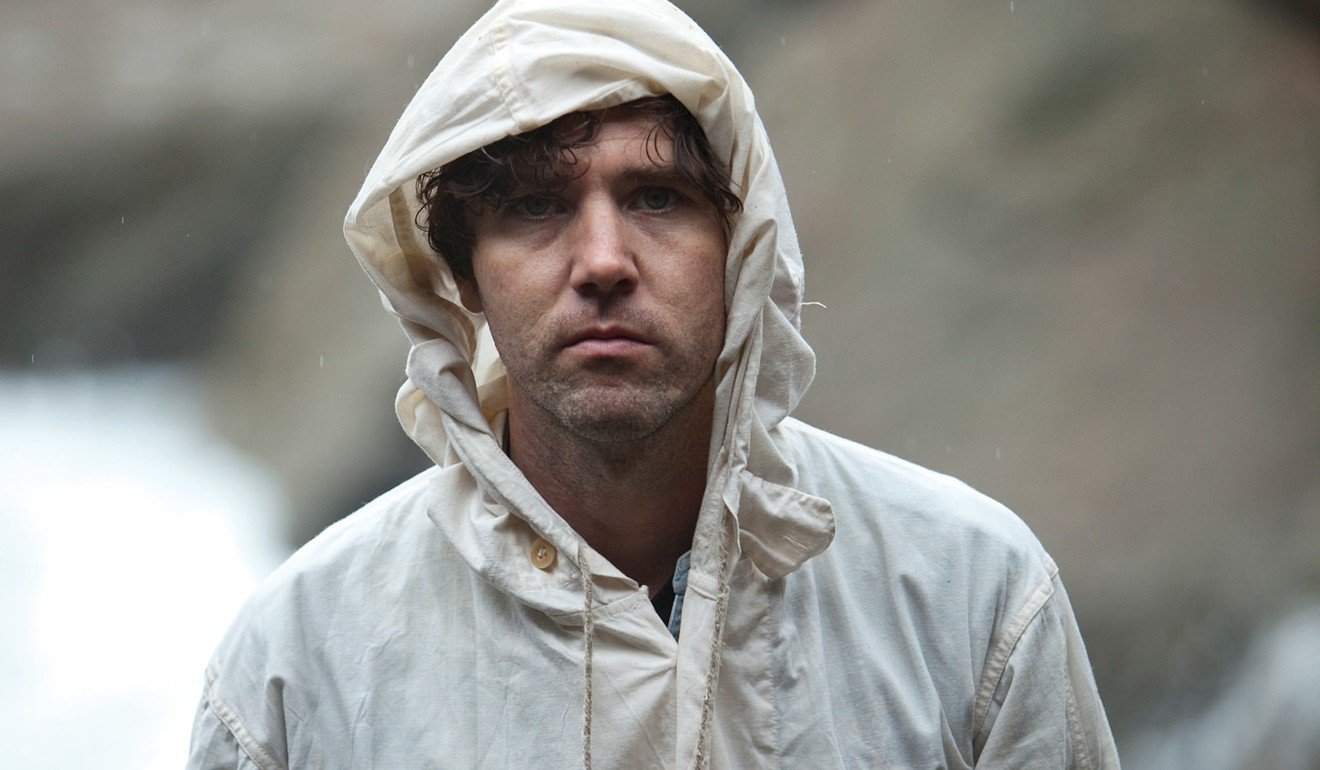 "I think the foremost reason [for doing this festival] is that we are all diehard music fans, and we are not exactly happy with the festival quality in China," says Douban Music publicity director Zhao Yue. "From the artists to the sound quality to the vendors, we aspire to keep up with international standards. We could say that the goal is to raise the bar in the industry but really, we just think a festival like this is what young people are longing for: independent, cool, different."
It's a bold undertaking, especially against the backdrop of a spate of venue closures and event cancellations in the capital, including the recent refusal of permits for Labour Day holiday pop and rock fest Strawberry. But Zhao insists that this makes Wetware all the more timely. "It means something special for Beijing, as things are being shut down and closed all over," she says. "There hasn't been a proper festival here for ages."
Helping it sidestep some of the permit problems that have affected festivals in the capital, Wetware will be held indoors at two existing music venues, with a pair of stages at nightclub/livehouse Tango and a third at the smaller, grungier School Bar. And of course, having the backing of one of China's biggest internet companies doesn't hurt.
The festival represents the latest move into content creation and offline events for Douban, a business which began life in 2005 as a digital platform for sharing arts events and reviews of books, films and music. Named after the Beijing hutong from which creator Yang Bo first launched the site, Douban now has 300 million unique visitors a month, its own digital radio platform and (as of last year) a film production arm. The company's decision to enter the music festival market follows the establishment of a record label – D Force – at the end of 2014, through which it has built a roster of 17 artists and released a dozen vinyl albums.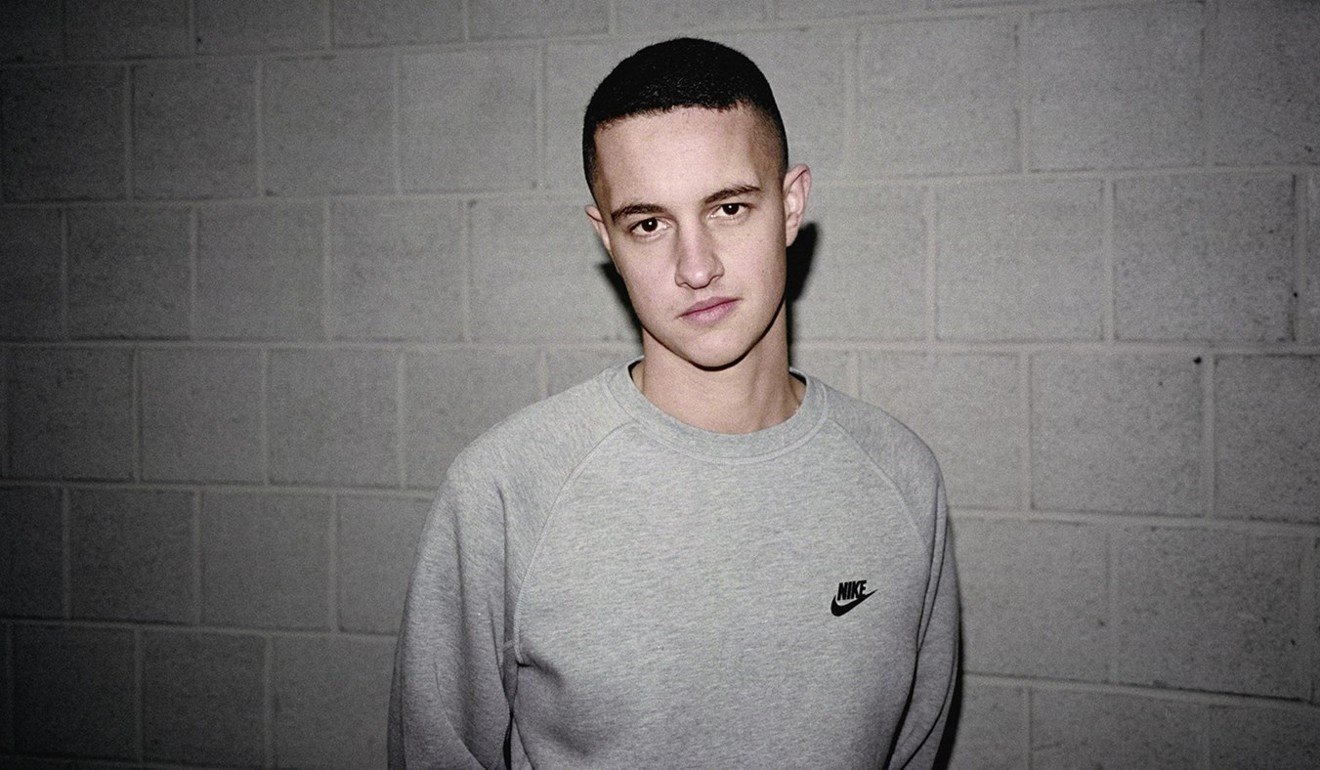 Xu acknowledges that the creation of content is now a key strategy for the company, but echoes Zhao's insistence that his employees don't view their role in purely commercial terms. "The way we work with musicians is more like partners, with each of us playing our different roles as part of a team effort," he says. "If we're careful with our budget, then through copyrights, record sales and concert income we should be able to break even. At the moment, there's no great pressure on us for short-term profitability."
In plotting a course for D Force and its artists, Xu is also aided significantly by access to data from Douban's music-hosting pages. The company says there are currently 41,000 active artists with music uploaded on their servers – songs that are available to stream for registered and unregistered users alike.
"We see the artists with potential and getting traffic probably before anyone else as we know exactly who's uploading new tracks and what the other users think of them," says Zhao. "Once we've signed the best and produced the music, we can also promote them easily on our own platform."
In this way, the move into offline events makes sense, and unsurprisingly a number of D Force's own artists appear on the Wetware bill.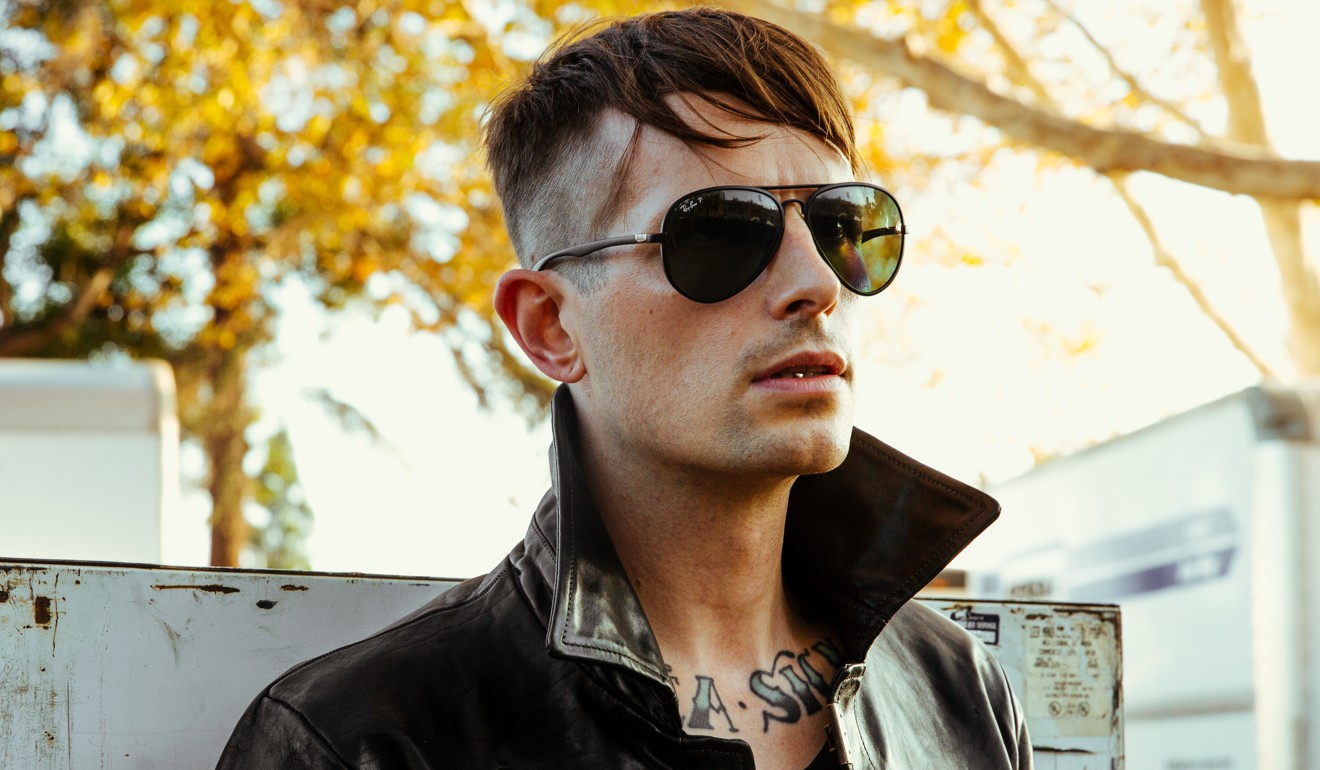 In theory, as the label expands, so too will the festival. "We hope to have a long-term plan where we do this more than once a year," says Xu. "We'd like to do different designs and scales, and we'd like to take it to cities across the country."
Yet Zhao is keen to emphasise that there are bigger aims for Wetware and Douban Music in general than merely rolling out a festival brand and selling a few more records. "We want to find a way for indie music to work [in China]," she says. "Right now, apart from a couple of successes from [reality television show] The Voice, there aren't many indie musicians who can make a living from music. I guess this is true everywhere, but in China the success rate is so low that it discourages young people from even dreaming."
For the Douban Music team, next week's Wetware Festival could be a key step on the road to changing this. "I want people to realise that things could be different," says Zhao. "The alternative to mainstream Mandarin pop exists; the alternative to big labels and chain festivals exists."