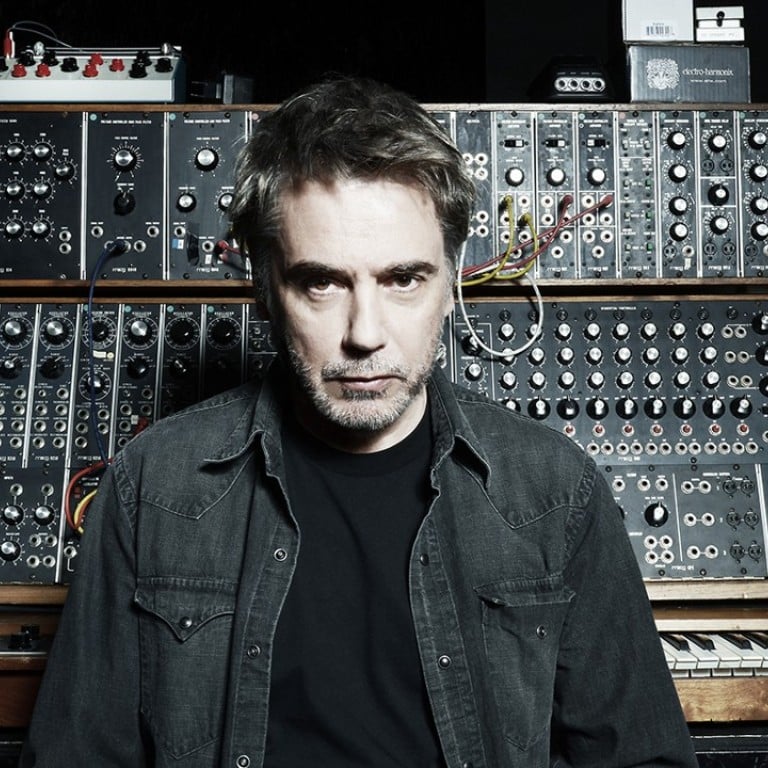 Jean-Michel Jarre, master of the mega-concert, to tour the US at last
The first Western musician to perform in China after the Cultural Revolution, Jarre will play his first full-fledged concert in New York this weekend, part of a tour that will take him across the country to Los Angeles
Electronic music pioneer Jean-Michel Jarre, who has performed some of history's largest concerts over a four-decade career, is finally touring the United States. And at last he feels at home.
The French artist, who sees music as a form of "emotional counterforce" in a turbulent era, plays on Saturday at Radio City Music Hall, his first full-fledged concert in New York. He was the first Western musician to perform in China after the Cultural Revolution, playing a series of concerts in Beijing and Shanghai in 1981.
He recalls fantasising about playing the storied venue from his first trip to New York. But he traces a reluctance toward the United States to his father, Maurice Jarre, a giant of Hollywood music who scored classic films including Lawrence of Arabia.
"I had a difficult relationship with my father," who split with Jarre's mother when he was a child, the youthful 68-year-old says.
"He lived in the United States for 60 years, in Los Angeles, and it was difficult for me to go to California because I always thought it was my father's territory. Probably psychologically this is the real reason […] why I didn't tour here early."
With his father's death in 2009, that issue is gone. Jarre closes his North America tour in Los Angeles on May 27. "I have the feeling that coming here is a continuation of what he was doing," Jarre says. "I feel, in a strange way, a bit at home now."
Jarre had played only one previous concert in North America – a massive citywide light and music show in Houston in 1986 to celebrate the Nasa space programme and the state of Texas.
A committed pro-European and critic of President Donald Trump, Jarre, whose 1976 album Oxygene was a defining work in electronic music, believes that music "can bring a sort of oxygen, no pun intended, and serve as an emotional counterforce".
On his recent two-volume Electronica series of collaborations, Jarre recorded a track with US intelligence leaker Edward Snowden, whom he credits with opening a welcome debate on technology's role in society.
"It's very important, at this moment that the United States is going through an identity crisis, to remember that this country was founded on an act of resistance that was considered treason at the time by the king," Jarre says.
"Traitors one day could become heroes the next and people like Chelsea Manning, Julian Assange and Edward Snowden are part of a counterforce that is important to protect," he says.
Jarre celebrates the election of Emmanuel Macron as French president, saying "we can for once be proud of France".
"We got it right – and not extreme right," he says with a chuckle.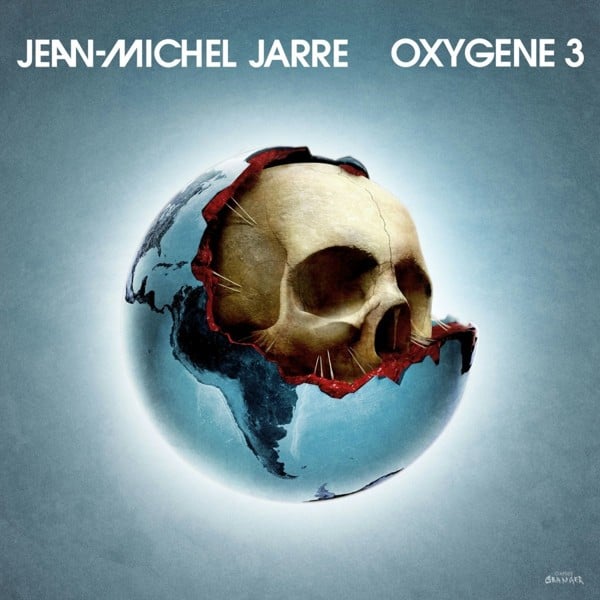 Jarre says he can hear the subconscious effect of the November 2015 attacks in Paris on Oxygene 3, the third part of his trilogy which he released last year, as he noticed "chaotic interruptions" when he listened back.
"We all had the feeling in Paris, in France, that you go outside and anything can happen. You can meet the love of your life at the corner of your street but you can also die from terrorism," he says. "It's not like being in a kind of war atmosphere all the time. It's the reverse – it's like peace, but suddenly you have just an element of chaos happening."
Four decades into Jarre's career, electronic music – particularly pop-driven dance music – now tops charts and festival line-ups.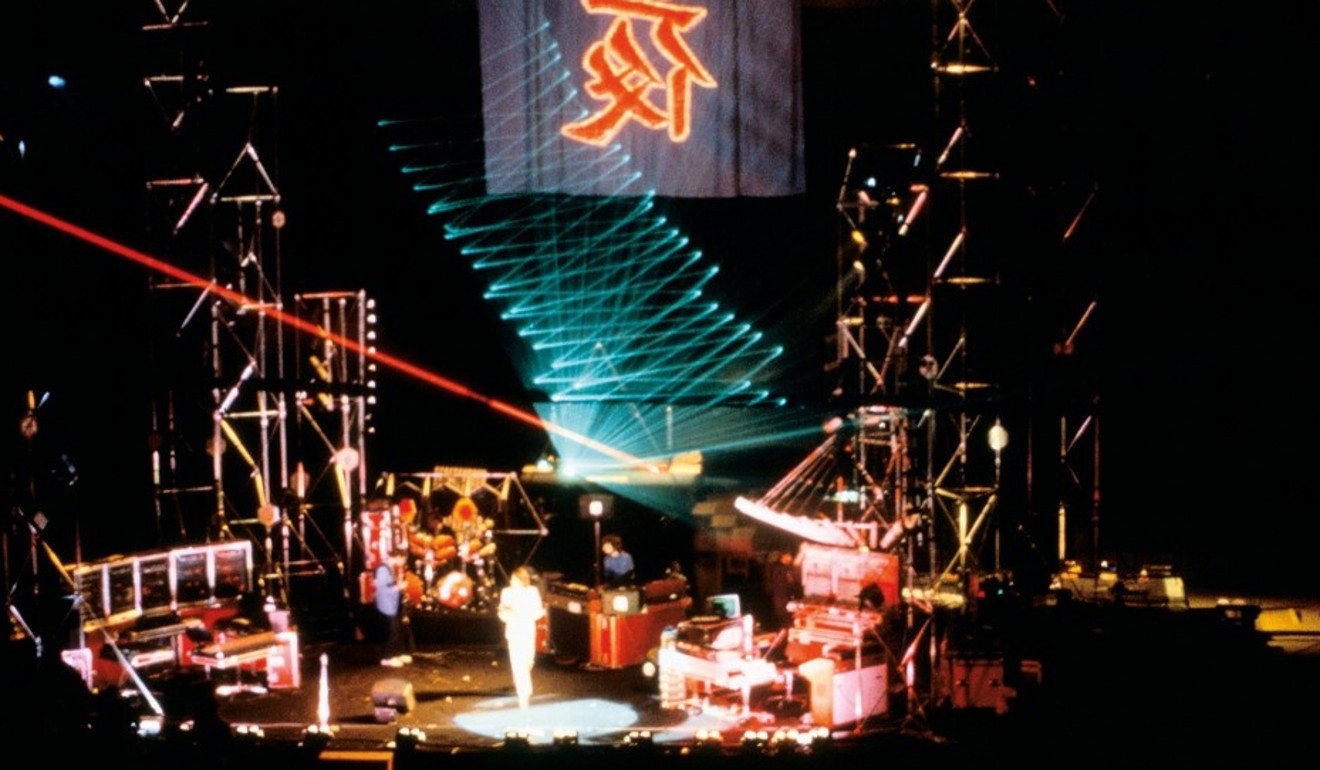 The mainstreaming of electronica is no surprise to Jarre, who says he always knew that electronic music "wasn't a genre in itself, but another approach to musical composition".
Looking ahead, Jarre says the future is artificial intelligence. He dismisses the fears of danger, recalling that before the advent of train travel some feared that riding at fast speeds would cause passengers' hearts to explode. "I think the great revolution is ahead of us," he says.
"The moment will come in a generation or two, and I don't think we need to be afraid, when machines or robots are capable of creating music, films, stories and books. And our role will need to be rethought."