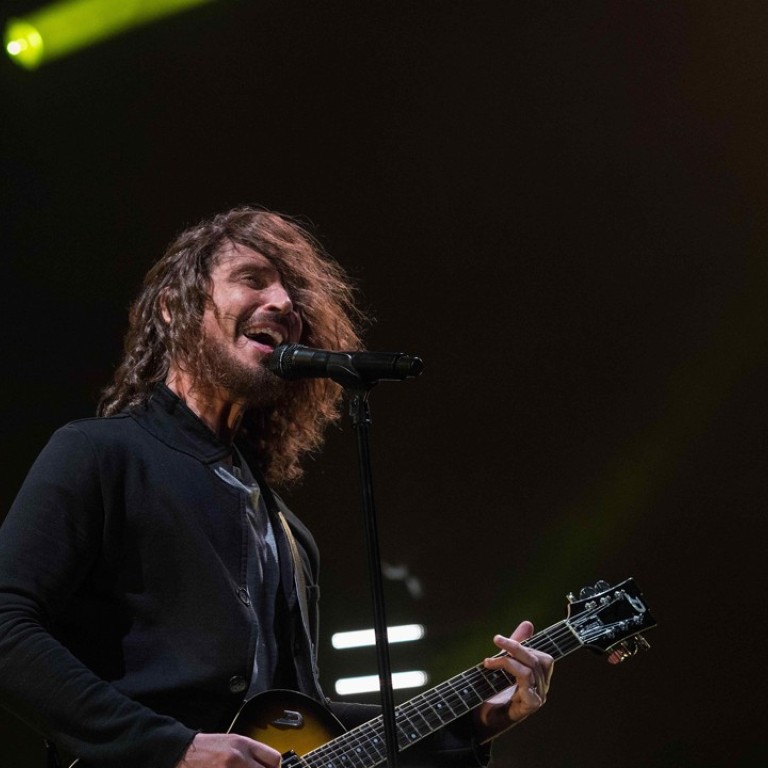 Soundgarden's Chris Cornell committed suicide, Detroit coroner says
Soundgarden frontman Chris Cornell died after hanging himself, a US coroner said on Thursday.
Cornell, 52, was found dead in a bathroom in his room at the MGM Grand Detroit hotel on Wednesday night after performing in the city with the grunge band.
Detroit police spokesman Dan Donakowski said that officers were called to Cornell's room around midnight by a friend of the musician and found Cornell "laying in his bathroom, unresponsive and he had passed away".
The Wayne county medical examiner's office said after an initial autopsy the cause of Cornell's death had been determined as suicide by hanging.
"A full autopsy report has not yet been completed," the office said.
Cornell's publicist Brian Bumbery said earlier that the singer's death was "sudden and unexpected".
Although he had a solo career and was vocalist for Audioslave, Cornell was best known as one of the founders of the Seattle grunge scene. He formed Soundgarden in 1984 in the city along with guitarist Kim Thayil and bass player Hiro Yamamoto.
The group hit the mainstream after signing to A&M records. Their second album for the label, Badmotorfinger, in 1991 became a multi-platinum seller in the US and also made the UK Top 40.
Soundgarden's next album, Superunknown (1994) topped the US chart and reached No 4 in the UK. It went on to sell 5 million copies in the States alone.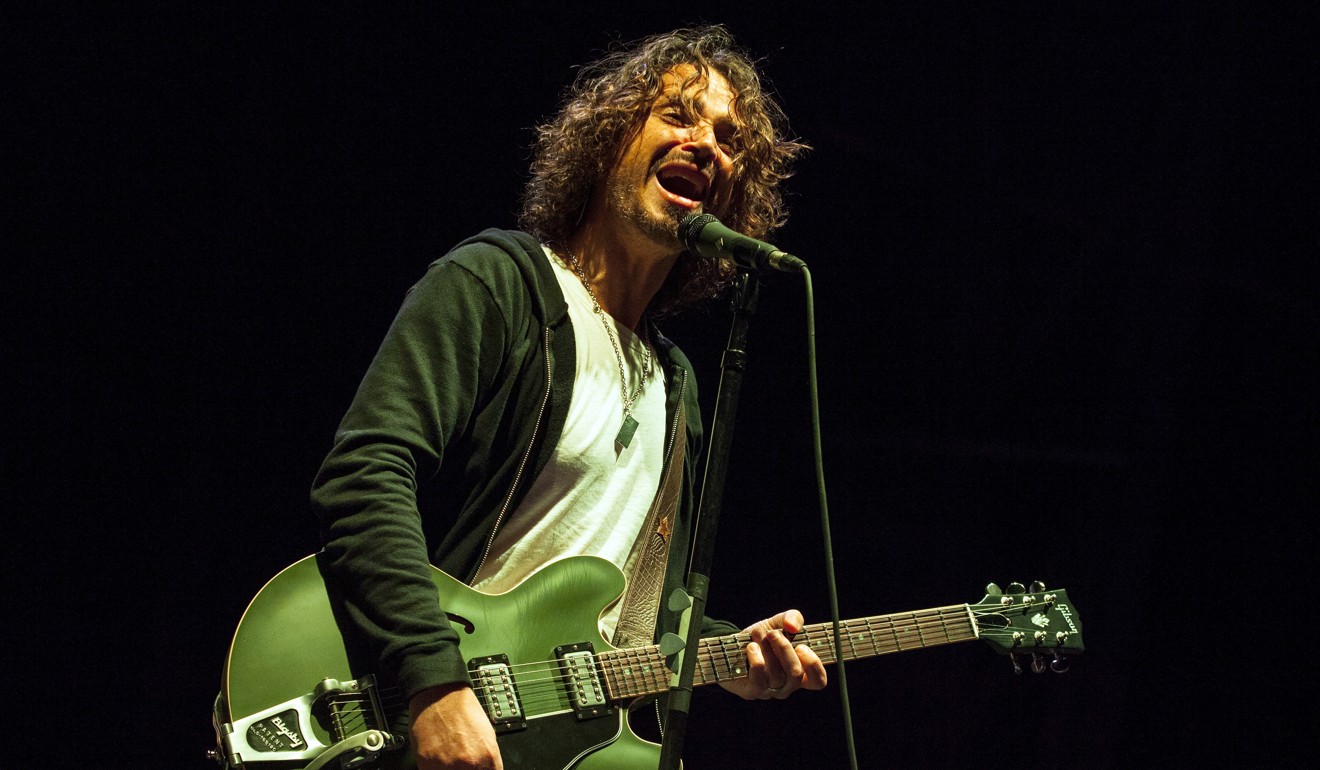 That release followed an opening slot on Guns N' Roses' Use Your Illusion tour in the US and Europe between 1991 and 1993, which introduced the band to huge new audiences.
Cornell recorded four albums with Audioslave between 2001 and 2007 before quitting the group.
He had drug and alcohol abuse issues during his later years with Soundgarden but had strived to overcome them. The performer said in 2007 he had been sober for five years after entering rehab in 2002. He had also spoken of periods of depression and agoraphobia.
"It was really hard to recover from, just mentally," Cornell recalled. "I think Audioslave suffered from that because my feet hadn't hit the ground yet. I was sober but I don't think my brain was clear … It took me five years of sobriety to even get certain memories back."
He is survived by his wife, Vicky Karayiannis, whom he married in 2004, their son, Christopher Nicholas, their daughter, Toni, and by a daughter, Lillian, from his first marriage, to Susan Silver, which ended in divorce.