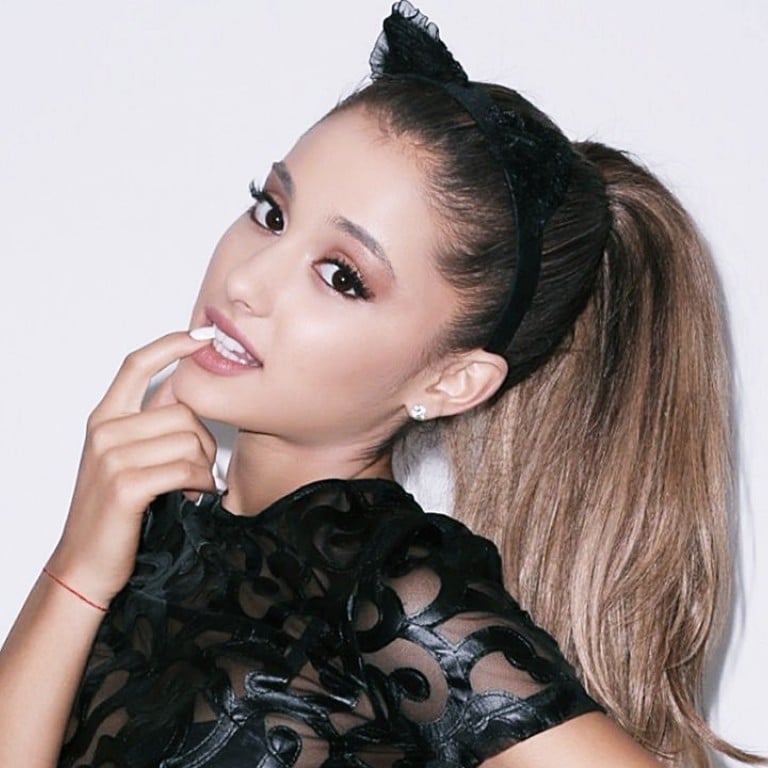 After Manchester attack, Ariana Grande cancels Dangerous Woman tour dates in Europe
Tickets to the 23-year-old's Hong Kong performance in September continue to be sold, despite the cancellation of a number of shows in Europe following this week's Manchester bombing
Ariana Grande has called off two London concerts and five in Europe after a suicide bomber killed 22 people at her performance in Manchester, the US pop singer's representatives says.
Monday's bombing, which also wounded 64, also resulted in the cancellation of next week's London premiere of the superhero film Wonder Woman and increased security for a music festival this weekend featuring pop star Katy Perry in the northern English city of Hull.
Grande, 23, who tweeted earlier this week that she was "broken" by the Manchester attack, had been due to perform on Thursday and Friday at London's O2 arena as part of her "Dangerous Woman" tour.
Both shows have been cancelled, as well as performances in Belgium, Poland, Germany and Switzerland through to June 5, her record label says.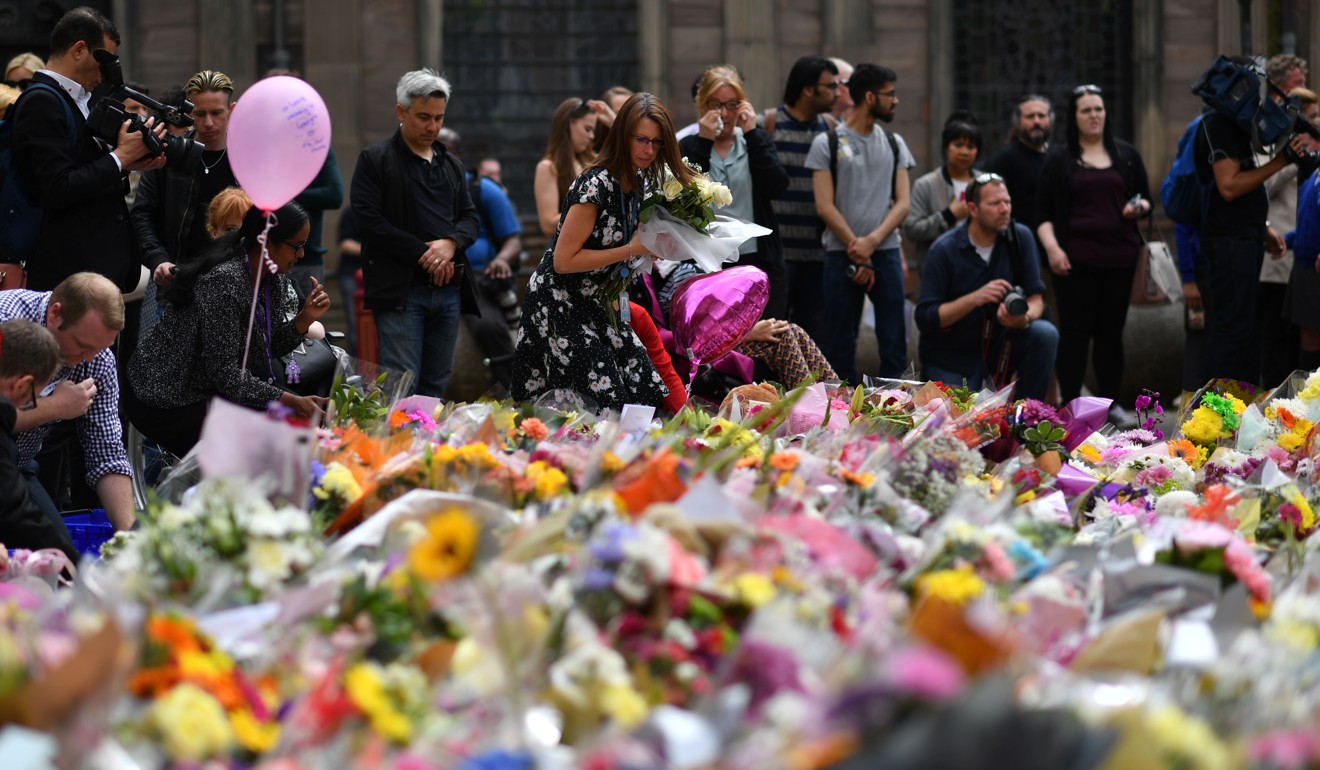 Concert promoter Live Nation says tickets are still being sold to the singer's Hong Kong show scheduled for September 21, the final date of the eight month-long Dangerous Woman tour.
Grande was unharmed in the attack and was photographed arriving in Florida on Tuesday to be with family and friends.
British-born Salman Abedi, 22, blew himself up on Monday night at the packed Manchester Arena at the end of Grande's concert, attended by thousands of children and teenagers.
Islamic State claimed responsibility for the attack, while Britain's official terror alert was raised to "critical", and hundreds of soldiers were deployed on Wednesday to guard key London sites, including London's Houses of Parliament.
Hollywood studio Warner Bros. says it has called off the May 31 Wonder Woman red carpet event in London "in light of the current situation".
Organisers of BBC Radio 1's Big Weekend music festival in Hull, 160 kilometres east of Manchester, says those attending will have to go through two rounds of searches.
US rock group Blondie cancelled a London performance scheduled a day after the attack, while British band Take That postponed shows at the Manchester Arena and in Liverpool this week.