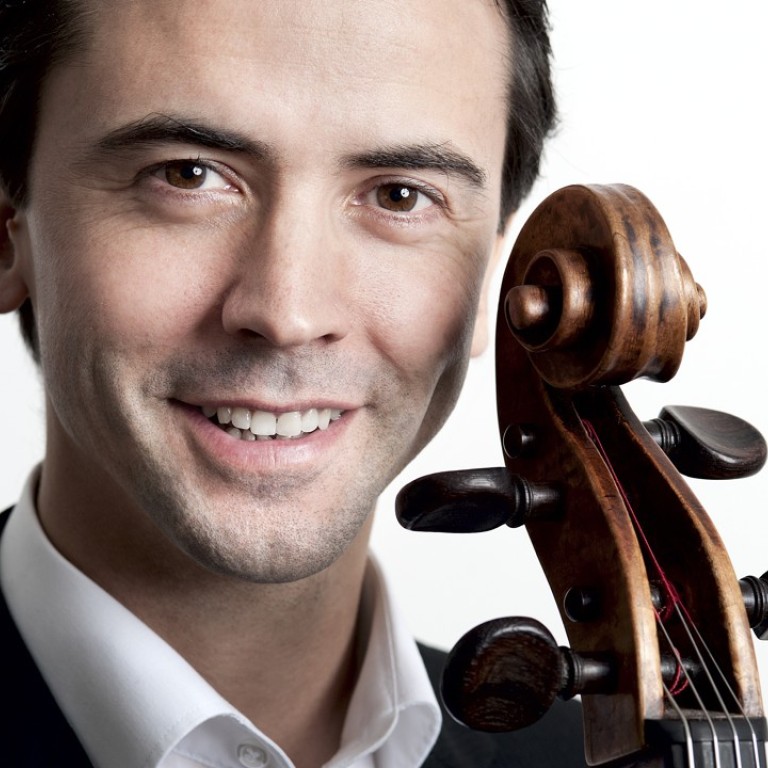 French cellist Queyras offering Hongkongers concert treats and a free masterclass
Jean-Guihen Queyras to give a recital featuring Bach suites and three contemporary works, and join Hong Kong Sinfonietta in a Haydn concerto and the Asian premiere of a recent work by Thomas Larcher
As this year's Le French May festival winds down, cellist Jean-Guihen Queyras is set to play in two world-class shows this week.
The Canadian-born French musician first puts his technical brilliance on display as he tackles works by three contemporary composers in Ivan Fedele, György Kurtág and Jonathan Harvey, along with three unaccompanied cello suites by Johann Sebastian Bach.
"Bach's suites are genius works," says Queyras, "a unique mix of inventiveness, joyful melodies and architecture."
The 50-year-old Queyras says he enjoys giving recitals because of their atmosphere and "the intimate 'one-on-one' relationship with the audience".
A second concert sees Queyras play works by Joseph Haydn and Thomas Larcher accompanied by the Hong Kong Sinfonietta under the baton of Clemens Schuldt. The programme also features works for orchestra by György Ligeti and Franz Schubert.
"Haydn's Cello Concerto No 1 in C Major is one of my absolutely favourite pieces," said Queyras. "It is filled with life, joy, love, longing, wit, all ingredients one needs for a masterwork."
A highlight of the concert is the Asian premiere of Larcher's 2015 Ouroboros for Violoncello and Chamber Orchestra, which was co-commissioned by a number of international orchestras, including the Munich Chamber Orchestra, and the Amsterdam and Hong Kong Sinfoniettas.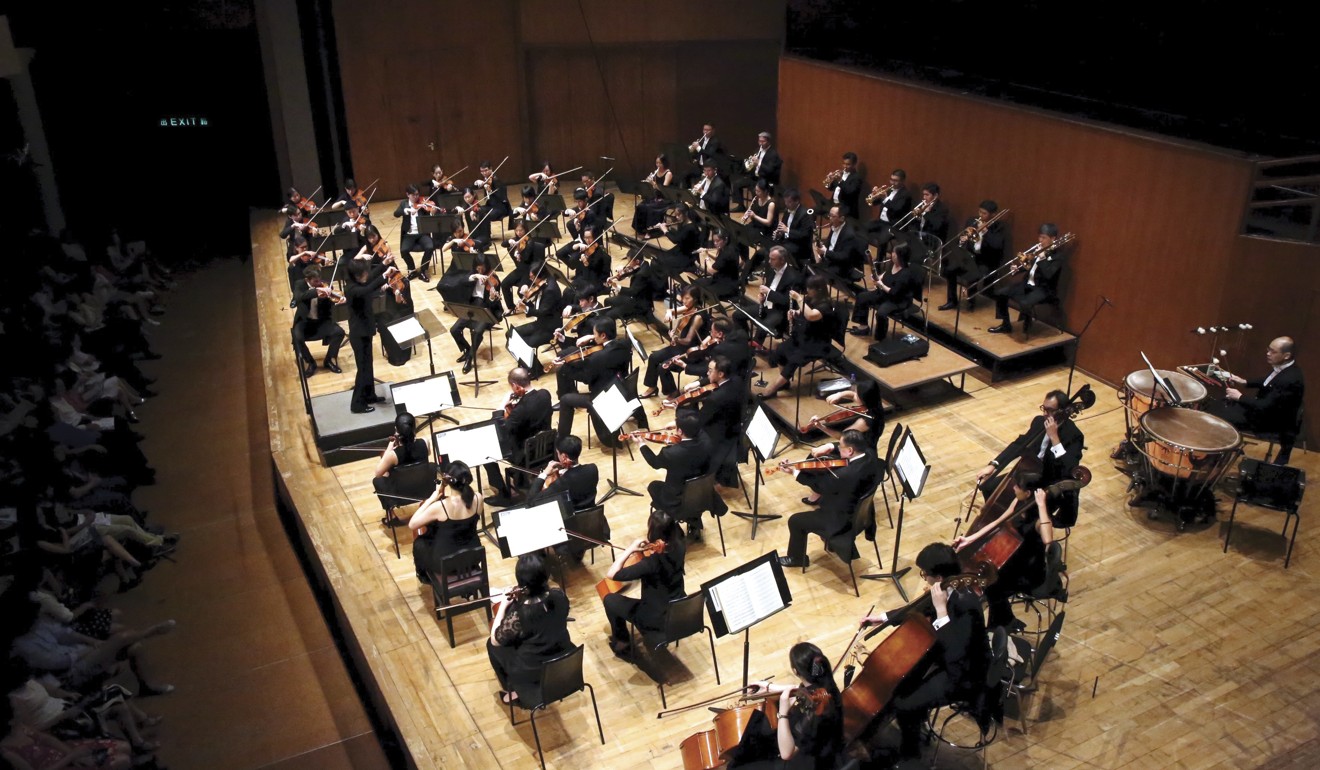 Comprising three movements, the second an extended cello solo, Ouroboros derives its name from the ancient Greek symbol of cyclicality depicted by a snake or a dragon eating its own tail. Larcher plays off this representation with a piece featuring recurring motifs that are slightly altered or sequenced before returning to its original form.
The award-winning cellist will lead a free cello masterclass on Wednesday from 4pm-6.30pm at the auditorium of Yew Chung International School in Kowloon Tong.
Jean-Guihen Queyras Cello Recital: June 8, 8pm, Hong Kong City Hall, 5 Edinburgh Place, Central, HK$150-HK$380 Urbtix. Inquiries: 2836 3336
Jean-Guihen Queyras & Hong Kong Sinfonietta: June 10, 8pm, Hong Kong City Hall, 5 Edinburgh Place, Central, HK$160-HK$420 Urbtix. Inquiries: 2836 3336