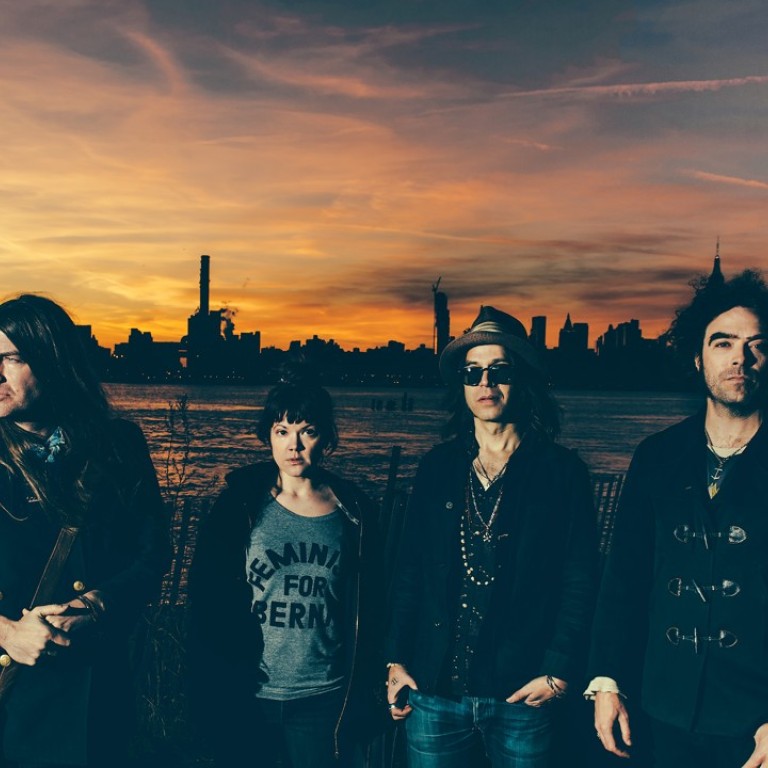 Massive Attack, Feist to headline Hong Kong's Clockenflap festival 2017
The festival will also bring international stars the Dandy Warhols and MØ to Hong Kong, and feature a host of other local and overseas acts at the Central Harbourfront on its 10th anniversary
British trip-hop giants Massive Attack and Canadian indie star Feist will be headlining this year's 10th-anniversary edition of the Clockenflap festival on the Central Harbourfront in November.
The other main acts named in today's first announcement of performers at the 2017 festival include veteran US indie band the Dandy Warhols, Danish singer-songwriter MØ, reunited Hong Kong alternative pop band Fan Hung A, influential world-music act Tinariwen, Korean R&B/hip hop star Dean, and American DJ and producer Matthew Dear.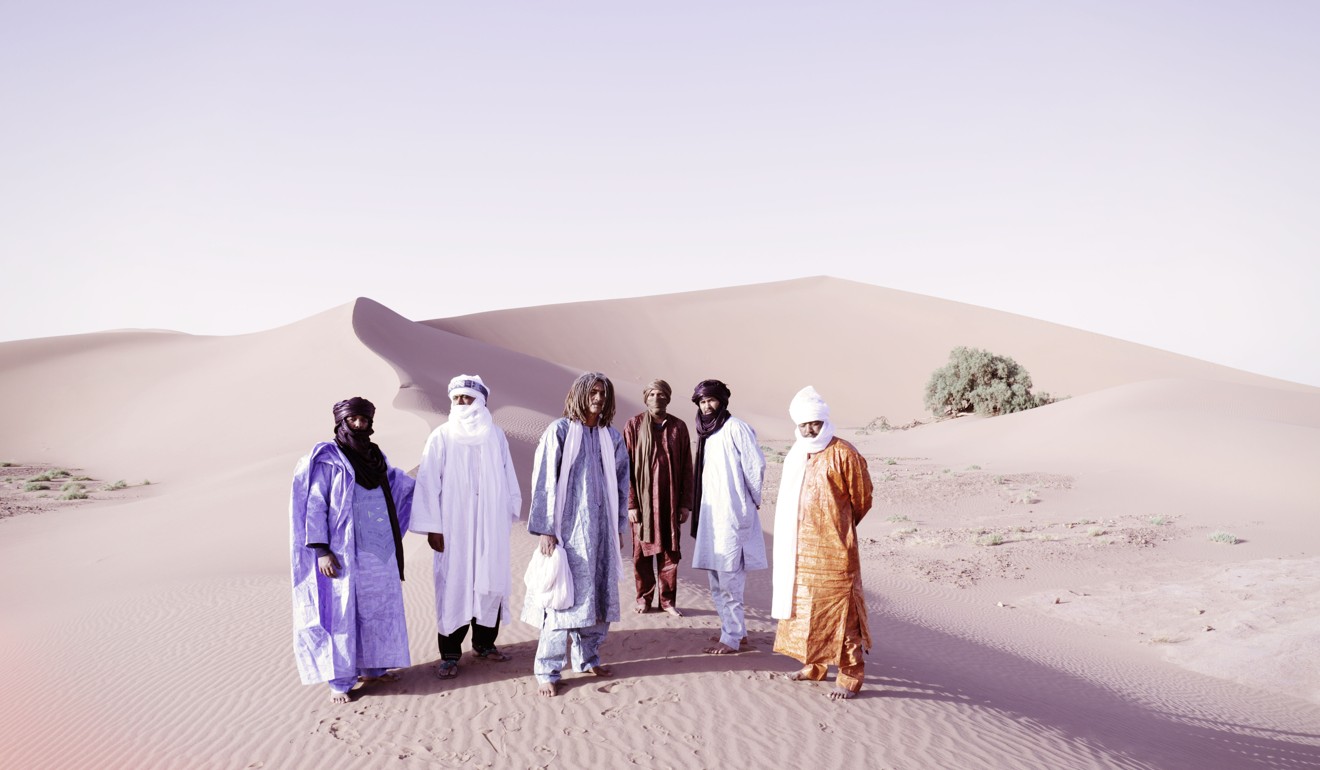 Clockenflap takes place from November 17-19, and Massive Attack are set to close the festival on the Sunday night with their only performance in Southeast Asia this year. The Clockenflap shows will be the first in Hong Kong by both Massive Attack and Feist.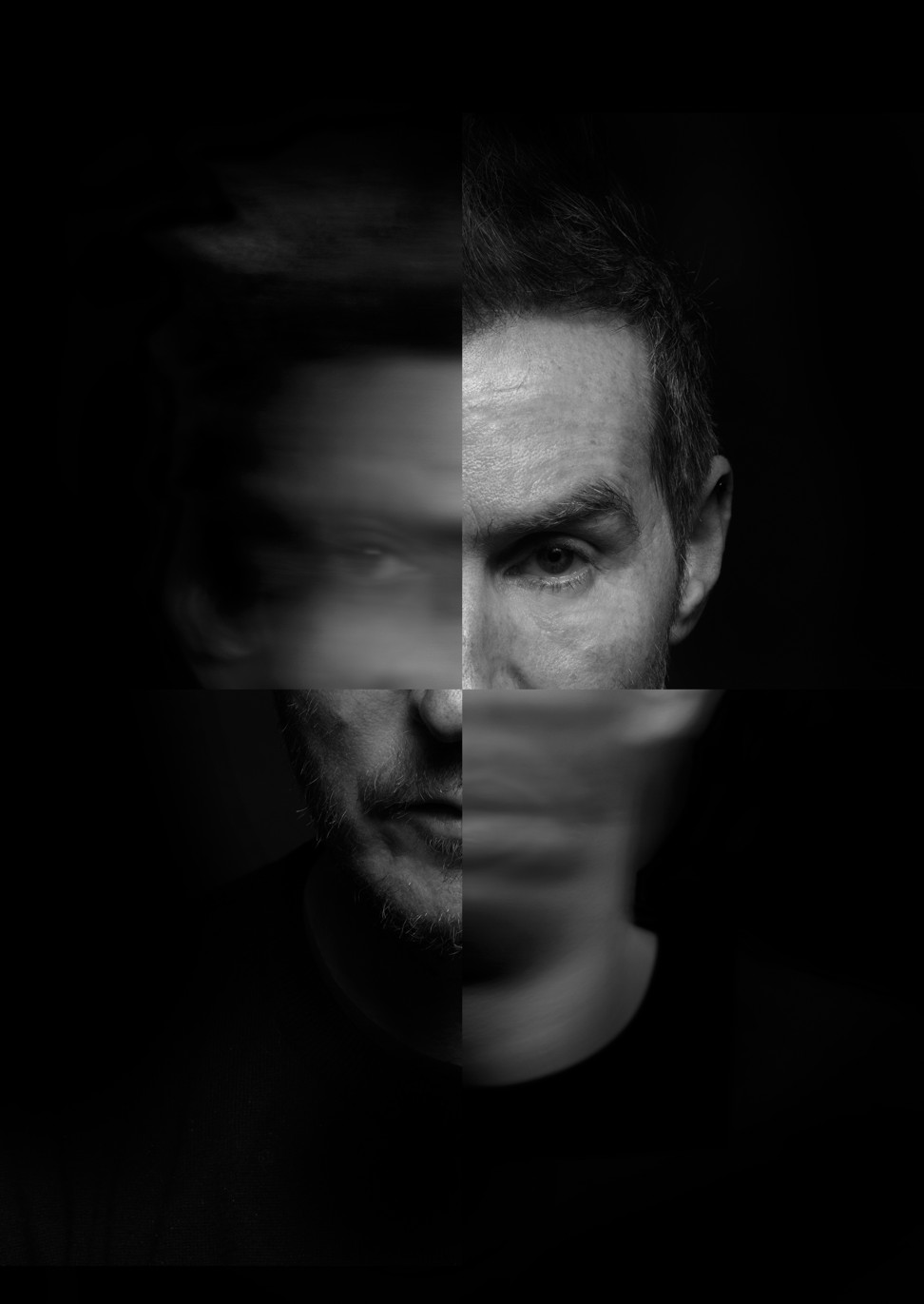 Massive Attack formed in Bristol, in the west of England, in 1988 and became the standout act in the city's influential trip-hop movement, which also included acts such as Portishead and Tricky. Taking influences from hip hop, reggae and soul, the outfit pioneered a hypnotic, bass-heavy sound and produced some of the '90s best-loved dance anthems, such as Unfinished Sympathy and Karmacoma.
"We've been working on Massive Attack for many years now," says Clockenflap music director Justin Sweeting. "Although we've had opportunities in the past to bring out different iterations of their show, including the DJ format, we've always preferred to wait until we could present the full-blown live show for maximum impact."
"It's a big, visual production with 11 people performing on stage, which will make for a truly spectacular finale to close the 2017 festival on the main stage."
But before Massive Attack take to the main stage, the multiple Grammy-nominated indie pop singer Feist will be headlining the festival's opening night on the Friday.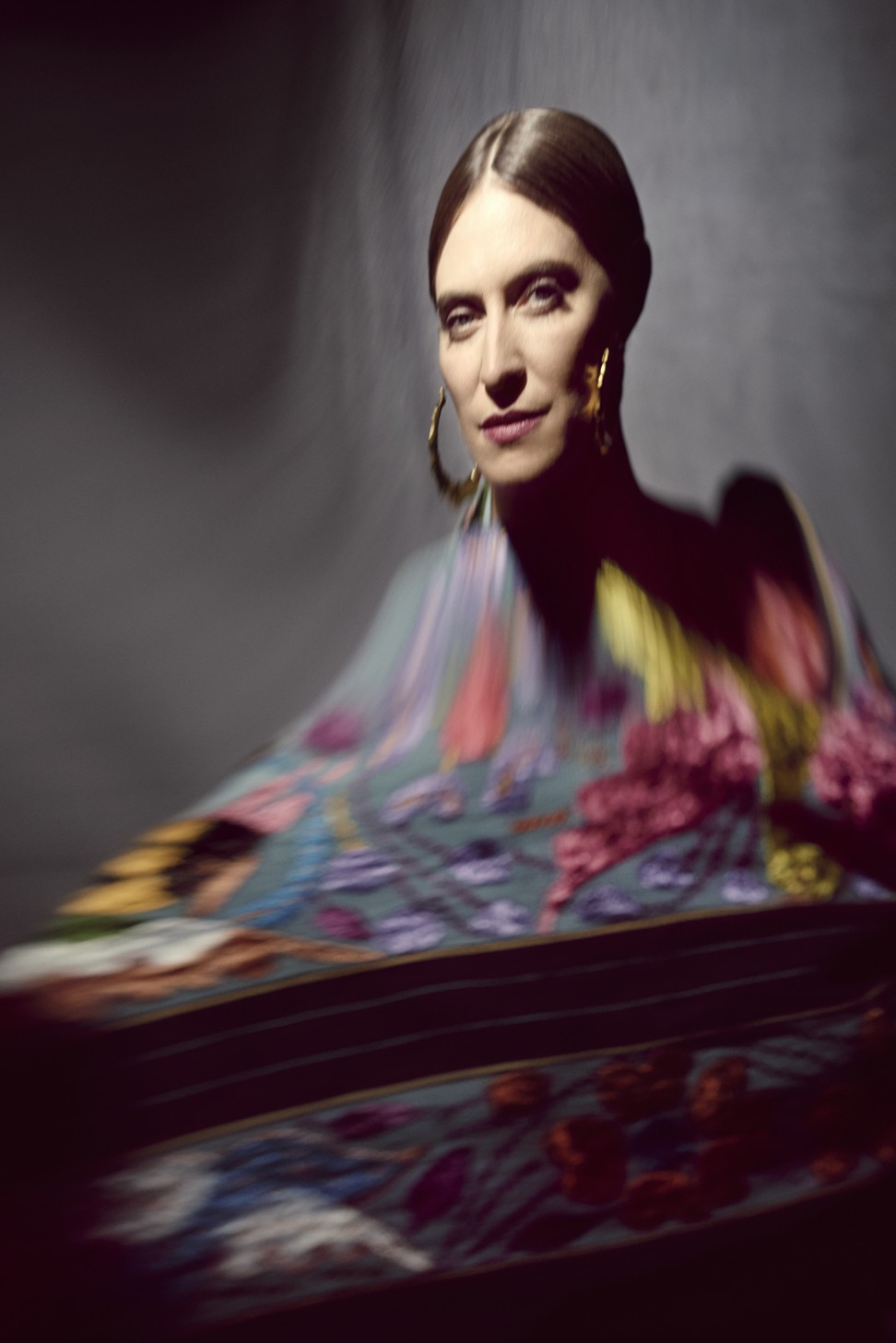 Born Leslie Feist, she has worked with many of Canada's biggest alternative music names, including Broken Social Scene and Peaches, and recently released her acclaimed fifth studio album, Pleasure.
Sweeting notes it's the first time Feist will perform in Hong Kong. "It's a coup for Clockenflap fans to be able to catch such a talented artist in high global demand, who handpicks only the shows she really wants to do," he says.
This will be the second year Clockenflap is being staged on the Central Harbourfront. The festival was moved to the site last year after being staged for five years at the West Kowloon Cultural District site - a period in which the event underwent massive growth and evolved into the city's biggest annual music and arts festival.
With this year marking 10 years since Clockenflap was launched at Cyberport in Pok Fu Lam, festival organisers have high hopes for the anniversary event.
"I hope our anniversary year gives everyone – the fans, the performers, the organisers – a chance to reflect on what festivals are all about: those communal, shared, magic moments," Sweeting says.
"However, our natural state is to look forward and see how we can always improve, and I feel like we've only just begun to achieve all we want to do. I feel fortunate, grateful and proud to have been a part of something which is so culturally vital for our home city, as well as so absurd and deliciously silly."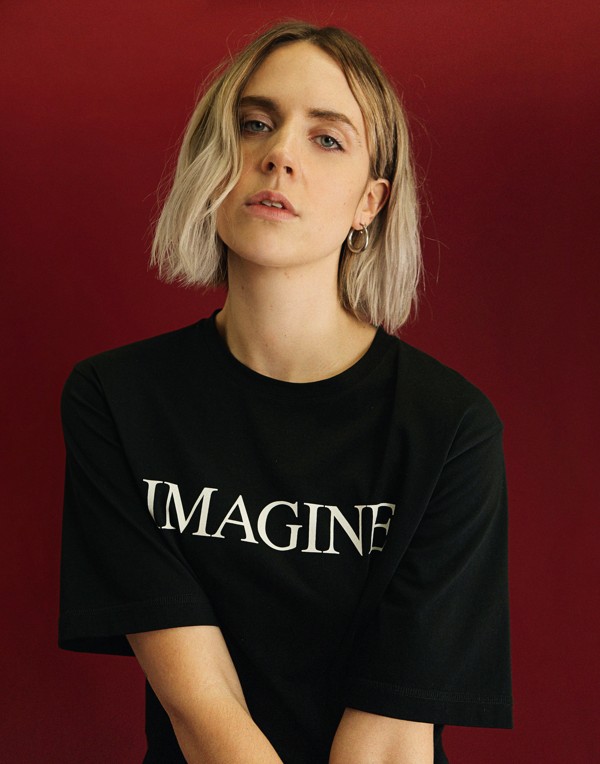 Clockenflap 2017 first line-up:
Massive Attack (UK)
Feist (Canada)
Dandy Warhols (US)
Tinariwen (Mali)
Fan Hung A (Hong Kong)
Higher Brothers (China)
Dean (South Korea)
Hello Nico (Taiwan)
Supper Moment (Hong Kong)
MØ (Denmark)
Ibibio Sound Machine (UK)
Cashmere Cat (Norway)
Matthew Dear (US)
Bob Moses (Canada)
Early-bird tickets to Clockenflap are on sale until July 4. General admission three-day tickets are selling for HK$1,410, while general admission Friday tickets are HK$820. General admission Saturday and Sunday tickets are HK$890.