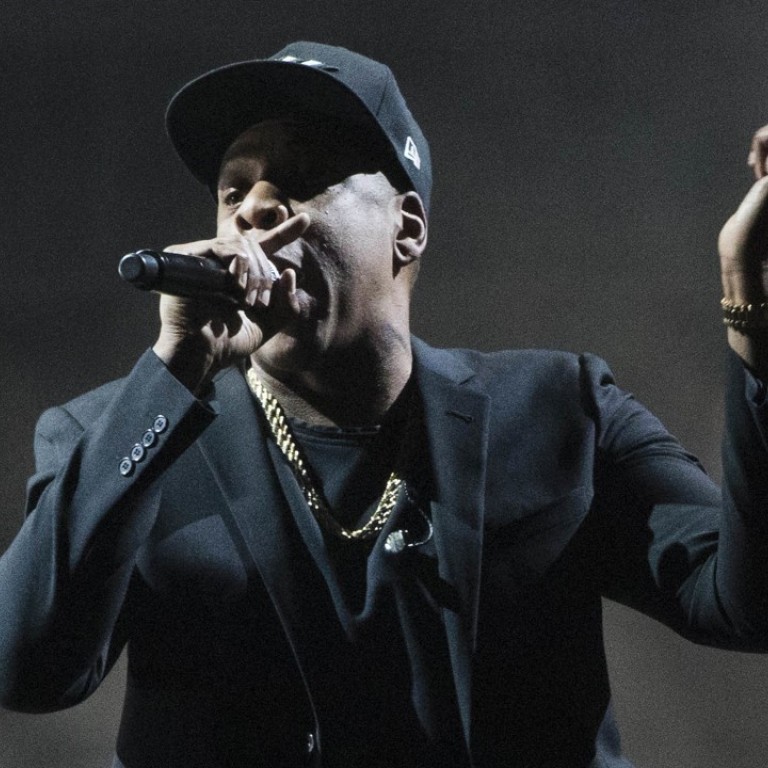 Jay-Z's Tidal exclusive album 4:44 reignites heated streaming debate
Fans have taken to social media to air their frustrations after the rapper announced his new album 4:44 would only be released on his music streaming site, Tidal
As if he's not busy enough with his new twins, Beyonce's husband and the now father of three, Jay-Z, has announced that he'll be releasing his new album, 4:44, at the end of the month.
The platinum-selling rapper and founder of the brand Roc Nation will deliver his first studio album in nearly four years through an exclusive arrangement with the streaming service he co-owns, Tidal, in partnership with one of its primary investors, the phone carrier Sprint.
The news was a marketing coup for Sprint and Tidal, and one with which Jay-Z is relatively familiar. His last work, 2013's Magna Carta Holy Grail, was first made available to customers of electronics company Samsung.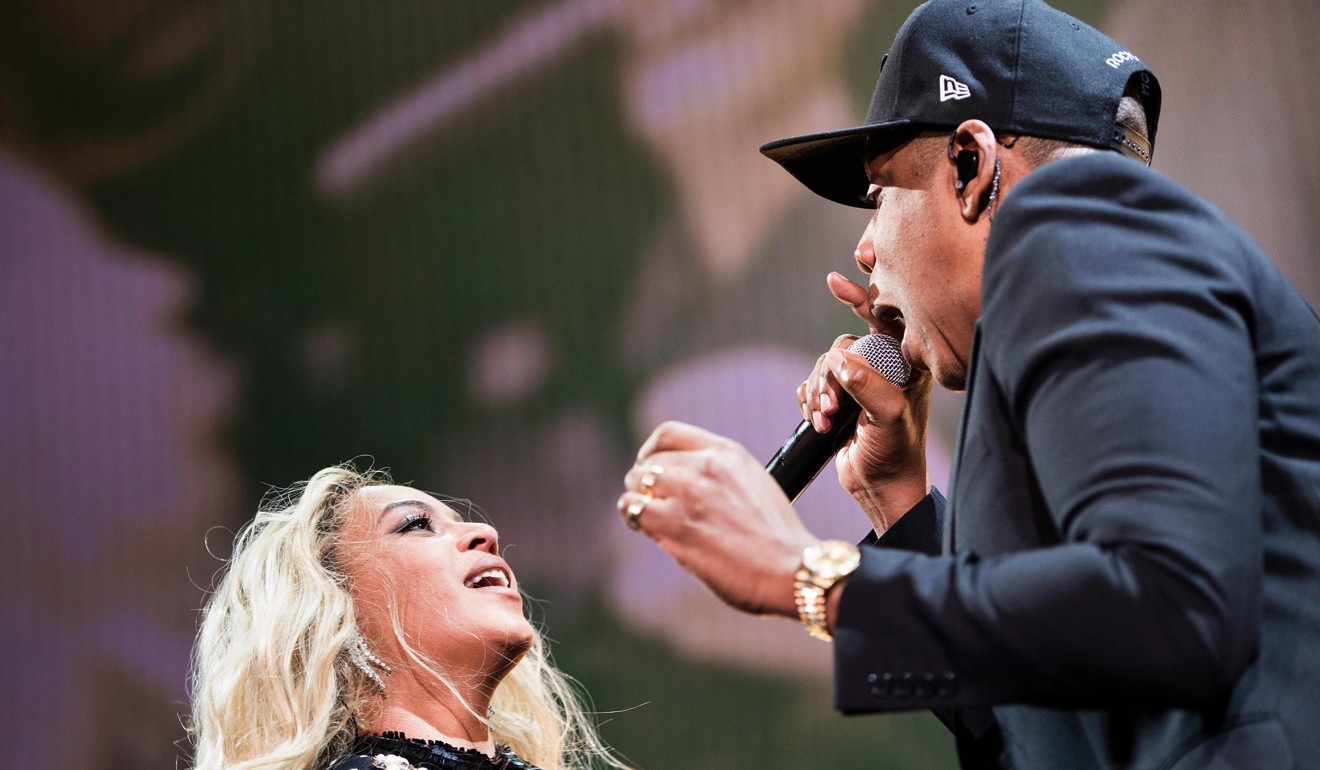 This time around, Sprint has pledged to donate US$2 from every new line activation to its charitable arm dedicated to providing low-income high school students with internet access.
But the move has also appeared to irk a lot of his fans, many of whom are still smarting from an earlier Jay-Z initiative: pulling all of his albums from Tidal's competitor, industry leader Spotify, in April.
On social media, the backlash on the 4:44 exclusive was swift (if sometimes ungrammatical): "Jay z album a tidal exclusive he dont want anyone to hear it apparently," wrote one fan, echoing the thoughts of many.
The outcry serves as a reminder of the continued battle for streaming service dollars. Stuck in a tug-of-war among big-money interests, fans are being asked to commit to streaming platforms or sign carrier contracts – and give personal data – in exchange for their enthusiasm.
Jay-Z isn't the first to exclusively deliver his new work to a particular music streaming platform for an indeterminate period (a press release did not indicate when – or if – 4:44 would be released in other formats or through other services).
The Canadian rap hit maker, Drake, has a multi-tiered arrangement with Apple Music, as does pop magnate, Taylor Swift. Beyonce also issued her most recent album, Lemonade, as a Tidal exclusive. In the past, some exclusives have been limited to a few days, while others have persisted for a number of weeks.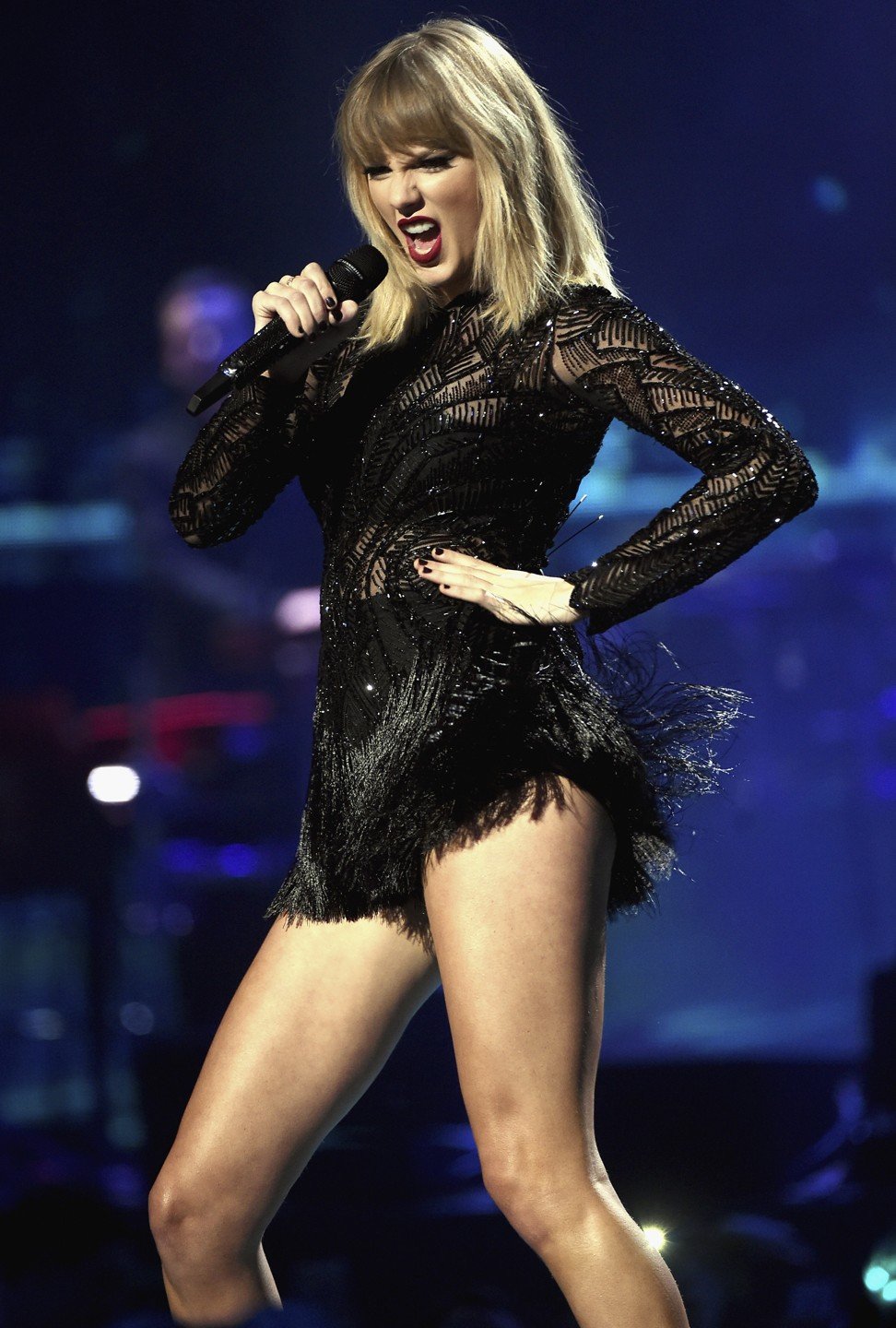 Fans who are already committed to a competing service aren't the only losers, says Needham & Co's entertainment and internet industry analyst, Laura Martin.
Citing Apple Music's recent investment in securing exclusive releases, Martin says Sprint and Tidal's move is "a worsening … of what Apple started, which is paying for music exclusives to try and drive Apple Music subscriptions".
Plus, it's confusing. "If they used to listen to Jay-Z on Spotify, all they know is they put in 'Jay-Z' and nothing's there," Martin adds. "And how many people are really going to be in the middle of their contract term and say, 'OK, I'm going to cancel this and go get Sprint instead'?"
One Twitter user made a prediction: "Jay-Z's next album will be exclusive to TIDAL and Sprint customers for 6 months. Guess which album will be the most pirated of the year?"
From Tidal and Jay-Z's perspective, the move certainly makes sense. When rapper Kanye West released his most recent album, The Life of Pablo, as a Tidal exclusive, subscriptions to the service jumped from 1 million to 2.5 million, according to an analysis by Goldman Sachs. Simultaneously, the album was illegally downloaded via Bit Torrent more than 500,000 times soon after release, according to TorrentFreak.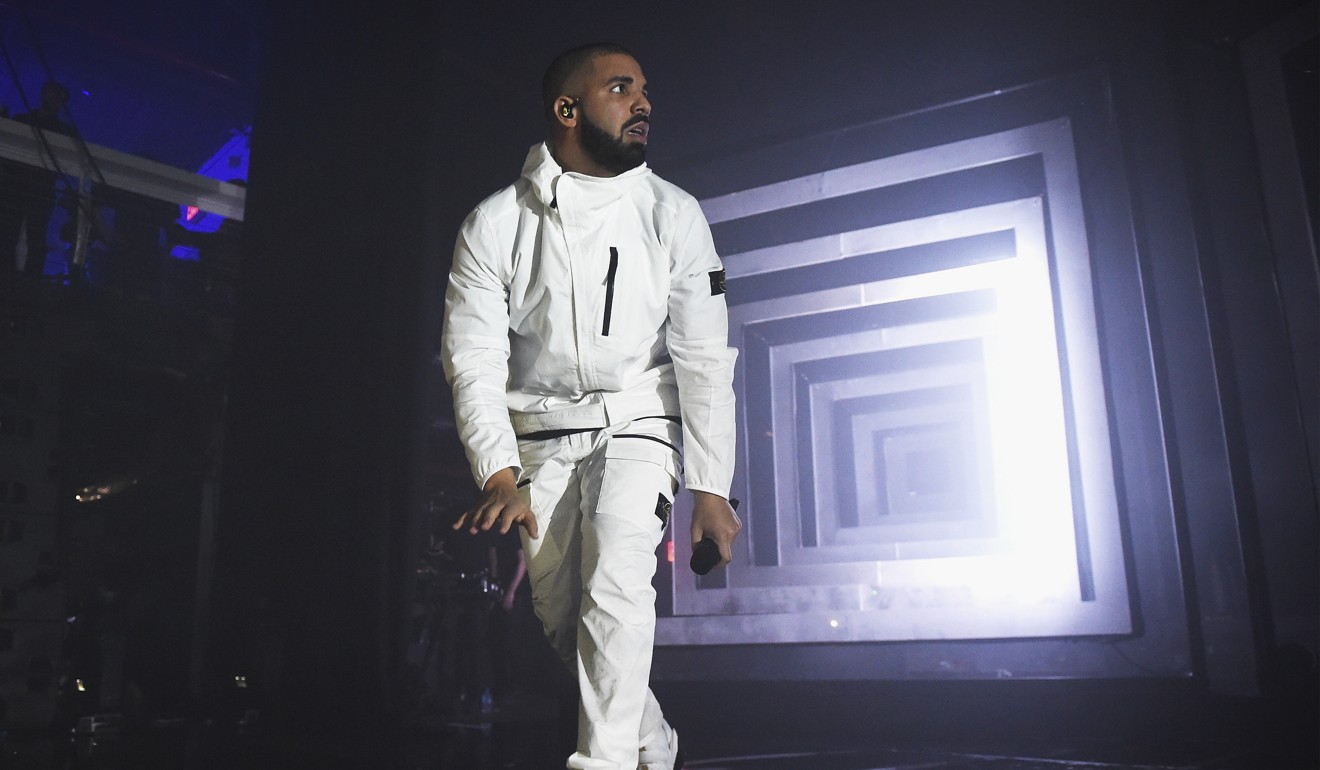 Entertainment attorney Julian K. Petty, who represents rap artists including Vince Staples, A Tribe Called Quest and Earl Sweatshirt says he advises his artists to strike a balance.
"Whatever is beneficial and lucrative to the client while at the same time not compromising the relationship with the fans, I'm all for it," Petty says.
"When you look at Drake's deal, that's an overall, multi-pronged, multimillion dollar deal. They're driving traffic to the service, they've invested in music videos and different promos — it's a great look for everybody."
But, Petty adds, the biggest opportunities are available only to A-level stars— those who are able to earn enough streaming plays to offset few platforms without sacrificing chart position.
"Not many people can do that in this environment," Petty says. "Even though streaming is doing well now and the business is starting to level out, folks are trying to get their things everywhere."
This article appeared in the South China Morning Post print edition as: Jay-Z release revives debate over exclusive streaming deals